Now's a good time to gradually transition into the "Spring Forward Time Change" this weekend on March 13th!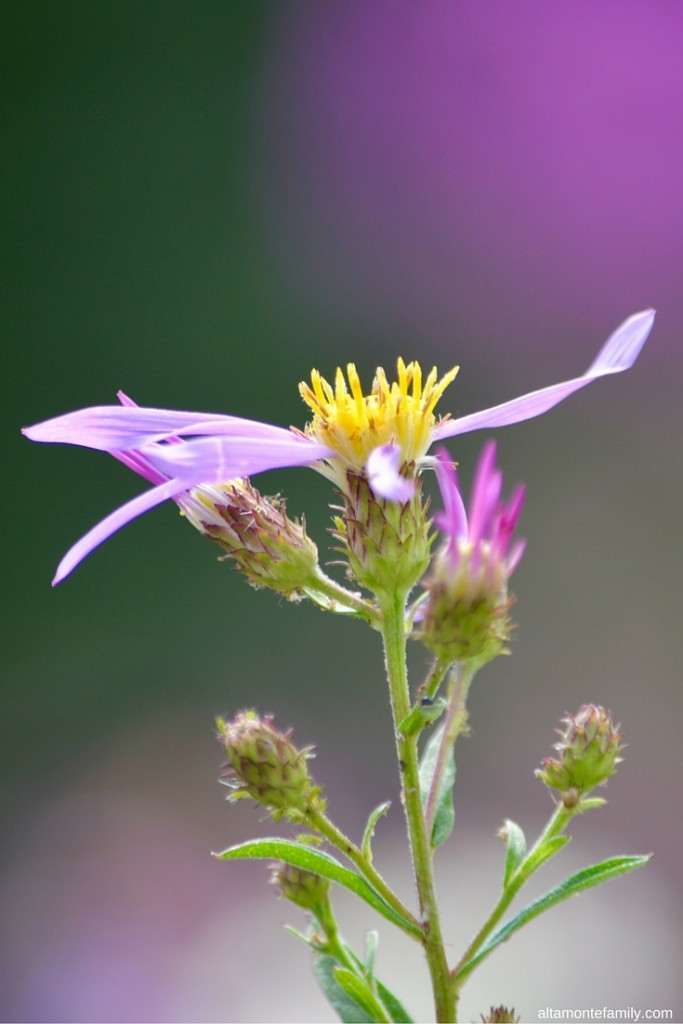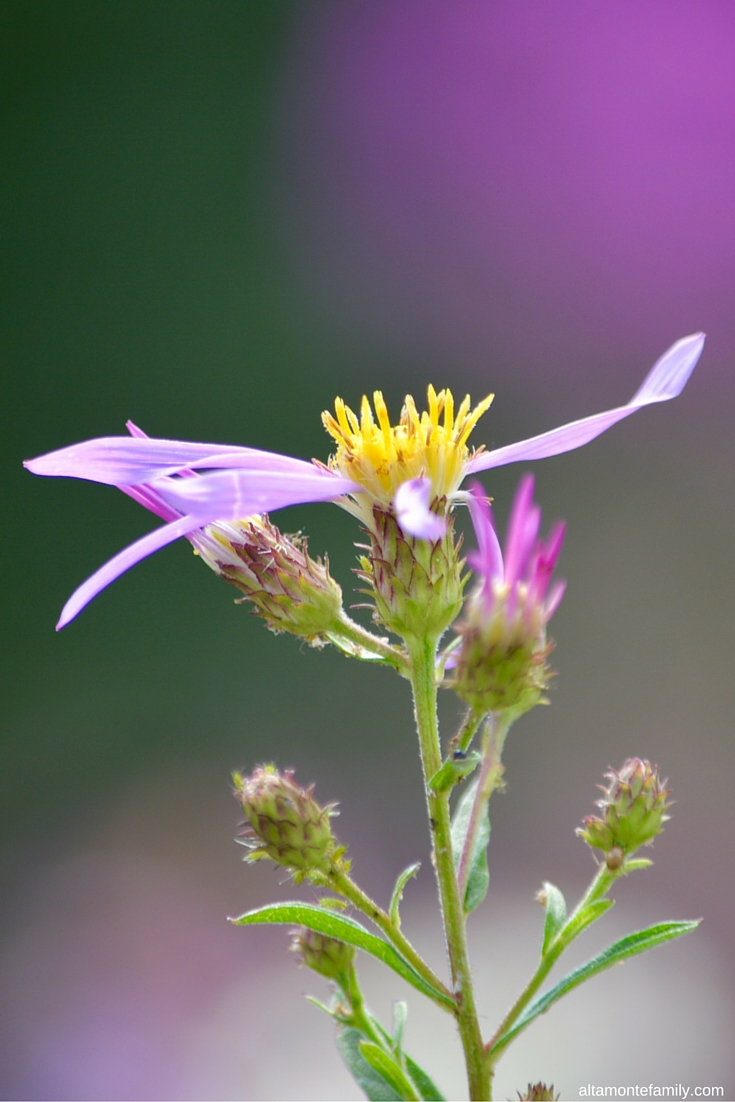 Every year, I've seen the long lines of people getting coffee, as they feel the effects of losing an hour of sleep. That plus the crazy rising cost of gas and groceries and everything else this year that could easily weigh us down, we could use extra heaps of positivity to help us successfully "spring forward".
4 Spring Forward Time Change Tips:

1. Make gradual adjustments by going to bed a little earlier, several days before the time change.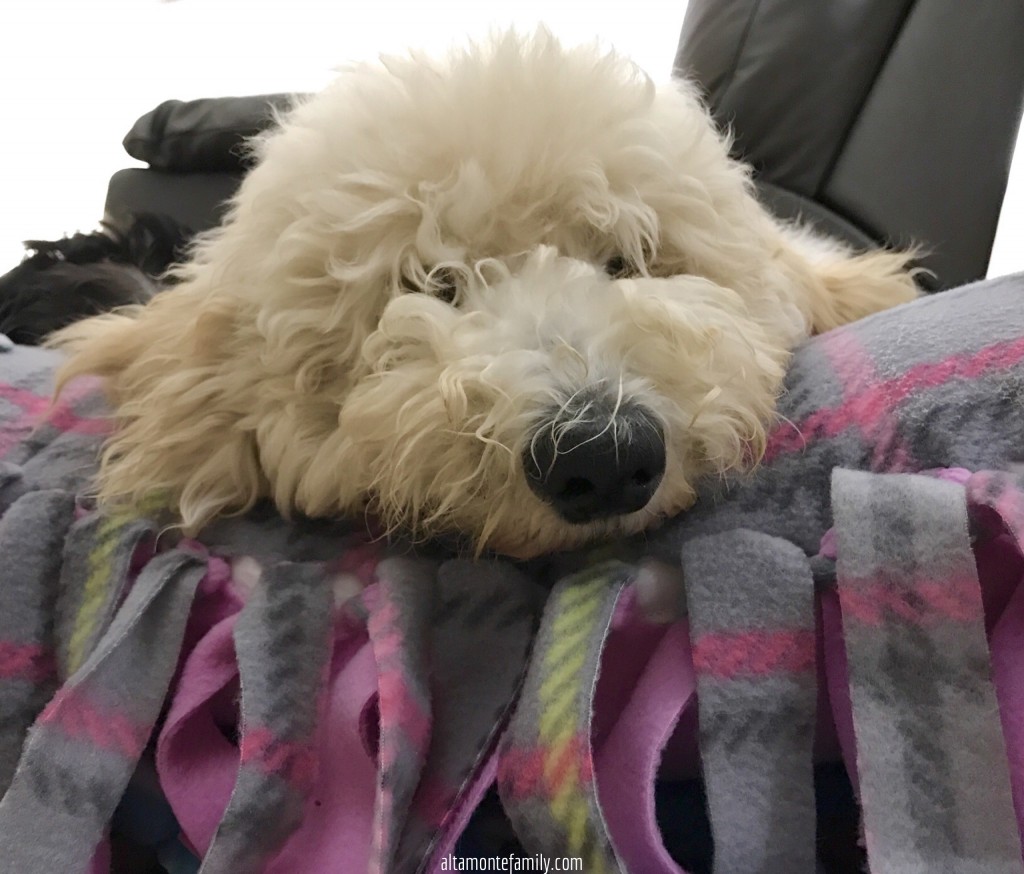 2. Get some extra sunshine after you wake up. This will help your body's internal clock. Your garden (or the beach, please!) is a great place for this… or, if you have a dog (or two, or three), get some extra steps in during the early morning hours; don't forget your hat and sunscreen!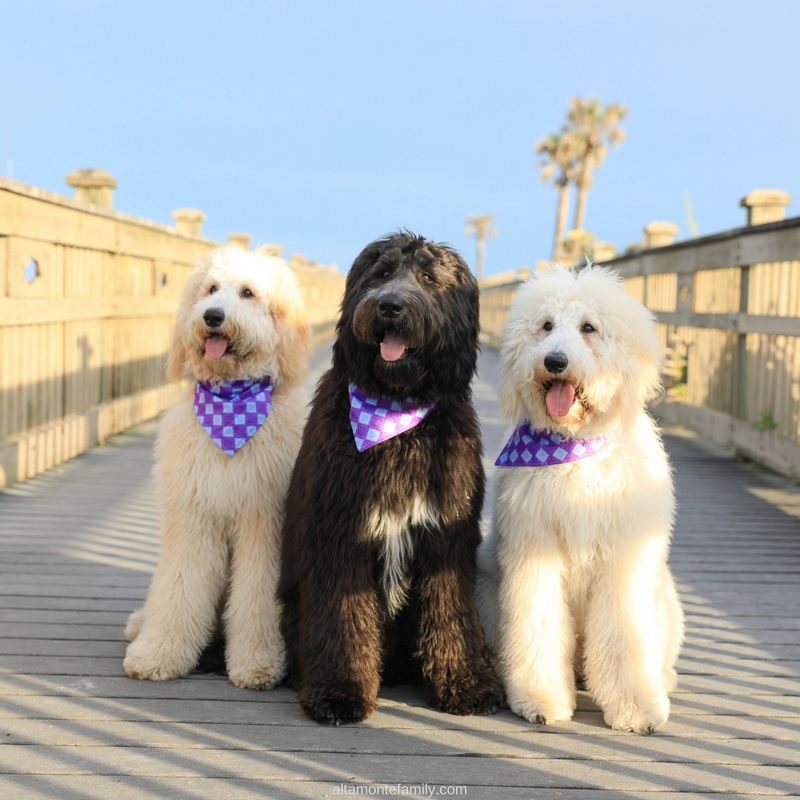 3. Celebrate with a "Spring Forward" Time Change Party! It doesn't have to be elaborate, just a little something special to celebrate the beginning of Spring (and to say goodbye to that precious extra hour of sleep, on a positive note). Check out this Spring Waffle Bar that we did a while back (or if you're curious about something similar that we'd done back in the Fall, check out this Fall Back Time Change Party.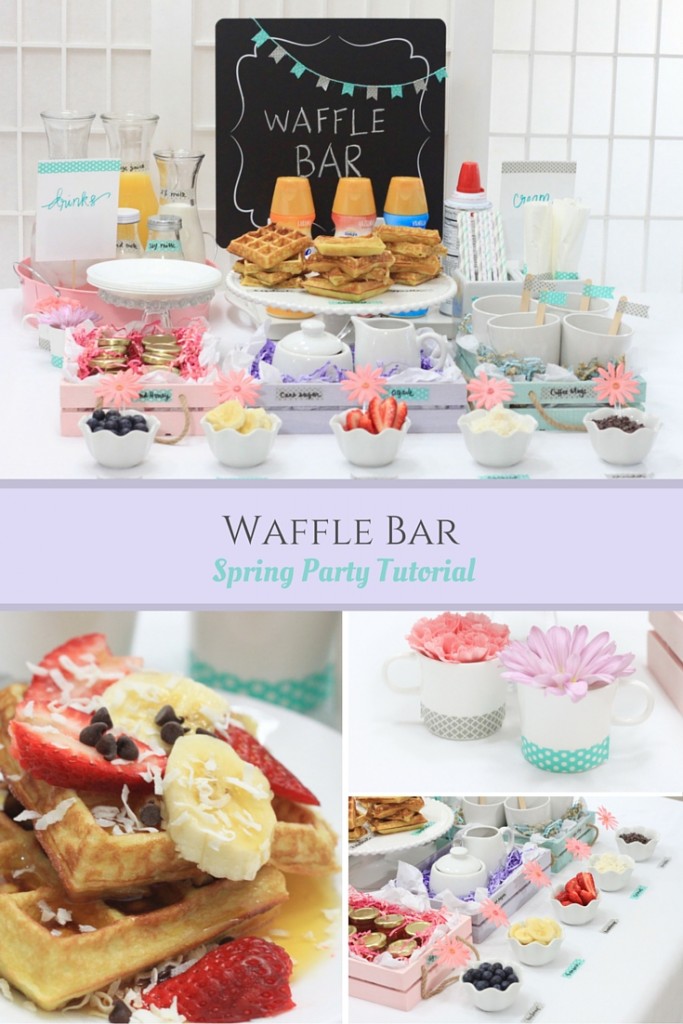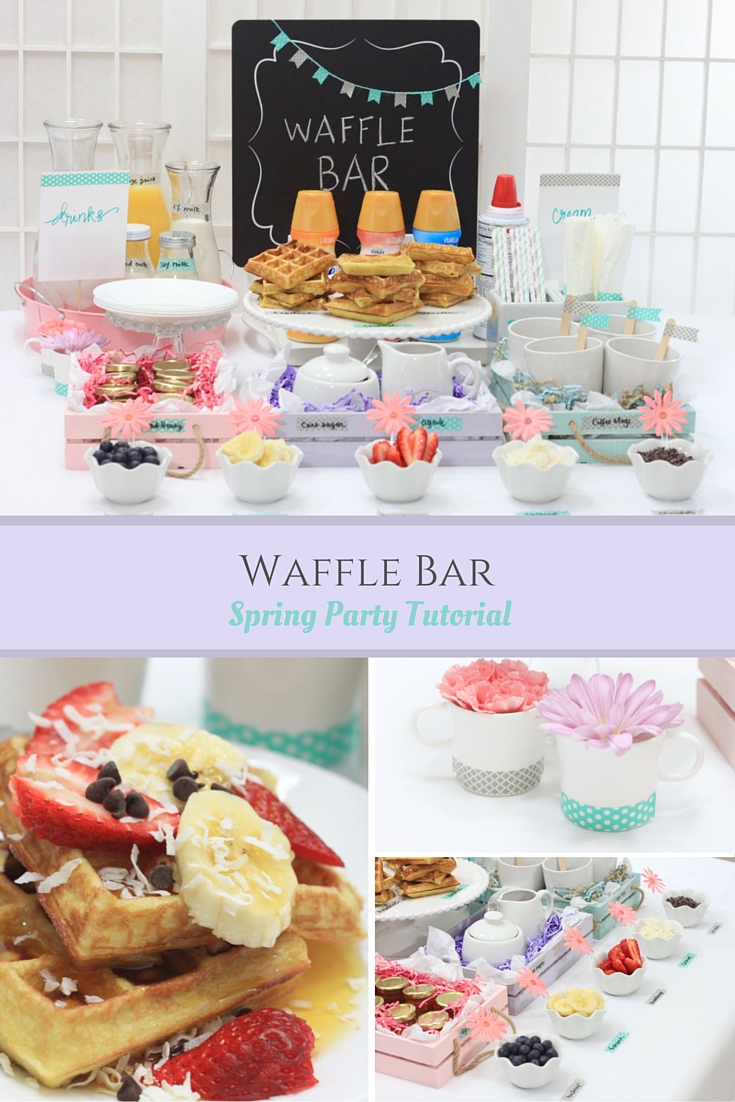 4. Get some exercise during the day. Park a little farther (as long as it's safe to do so), skip the elevator and take the stairs (if you're able), or do a little Spring Cleanup in your garden. Did you know that the garden is the world's best kept exercise secret?
There are many ways to incorporate more exercise during the day. Combined with a regular exercise routine that's been approved by your healthcare provider, you'll be "springing forward" much faster.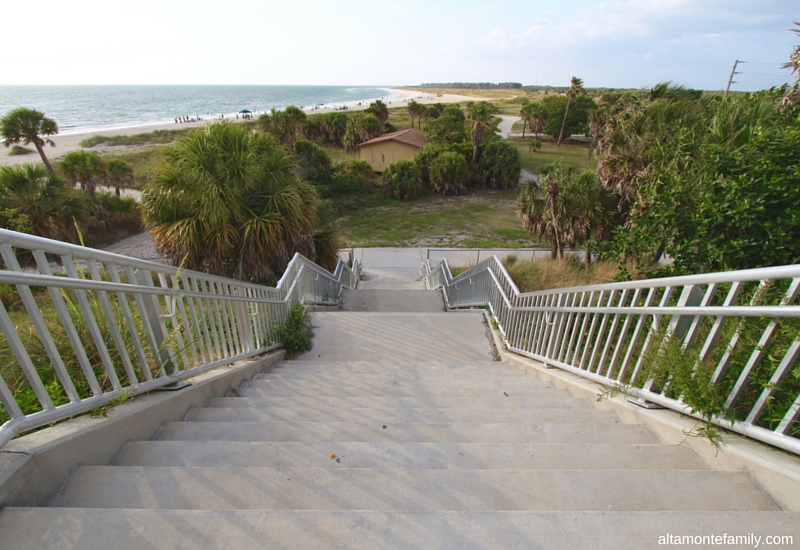 As you can see, the alligator in the photo has gotten it all figured out (get some extra sleep, get some extra sunshine, and smile). Are you ready to spring forward?