The roads are beginning to look a lot like Christmas here in Orlando! With less than a week left 'til the big day, a growing number of stalled vehicles have been participating in a free light parade longer than the one at the Magic Kingdom. Even seemingly longer are the lines at the store leading up to the cashier. Now is probably not the best time to be wandering from aisle to aisle (or even, from store to store) to find the perfect gift for the guys. We're here to help you with 5 last-minute gift ideas for him that don't look so last-minute.
5 Last-Minute Gift Ideas For Him
If you're reading this post, you probably haven't finished your holiday shopping yet. Don't worry! We're not here to judge. We're happy to share a few last-minute gift ideas for him, with hopes of alleviating some of that holiday shopping stress.
Idea #1

: Go big or go home: spoil him with a gift bucket!

Fill 'er up with his favorite goodies, trinkets, and practical stuff. We shared 3 gift bucket ideas (and how to put the gift bucket together). The guys in our family have always loved "lightly punching" these gift buckets open!
Idea #2

: Show him you've been paying attention and give him something practical.

Maybe it's time that upgraded or replaced some of his grooming tools. This practical gift is great either by itself or in a gift bucket (we included this awesome grooming tool inside the gift bucket that we shared above).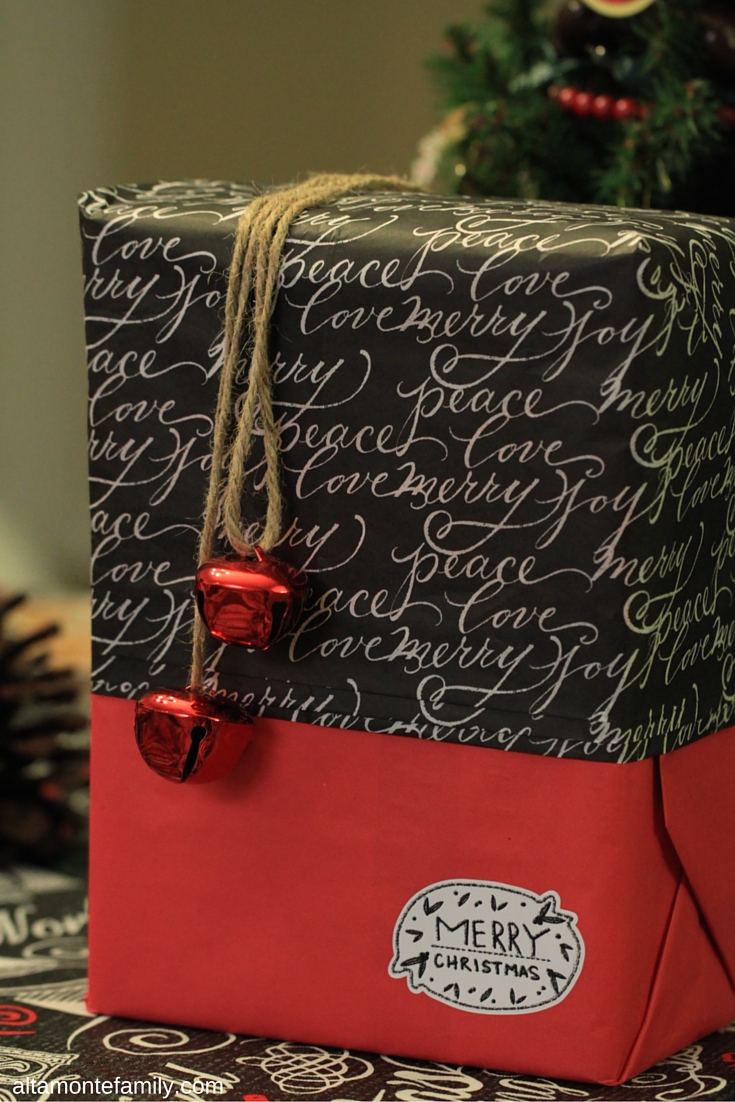 Idea #3

: Support his hobby and give him something sporty.

Maybe he loves sports or hasn't been able to play his favorite sport in a long time. Show him you haven't forgotten about his hobby and give him something sporty! We also shared an easy giftwrapping idea for the sports fan in your life.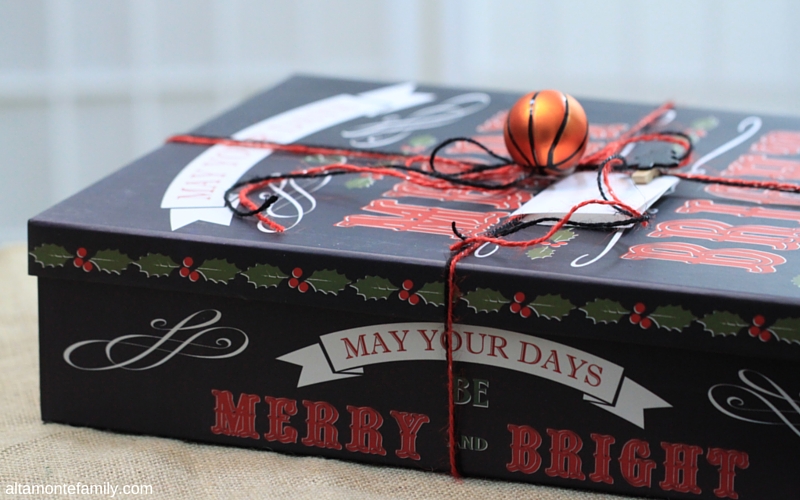 Idea #4

: Be a sweetheart and give him a gift set.

Gift sets are one of the easiest last-minute gifting solutions out there. If you're worried about simply throwing that rectangular gift set in a gift bag, don't worry–there's an easy way to add a handmade element to it. The added effort of making something yourself is a gift in and of itself.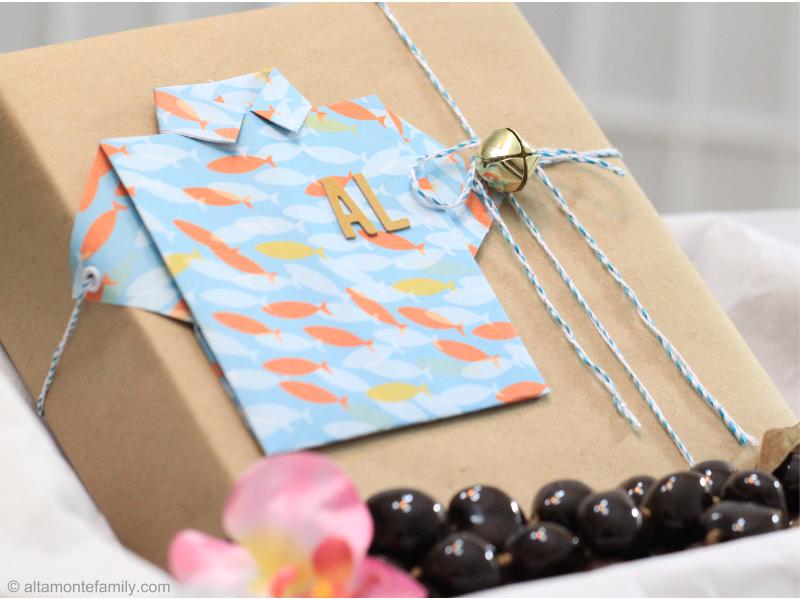 Idea #5

: Make him feel special with a personalized digital gift card.

Jazz up your gift card with a digital photo or video greeting! We shared 5 unique ways to send digital gift cards to help you get started.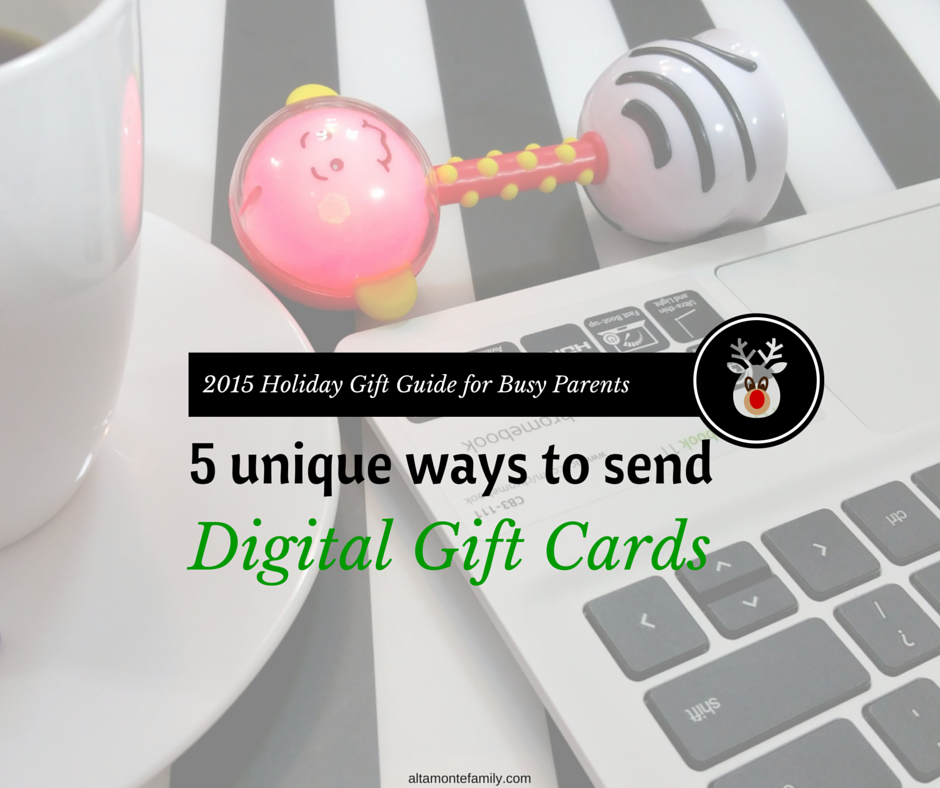 ---
If you're at the store, don't forget to pick up a Christmas card on your way out! We also shared how you can save on Hallmark Greeting Cards, which is especially useful if you're going to be buying a bunch of them.
We hope you were able to gain some inspiration from any of our last-minute gift ideas for him! Feel free to hang out a little longer and check out our other gift ideas and holiday posts.
Merry Christmas to you and yours! God bless you!