This shop has been compensated by Collective Bias, Inc. and its advertiser.
All opinions are mine alone. #UnrollMeNow #CollectiveBias
---
Believe it or not, we have been enjoying some extra free time lately, and we couldn't wait to tell you how nice it was to finally be able to soak up the sun (yes, the sun–sorry to offend our friends in colder places) and breathe in the fresh air (especially now that we have cooler evenings) without having to be glued to the screen (other than sunscreen).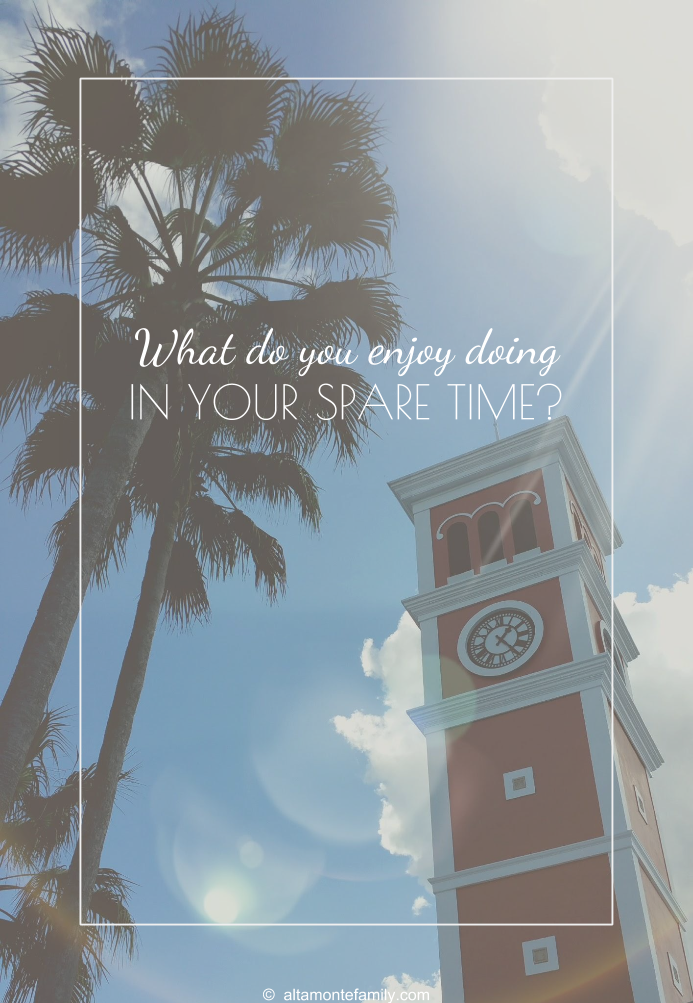 We're so glad we signed up with Unroll.Me just before our Orlando mini-staycation. Thankfully, the registration process was very simple and easy, and were able to complete it as we were headed out the door. In as short as a week, we already noticed a change in how we spend our time, especially when it comes to things that matter way more than cleaning up our inbox.
A sea of emails: Oftentimes, we find ourselves wading through a sea of newsletters, daily deals, and email subscriptions–a process that could take minutes, hours, and–more importantly–special moments, away from our lives. This gets get more complex since we also manage our client's emails, websites, and marketing campaigns. There are times when we feel that we're getting pummeled by a tsunami of email notifications, promotions, and subscriptions!
So, what exactly is Unroll.Me?
In a nutshell, Unroll.Me is a super-easy program that helps with keeping our email inbox clean (good news, the Unroll.Me iOS app is now available, as of November 5th). We can simply roll-up our "wanted" emails and subscriptions into one email, and–get this–we can unsubscribe from emails with just one click! It's a relief that we no longer have to search (or wait) for every single unwanted email and go through the [insert adjective here] guesswork and legwork involved in unsubscribing.
Unroll.Me also makes it easier to discover new subscriptions, when we're ready.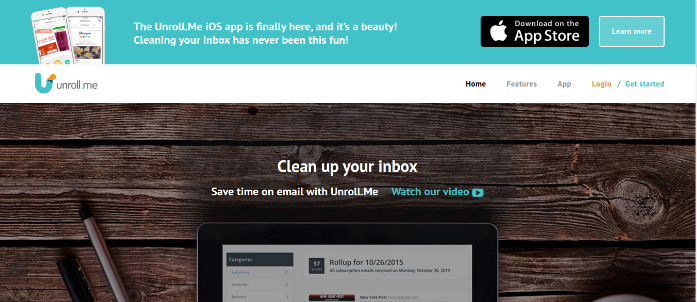 So, what are the perks of having a cleaner inbox?
While there are other perks, we'd like to highlight our favorite one: the opportunity to make and capture memories which could have otherwise been missed.
It's always nice to be able to carve out more time to do things that we love, and we were able to do at least 3 of them this past week!
Enjoy a mini-staycation at an Orlando resort
Attend Darth Vader's funeral (keep reading to see what our kids did with their STEM supplies)
Explore each other's creativity (which resulted in doodling on all kinds of surfaces, literally)
Our Mini-Staycation In Orlando
Our family just came back from an unexpected staycation at an Orlando resort and God blessed us with a very unique, memorable stay (plus, we got a lot of shopping done). We didn't have to split our time between soaking up the sun at the pool side and cleaning up our inbox (like we did before), which gave us some extra time for these:
The adults were able to stop and smell the coffee while the kids scarfed down the cookies
We had some fun playing with our macro lens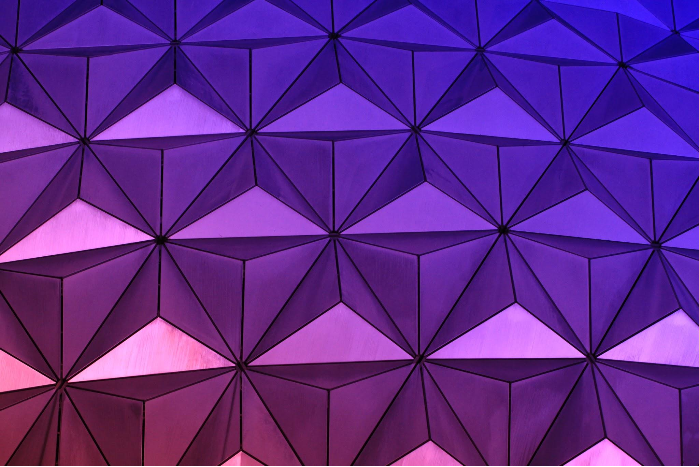 Darth Vader's Funeral
Okay, so… this is what happens when we open up our craft room to our kids for an extended period as a result of having a bit of extra time in our hands…
We attended Darth Vader's funeral. All 6 of us were present. We had a BRIEF moment of silence. Feel free to press the "Play" button, below, to attend the funeral.
Does this count as a STEAM project (STEM + Art)? The battery-operated LED tealights turned into flames, the building tiles turned into a platform, and the card stock turned into Darth Vader's funeral pyre. Our boys were super excited to turn down the lights and watch the "fire" glow from beneath Darth Vader's lifeless body.
Doodling… on what?
This is what happens while mom's a-snoozin'…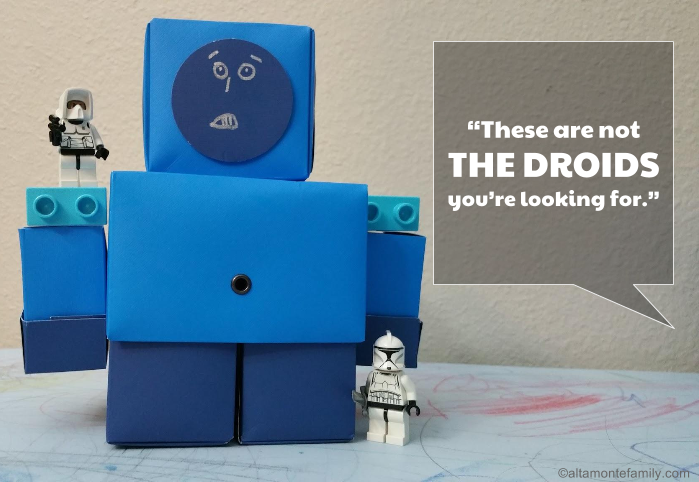 While we had fun making a paper box robot (a conglomeration of 6 boxes) together, our toddler decided to take his creativity up a notch by doodling on all kinds of surfaces… which includes his desk.
Getting ready for the week ahead…
We can't wait to do more things that we enjoy in the coming weeks! Now that the weather is starting to cool down, we'll soon be able to enjoy looking at the moon "up close" again, without having to worry about the mosquitoes here in Florida!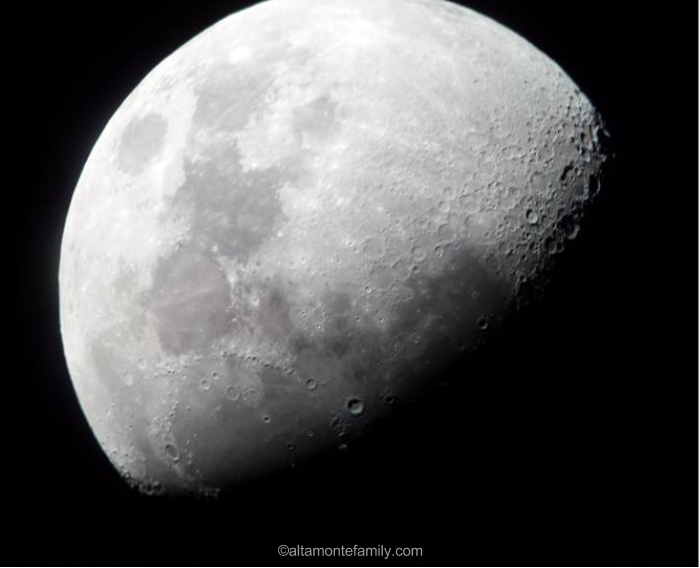 Now that we shared what we've been doing with our spare time since getting our inbox under control, we'd love to know: How has your email inbox been looking these days? What do you enjoy doing in your spare time?