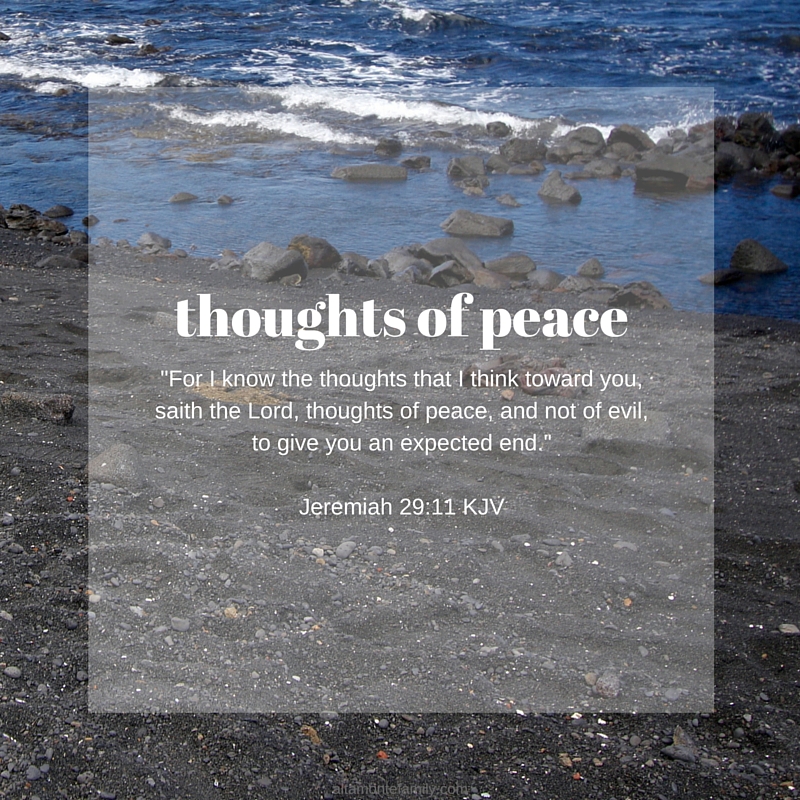 Do you believe in the power of words?
Words can heal. Words can wound. Words can move.
We give even more power to words when we believe them.
Have you ever pondered that words don't have to be spoken in order for them to make an impact?
They can be whispers. Whispers that nobody else hears but you.
Have you been plagued with negative thoughts lately? Whether it's been a constant barrage of bad thoughts or sneaky little drips of negativity, just know this:
That's the devil himself whispering to you.
Beware!
Submit yourselves therefore to God. Resist the devil, and he will flee from you.

James 4:7 KJV
I praise God for our teenager sharing the thoughts that entered his mind this morning. As you know, school is out… everyone, including teenagers, are prone to having "idle thoughts".
He shared how suddenly, he started hearing these thoughts, these whispers:
Your existence is pointless.
He snapped out of it, thinking to himself, "I normally wouldn't even use that phrase on myself or on anybody else!" Suddenly, God's Word permeated his heart, his mind,
For I know the thoughts that I think toward you, saith the Lord, thoughts of peace, and not of evil, to give you an expected end.

Jeremiah 29:11 KJV
Thoughts of peace.
He immediately knew that those evil thoughts–those sneaky evil whispers–came from the Enemy himself.
He shared how thankful he was to have memorized Jeremiah 29:11 in several different programs he's been a part of in church!
God's Word is the most powerful of all words!
Clearly, this is a testament of these Scripture verses:
Thy word is a lamp unto my feet, and a light unto my path.

Psalm 119:105 KJV

and

Thy word have I hid in mine heart, that I might not sin against thee.

Psalm 119:11 KJV
This is a great reminder that it is very important to teach our children God's Word and to encourage them to "hide it in their heart" from the time that they're young:
And that from a child thou hast known the holy scriptures, which are able to make thee wise unto salvation through faith which is in Christ Jesus.

2 Timothy 3:15 KJV
As our teenager finished sharing his experience from this morning, we opened up our Bible to Jeremiah 29. We read the other verses that followed verse 11:
 Then shall ye call upon me, and ye shall go and pray unto me, and I will hearken unto you. And ye shall seek me, and find me, when ye shall search for me with all your heart.

Jeremiah 29:12-13 KJV
My dear friends, have you talked to your teenagers lately? Or, have they talked with you? Have they shared the thoughts and whispers that have been deceitfully making their way into their minds?
Let us pray over our children. Let us pray for protection–not just for their physical, emotional, and academic needs… but also for spiritual protection, including protection from the whispers that repeatedly try to infiltrate their mind.
The spiritual battle is real, and it's not a one-time thing. The Enemy is real, and he is relentless and will never stop. It reminds us of our website hack last year (and more have been trying to infiltrate in the last few days). They will keep trying–some will even use brute force. Our Enemy the devil is even more persistent than that… and he will do his very best to bring us down, to the point of attacking those whom we love.
Let us pray vigilantly, without ceasing, especially for our children, our next generation.
Confess your faults one to another, and pray one for another, that ye may be healed. The effectual fervent prayer of a righteous man availeth much.

James 5:16 KJV

and
Pray without ceasing.

1 Thessalonians 5:17 KJV
---
Take action: The moment you're feeling a downward pull from negative thoughts and whispers, immediately renew your mind (Romans 12:2), submit yourself to God, and ask Him for protection and strength to resist the devil (James 4:7). If you've been feeling that downward pull for a while, lift up your hands to the Lord and ask for His deliverance. He will pull you out of that pit! This page shows you how you can find and receive deliverance from our Savior today.