This blog post has been compensated by Collective Bias, Inc. and Pure Protein.
All opinions are mine alone. #KeepOnTrack #CollectiveBias
---
In reading a slew of health and fitness journals, there are studies out there that show that people who like their workout are likely to stick with it. It just makes perfect sense! Nobody enjoys being forced into doing anything. The question is, how do you find ways to make your workout more enjoyable for you? Over time, we've discovered some techniques that have worked for us–so today, we're sharing simple ways to enjoy your workout to build habits that last.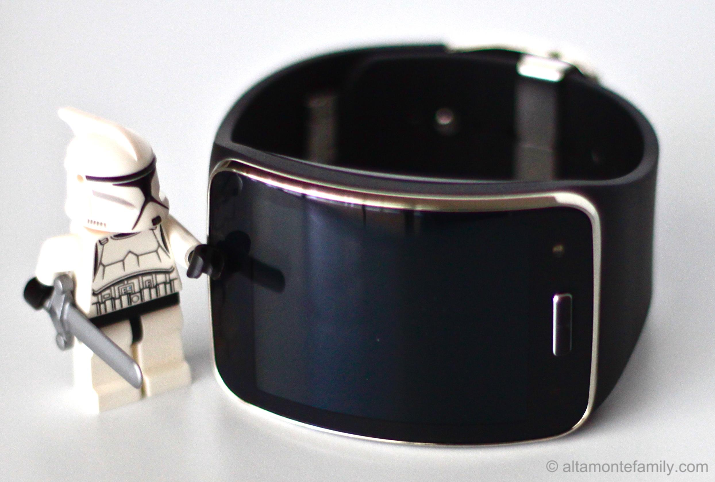 Enjoy Your Workout (And Stick With It)
Just as we constantly evaluate our fitness regimen to stay on track, we also like to keep things interesting when it comes to our choice of protein-packed snacks.
Pssttt– Have you heard about the NEW Pure Protein Plus Bar flavors, yet? There's Cookies and Cream, Mocha Brownie, Apple Pie, and Chocolate Chip Cookie Dough! There's also a sweepstakes below to enter!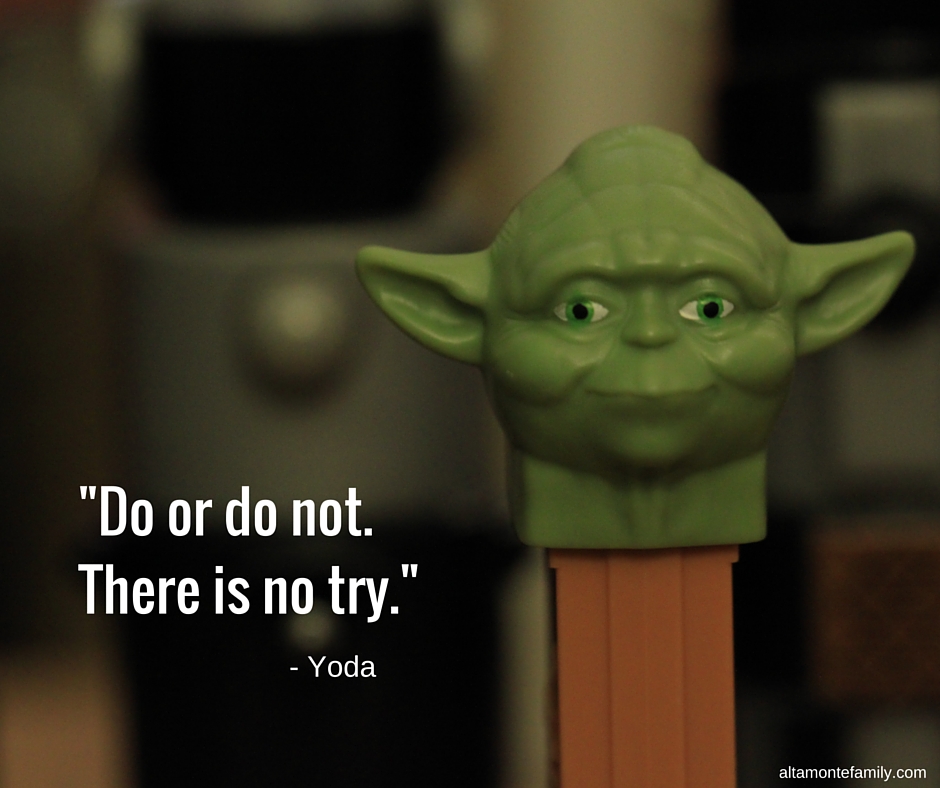 Tip #1: Start slow and steady
Before setting out to build (or rebuild) our muscles, we first started out by conditioning our mind and attitude–in a manageable way. We increased our water intake. We went to bed earlier. We took advantage of low-hanging fruit. These simple actions set us up for success and gave us a better outlook: we felt and experienced an improvement even before getting into a workout regimen! Slow and steady is better than all or nothing. Talk to your healthcare provider about incremental ways to get to your target levels.
Tip #2: Reward "showing up"
"Showing up" is key to staying on track. Once we've built our confidence around showing up, following through came a whole lot easier. We prefer to build our rewards around the action more than on the results (although a little shopping for new OOTDs can't hurt). Based on our experience, there is nothing more stifling that unrewarded positive action.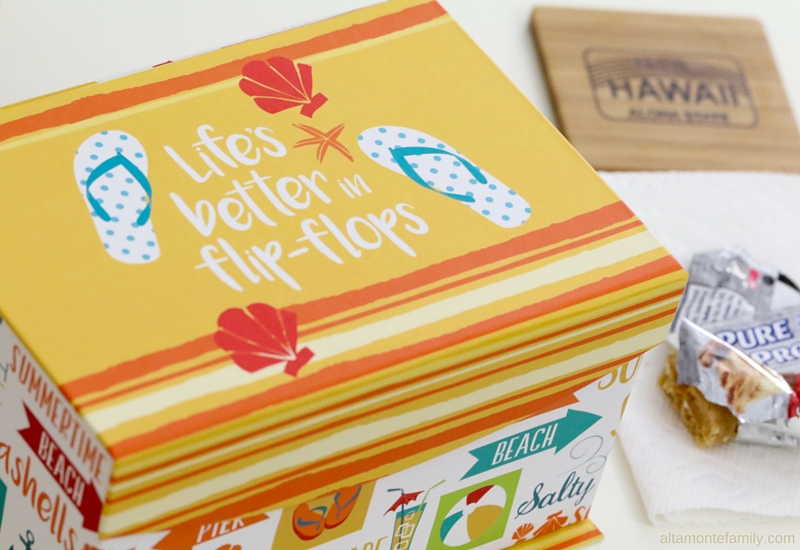 Tip #3: Surround yourself with "good rewards"
Rewards are always helpful as long as they're in line with your fitness goals. By stocking up on the "good rewards" ahead of time, we reduce the risk of rewarding ourselves with the wrong stuff. If self-control is your weakness (as is ours), do a quick pantry and refrigerator audit and create a "reward shelf" designed for post-workout success. We shared how you can "reward your shelf" at the bottom of this post.
Tip #4: Get a playlist makeover
If you like to listen to some good tunes while working out, keep things interesting by changing it up every now and then. It helps to be intentional about it! How about setting a calendar reminder for a quick playlist refresh (or makeover)? As much as we love us some good music, the same ones played over and over again can get old pretty quickly–and our attitude towards our workout follows soon after.
Tip #5: Find a workout buddy
Workout buddies don't always have to be local or in real time (although we highly suggest "in real life"). Sometimes, the best workout buddies are those who have a different schedule from you but can be available "asynchronously" via text, email, etc. Furry workout buddies are great, too (as long as you're not allergic to them)!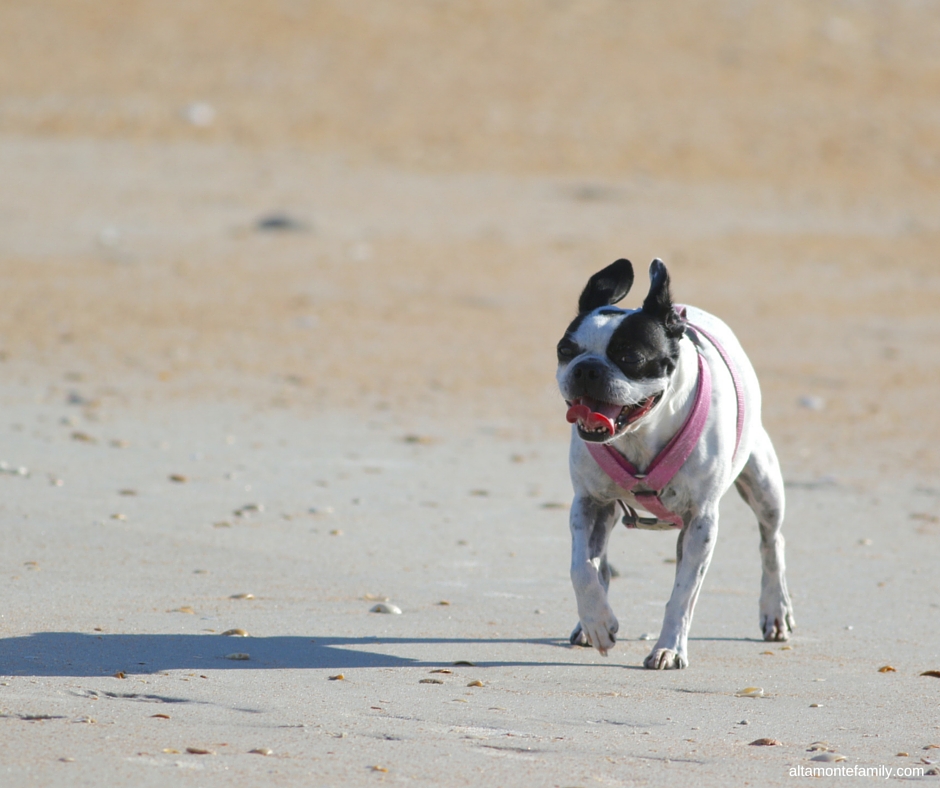 Getting started, staying on track, and sticking with your exercise routine don't have to be complicated and cumbersome. It's amazing how a few tweaks in the right places can set you up for greater achievements. Be kind to yourself. Accept support. Give back–offer encouragement and support to those who need it. Instead of simply just sharing your accomplishments, share your rewards!
We think rewards are always better when shared.
"Reward Your Shelf"
A pre-stocked reward shelf (or box) is always something to look forward to, especially after a workout! Do you like to keep a shelf or box filled with protein-packed goodies at home or in the office?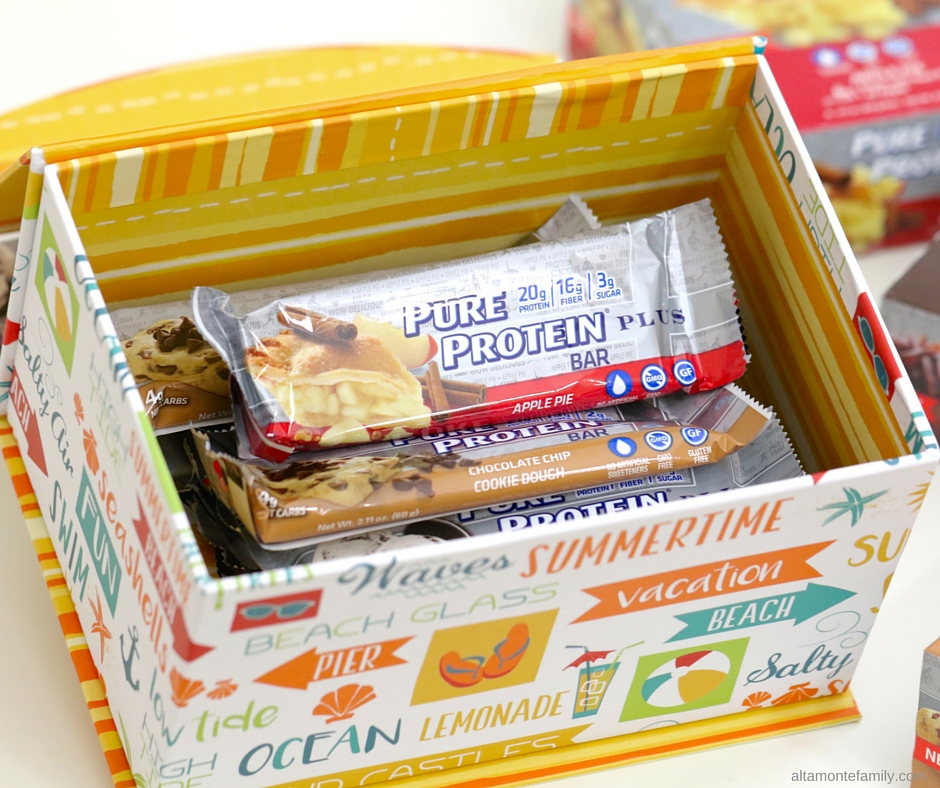 Choose rewards that support your fitness goals. Here's a list of what we look for when choosing store-bought or homemade rewards:
High Protein
High Fiber
Low Sugar
No Artificial Sweeteners
Delicious Taste and Texture
GMO-Free
Gluten-Free
Did you know that you can find all of these in Pure Protein Plus Bars?
While making better choices can be harder than it needs to be, Pure Protein Plus Bars provide the straightforward protein (20-21 grams) and fiber (15-16 grams) we need to power up our active lifestyle.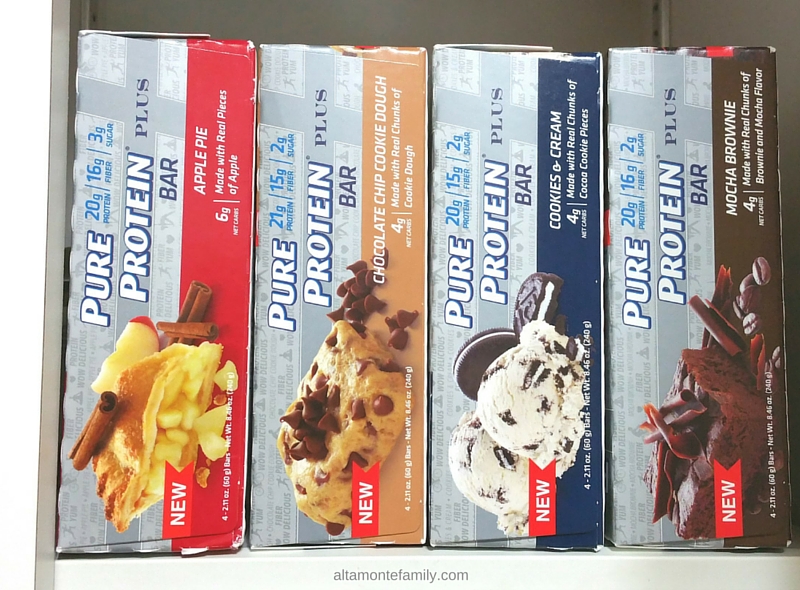 We recently updated our reward shelf with the NEW Pure Protein Plus Bar Flavors: Cookies and Cream, Mocha Brownie, Apple Pie, and Chocolate Chip Cookie Dough!
These NEW Pure Protein Plus Bars are so delicious and convenient–they're the perfect reward for busy days or when you just want to sit back and relax after a good workout.
When you're ready to "reward your shelf", stock up on the NEW Pure Protein Plus Bars at Walmart.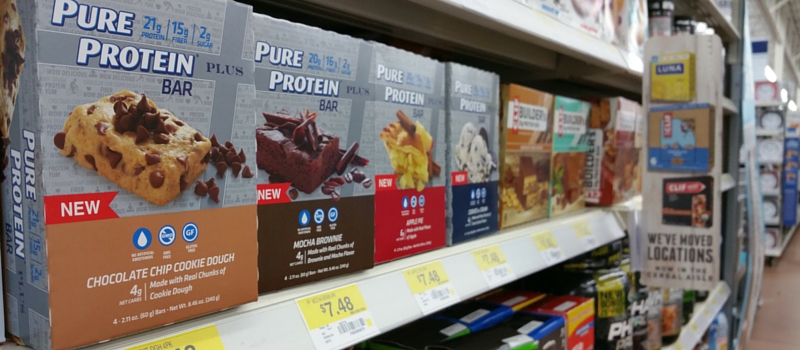 Pure Protein Plus Bars #KeepOnTrack Sweepstakes
---
We're Social! If you liked today's post, feel free to share, bookmark, or pin it! Follow us on Pinterest, Facebook, and Instagram for more updates on our latest projects and adventures.