This shop has been compensated by Collective Bias, Inc. and its advertiser.
All opinions are mine alone. #ListerineBOLD #CollectiveBias
---
Happy Monday! Do you have a morning routine that's worked for you? We'd LOVE to hear about it! We recently changed things up a bit to power up our day, and we're sharing some of those changes with you! We also added some BOLD flavors to our breakfast. Have you ever tried or seen green pancakes before? If not, you're about to see a 3-ingredient recipe for one of our newest superfood recipes (plus the savory toppings we used). Introducing, our savory spirulina pancakes!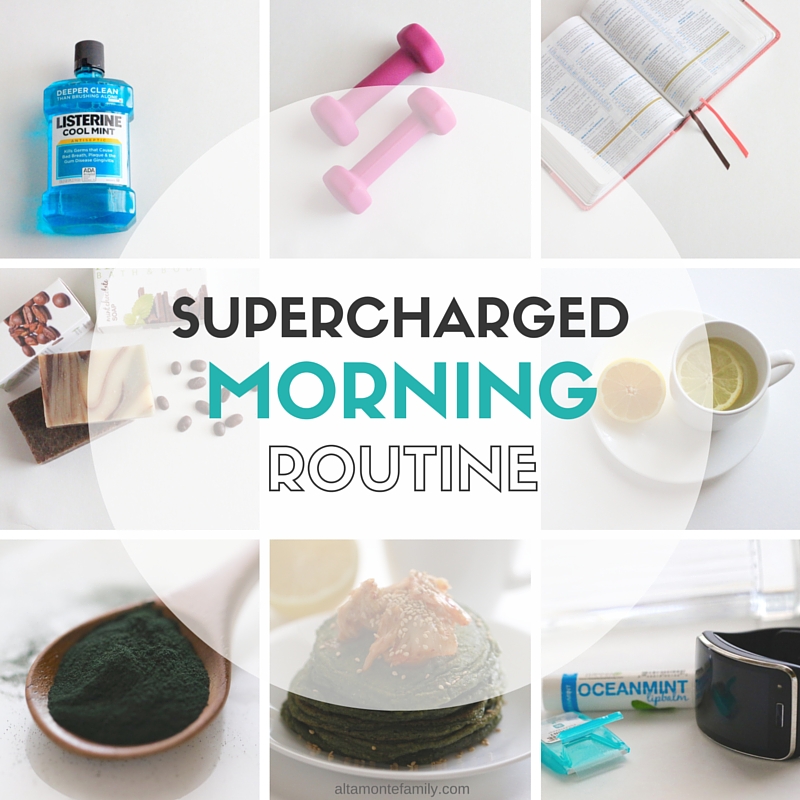 Since the beginning of the year, we've shared stories about incrementally meeting our fitness goals and incorporating superfoods back into our diet. My husband and I are super happy with the changes and renewed energy!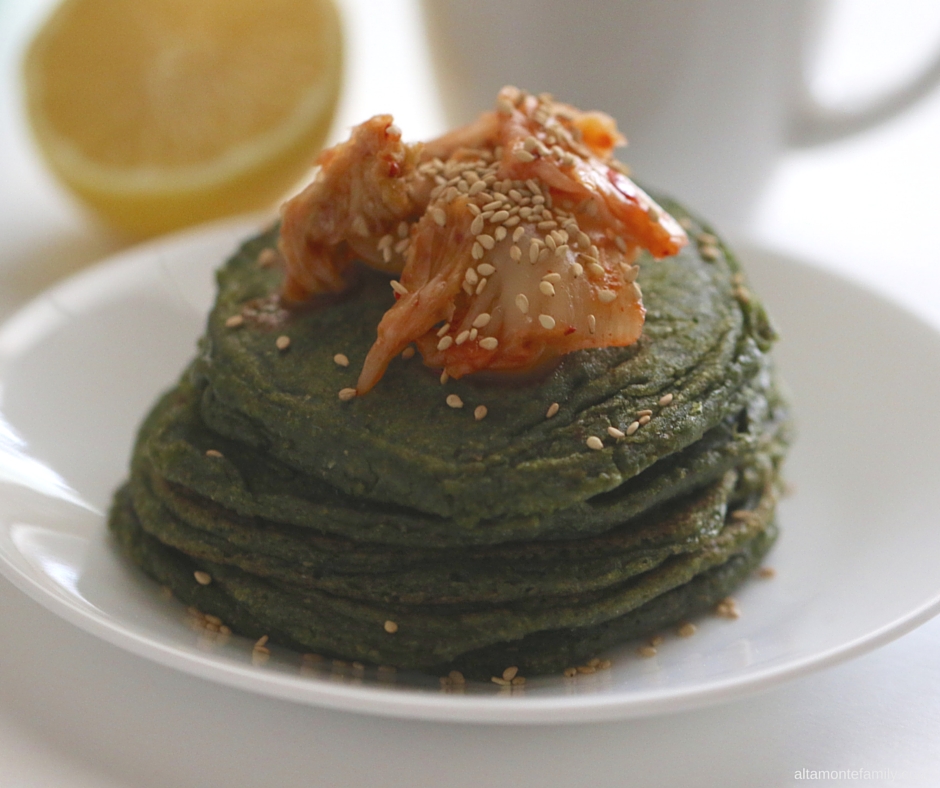 Supercharged Morning Routine
Let's talk about the changes we made to supercharge our mornings…
Implementing a purposeful "before breakfast" routine
Incorporating a savory superfood breakfast + lemon water into our meal planning
Supercharging with on-the-go essentials
Note: Feel free to adapt according to what works best for you (and what your healthcare provider tells you), as it's really more about the principle behind the routine.
A Purposeful "Before Breakfast" Routine
The night before: We previously shared how we've eliminated the dreaded morning meeting by discussing the next day's agenda the night before…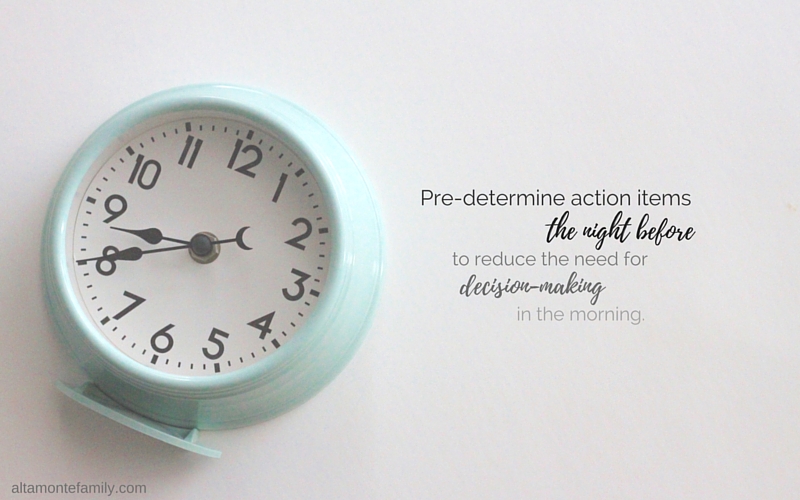 Just before breakfast: When I was growing up, we used to have breakfast before taking a shower. I could distinctly remember falling asleep while my dad was doing the morning devotions. Fumbling through my prayers came next. I barely finished my breakfast–and my dad (bless his heart) just shook his head. Mind you, he was already in his 80's (no, this isn't a typo) when we were yet little, and he woke up early each morning just to make sure we had breakfast. Sadly, I've skipped breakfast for many of my adult years (sorry, Dad) until I implemented a "before breakfast" routine. I recently reversed the order of things, starting with brushing my teeth and swishing BOLDLY with LISTERINE® COOL MINT® Antiseptic Mouthwash. Since this was usually the last thing I did before heading out the door, the new routine has gotten me mentally prepared to accomplish these things, just before having a hearty breakfast:
Exercise (I do eat 1 hard boiled egg or banana just before my 15-minute workout and while making breakfast–but that doesn't really count as "breakfast", does it?)
Not doze off during my quiet time to do my morning devotions
Enjoy a luxurious shower to wake up my senses (with my favorite handmade soap from Hawai'i)
Simplified, here's my new "reverse" before-breakfast routine: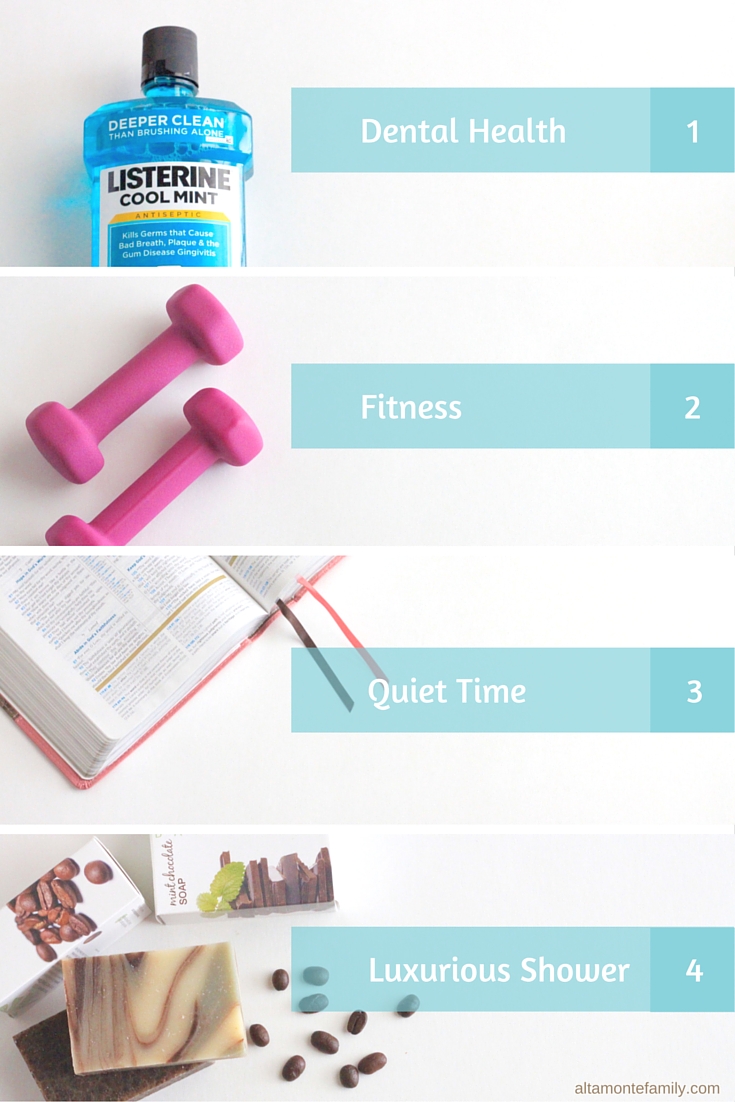 A quick note on dental health:  Did you know that LISTERINE® COOL MINT® is the only nationally branded antimicrobial mouthwash to receive the ADA Seal of Acceptance for fighting plaque and gingivitis? Besides killing 99.9% of bad breath germs, including germs that lead to gum disease (in lab studies), it also reduces 52% more plaque and has 21% greater gingivitis reduction compared to brushing and flossing alone. So, yes–we use LISTERINE® COOL MINT® twice daily for 24-hour germ protection. We're all for efficient and productive mornings, and our dental health is no exception.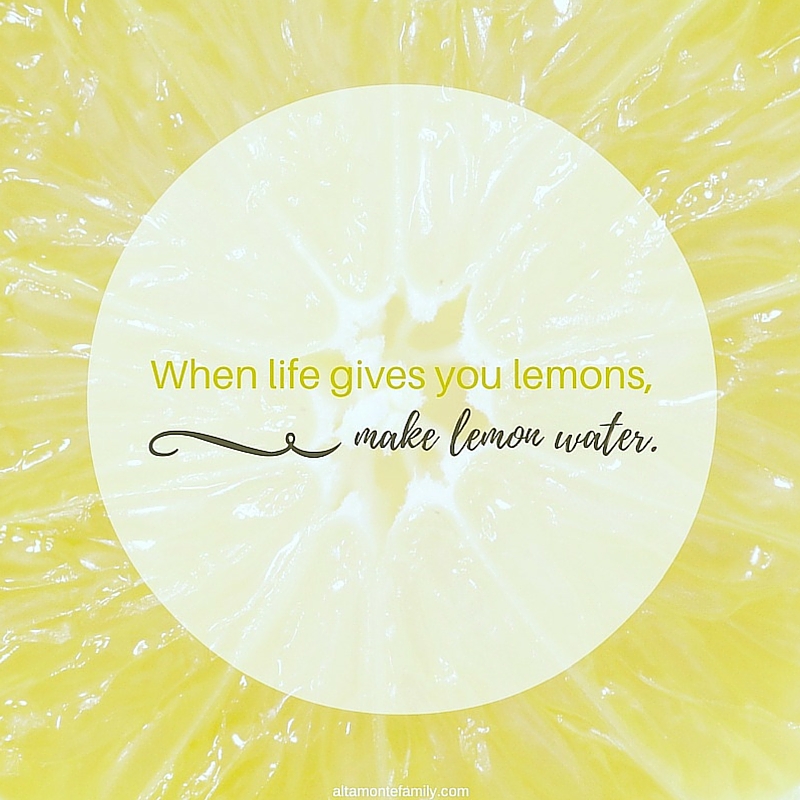 A Savory Superfood Breakfast + Lemon Water
You've probably already read about the benefits of drinking lemon water in the morning, so we won't go into detail about that in this post. It pairs really well with our superfood breakfasts, most notably our savory spirulina pancakes! We'll get to the recipe in just a sec.
On-The-Go Essentials
To stick to the program, I grab a few essentials (besides the purse, of course) just before picking up the car keys to head out the door:
BPA-Free Glass Water Bottle
Homemade Superfood Trail Mix + Healthy Snack Bar or Shake
Smart watch
LISTERINE® POCKETPAKS® Cool Mint*
Ocean Mint Lip Balm (from Hawai'i!) to keep me happy and motivated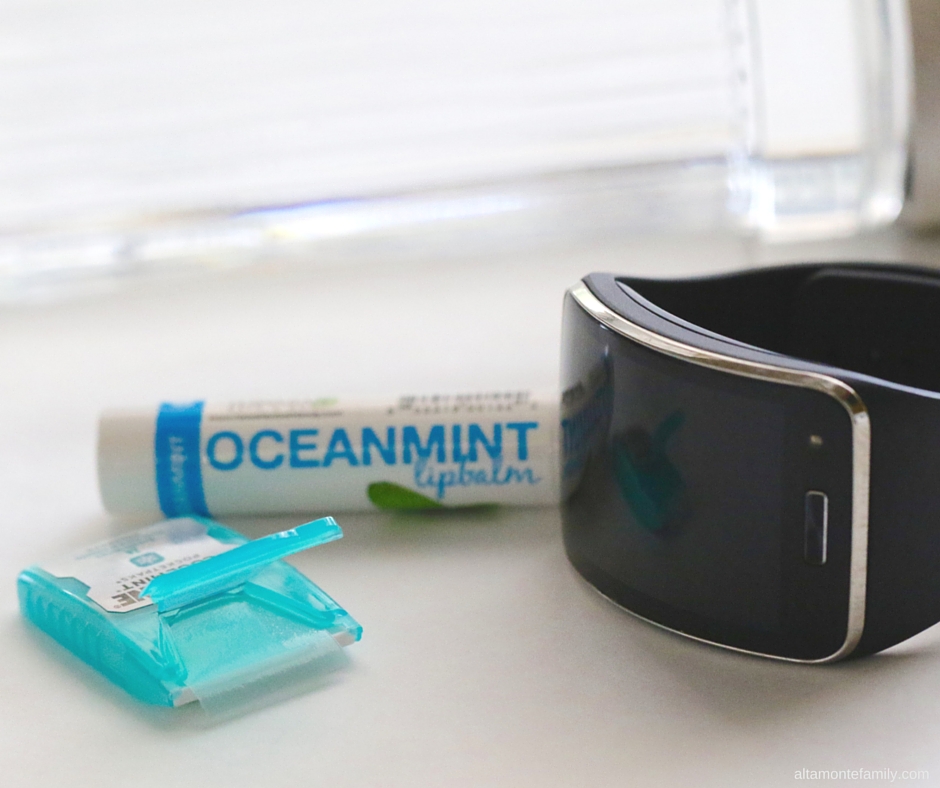 *Psssttt—this is our secret for not having to worry about enjoying our favorite savory superfood meals and snacks. These fast-acting LISTERINE® POCKETPAKS® dissolve instantly and get rid of odor-causing bacteria in 30 seconds. They also kill 99.9% of bad breath germs (in lab studies) and are great for freshening breath on the go!
Anyway, you must be waiting for the super easy-peasy recipe!
---
Recipe: Savory Spirulina Pancakes
Servings: 8 4-inch pancakes
Prep Time: 3 minutes
Cook Time: 1-2 minutes each side
Total Time: 5 minutes
Ingredients:
1 cup superfood (or protein) pancake mix
1 cup cold water
1 tsp Spirulina powder (ours is sourced from the Big Island of Hawai'i)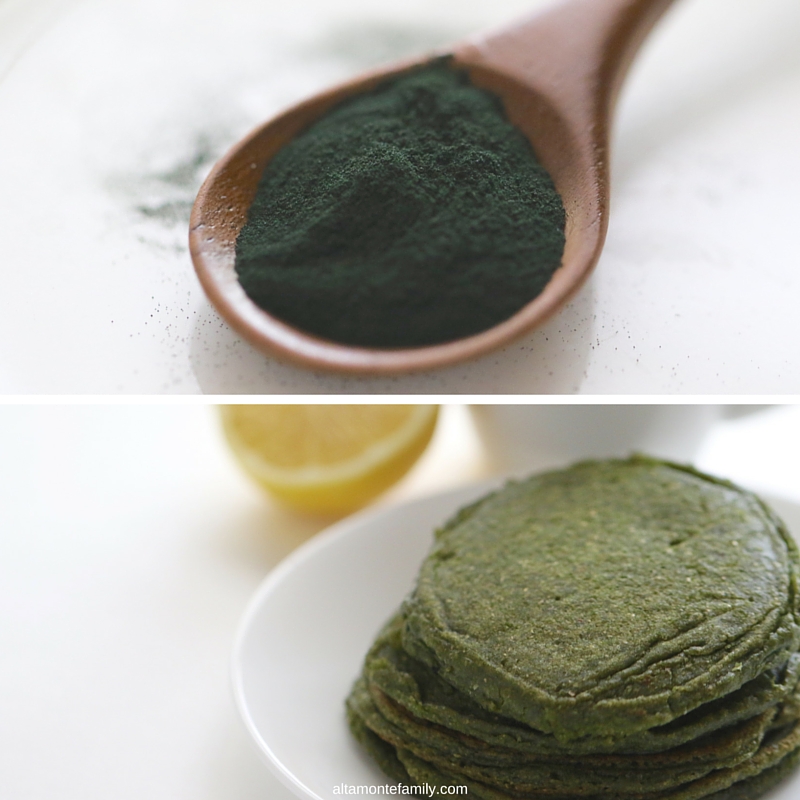 Directions:
Pre-heat and lightly grease pancake griddle
Whisk all ingredients together to make the batter
Scoop up batter onto griddle and cook for 1-2 minutes on each side
Top with savory toppings of your choice (we chose BOLD flavors like kimchi and organic toasted sesame seeds)
Enjoy!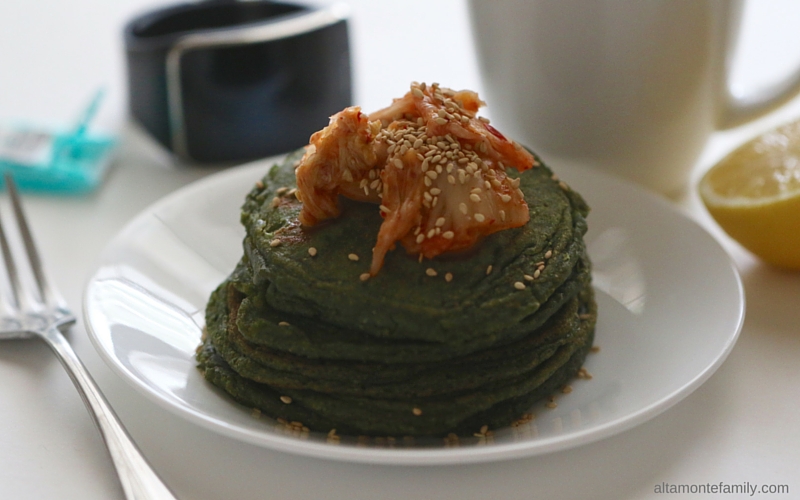 Prepare & Stock Up
Ready to SUPERCHARGE your mornings? How about making a list of essentials that will help you bring out the BOLD in your day? We made a list of our favorite savory ingredients and then picked up both the LISTERINE® COOL MINT® Antiseptic Mouthwash and LISTERINE® POCKETPAKS® Cool Mint from Walmart. Don't forget to grab this coupon before you shop!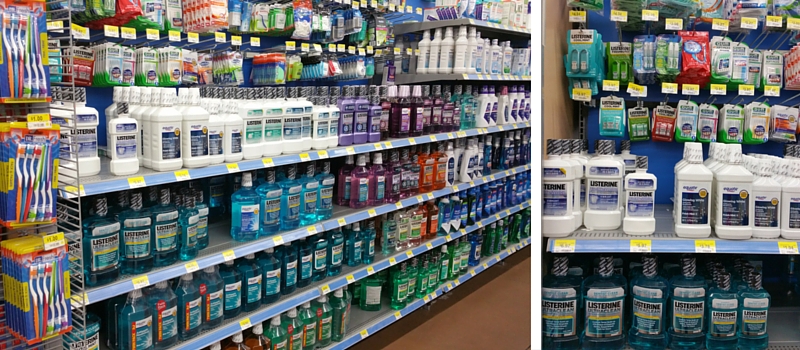 ---
We're Social! If you liked today's post, feel free to share, bookmark, or pin it! Follow us on Pinterest, Facebook, and Instagram for more updates on our latest projects and adventures.