This shop has been compensated by Collective Bias, Inc. and its advertiser.
All opinions are mine alone. #NatureMadeHealthPack #CollectiveBias
---
Make your Summer travels more enjoyable with these road trip tips, essentials, and a free printable shopping list!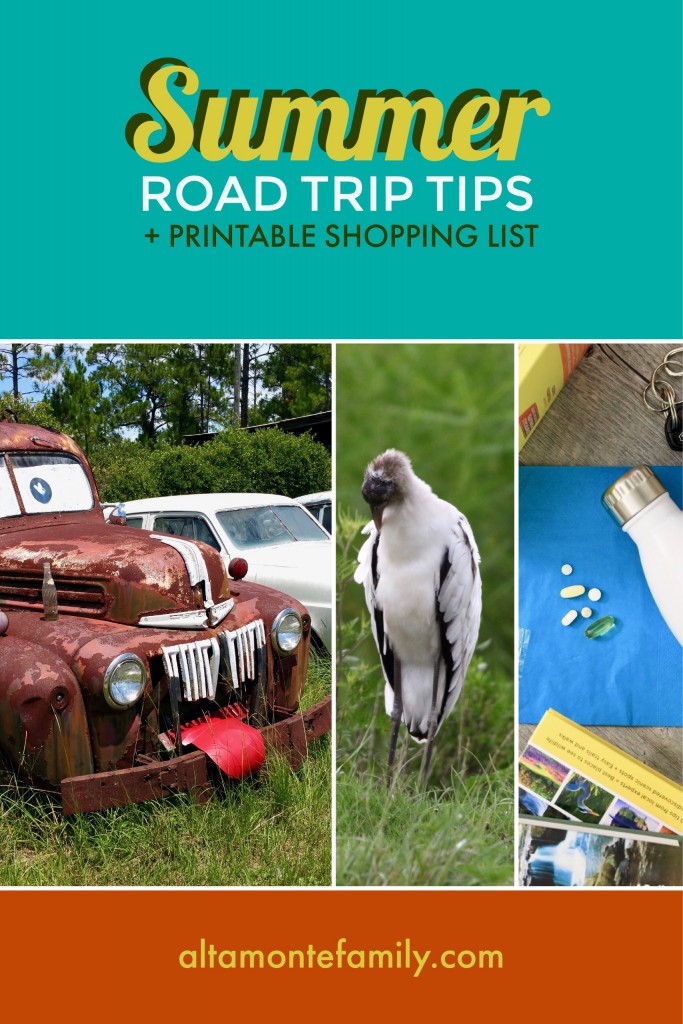 Summer Road Trip Tips
When my husband and I started getting serious about watching our carbs and managing our weight while traveling, it was initially quite daunting to just even think about overcoming the obstacles (which include our natural inclinations), let alone sticking to our health goals. Many years and road trips later, we've finally come up with a manageable system to support a healthier lifestyle while also enjoying the journey. Of course, it's an evolving system, as we constantly review and make adjustments according to our individual health needs. With the first day of Summer (and road trip season!) just around the corner, we're here to share with you some of our road trip tips and essentials that have helped us along in our journey. We'll throw in a few stories, too, if you don't mind 😉
NOTE: This blog does not provide medical advice, diagnosis or treatment. Please consult with your healthcare practitioner.  
Set realistic goals
Once upon a time, we were newbie roadtrippers. We solely focused on our journey, our destination, our budget… mostly, the logistics, to include dodging multiple storm systems, forest fires (remember Yosemite?), etc. It was a six-week long journey from Florida to Washington State to Vancouver, BC, and back to Florida (through California and Nevada). While all of this sounds like an exciting adventure, we forgot about one very important matter: watching and managing our weight. Upon returning home, the scale greeted us with a resounding "you just gained 15 pounds" without saying a word. Yeah. We each gained about 15 pounds.
Hence, we learned: before setting out on our journey, we must first set realistic (and manageable) goals… not just concerning finances and logistics but also regarding our health.
Nested within this healthy lifestyle goal is managing our weight and staying healthy. Part of being realistic includes knowing that we may be lacking certain nutrients in our diet…
So, let us introduce you to Nature Made®, our daily partner (even while traveling). Nature Made® Daily Diabetes Health Pack inspires healthy choices for a diabetic to live a healthy lifestyle, and each pack contains a key combination of essential nutrients for diabetics.†.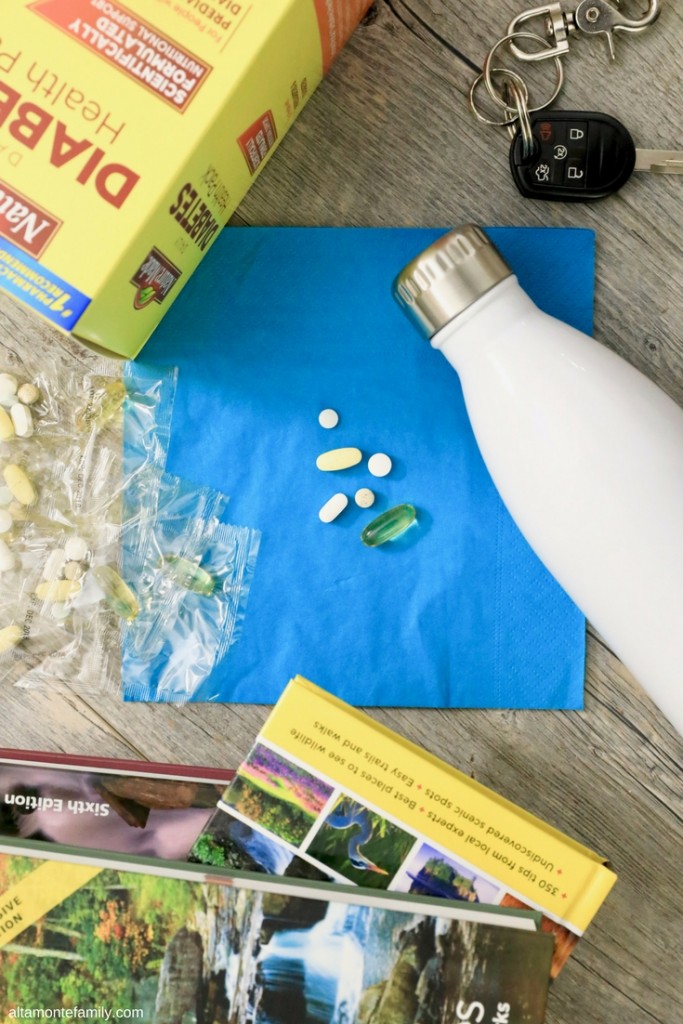 Plan for hydration breaks
Packing water bottles has proven not to be enough for us. It's too tempting to forget about them, especially when they're in the back, in the cooler (out of sight, out of mind). Sure, we may have a water flask sitting in the cup holder, but once that's been consumed, now what? Sometimes, I'm guilty of delaying the "refills" until I'm thirsty enough to do so.
Perhaps you're more disciplined than we are when it comes to staying hydrated. For the ones who tend to "forget" about rehydrating often, like us, we've found that "planning for hydration breaks" has helped to solve the problem. When we plan ahead and make it a point to stop somewhere (say, at Sam's Club) to use the restroom and restock on perishable essentials like fruit, snacks, and water (see printable shopping list at the bottom of this post), we've somehow managed to condition our mind to pause and hydrate with each stop!
For us, planning for hydration breaks signals our traveling brain to…  wake up, get up, and rehydrate!
Pack a grab-and-go emergency bag
I personally have two of these grab-and-go emergency bags (a small cross-body clutch + travel tote); my husband has a backpack.
Here's the thought process for this: "In the event you're faced with the difficult decision to leave / abandon your vehicle, which items could you not afford to leave behind?"
So, what goes in the bag?
For us, it's our medications, medical supplies, vitamins / supplements, wallet, and important documents (for ourselves and for our children).
Since we each maintain our own set of prescription medications, it's always prudent to plan ahead and call for prescription refills prior to traveling. It also helps to carry a medical emergency card to include the doctor's information, emergency contact, allergies, and list of current medications.
By the way, having these grab-and-go emergency bags in an easily accessible place not only prevents the need to have to "dig" for them in the back of the vehicle when the need arises, it also serves as some sort of visual reminder to ensure that they're stored in a cool, dry place (which is especially important for meds, etc.).
Don't overpack (that includes snacks)
Confession:  Back when we were roadtrip noobs, we overpacked on snacks to prepare for emergencies or simply to manage hunger. The problem is, we either packed too much of the same (or similar) snack, and they quickly became boring; or, we packed way too much of a good thing, and they started to take over much of the precious storage, seating, and leg room, making our travels less comfortable (for a big family like ours, space is always at a premium). Even worse, most of these snacks ended up going to waste.
If your'e a pro at road trip snack planning and management, then please disregard what we have to say about overpacking. Anyway, our solution to such overpacking is to pack just enough snacks (or a little extra) until the next "hydration break". (In case you missed what we meant by, "hydration break", please scroll above 😉 )
For me, personally, overpacking snacks sometimes lends itself to a loss of portion control. To support and maintain our healthy lifestyle goals, we like to keep our snacks balanced, in terms of variety and quantity (we included a free printable shopping list at the bottom of this post).
Break up your trip into manageable chunks
Unless you're pressed to reach your destination at a certain time, it always helps to break up your trip into manageable chunks whenever possible. This gives your mind and body the chance to rest, relax, reset, and refocus. Oftentimes, we've discovered many new, exciting destinations simply by breaking up our trip and finding a "middle ground" to explore and stay for the night. Doing so alleviates much of our pressure; as a result, we're able to consider taking backroads, including scenic highways and byways.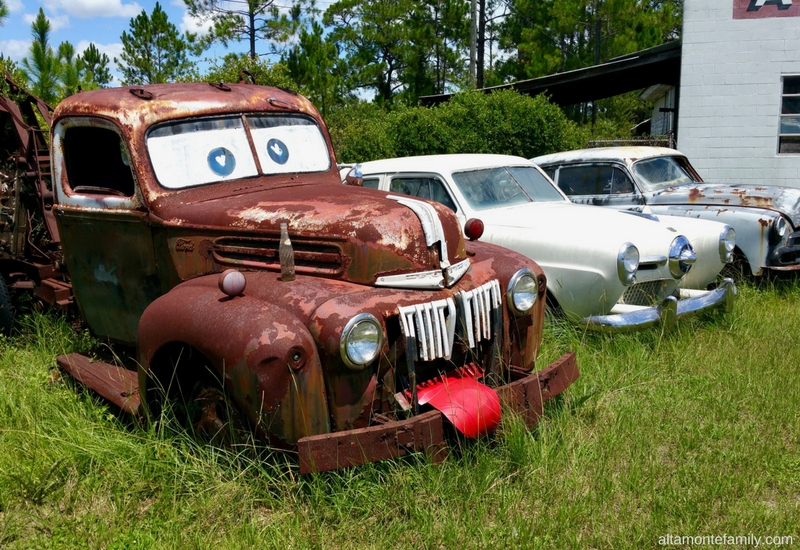 There's always something interesting to see (and photograph) along the way!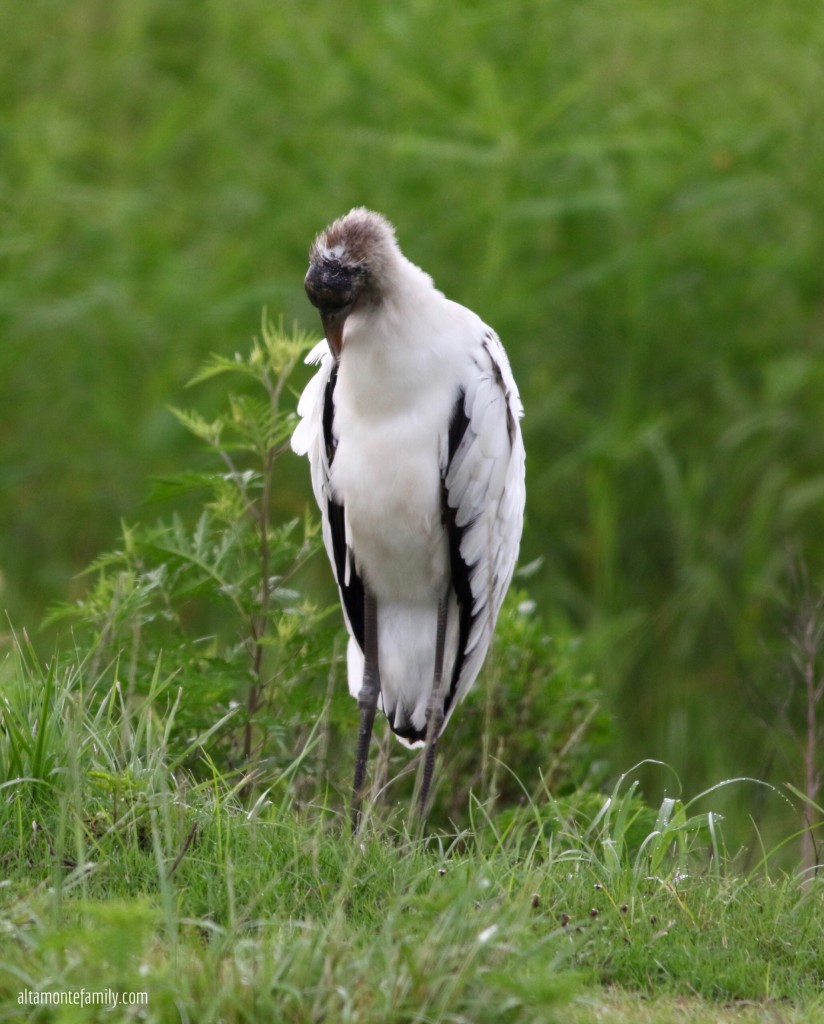 How 'bout some off-roading, for a change?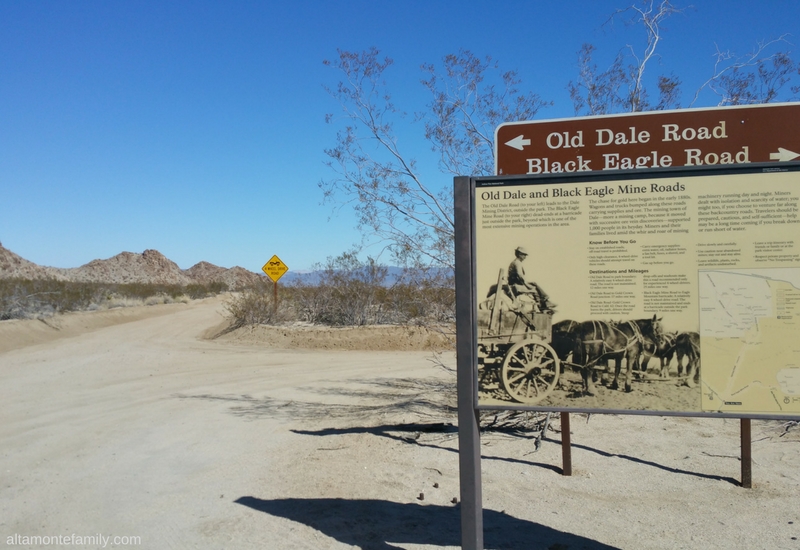 Ready to go on a road trip adventure?
If you can't decide on a destination, we've found national parks, state parks, and nature preserves to be a good start (especially if you love nature and adventure).
Get the Free Printable Shopping List
To help you get started on your travel planning, we've included a free printable shopping list from Sam's Club!
Click on the button below to download the shopping list!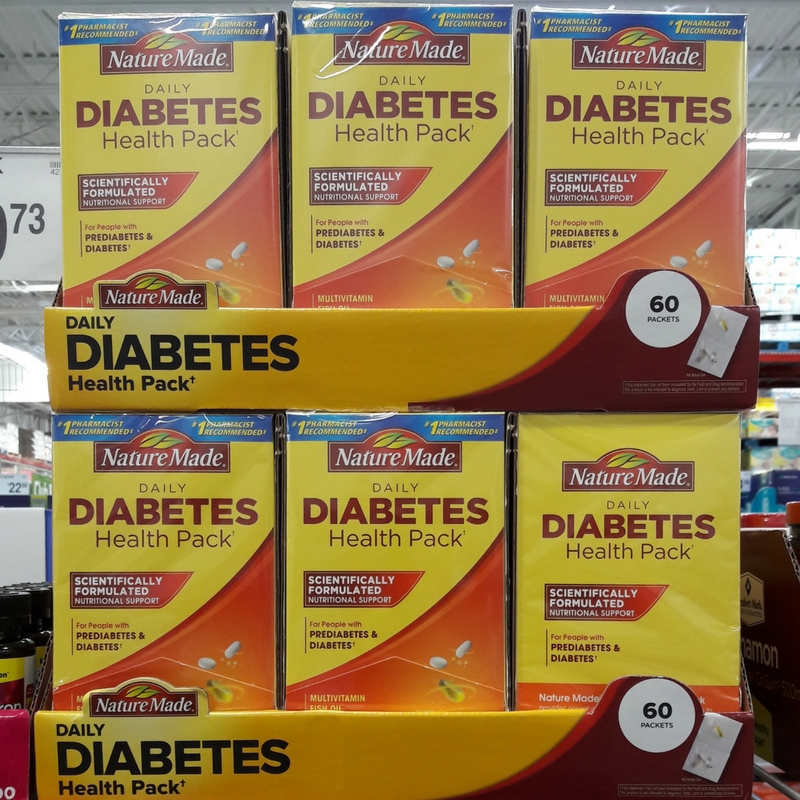 Don't forget to look for Nature Made® Daily Diabetes Health Pack during your Sam's Club shopping trip! It's the #1 Pharmacist Recommended Diabetic Multivitamin Supplement Brandǂ!
Happy travels!
† These statements have not been evaluated by the Food and Drug Administration. This product is not intended to diagnose, treat, cure or prevent any diseases.
ǂ Based on US News & World Report – Pharmacy Times Survey