This shop has been compensated by Collective Bias, Inc. and its advertiser.
All opinions are mine alone. #DotComDIY #CollectiveBias
---
The Summer is here! Well, sorta! Summer doesn't officially begin until the day after Father's Day but for us over here, it starts the moment school is out! Do you have any favorite Summer traditions? For us, we love going on road trips! How about you? How's your road trip planning coming along? We don't typically plan our travels months in advance, but when we do start preparing for our trip, one of the first things we do is make a list of things that we can easily accomplish online. Ready for some tips? Don't worry–you won't need to take any notes (unless that's your thing). We've got you covered with a free printable at the end of this post!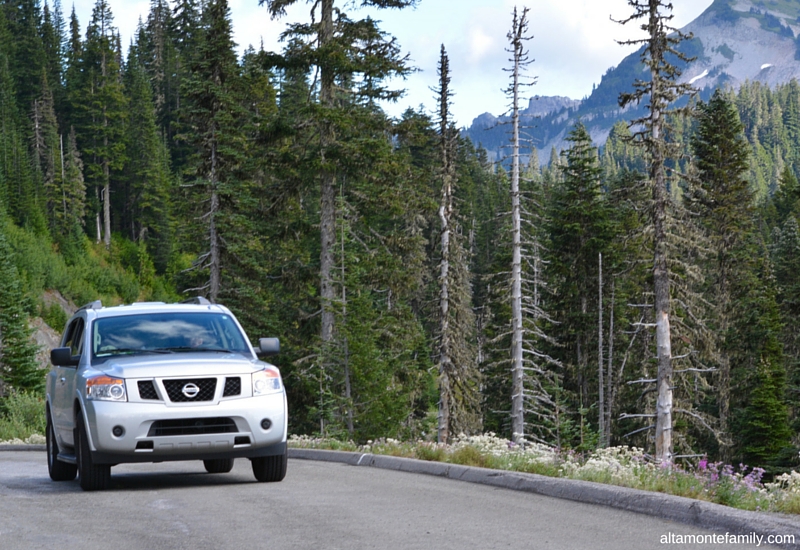 10 Things To Do Online Before Your Road Trip
There are a bunch of things to do online before embarking on an exciting road trip! One of them is shopping online (yessss, did someone say shopping?)! Check out our top 10 online to-do's and please don't be shy to exchange ideas with us in the comments!
A few weeks ahead…
1.  Purchase Pennzoil motor oil online
2.  Order other road trip essentials and personal supplies online
3.  Double-check online subscriptions (like groceries) and redirect or reschedule as needed
4.  Request / order medical prescription refills  
5. Schedule / pay bills online
6. Make hotel reservations
A few days before…
7.  Request to hold mail
8.  Check weather forecast for the week (we had to re-route a few times due to weather)
9.  Download apps, books, and line up music and video play lists
10. Keep an eye on road conditions
Speaking of road conditions…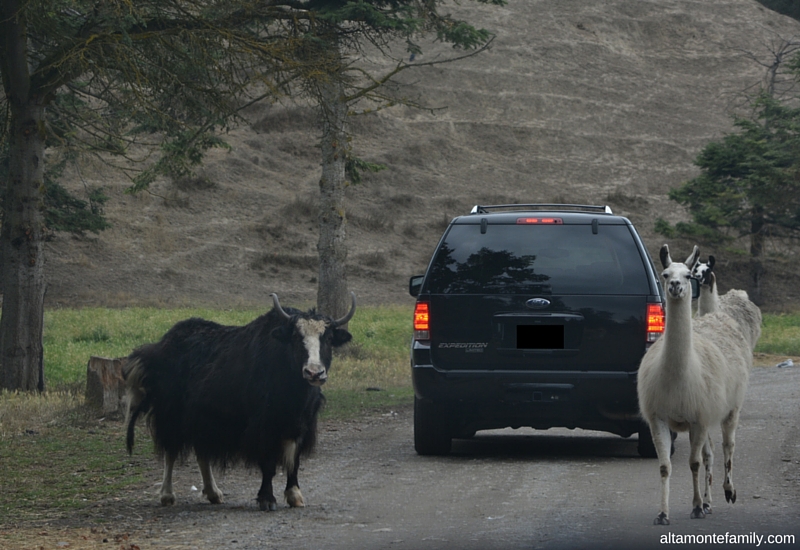 Get a head start on changing your vehicle's motor oil
A DIY oil change has saved us the hassle of getting it done at the shop at the last minute (any other procrastinators "last-minute planners" out there?). To combat our own last-minute planning tendencies, we've since learned to stay on top of things by ordering our Pennzoil motor oil online, ahead of time (that's the key phrase right there).
Since we couldn't find the motor oil we use at our local Walmart store, we decided to look it up online. Not only did we find a wider variety of Pennzoil products on Walmart.com, we also saved time and money (love finding things on Rollback). We could've opted for the Site-to-Store or curbside assistance option but we'd much rather skip the crowds (and traffic!) especially during the busy Summer months when the stores and roads are filled with visitors coming to Central Florida to see the M-O-U-S-E! Anyway, we received our recent order in the mail in just a few days, hassle-free.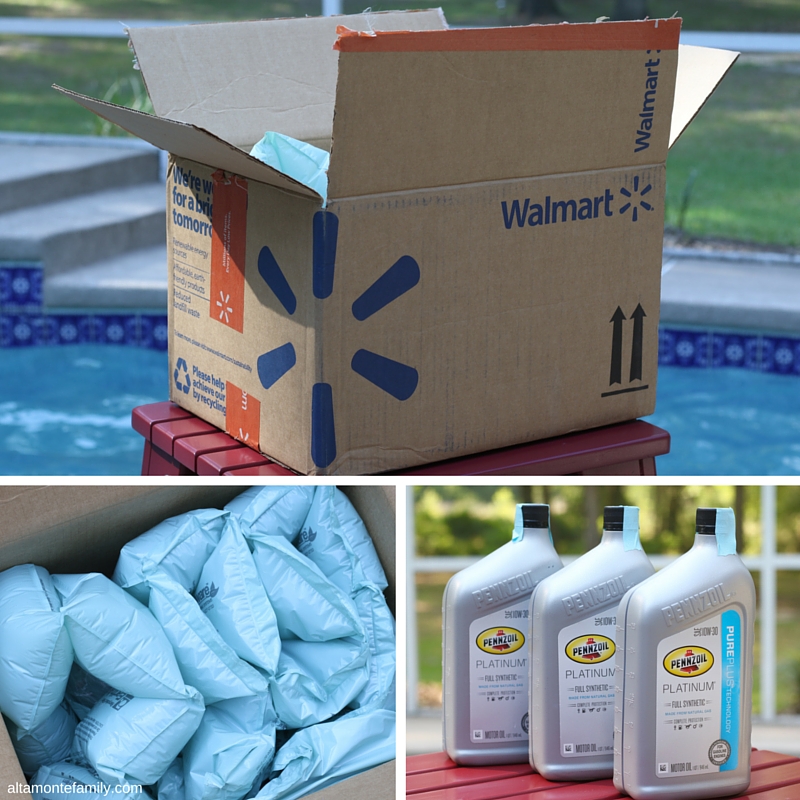 Did you know? Pennzoil allows us to drive our vehicle an extra 550 miles per year (vs. a dirty engine). All Pennzoil products are designed for complete protection and help clean out sludge lesser oils leave behind–no other motor oil provides better protection from friction!
Of course, none of us would want any friction (pardon the pun) during our road trip…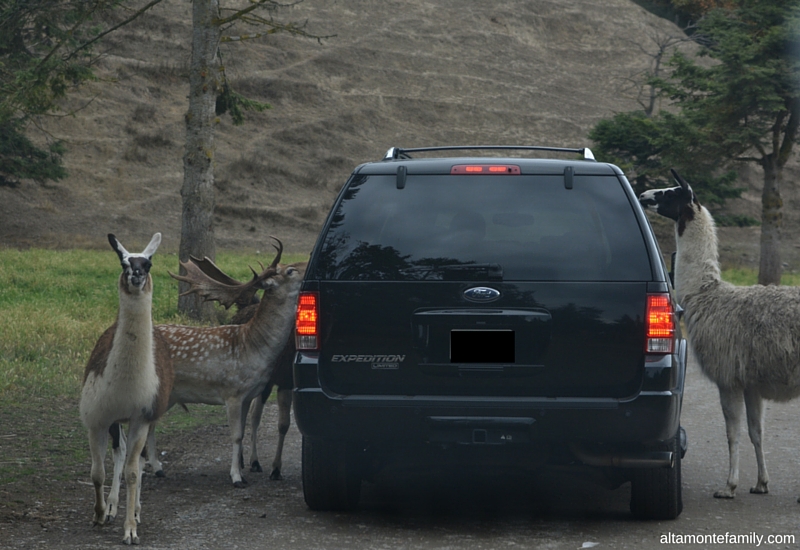 … And we all know that our vehicles need a regular oil change with quality motor oil to avoid any engine troubles–especially when we're far away from home (and the temps are either super cold or… super hot)!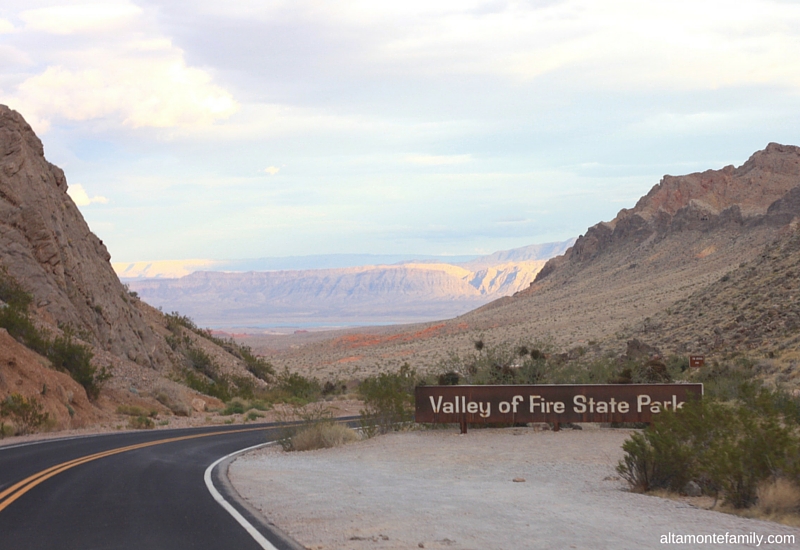 Do you know what kind of motor oil your vehicle uses? We use Pennzoil Platinum 10W-30 Full Synthetic Motor Oil (Pennzoil Platinum Full Synthetic products offer the best cleanliness and protection in the Pennzoil lineup). Many of these Pennzoil products are on Rollback right now for a limited time at Walmart.com.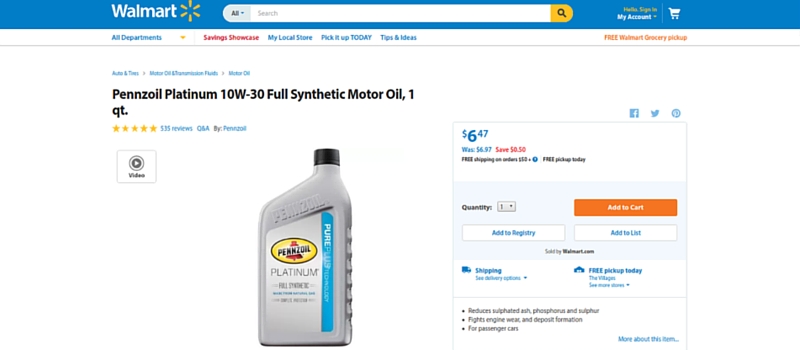 For the science enthusiast in you, PurePlus™ Technology involves a process that converts natural gas into a 99.5% pure base oil.
Free Road Trip Planning Printable
We hope you enjoyed our road trip photos as well as our top 10 road trip planning online to-do's! Feel free to check out our other road trip planning tips! Click on the button below to get the free printable to help you organize your to-do's before you go! We even made room for medications / first aid, to help you get started.
For Personal Use Only: We created this free printable for your personal, non-commercial use only. Please do not alter in any way. Kindly read our full Terms of Use.
While going through the items on your list, how about looking them up on Walmart.com? That's where we found many of our day-to-day needs and creature comforts for our road trip. Don't forget about the car care essentials like Pennzoil products and do check out what's currently on Rollback for a limited time!
Happy travels!
---
Liked this post? Check out our other road trip planning tips!
We're Social! Feel free to share, bookmark, or pin it! Follow us on Pinterest, Facebook, and Instagram for more updates on our latest projects and adventures.