We went shopping yesterday and saw these 27-gallon totes / crates. While we didn't buy any this time, we sure purchased quite a few of these after discovering how useful they were during one of our road trips in 2013 (I believe we purchased them at a lower price at Costco in Washington State–yes, we drove from Florida to Washington then up to Vancouver, BC, then back to Florida over a period of 6 weeks).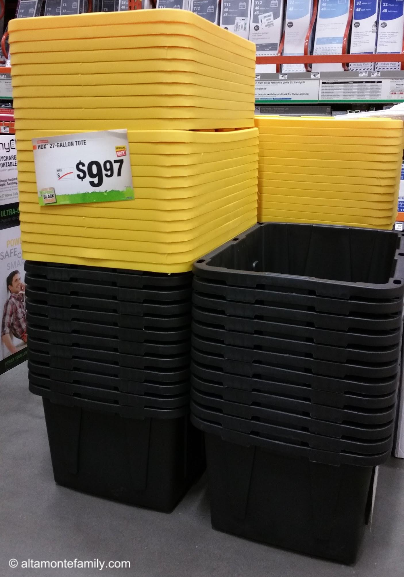 Since then, we've always had at least 3 of these totes in the back of our large SUV, each time we'd go on a family road trip:
Tote #1: Emergency Roadside Assistance Supplies
Tote #2: Survival Gear Supplies
Tote #3: Backup Food Supplies
We've attached labels to each one of them (on all 4 sides of the tote) and at the end of each trip, we would simply store them back in the garage (most times without emptying them–except for the food supplies, of course). From time to time, we would check if the supplies are still in good working condition.
So, here goes…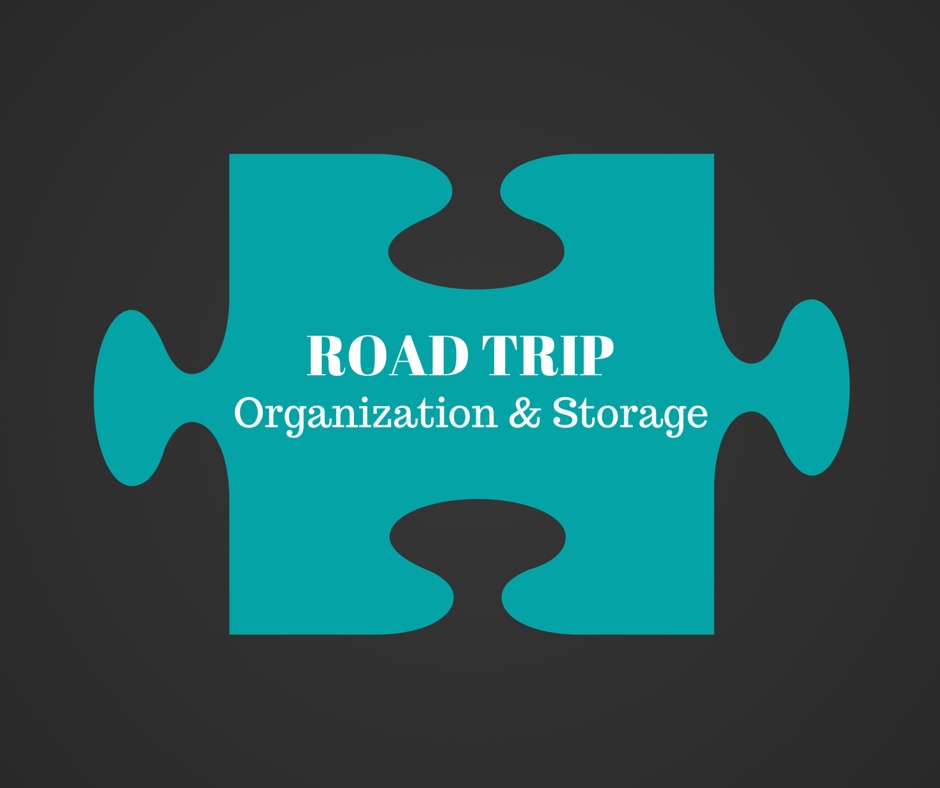 Road Trip Organization and Storage Tip #1:
Store and group less frequently accessed road trip supplies in large totes / crates and label them (preferably on all 4 sides) accordingly.
We do use other storage systems for smaller, more frequently accessed supplies like electronics, medications, snacks, and drinks (more on these later).
We just wanted to share how useful these totes are for road trip organization and storage as well as other uses, like grocery storage in the back of our SUV or pickup truck, especially after we go shopping at Costco or Sam's Club. We no longer have to worry about "grocery shifting" while we're driving!
Disclosure: As of the time of writing this post, AltamonteFamily.com is by no means affiliated with any of the companies or organizations mentioned in this article. AltamonteFamily.com has not been compensated in any way nor has AltamonteFamily.com been influenced to write about these products. This post is a result of the personal observations and independent research of members of AltamonteFamily.com. All opinions solely belong to AltamonteFamily.com.