This shop has been compensated by Collective Bias, Inc. and its advertiser.
All opinions are mine alone. #TenaTips #CollectiveBias
---
Happy first day of Summer! It's road trip season and you're probably right in the middle of your travel planning (like we are)! If you're reading this because you're worried about urinary incontinence while on the road, I'm here to tell you… you can travel with confidence! You can definitely stay active and enjoy outdoor adventures with the family! We're sharing 5 tips on managing unexpected leaks during road trips!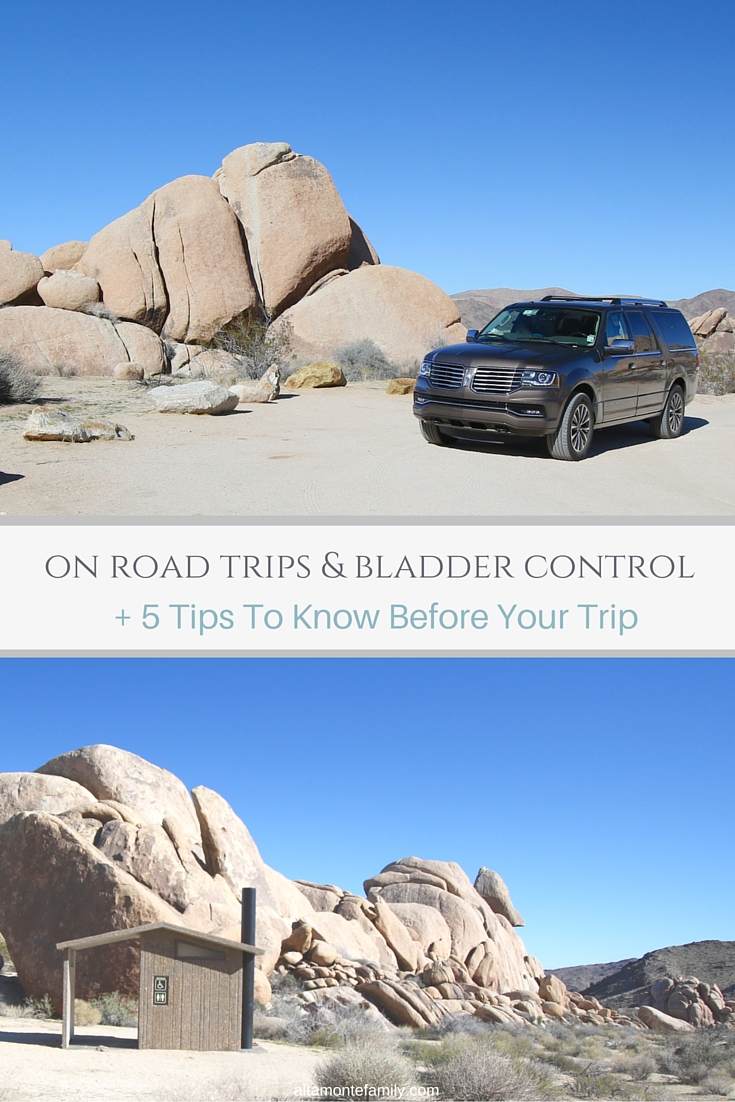 On Road Trips, Bladder Control, and Managing Unexpected Leaks
It hasn't yet been a year since I gave birth to our fourth son. My last pregnancy was very difficult, leaving me with bladder control challenges that have remained to this day. The good news is, I've learned a few good lessons over the last few months that have helped me to better manage it. Things are finally improving, especially now that I'm more active! So, I've taken these lessons to heart and have factored them into our travel planning. We've survived many road trips, and with this year's road trip season now in full swing, I can say that I'm armed and prepared to manage unexpected leaks so that I can fully enjoy our family adventures!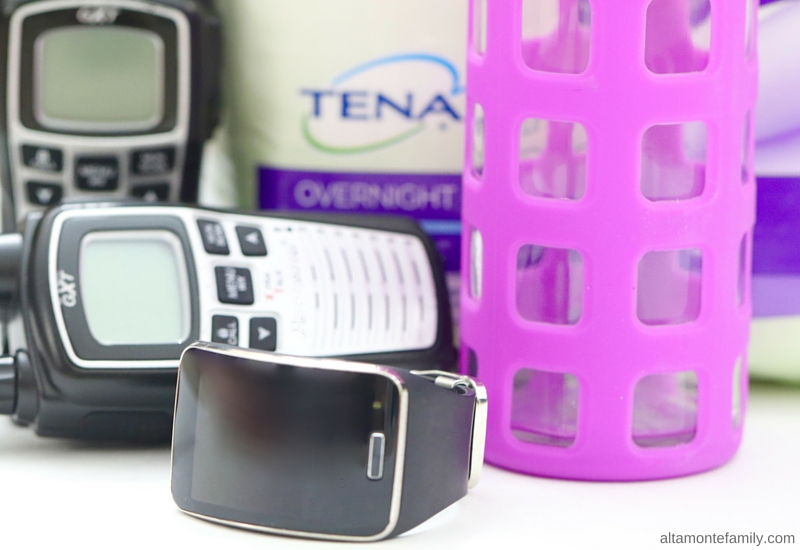 On being kind to yourself
One of the best things that I've learned after a few incidents is this: be kind to yourself! This means that I've since learned to understand and accept that no matter how much I do to manage my bladder situation, unexpected leaks can still happen. Packing TENA® Overnight Underwear has empowered me to live my life without compromise–to keep living my life to the fullest–especially while traveling! There's no need to hold back–or stay back–when everyone else is having fun: TENA® lets me be me!

On staying active (or working your way to get there)
Remember how I mentioned that things started improving for me now that I'm more active? Do know that I didn't get there right away. It was a slow and steady process, and it has eventually paid off! I am back to doing things that I enjoy, without missing out on any moments with the family–like hiking, exploring, and taking pictures of the beautiful nature that surrounds us!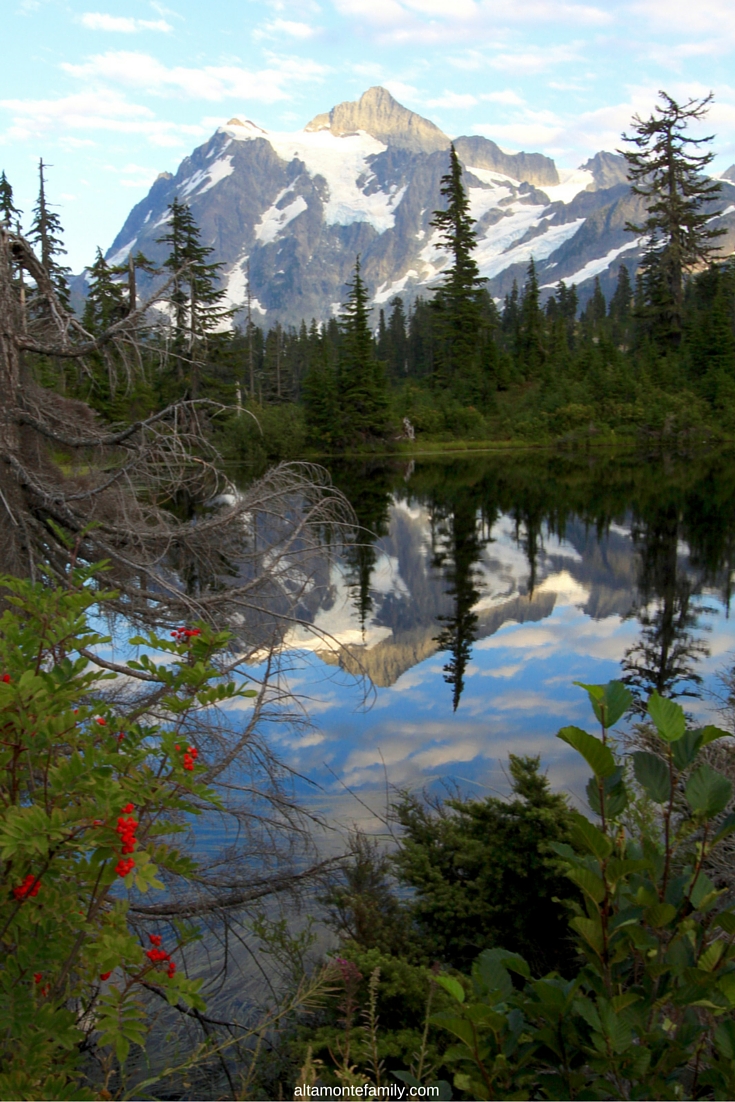 The main thing is, I don't have to worry about the Unexpected Leak™ during our adventures (and we all know that even one Unexpected Leak is one too many)! I can keep feeling confident with protection from the Unexpected Leak while doing the things that I love (TENA® incontinence products are designed for comfort and made for performance).
Savings / Coupon Alerts!
One week promotion – 6/19 Buy One Get One 50% off AND Buy 2 get $2 Extra Bucks in-store offer.
Ibotta rebates:  TENA® Pads/Liners/Underwear and TENA® Overnight Underwear
5 Tips for Managing Unexpected Leaks During Road Trips
Now that you know one of my secrets for making the most out of our family vacations and protecting myself from unexpected leaks, here are 5 tips for better managing such leaks during road trips:
Tip #1:  Stay hydrated (dehydration causes irritation and urinary urgency)
Tip #2:  Avoid caffeine, alcohol, and spicy foods
Tip #3:  Choose bladder-friendly, energy-packed snacks high in fiber and protein
Tip #4:  Plan frequent rest stops, if possible
Tip #5:  Maintain simple exercise regimens to help improve pelvic strength
Looking for more road trip tips? Feel free to check out our other road trip-related posts!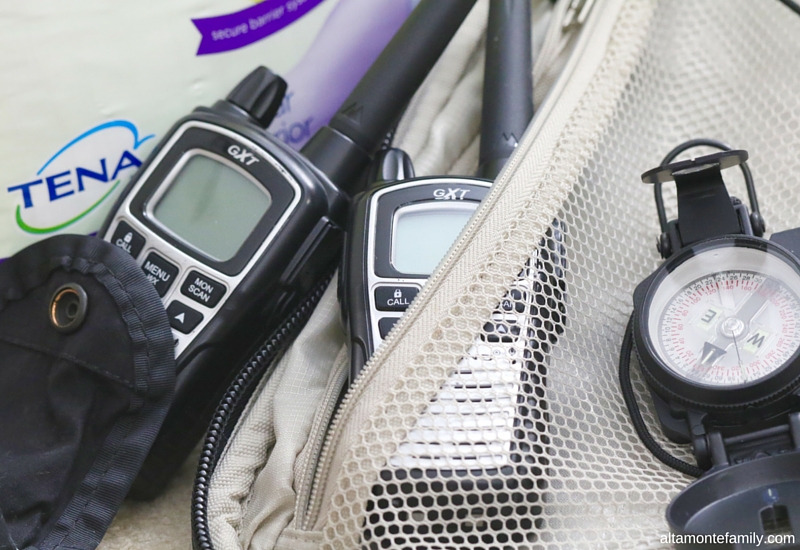 So, are you ready for your next adventure? Don't let the Unexpected Leak drag you down! Grab some TENA® incontinence products from CVS and take advantage of the Ibotta rebates / savings we shared above. By the way, they're also available at CVS.com.
Happy travels!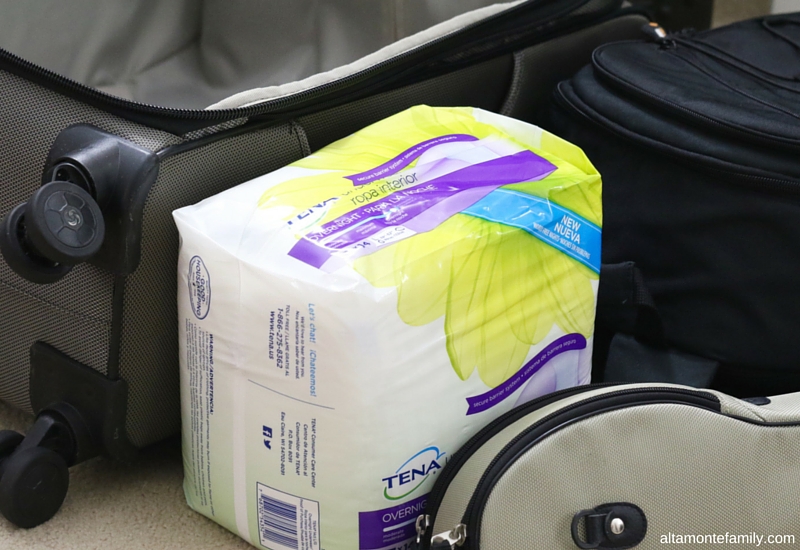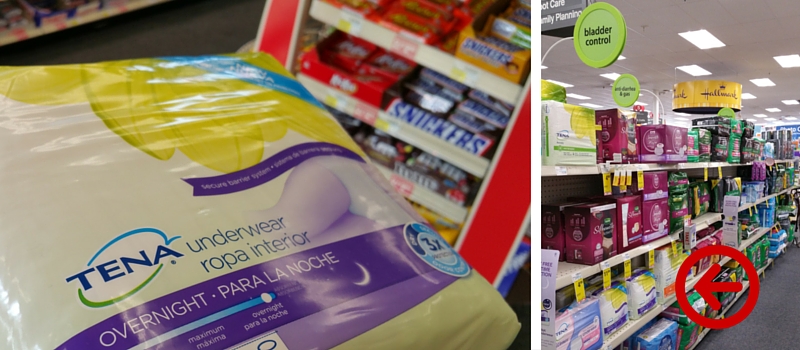 ---
We're Social! If you liked today's post, feel free to share, bookmark, or pin it! Follow us on Pinterest, Facebook, and Instagram for more updates on our latest projects and adventures.