This shop has been compensated by Collective Bias, Inc. and its advertiser.
All opinions are mine alone. Find Your #Aah #CollectiveBias
---
Can you believe that we've already reached and passed the midpoint of 2016? Looking back to the beginning of the year, I can say that our year has totally been action-packed! Amid the highlights and the lowlights, I've managed to find "pockets of moments"–you know, those little moments for me–to recharge and take a quick-but-much-needed break just before re-engaging in all of the excitement. Sound familiar? With a family of 6, such little moments make a huge difference! Let me explain…
When you find your Aah moment during your 7-Eleven pit stop…
Because it's the Summer, and because it's Florida… you quickly pull into 7-Eleven for a quick pit refreshment stop…
Then, you find yourself meandering all the way to the back of the store…
(Note: This is when the "pocket moment" begins!)
And then you find this…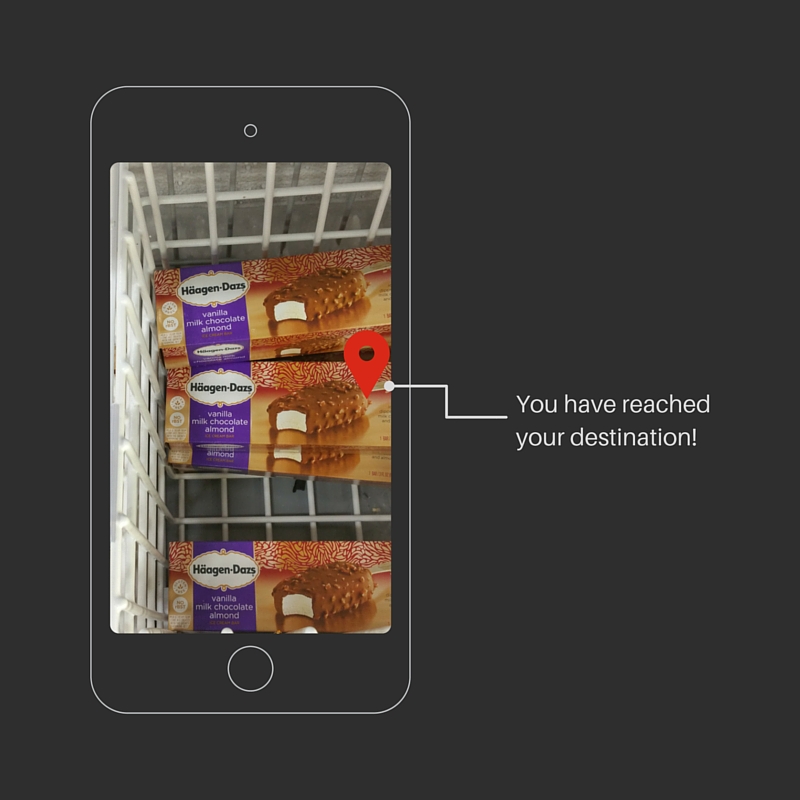 You have arrived.
You pick up a few Häagen-Dazs® Vanilla Milk Chocolate Almond ice cream bars (for on the road and for another time later at home… oh, and you make sure to pick up a few of 'em for the hubby, too, because you're thoughtful like that)…
You then swing around–and, bam! You've arrived at a very important decision point…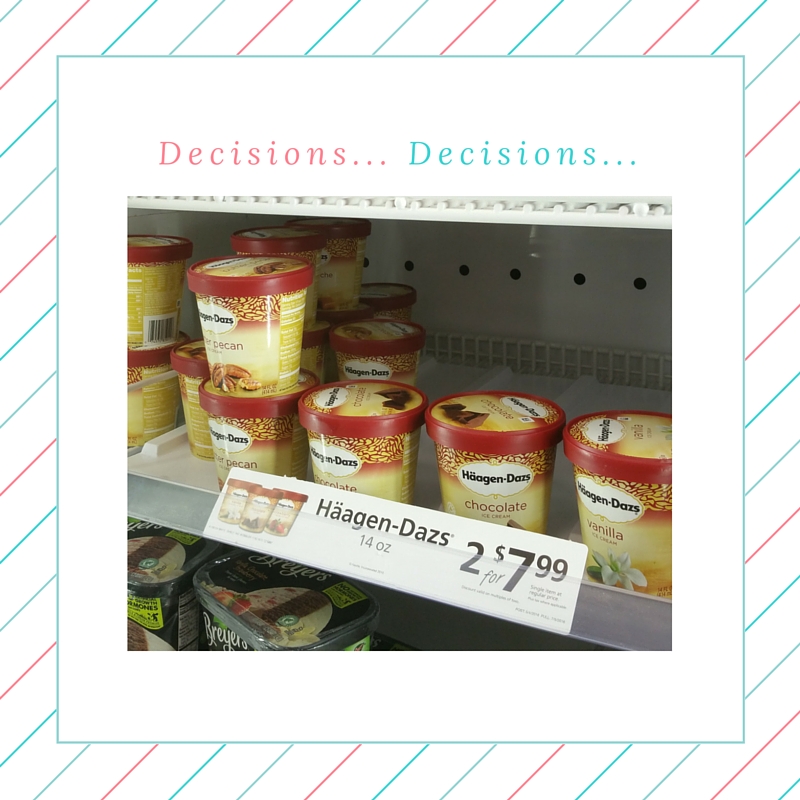 To make the long story short, we came home with 4 different Häagen-Dazs ice cream flavors (in 1 pint containers)…
By the way, we saved the receipt so we can enter the sweepstakes for a chance to win a grand prize of $10,000 or custom prize boxes with lots of awesome items inside (more about this in a bit).
My husband chose Butter Pecan and Strawberry while I chose Coffee and Dulce de Leche! They all went into our secret [freezer] stash… for when my husband and I each need our own little moments of Aah right in the comfort of our own home, patio, or couch…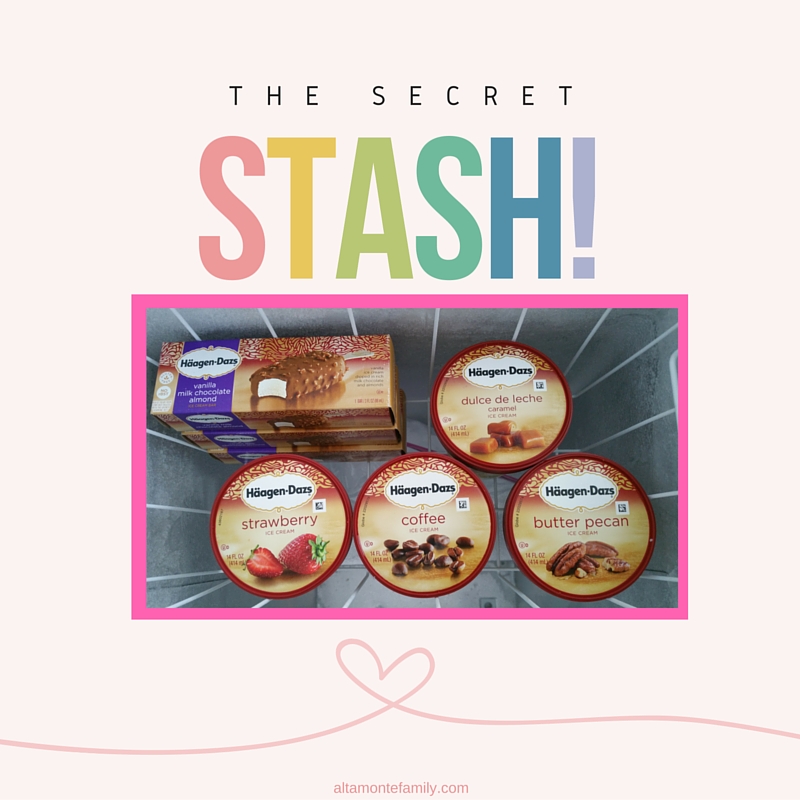 When sunsets are sweeter on the way back home…
Sunsets are sweet, but they can be sweeter…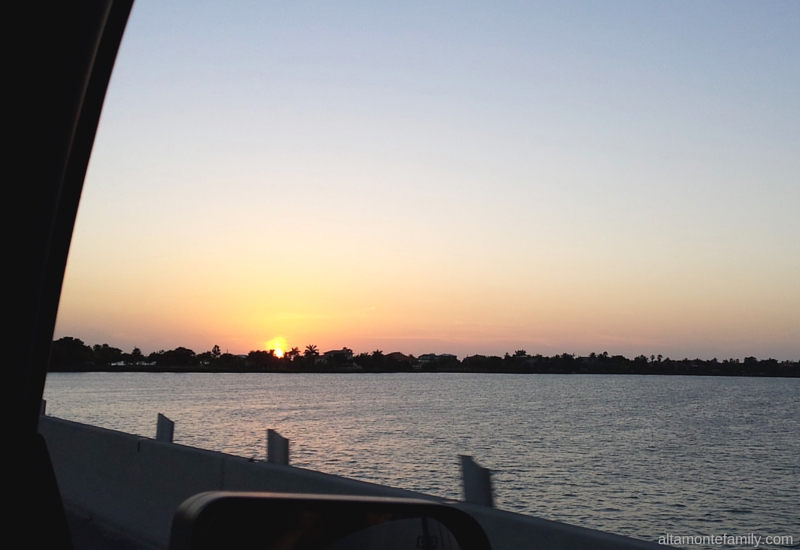 … When the drive is peaceful, scenic, and you're having a sweet moment with your favorite ice cream bar on the way home.
… oh, and because the hubby is there, too (we've been married for years, also) 😉
When you randomly start breaking out in song…
Häagen-Dazs ice cream and I go wayyyy back to my time on the Hawaiian Isles, which makes me break out into these smooth Hawaiian tunes, slightly modified into my own ode to ice cream (with the ukulele strumming in the background and the rhythmic sound of crashing waves)…
Take me back, take me back… back to "the time"… oh, take me back, take me back, back to "the time"… all over, mo bettah "ice cream", all of the time… la la la… back to "the time"…

Perfectly crafted ice cream and music (even if it's just playing in my head) make for the best escapes!
For more than 50 years, Häagen-Dazs has crafted the perfect flavors and creamiest textures using only the finest ingredients. Each time I would close my eyes and take a bite, I'm always taken away…back to my time living in paradise. Now that we've moved to another paradise (Florida), we still get to enjoy that same delicious Häagen-Dazs ice cream that we've always known. Häagen-Dazs has never wavered on their principles, and they continue to transform the finest ingredients into extraordinary experiences, bite by bite (and tune by tune in my own little musical world–my Aah moment).
The hubby looks over, his smile looks even sweeter (just like the sunset), he hums along, and then you say to him with the sweetest voice ever (cheeks blushing and all),
Excuse me, sweetheart, I'm having my Aah moment… (record scratch).
He understands. Really, he does… (translation: he better).
It's the little things…
Isn't it amazing how in our busy lives that even the smallest things, the tiniest ever-so-fleeting moments, can make us feel happy and refreshed? These small things often come in scoops.
One scoop…
Two scoops…
Aah…
I can enjoy my own Aah moment while the rest of the family watches Kung Fu.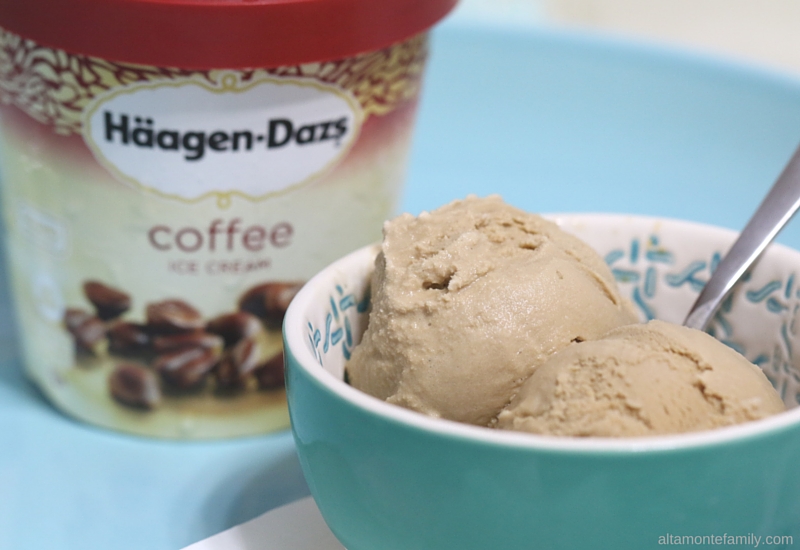 For the record, I like watching Kung Fu, too… (spoiler: The Dragon Warrior)
On dreaming about that $10,000 grand prize…
Remember how I told you that we saved our 7-Eleven receipt? My husband and I had fun taking turns throwing out ideas on how we're going to use that $10,000 grand prize to pursue our passion. We love to travel: a trip back to Hawai'i, perhaps? We also would love to have our own online magazine one day–seed money, maybe? How about another road trip… or an RV of our own (that would make a nice down payment). Adventure is out there!
Here's how you can enter the Häagen-Dazs sweepstakes in 3 easy steps:
BUY – any Häagen-Dazs product at 7-Eleven
TEXT – 'aah" to 35350 for receipt submission instructions
INDULDGE – in 1,000's of prizes including

$10,000 Grand Prize
Custom äah boxes including items designed to heighten your "moments for me"

Similar to a BirchBox, ect. These are valued at $500. 5 äah boxes total
Ice Cream scooper
Bamboo ice cream bowls
Links to VR experiences
$75 Amazon Gift Card
$25 7-Eleven Gift Card
And FREE Häagen-Dazs Ice Cream!
Ready to find and enjoy that little moment for you?
Head on over to 7-Eleven, buy any of those delicious Häagen-Dazs products, and don't forget to save the receipt for a chance to win those awesome prizes, including the grand prize of $10,000 to pursue your passion!
Enjoy!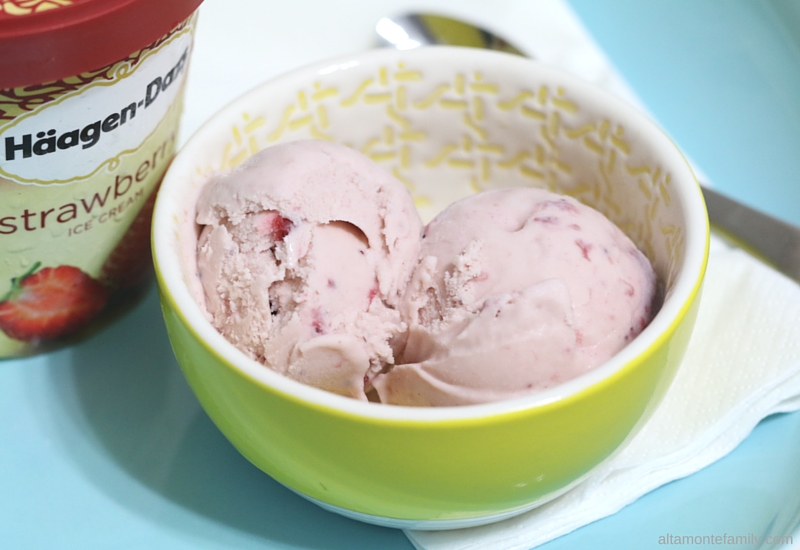 ---
We're Social! If you liked today's post, feel free to share, bookmark, or pin it! Follow us on Pinterest, Facebook, and Instagram for more updates on our latest projects and adventures.