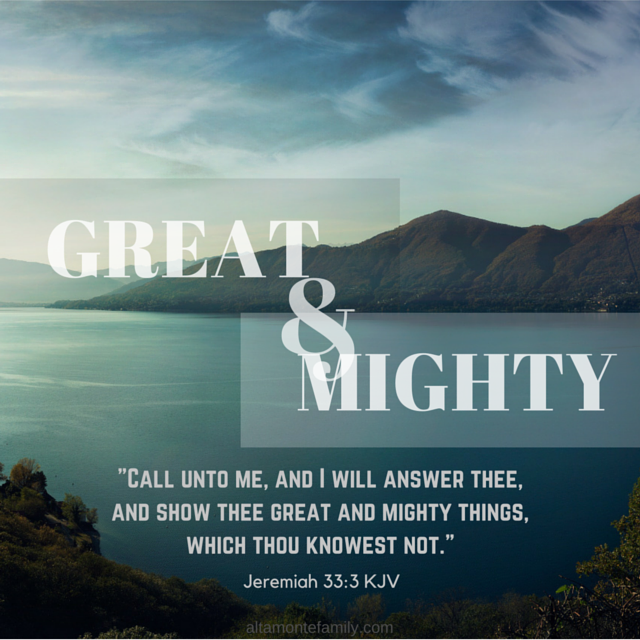 Hello again, dear reader, and fellow Christian! Welcome to this week's blog post highlighting one Christian's insight into God's Word!
Before I get into the topic of God's purposeful organization, I'd like to share another epiphany God allowed during my Scripture reading this past week. The famous Scripture passage of John 3:16 was something I read again and found myself compelled to do some in-depth (online) research to try and understand the complexity of the Divine Trinity: God the Father, God the Son, and God the Holy Ghost. Needless to say, Isaiah 55 came to mind after I had completed my research. His thoughts are truly higher than our thoughts! His Word did return void after my Scripture reading. While I am unable to unravel the complexity of this Divine mystery, I was blessed by God to have a deeper understanding of how the Trinity was actually "three in one" and not "one of three". I will spare you of the convoluted introspection that took place in order for my small mind to reach this conclusion. In short, He allowed me to finally come to a peaceful realization (which I will talk about in my future posts).
Let's talk about purposeful organization and how it speaks to God's existence and plan.
Have you ever noticed that God's creations fit together perfectly?
Have you ever noticed that although things do not seem even remotely related to one another, they are still connected somehow?
Let's take the rain and the sun, which appear to be polar opposites when compared to each other. To the observer, it may superficially appear this way; however, after further consideration, it becomes clear that there is purpose behind the existence of each one. These are but two of God's many purposeful creations.
Throughout the book of Genesis, God gives us example after example of how He works with purposeful organization. After God had concluded His Creation on each of the six days, He looked back upon them and was pleased, because they were "good." The probability of things being "good" (fitting together with perfect synchronization) consecutively on a random basis is highly improbable, especially when humans are involved.
Have you ever taken a pen and randomly started drawing lines without a purpose?
You may be familiar with this–it's called scribbling.
How many of these "scribblings" have ever resembled something you would consider a perfect piece of art?
Here's what I'm trying to illustrate: with our universe / world being as detailed and fitting together with a synchronization that intertwines each symbiotic part, it is impossible to believe that there was no purpose behind the process. All of this organization points to a deliberate God. Praise the Lord, my fellow Christian, as we have a great and mighty God Who loves us and cares for us–with purpose.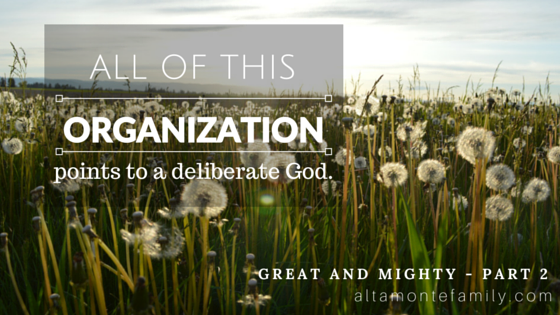 Please enjoy this week's Daily In The Word devotions. God bless you! His will be done.
Last Week's Daily Devotionals
In case you missed it, here are last week's devotionals gleaned from Daily In The Word by Dr. Paul Chappell for the week of September 14 – 20, 2015:
Disclosure: As of the time of writing this post, AltamonteFamily.com is by no means affiliated with any of the companies or organizations mentioned in this article. AltamonteFamily.com has not been compensated in any way nor has AltamonteFamily.com been influenced to write about these products. This post is a result of the personal observations and independent research of members of AltamonteFamily.com. All opinions solely belong to AltamonteFamily.com.