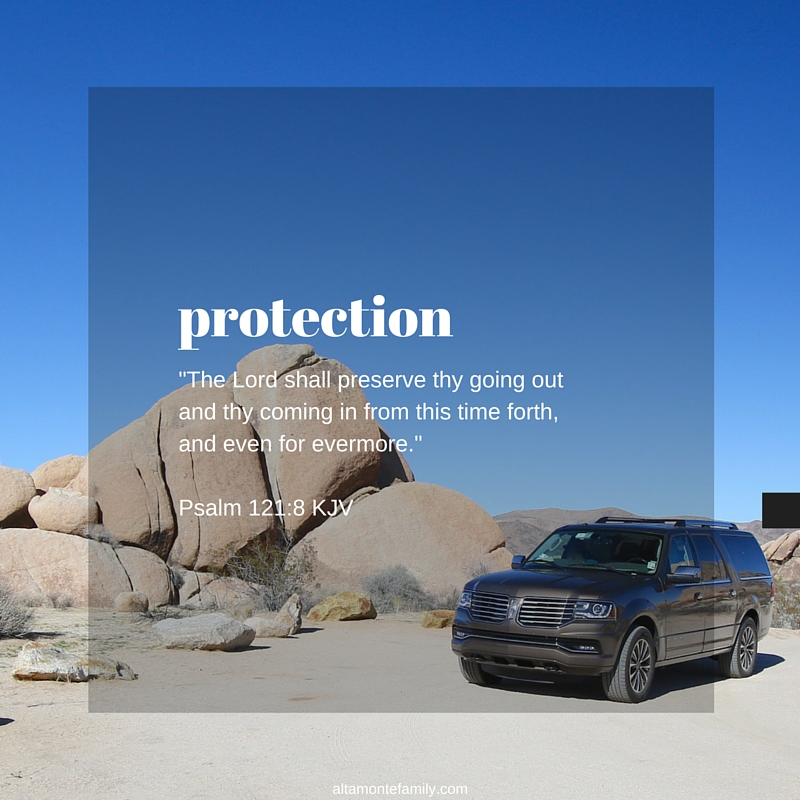 While it's comforting to know that we have a Saviour Who is always watching over us, wouldn't it be sweeter if He knew that we were constantly acknowledging His love, care, and power throughout the day? There are times when I'd find myself forgetting to stop in the middle of my busy day to acknowledge Him and His goodness.
His goodness constantly happens throughout the day! Not just in the morning when we would all say our morning prayers. Not just at the dinner table when we'd say "grace". Not just at bedtime when some of us would routinely close our day with prayer.
It's sad when we'd only find ourselves acknowledging Him when we're in some sort of trouble… or when we need something… or when it's on our "schedule" or a part of our routine.
Today's the official start of the Summer and many people will be embarking on long road trips and adventures. Some of them will be asking God for protection on the road. But, how many of us will stop and acknowledge God when we aren't in some sort of trouble? How many of us will take the time to pray for somebody else's protection–even if that person appears to be doing just fine?
We can ask God for protection not just for what seems to be the "big stuff" but also for the day-to-day stuff. How about protection from negative thoughts… protection from ruining our testimony… protection from our own sinful tendencies and fears… protection from saying hurtful words? The list goes on…
Let us remember this verse to acknowledge God and to thank Him for always watching over us:
The Lord shall preserve thy going out and thy coming in from this time forth, and even for evermore.

Psalm 121:8 KJV
Let's remember to ask Him for protection not just for ourselves but also for others, today.
---
Take action: Is there an area in your life that needs to be surrendered to the LORD so that He can protect you from sinning and/or hurting others (more so, hurting and displeasing Him)? Are you aware of any sin that's hindering God's blessing upon your life and those around you? God is waiting for us to get our heart right with Him. If you haven't yet given your heart to God, today is the perfect day to get to know Him and His goodness.