This shop has been compensated by Collective Bias, Inc. and its advertiser.
All opinions are mine alone. #DipintoMeze #CollectiveBias
---
Rustic. Casual. Low maintenance. That's how we would describe our Memorial Day Snack Bar! We did some last-minute entertaining at the poolside this weekend for an early Memorial Day gathering, and we can't wait to tell you how easy it was to pull it off!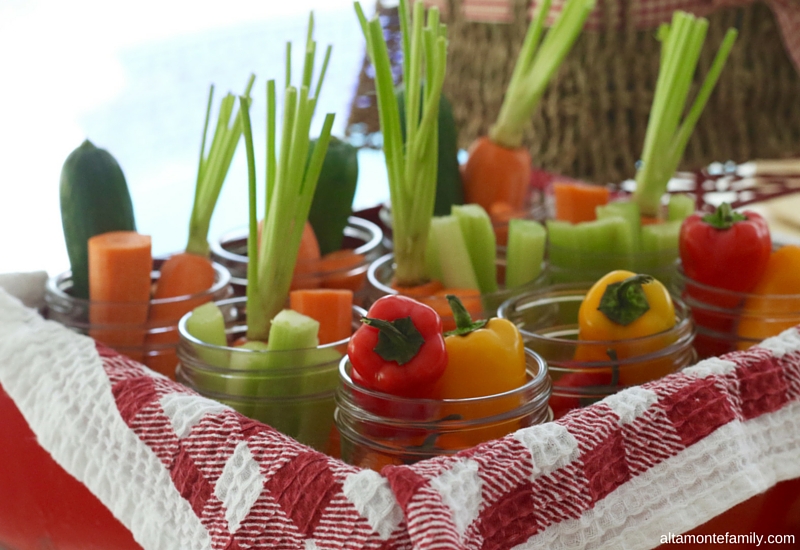 We're also very excited about the NEW Chobani Mezé™ Dips (pronounced "meh-zay")! Just think of how it rhymes with "yay!" when you're trying to pronounce mezé, because that's exactly how we feel about these new dips!
The Turkish word "mezé" means taste, flavor, snack… a small plate of savory food (often using strained yogurt as a base) served before or part of a great social gathering.
These bold, rich, and creamy dips are deeply rooted in the Mediterranean tradition of gathering around the table, and come in 4 globally inspired flavors in easy-to-serve 10-ounce sizes (they're perfectly crafted for sharing!):
Chili Lime (our favorite) – a tangy blend of lime and light spice, with ranch-style herbs
Three Pepper Salsa – a light blend of green peppers, chili peppers & jalapeno peppers with herbs
Roasted Red Pepper – a sweet and slightly hot, mix of roasted peppers
Smoked Onion Parmesan – rich mix that combines bold onion flavor with nutty parmesan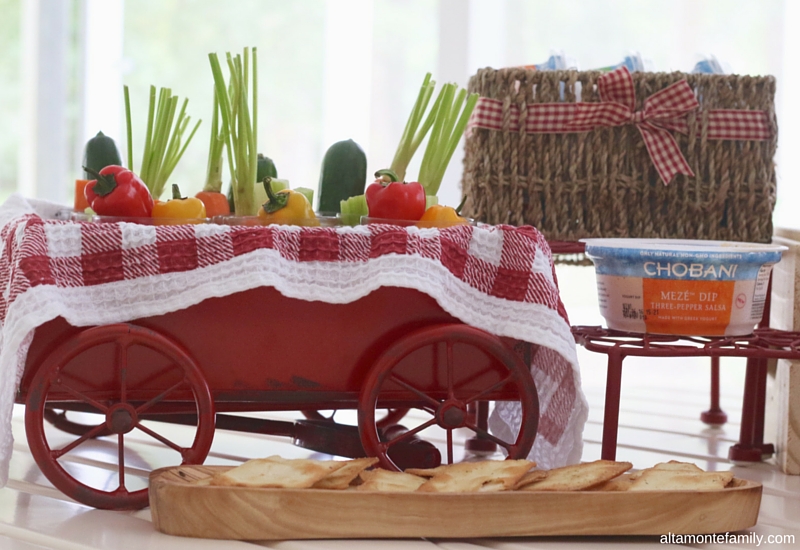 We knew these tasty, savory dips were going to be a hit! Chobani Mezé Dips are a refreshing change from the traditional dips that are served at summer parties. We had 4 of them out last weekend (Chili Lime and Three Pepper Salsa, 2 of each) and one of our guests made a joke about taking the basket with the unopened containers back home with her. Family can be funny sometimes 😉 We can't blame her, though! She already loves Chobani Greek Yogurt and can't believe that these dips are made with it (like all Chobani products, these dips are made with only natural, non-GMO ingredients) + real vegetables. Our guests probably didn't even realize that we were serving them a more nutritious option because Chobani Mezé Dips don't sacrifice taste at all!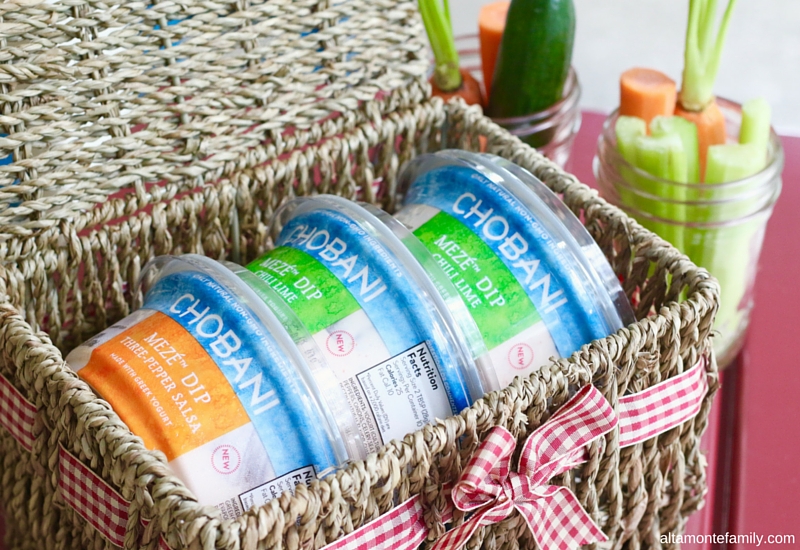 In case you're wondering–no, she didn't get to take the basket home with her 😉 The dips quickly made their way to the table (psssttt— they pair really well with veggies or chips including carrots, red peppers, celery, pita chips, tortilla chips, pretzels, and more).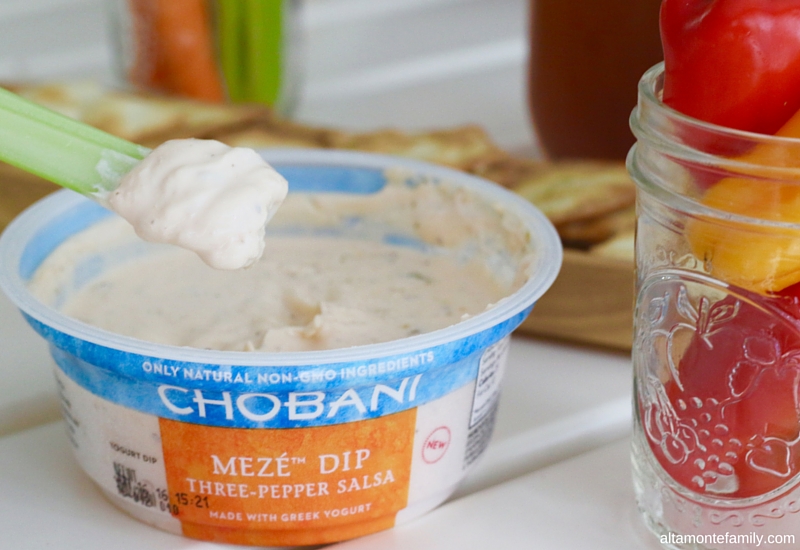 For our last-minute gathering, we paired them with seasonal, local produce and some naan chips. Aren't they a convenient solution? We're thinking of using them again for other summer parties including picnics, BBQs, and more impromptu gatherings!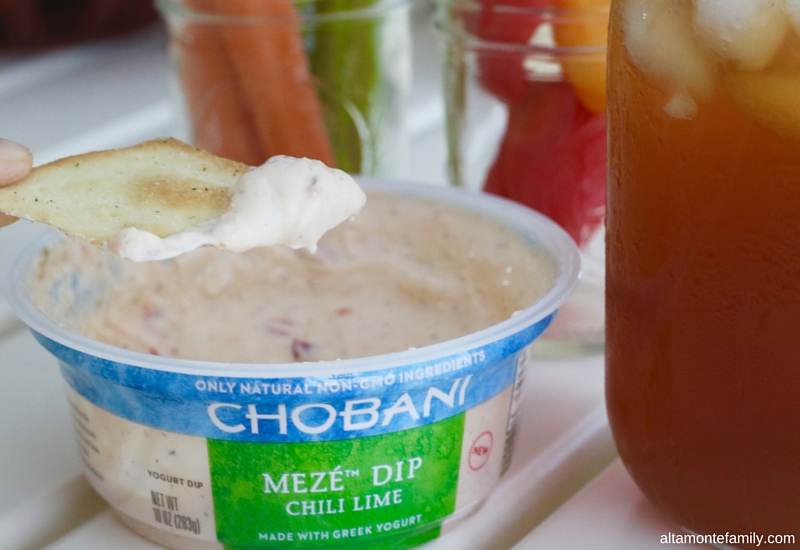 Last-Minute Memorial Day Snack Bar
Now that you know about our new favorite dip, let's chat about some tips on how we quickly put together our Last-Minute Memorial Day Snack Bar!
Tip #1: Use a combination of mason jars, baskets, trays, and crates to organize items on the snack bar (this technique also makes it easier to transport items to and from the patio table).`
We used an upside-down crate to add some height to our decorative peach plate. We later used the same crate to hold smaller items when it was time to clean up.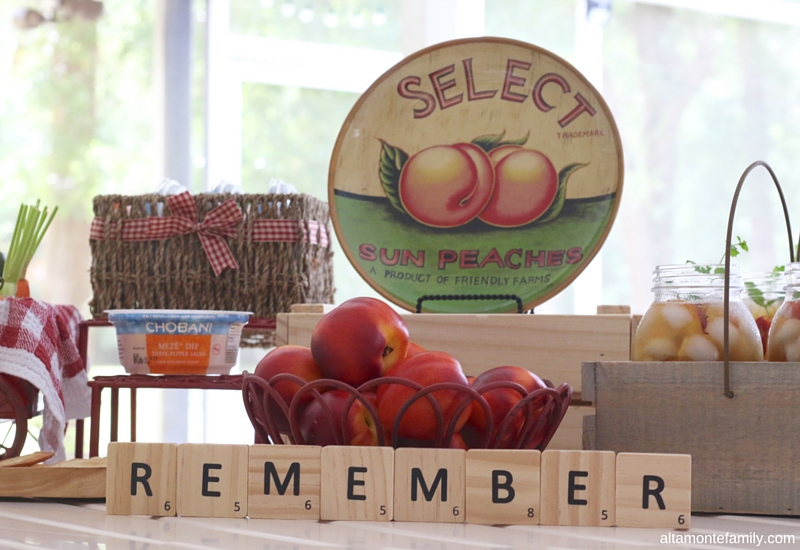 Tip #2: If you have the larger single-serve coffee/tea machines (like the ones that could pour into a carafe), save time by making iced tea straight into these mason jars.
We always keep a stash of single-serve peach iced tea pods so we used them (following package instructions) to make peach iced tea. We threw in a few slices of fresh peaches (they're in season here in Florida) and some sprigs of organic mint from our garden.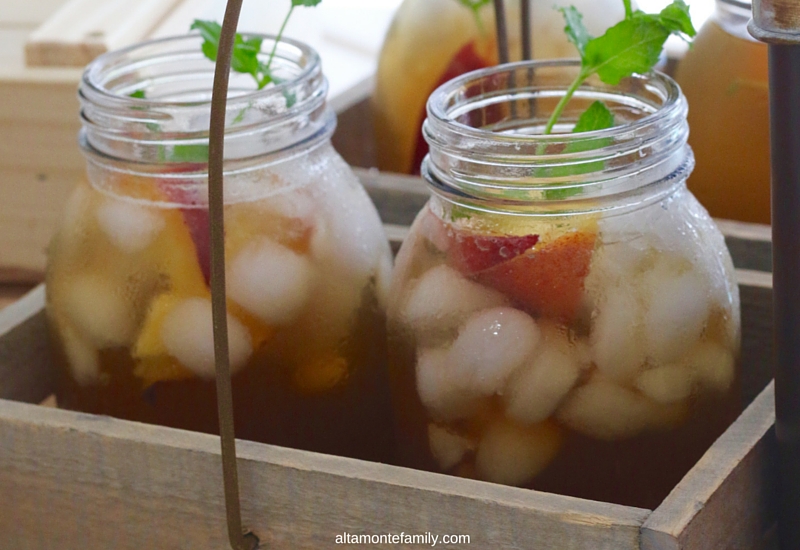 Tip #3: Pack in better-for-you snacks like in-season, local fruits and vegetables and naan chips and pair them with nutritious dip options.
You already know what our new favorite Chobani Mezé Dips are, but isn't it amazing how fresh produce + nutritious dips make for a refreshing, memorable, and easy party spread?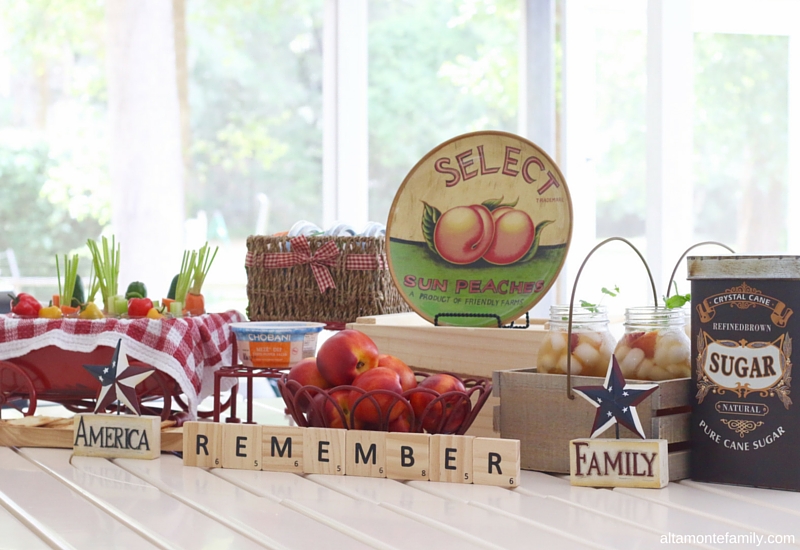 Tip #4: Don't forget about the kids!
For us, Memorial Day is a great opportunity to teach our children about the importance of our freedom at the expense of those who have served (and we know firsthand that this sacrifice extends to their families). We will never forget. To encourage our kids to share why they're proud to be an American, we created a free printable patriotic Owl-American note card that says, "Owlways Proud To Be An American"!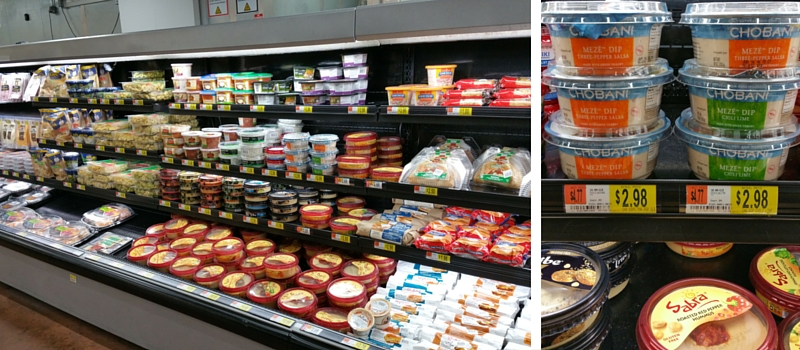 Ready to shop for your Memorial Day gathering? How about picking up some Chobani Mezé Dips at Walmart? Here's a coupon to get you started!
We shopped at the one in The Villages, Florida, during one of our day trips to a nearby blueberry farm. Anyway, the dips are conveniently situated in the deli section near the fresh produce area (it's not in the dairy section), so you can easily pick up some nutritious dip + fresh veggies and/or chips for your next summer party!
What will you pair with these delicious Chobani Mezé Dips?
---
We're Social! If you liked today's post, feel free to share, bookmark, or pin it! Follow us on Pinterest, Facebook, and Instagram for more updates on our latest projects and adventures.