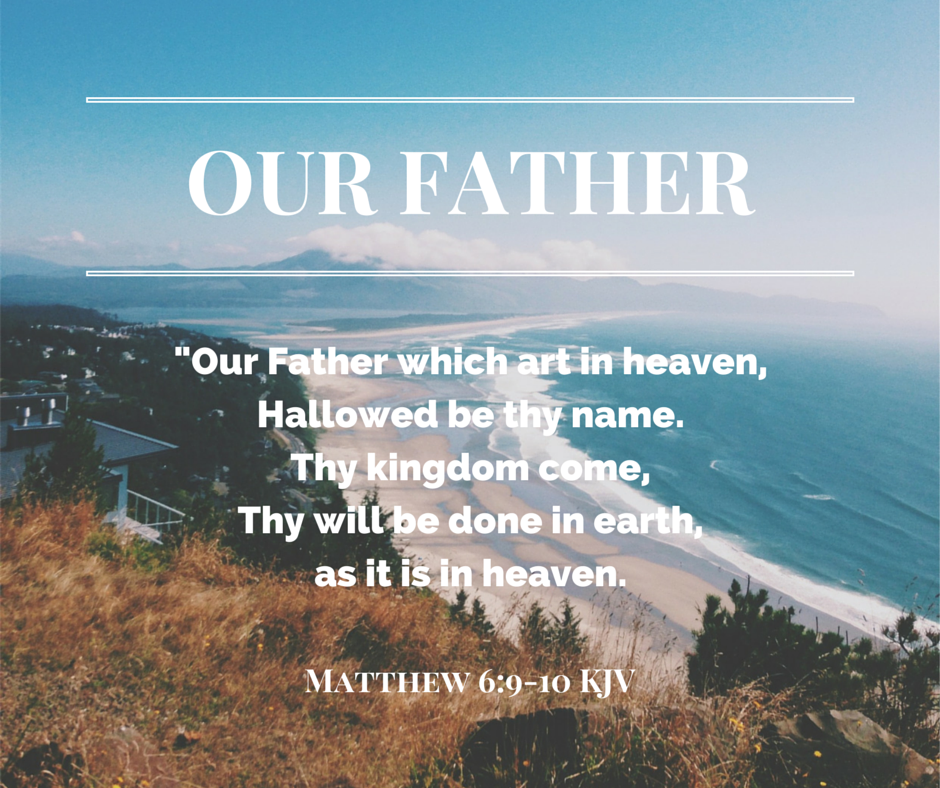 As His creation God has bestowed many things upon the shoulders of "man." The first was to be obedient and to bring Him glory. We were created to be the caretakers and cultivators of His many wonderful creations as described in Genesis and the imagery He preserved for us of the garden of Eden and the days of creation. We were created in His image as written in Genesis and He is the perfect model for us to emulate in all things. He is the perfect example of how a we should be. Scripture says "ye shall know them by their fruits" (Matthew 7:16 KJV) as well as "the fruit of the spirit is love, joy, peace, longsuffering, gentleness, goodness, faith, meekness, temperance: above such there is no law" (Galatians 5:22-23 KJV). Part of the fruits we bare are our children and fathers have the great responsibility of cultivating this fruit.
"Father", "Daddy", "Dad"…
…A badge of honor and a title of responsibility.
My auspicious day came several years ago and a nervous day it was. Concerns of adequacy, plans to provide, and fears of the challenges of the future stormed through my mind and filled my heart with blind determination. Illustrated to me on that day was the power of the title, "Father".
What a blessing it is to have the confidence that looking toward our Father in heaven we know that in moments of concern and fear that we are failing as "fathers" we have a perfect example to reflect back on and to model after.
Train up a child in the way he should go: and when he is old, he will not depart from it.
Proverbs 22:6 KJV
As we raise our God-given children and are honored today by our families, enjoying buffets and delighting in each others' company, let us not forget to delight ourselves also in the Lord our God in heaven and glorify Him, our Father. Amen.
Have a blessed Father's day!
Last Week's Daily Devotionals
In case you missed it, here are last week's devotionals gleaned from Daily In The Word by Dr. Paul Chappell for the week of June 15-21, 2015:
Disclosure: As of the time of writing this post, AltamonteFamily.com is by no means affiliated with any of the companies or organizations mentioned in this article. AltamonteFamily.com has not been compensated in any way nor has AltamonteFamily.com been influenced to write about these products. This post is a result of the personal observations and independent research of members of AltamonteFamily.com. All opinions solely belong to AltamonteFamily.com.