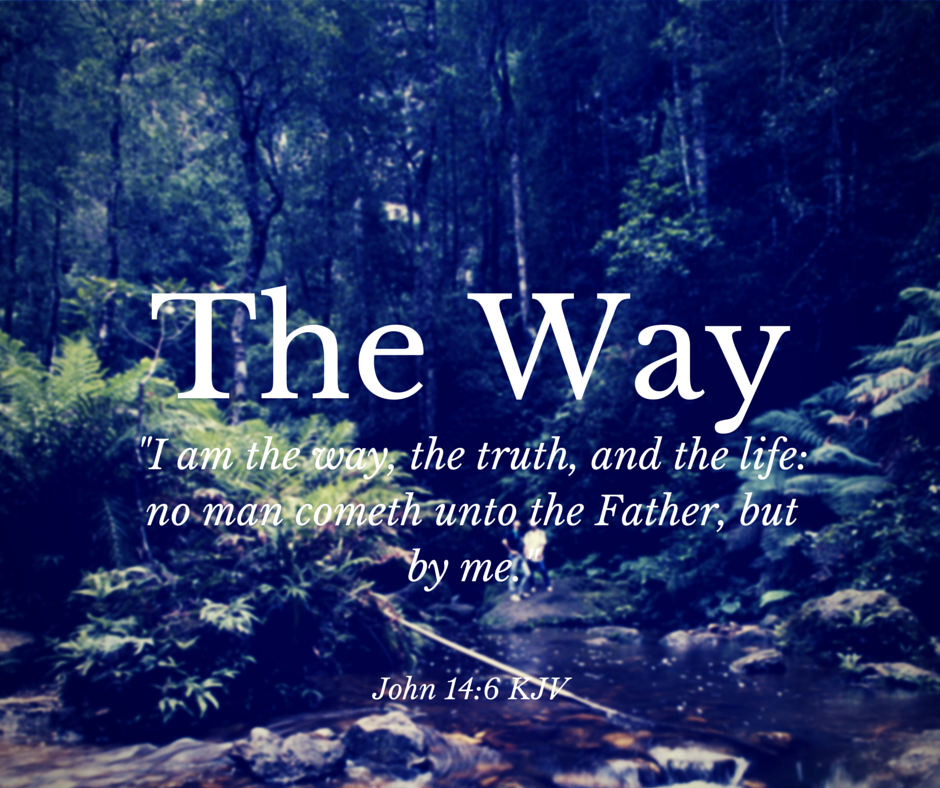 God has given us many gifts and of these many gifts the most sacrificial for Him was His Son Jesus Christ our Lord. God has blessed my family and I over this weekend as we got to spend time at one of our favorite spots taking in God's beautiful creations and magnificence. This made me reflect on how He has blessed us with Joy both inside and out.
Delight thyself also in the Lord; and he shall give thee the desires of thine heart. Commit thy way unto the Lord; trust also in him; and he shall bring it to pass.
Psalm 37:4-5 KJV
"Hallelujah!"
I wish you all Joy and blessings throughout your week!
Last Week's Daily Devotionals
In case you missed it, here are last week's devotionals gleaned from Daily In The Word by Dr. Paul Chappell for the week of June 8-14, 2015:
Disclosure: As of the time of writing this post, AltamonteFamily.com is by no means affiliated with any of the companies or organizations mentioned in this article. AltamonteFamily.com has not been compensated in any way nor has AltamonteFamily.com been influenced to write about these products. This post is a result of the personal observations and independent research of members of AltamonteFamily.com. All opinions solely belong to AltamonteFamily.com.