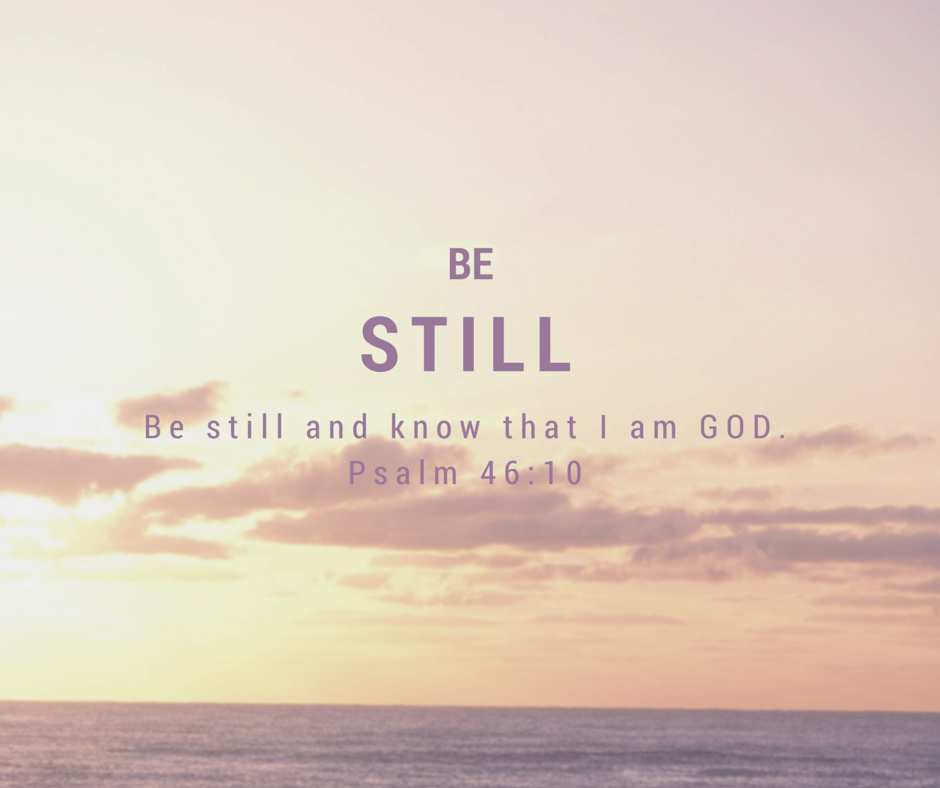 As we remember and honor all those who have fallen to protect our freedom, let us also remember to exalt the One Who has given us our liberty and freedom.
"Be of good courage and he shall strengthen thine heart."
Psalm 27:14b.
Last Week's Daily Devotionals
In case you missed it, here are last week's devotionals gleaned from Daily In The Word by Dr. Paul Chappell for the week of May 18-24, 2015:
Disclosure: As of the time of writing this post, AltamonteFamily.com is by no means affiliated with any of the companies or organizations mentioned in this article. AltamonteFamily.com has not been compensated in any way nor has AltamonteFamily.com been influenced to write about these products. This post is a result of the personal observations and independent research of members of AltamonteFamily.com. All opinions solely belong to AltamonteFamily.com.