This shop has been compensated by Collective Bias, Inc. and Walmart Family Mobile.
All opinions are mine alone. #DataAndAMovie #CollectiveBias
---
Your mobile office is only as good as your mobile data plan (at least, such is the case for us). God has blessed our growing small business with an awesome start this year, and with more business comes the need for more data (and with more data comes the opportunity to get more business)! We look at more 4G LTE as an investment into our business and the return on investment climbs up when you're able to get more data at value! With that said, we're super excited to share with you some tips on how to get more out of your mobile office.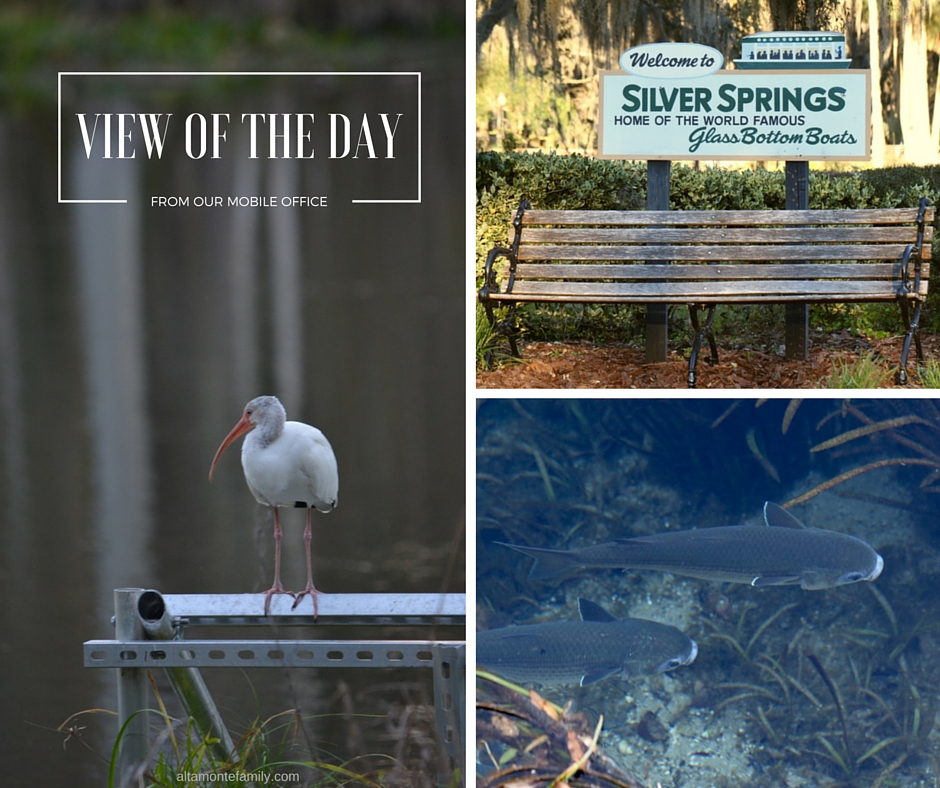 That moment when you run out of 4G LTE…
If you've ever run out of 4G LTE, you could probably attest to the frustration and inconvenience of having to find other means of accessing the internet. Our productivity suffers: either we would have to wait until we get back home (or back to the hotel room) or purchase a separate prepaid mobile data plan on an as-needed basis.
Thankfully, we're no longer stuck with those not-so-cost-effective options. There's a new mobile PLUS plan in town, and we no longer have to deal with running out of 4G LTE on the third week of our billing cycle every so often!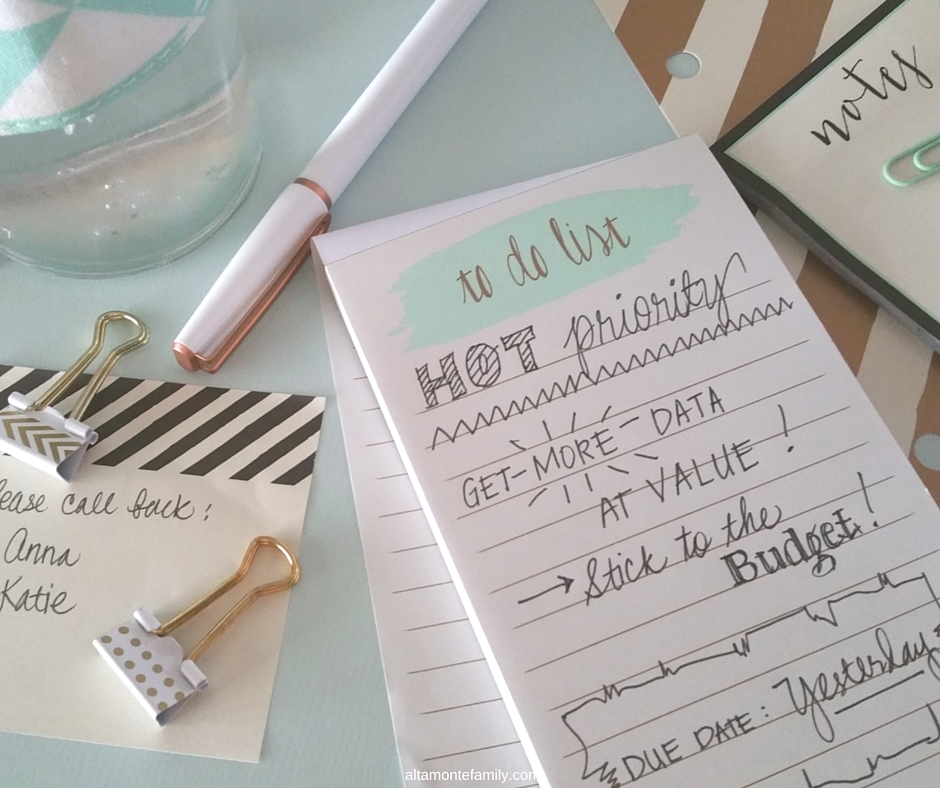 When more data at
great value

becomes available…

When Walmart launched its new Walmart Family Mobile PLUS plan this week, it was a no-brainer for us to drop the competitor's 5GB 4G LTE prepaid plan and jump right into the latter's 10GB 4G LTE postpaid plan for less money (plus one free movie on VUDU every month, for a new movie release valued at $7.00).
10GB of 4G LTE for only $49.88 per month* is awesome for our mobile office, our big family, and our lifestyle!
The kids are already coming up with their list of new movie releases to watch for family movie nights from our Smart TV at home, particularly the movie that's coming out in April / May. Are your kids also excited about a "7th episode" of a very popular series?
Now that you know that we recently made a switch to Walmart Family Mobile PLUS, let's talk about how to get more out of your mobile office!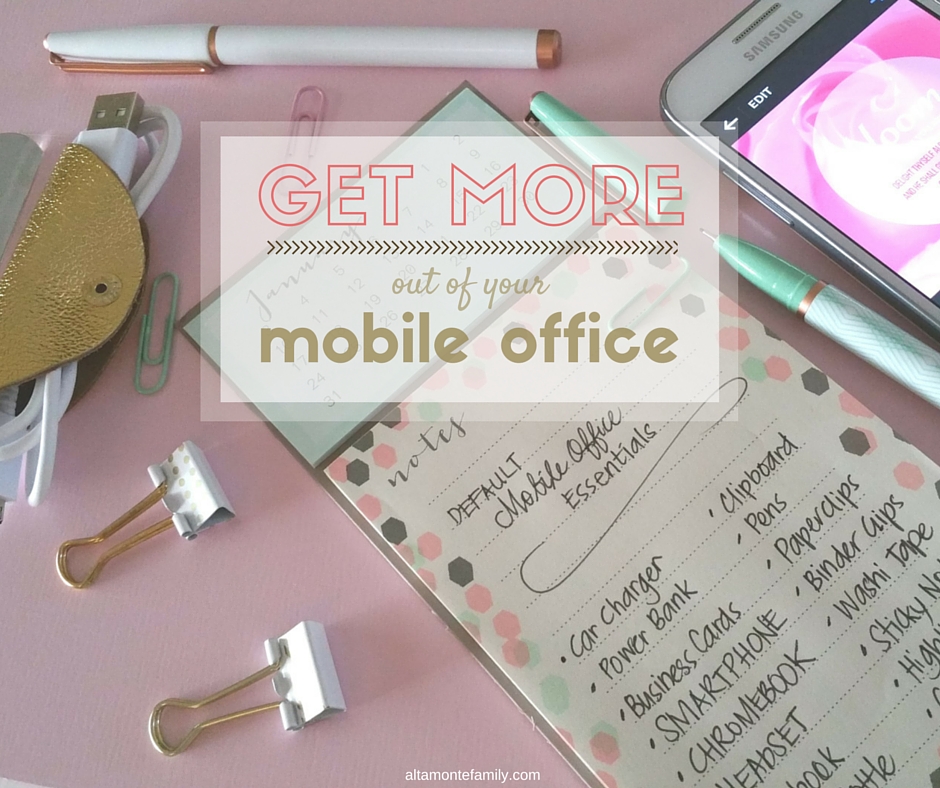 How to get more out of your mobile office
Here are our top 5 tips on how to have a more efficient, effective, and enjoyable mobile office setup:
Tip #1:  Get more data at value.
We took care of this by making the switch to Walmart Family Mobile PLUS!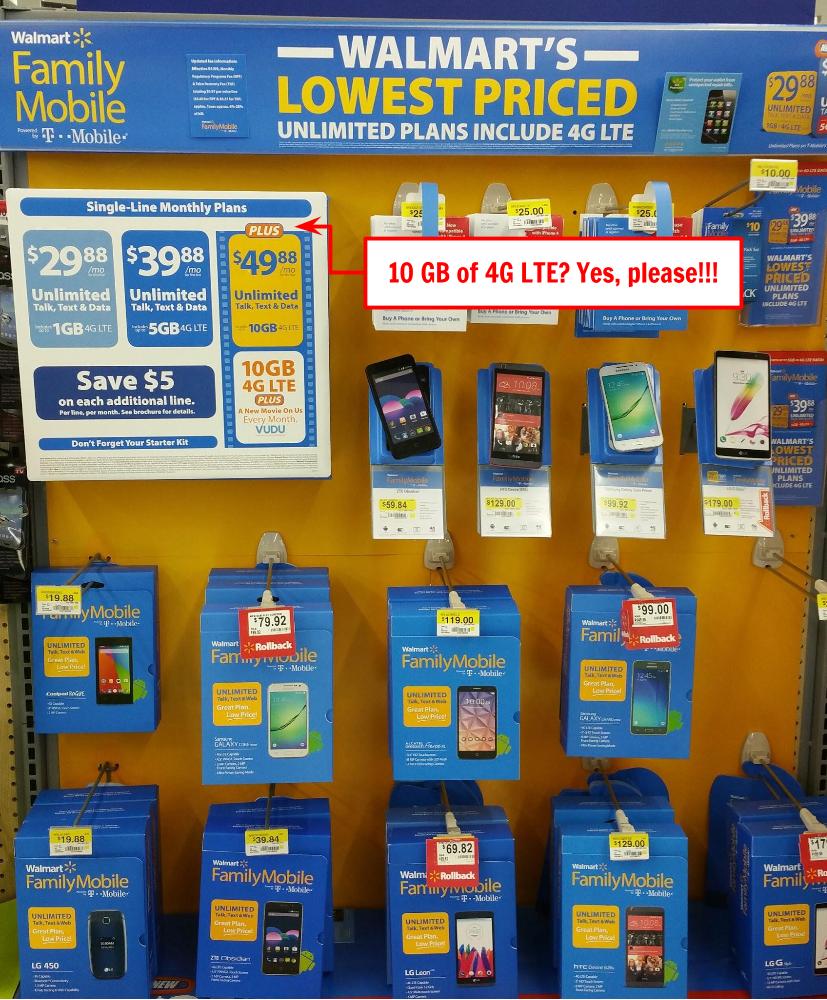 Tip #2: Plan your day before heading out and make a list of what you will need while on-the-go.
As we all know, planning ahead will save a lot of headaches down the road. Anticipate needs for the times that you may need to hit the road on short notice. For those moments, we designed a "default mobile office setup" which includes some small office supplies to hold our paper files and receipts together (of course, the list will vary depending on your business needs). Not everybody has gone "paperless" just yet!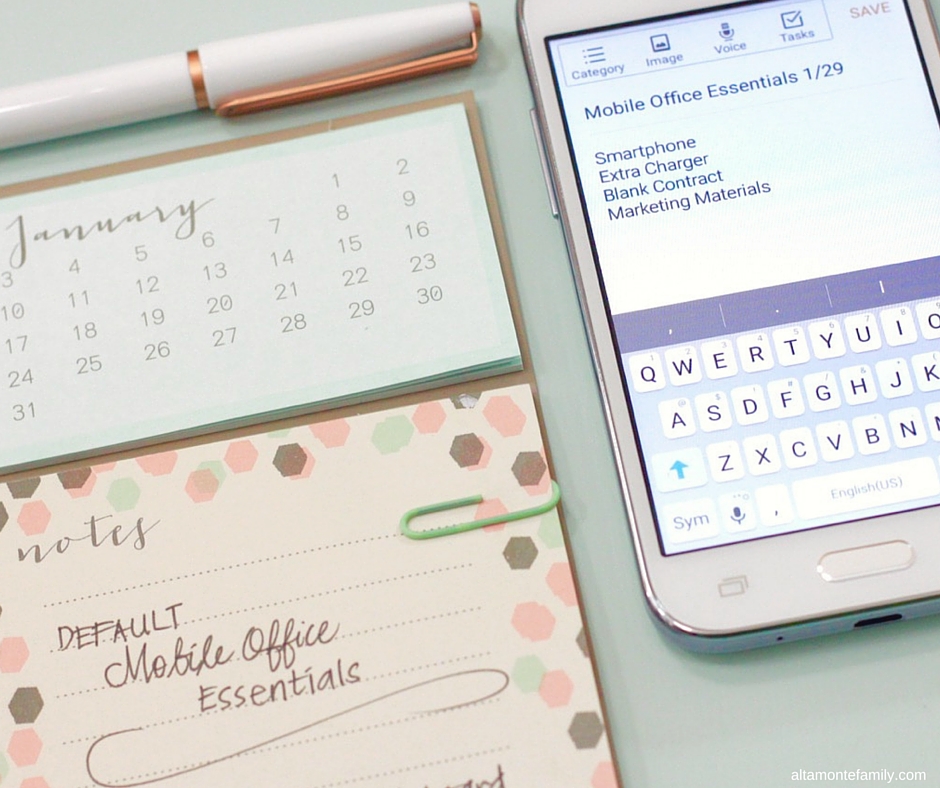 Tip #3: Accessorize your mobile office.
For us, accessorizing our mobile office supplies with colors and designs that suit our style (and the season) keeps us happy and motivated. We make sure to blend "stylish" with "practical" to avoid lugging needless weight. We can't wait for our Spring-themed phone case to arrive in the mail!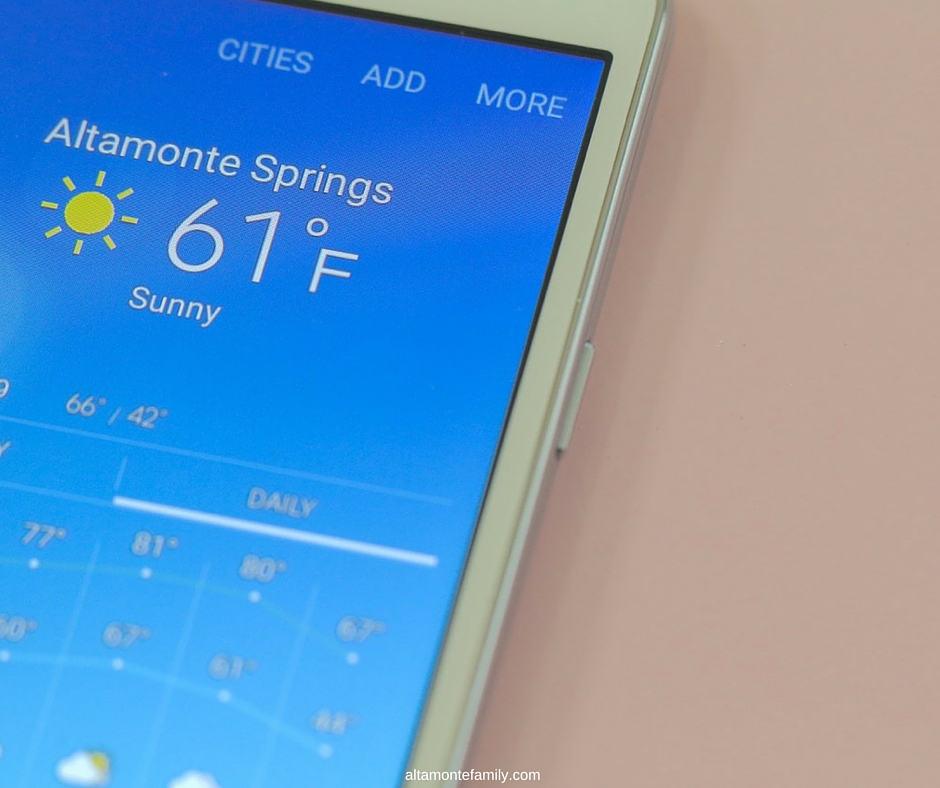 Tip #4: Leverage bluetooth technology.
From connecting your smartphone to your car, mobile headset, or any other bluetooth device, you'll probably find a range of options that can optimize your mobile office experience.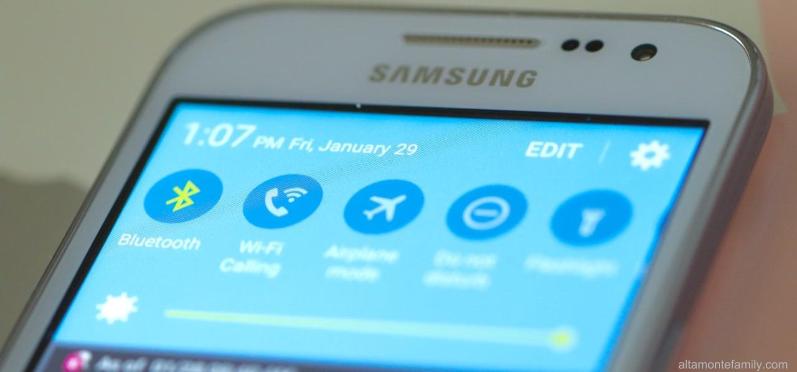 Safety first: It's always best to use hands-free technology when you're out and about so you can pay better attention to your surroundings (plus, it's more convenient).
Tip #5: Remember to find and maintain a work-life balance.
From "juggling" to "balancing" work, blog, and family…
These days, working on the back-end of real estate, managing a blog, and running a household of six people require a robust mobile office. Most times, our family gets to enjoy the best of all worlds. Our favorite part of the job is when we get to explore new places or neighborhoods, and do cool things as a family around Central Florida (and beyond).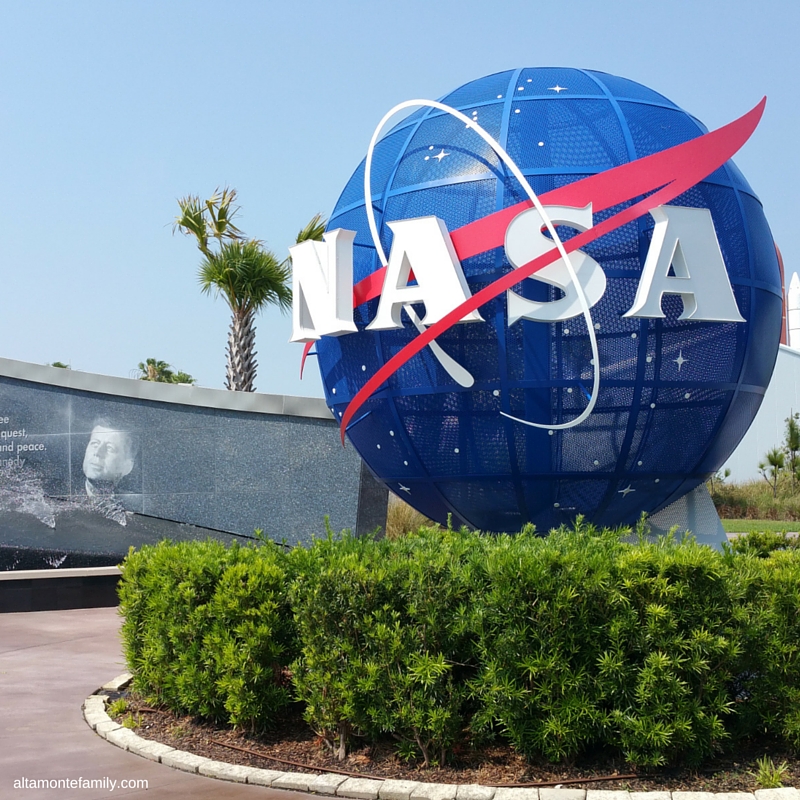 It's incredibly frustrating when a simple rush order comes in and you realize that you had just run out of 4G LTE. You're now faced with the decision to either a) decline the job, b) cut your family adventures short, or c) spend the extra money and rush through reloading a separate prepaid plan (especially when you're a bit too far away from home on the weekends or stuck in a long line at the attractions).
Having more data saves us time and money and eliminates the need to decide between options A, B, or C, above, while making our family adventures more enjoyable (whether for work or for play).
What we can do with more data
Now that we've shared a few tips on how to get more out of your mobile office, we'd like to inspire you with some of the things that we can do now that we have MORE DATA!
1. We get to connect more…
Whether it's about sharing more teaching moments, learning experiences, or discoveries across social networking sites, having more data gives us the freedom to connect more as well as find / share more creative inspiration.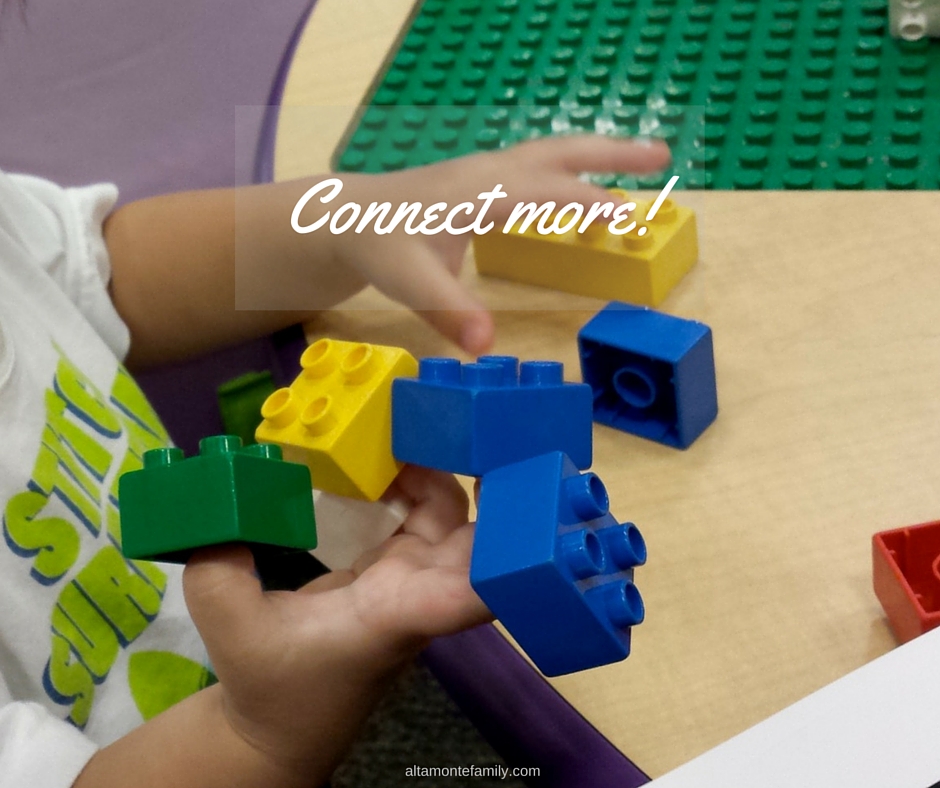 2. We get to collaborate more…
From communicating via Skype, Google Hangouts, or Periscope, we can enjoy more virtual collaboration with more data.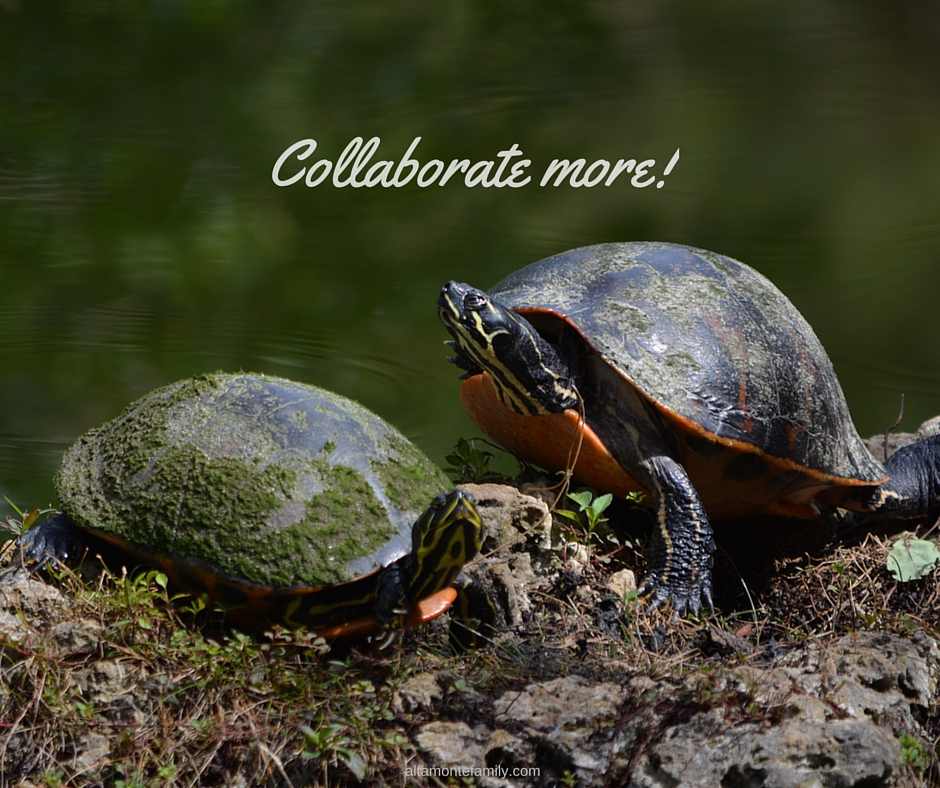 3. We get to achieve more…
More data = more business opportunity. More data means more leverage: we get to step out, discover new terrain, and reach new heights. More data means increased productivity, increased revenue, and–with the Walmart Family Mobile PLUS plan–more cost savings.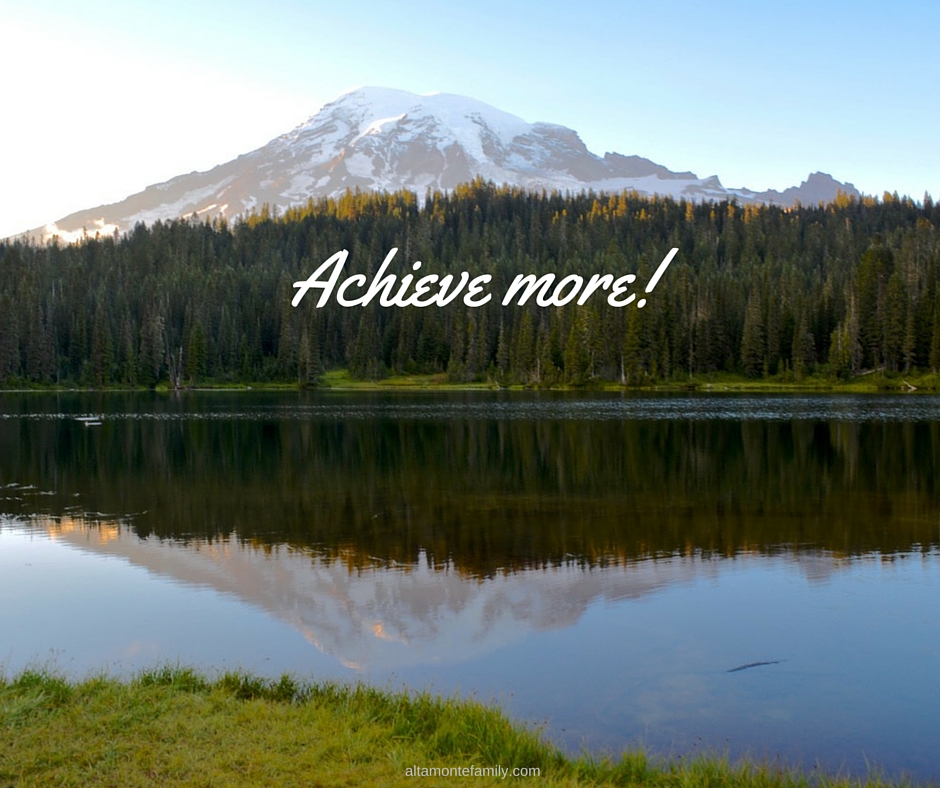 4. We get to explore more…
With more data, all of us get to enjoy the experience, whether for business or for recreation. From using mobile apps to research points of interest and map out driving directions, to using the phone's camera to photograph places (or food), we've got enough data to go around to enjoy more and share more–all while staying connected.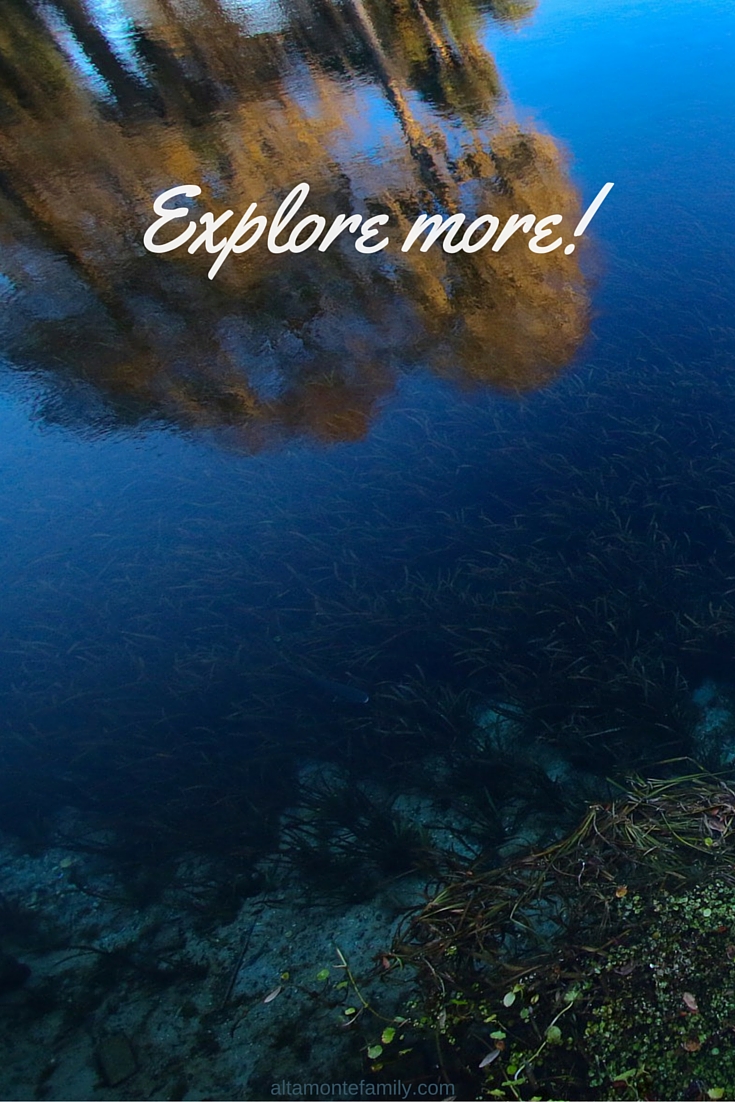 5. We get to relax more…
With more productivity comes the opportunity to relax and enjoy "the fruits of our labor". With more data, we can stream soothing music while getting some Florida sun at the poolside, listen to an audio version of the Bible while brisk walking along beautiful Crane's Roost Park, or play videos to entertain the younger members of our family (especially while dining at restaurants or sitting in traffic on the way to see The Mouse in Central Florida)–all without worrying too much about going over our data limit.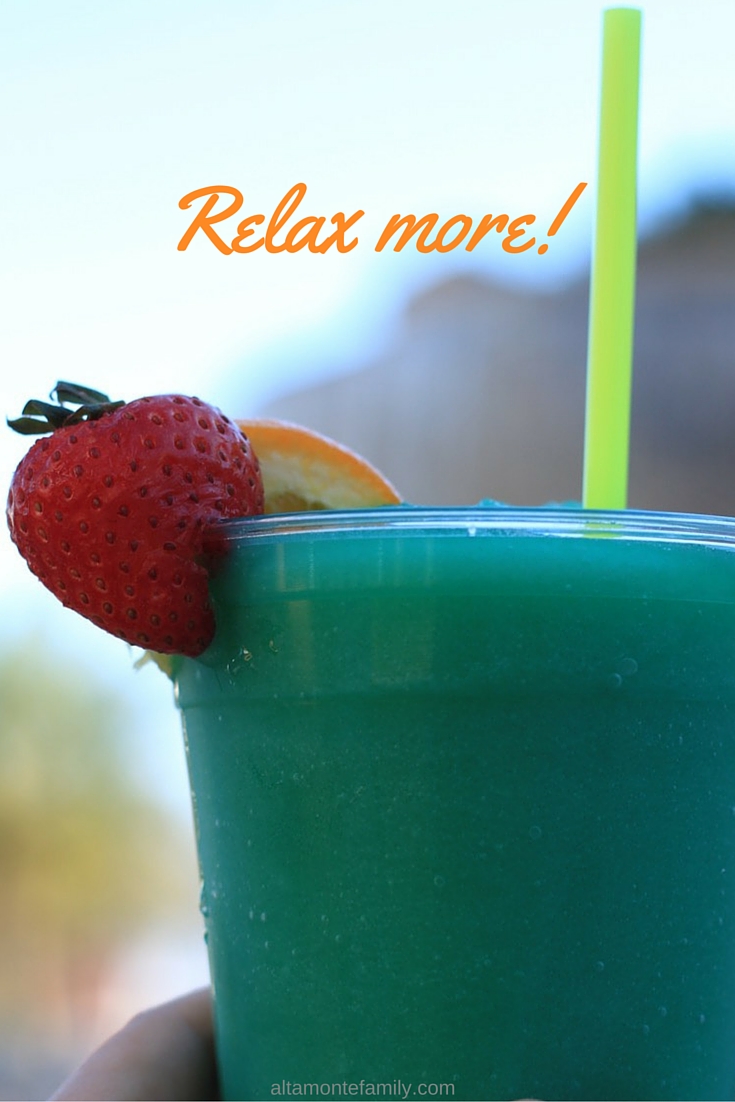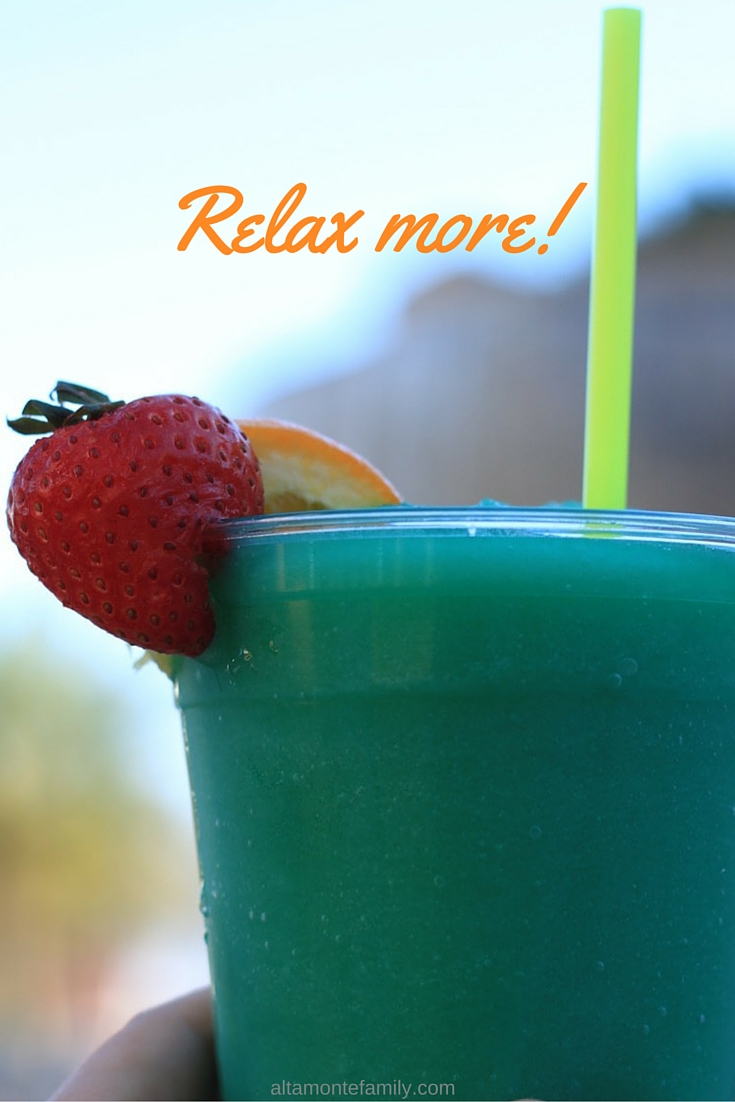 Product Sources, Mobile Plan, and Online Activation
If you're feeling inspired and ready to get on board, we've got the "meat and potatoes" for ya right here…
We picked up the Samsung Galaxy CORE Prime along with a SIM Starter Kit at Walmart. We scored a rollback price* on the phone! It comes with a 4.5-inch screen, a 5MP rear facing camera, and it also has an Ultra Power Saving Mode (which is critical for our mobile office needs).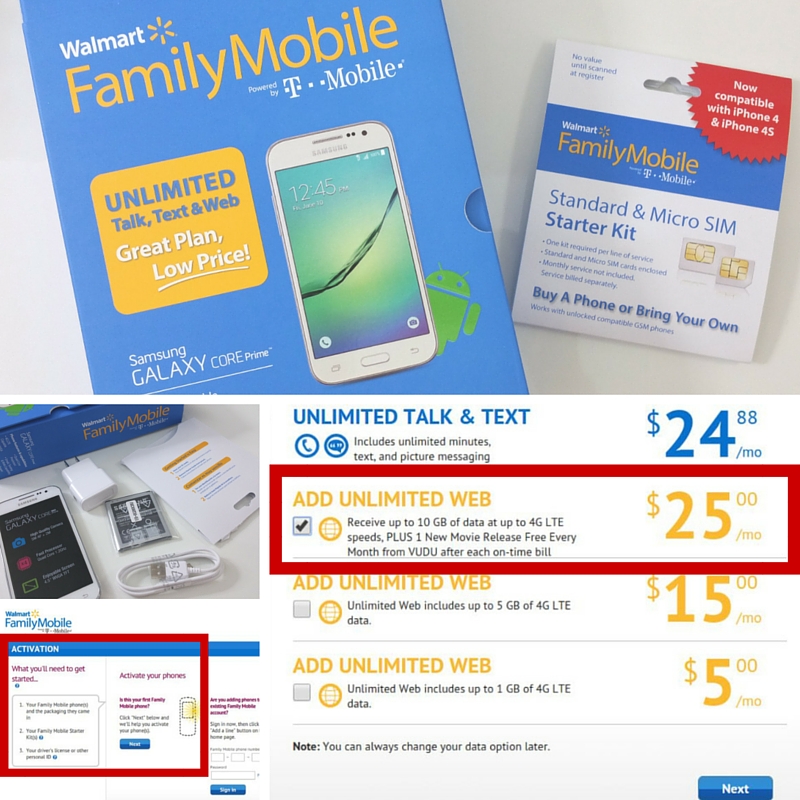 We think that the most painless part of the process besides choosing a phone was the online activation! We had the option to activate the service in-store as well as over the phone, but we were pressed for time during our store visit. We got to activate the service when it was convenient for us (this was our very first experience activating a postpaid mobile phone service on our own)!
Selecting the Walmart Family Mobile PLUS plan: The base plan costs $24.88 per month and we added the Unlimited Web plan for an additional $25.00 per month, for a total of $49.88 per month*.
A Great Value on 4G LTE +Free Movie Perks*: The plan we chose not only comes with Unlimited Talk, Text, & Data up to 10GB 4G LTE, it also comes with a free movie on VUDU every month (per phone line)*. This is for a new release rental (a $7.00 value). If you like having family movie nights at home like we do, you and your kids will love this free movie perk!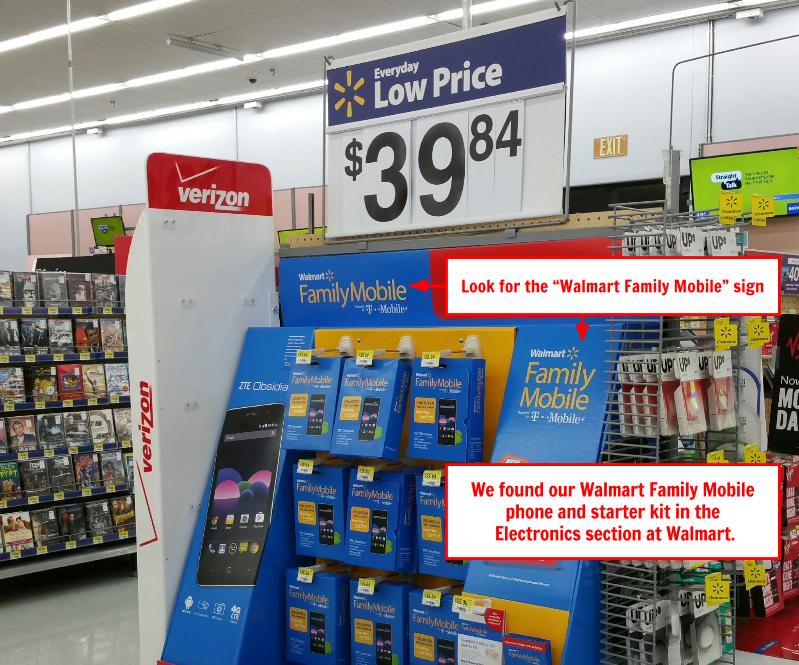 ---
So, what do you think? We'd love to hear your thoughts: what will you do with MORE data?
*Disclaimer: All prices for phones and plans included in this post are accurate as of the date of posting; however, these prices are subject to change. Please refer to http://cbi.as/28aqc or your local Walmart for current pricing.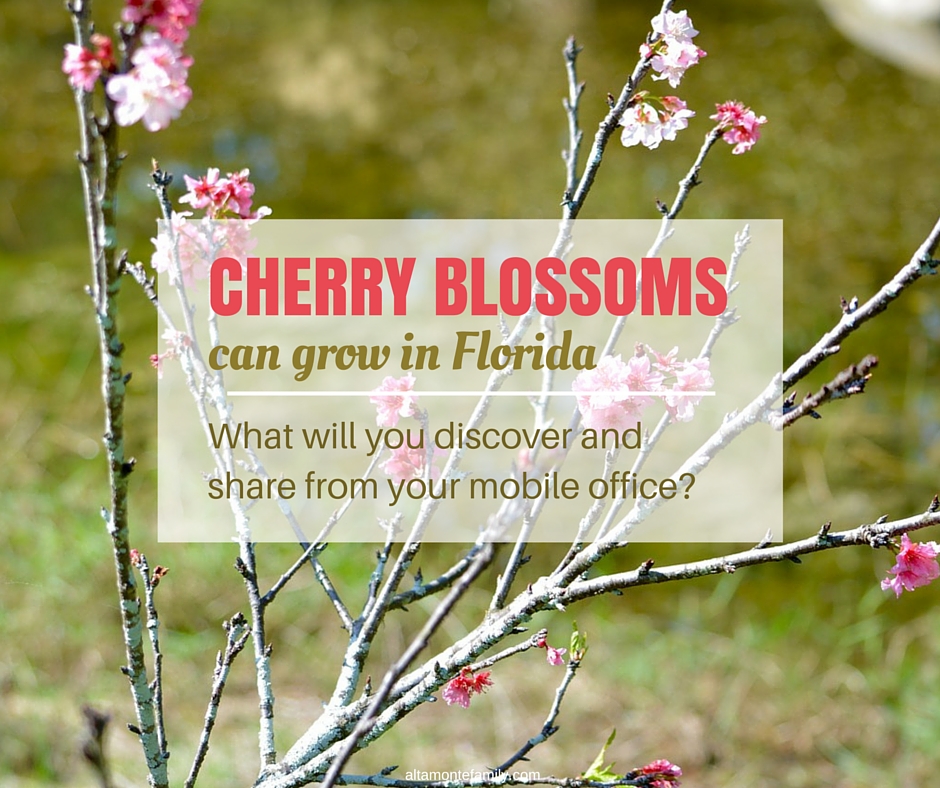 ---
We're Social! If you liked today's post, feel free to share, bookmark, or pin it! Follow us on Pinterest, Facebook, and Instagram for more updates on our latest projects and adventures.