This shop has been compensated by Collective Bias, Inc. and its advertiser.
All opinions are mine alone. #MembersMarkCares #CollectiveBias
---
Opportunities come and go, and when you know in your heart that the right one is ripe for the picking, don't delay! When the opportunity came to give the grandparents a surprise trip to Hawaii, we jumped in with excitement because the timing was simply perfect! They were going to be in Hawaii for both of their birthdays and wedding anniversary (they got married over there)! Keep on reading to see how we planned this exciting family trip and how we managed to pack their bags unbeknownst to them!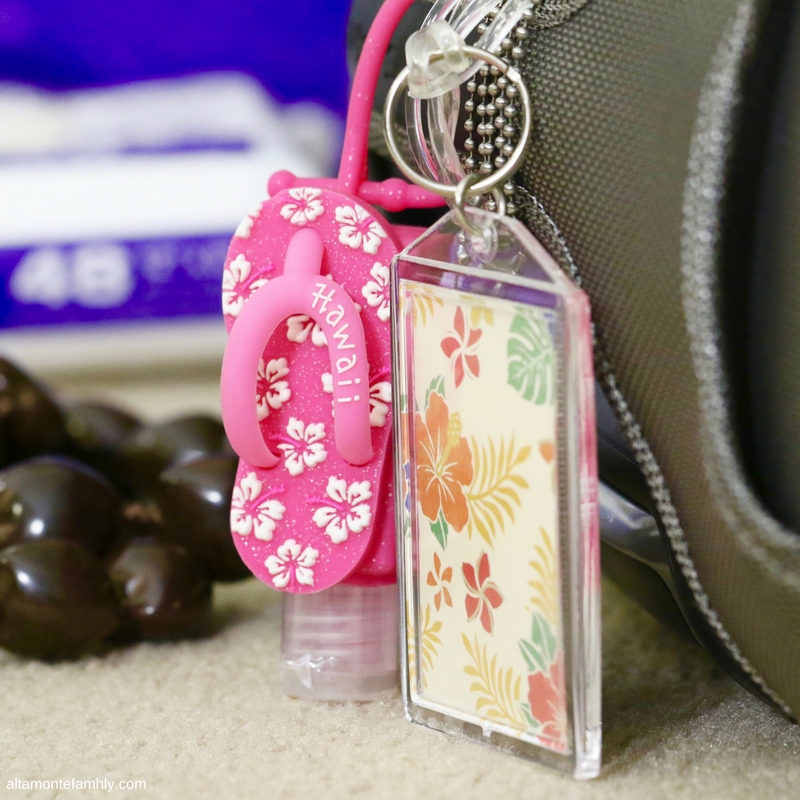 A Surprise Birthday and Anniversary Gift
We're not really sure if this whole thing was more of a surprise for them than it was for us. We didn't think we'd be able to travel during their birthday or anniversary month since Grandpa had been sick and had to spend quite a bit of time in the hospital. It turns out that he was discharged just in time to surprise our son on his 5th birthday, and he even showed up with an awesome superhero gift to boot!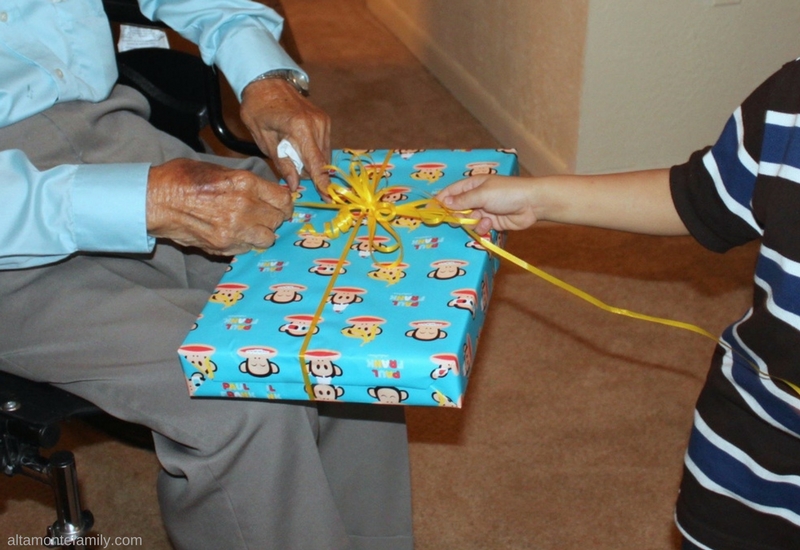 What a beautiful picture of him helping our son open up his birthday present!
Grandma and Grandpa are always filled with fun surprises and it was such a privilege to be able to treat them to a Hawaiian vacation for their birthdays and anniversary!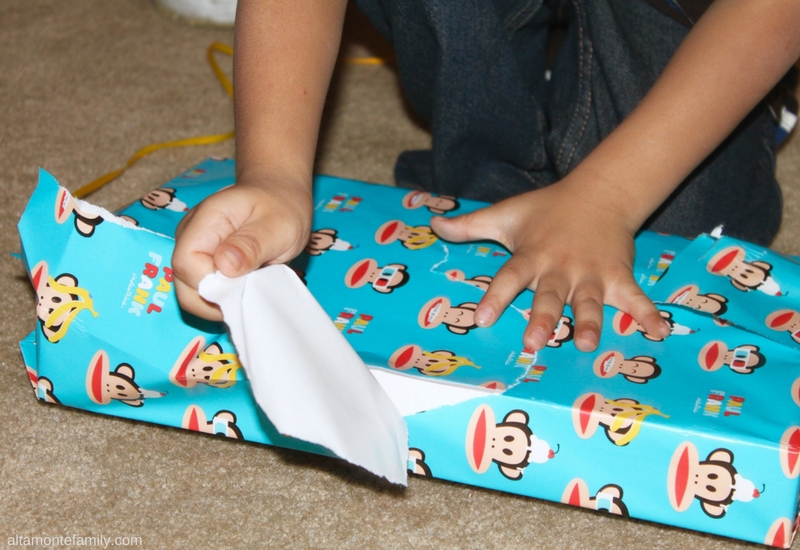 Planning A Surprise Trip To Hawaii
Obviously, we had a lot of homework to do. We started with nicely inquiring if they had any doctor's appointments over the next week or two… or if we could possibly "help" them with any pressing plans (or prescription refill requests) on the horizon.
Getting Them To Show Up At The Airport
Once we knew that their schedule was clear, we broke the news that our family will be going on a trip to Hawaii. Here's the kicker: we asked if they could see us off at the airport, because it would really mean a lot to our kids. They agreed.
Getting Them To Bring Their Wallet
We also made sure that they both brought their wallet (with a government-issued ID) with them to the airport, justifying that they might need to pay for the kids' snacks while we were out looking for parking. It worked!

Shopping For The Essentials
After we got them to agree about showing up at the airport (without them really knowing what they're getting into… yet), the next step was to shop for the essentials! We went to Sam's Club to take care of some prescription refills and pick up the appropriate Member's Mark products. It's our one-stop shop for our family caregiving needs (plus, we get exclusive benefits as Sam's Club member)!
Packing For The Grandparents
Packing for them was probably the most mission-critical part of the whole surprise planning process! It required a whole lot of coordination so that we could discreetly get into their closet to pack some extra clothes and travel needs. Our kids were the perfect decoy!
Shopping at Sam's Club ahead of time to pick up Member's Mark Briefs Maximum Absorbency and Member's Mark Premium Adult Washcloths made things a whole lot easier when it came to packing time!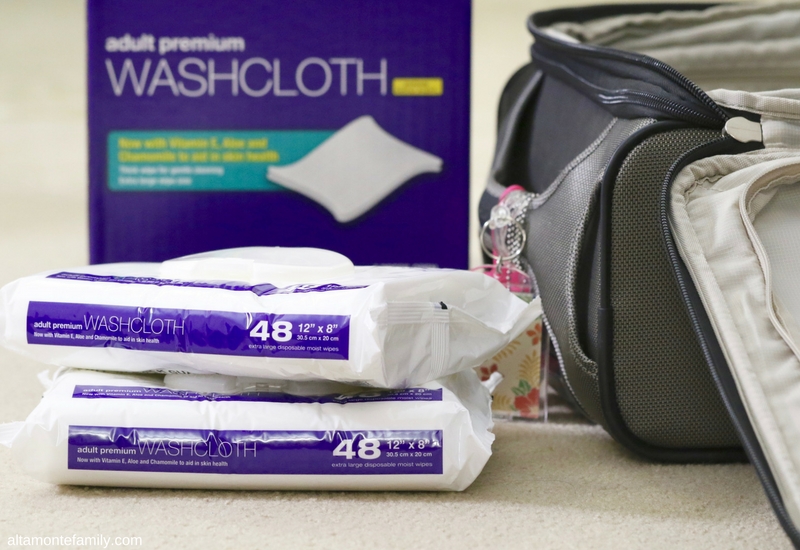 For their convenience, we carefully placed some of the Member's Mark products in the most accessible space in the suitcase. It's good to know that these products are carefully designed to offer superior protection and comfort with attention to skin wellness.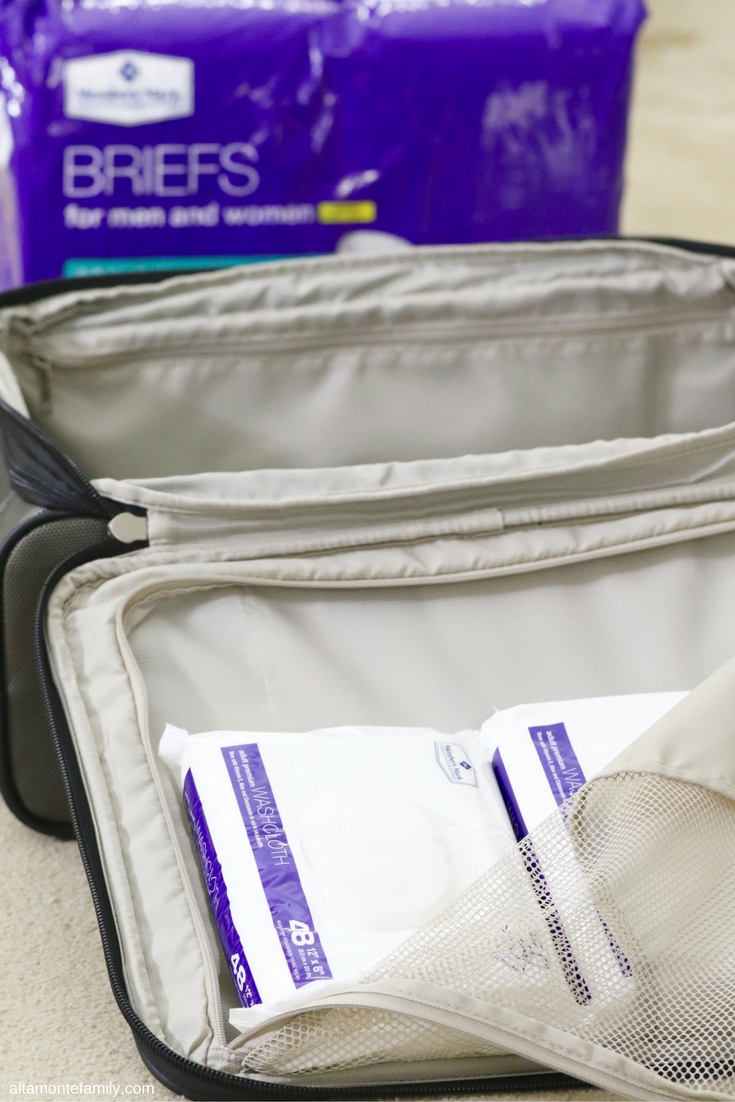 Traveling With Elderly Loved Ones
Nobody wanted to make Grandma and Grandpa feel as if they were just tagging along. So, we curated a list of places to visit, to include their favorites (i.e. where they got married) as well as some awesome sightseeing and foodie adventures (Grandpa LOVES to eat). We printed out the preliminary itinerary and had them choose where they wanted to go first. But, before we get ahead of ourselves, let's talk about the most exciting part: The Big Reveal.
The Big Reveal
Picture the grandparents at the airport giving big hugs to the grandkids. Our kids managed to conceal their excitement as they pretended to walk away after saying their goodbyes.
Grandpa looked a little bummed because he's quite the adventurous one! With the look of disappointment in his eyes, he asked if he could tag along in one of our suitcases. He was serious.
I looked over my shoulder and saw our son looking at me with a glint of anticipation in his eyes…
The jig was up.
No words were required to respond to Grandpa's request.
I rolled one of the suitcases towards Grandpa, with his name on the luggage tag. Grandma's suitcase came next. Puzzled, they eagerly watched as I reached into my purse and handed them their own boarding passes!
Grandpa was elated and was ready to go! We think he almost jumped out of his wheelchair in excitement!
Meanwhile, in typical fashion, Grandma stayed extremely grounded, refusing to push Grandpa's wheelchair. She drilled and grilled us with a barrage of questions, with a focus on "The Packing List".
Armed and ready, I confidently reached into my purse (yet again) and handed her "The Packing List". But that's not all… I also handed her "The Itinerary". I reminded her that there's a Sam's Club on the island. As a matter of fact, there are two!
Grandpa was growing impatient and started wheeling himself towards the terminal in "Fred Flintstone" fashion as he could already hear the ukulele strums calling out to him in the distance…
Hawaii, here we come!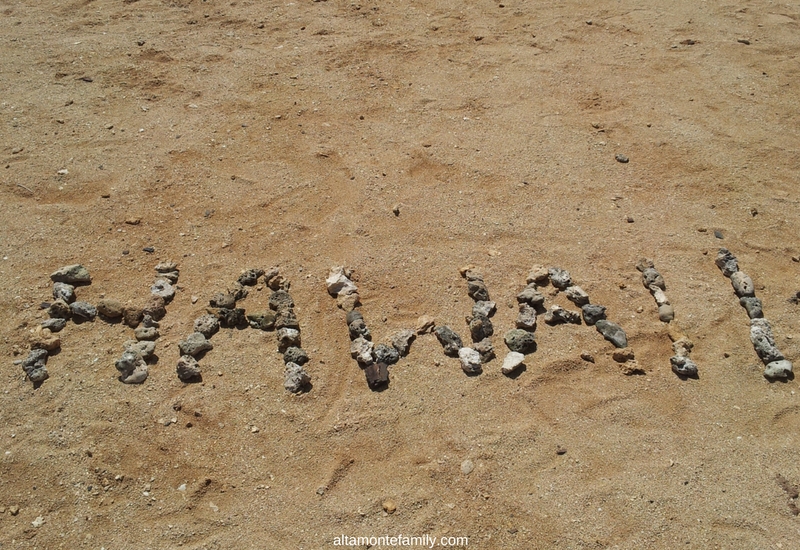 Pixels From Paradise
Aloha! Here are some pixels from paradise from the lens of a local or "Kama'aina". This is how we like to capture "home". Now, if you're looking for the foodie pixels, that would have to require its own blog post or series! Seriously.
If Grandpa could type, he would blog about food. And history. And travel. He's a World War II veteran and former POW. And centenarian.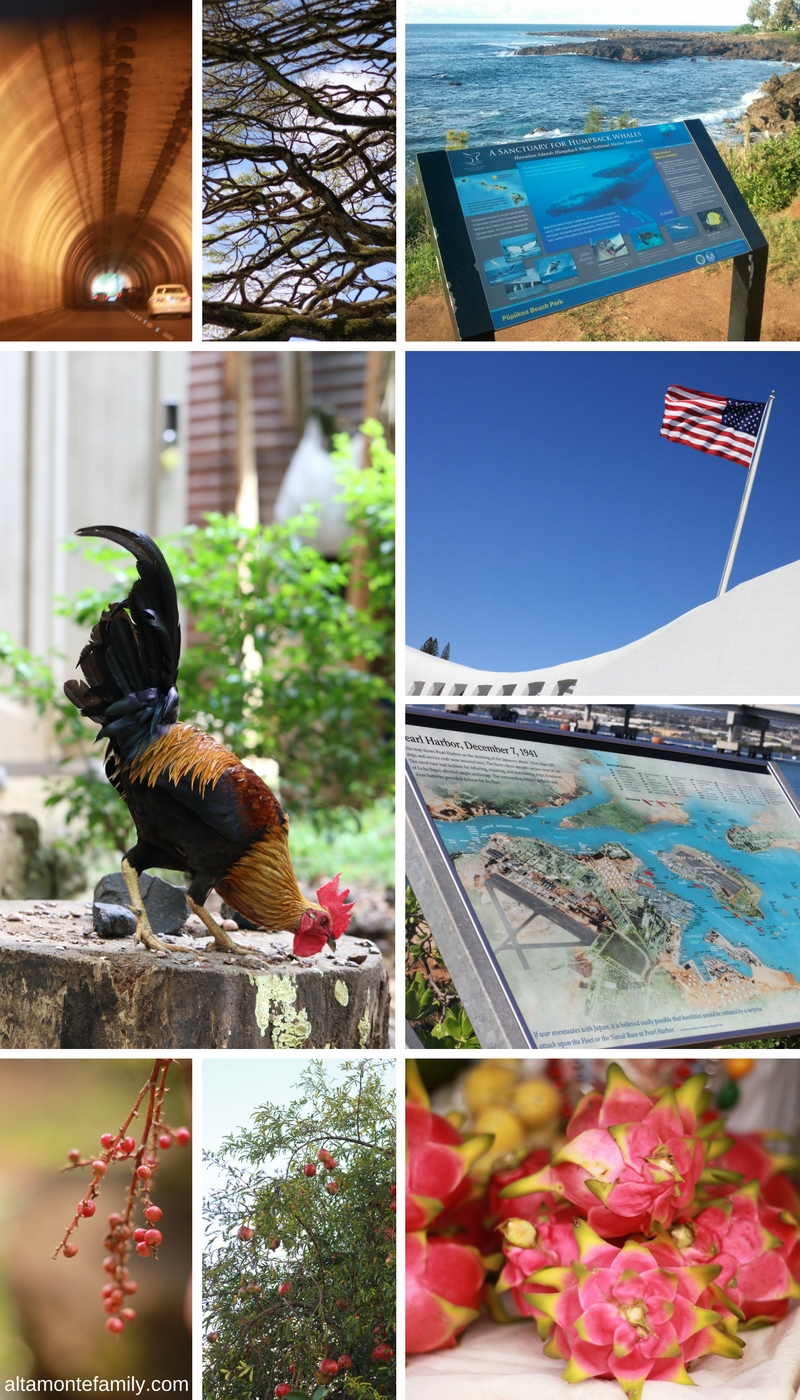 Sam's Club Family Caregiving
Ready to plan a surprise getaway for your elderly parents or grandparents? We'd love to hear all about it! Oh, and don't forget about "The Packing List"! Check out Sam's Club for premium quality caregiving products at great value! Click here to learn more.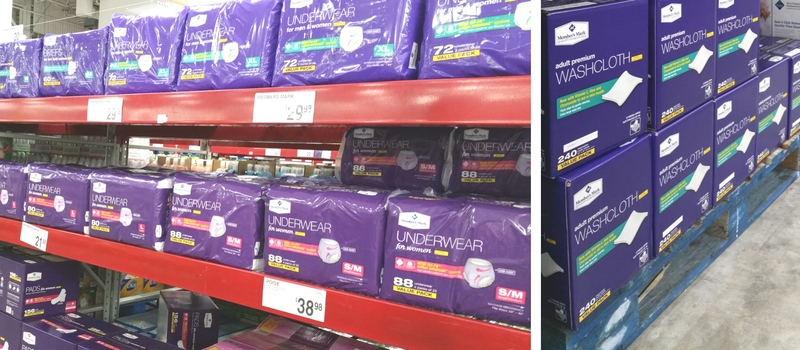 Mahalo and enjoy your journey!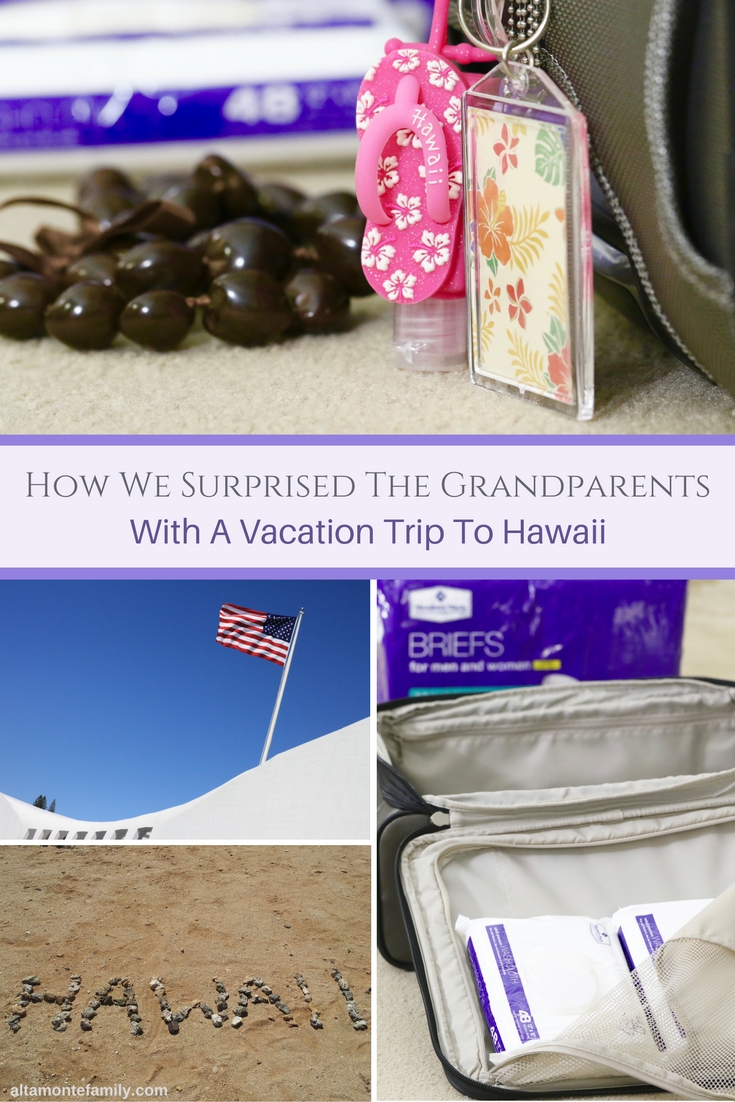 ---
We're Social! If you liked today's post, feel free to share, bookmark, or pin it! Follow us on Pinterest, Facebook, and Instagram for more updates on our latest projects and adventures.