This post was sponsored by @GBChildUsa as part of an Influencer Activation
for Influence Central. I received the gb Pockit to facilitate my review.
---
Happy Friday! Yay!! One of the awesome things about living in Central Florida is the proximity to an abundance of theme parks and attractions as well as natural parks and beautiful beaches. All of us, including our baby, is looking forward to yet another family adventure this weekend! After all, we've already made our very own "Adventure Is Out There!" T-shirts, a travel diaper clutch, and now we have the gb Pockit stroller, the world's smallest and most compact folding stroller! We think it's the best small stroller for travel and it really makes adventures with our youngest child a breeze!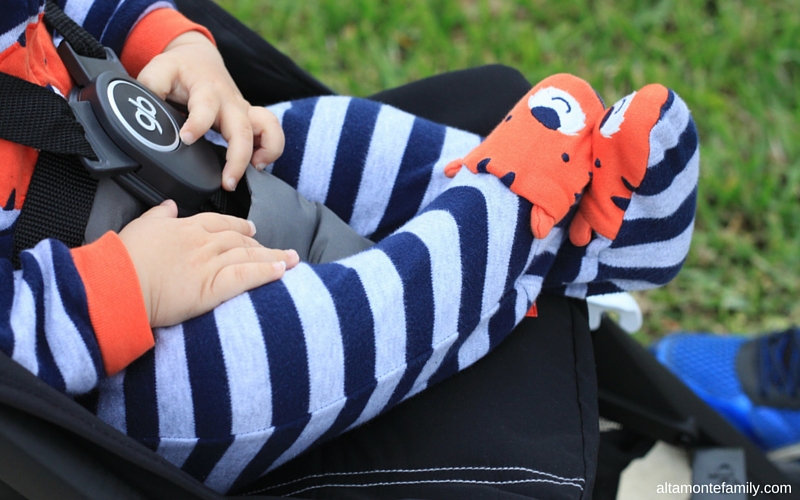 The Kennedy Space Center Visitor Complex is one of our favorite weekend destinations in Central Florida. It's not everyday that you get to meet an astronaut.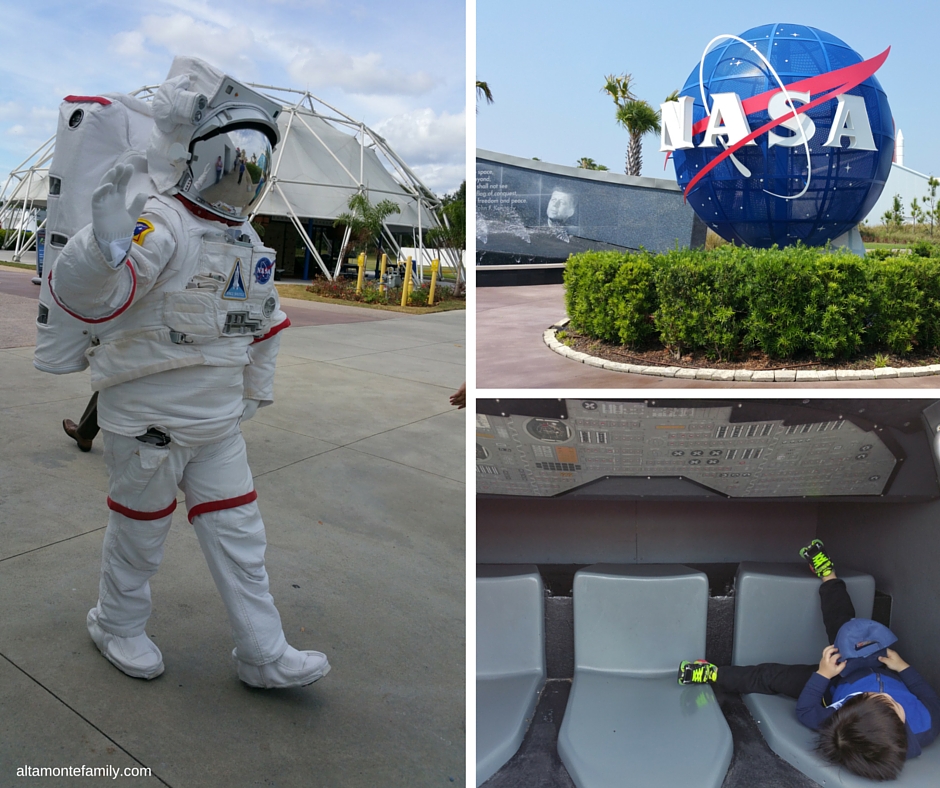 When our baby was smaller, we didn't really have to worry about bringing a stroller to the Space Center. Now that he is bigger and more interested in his surroundings, a stroller is a must.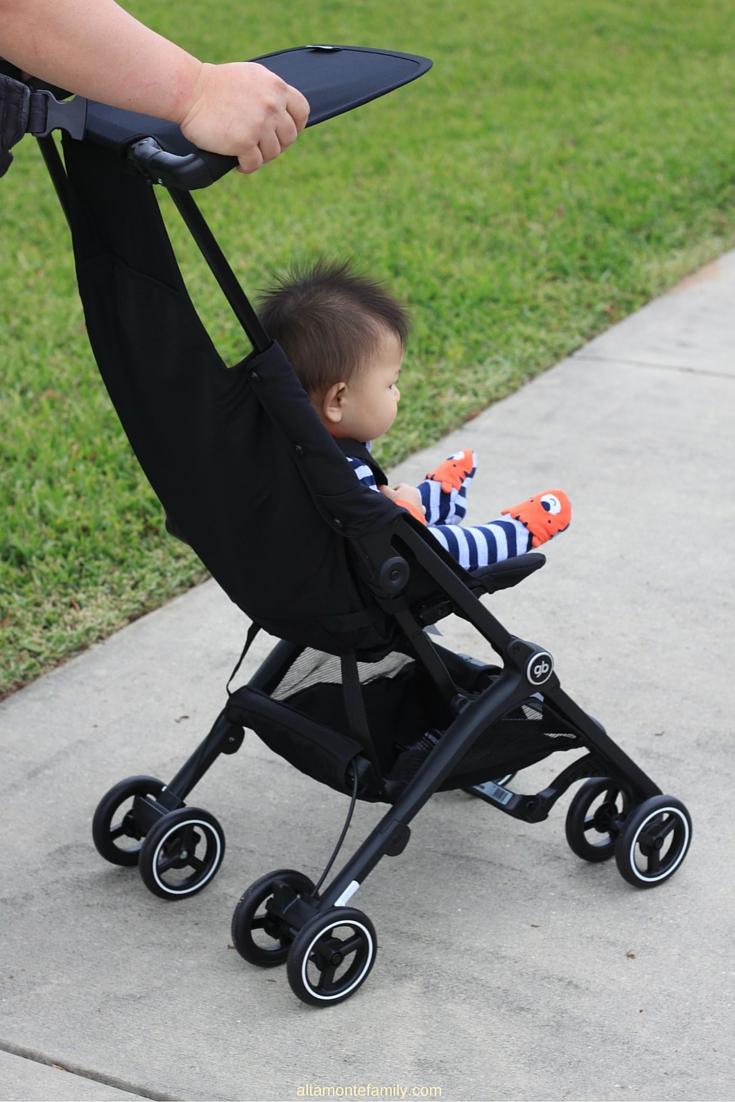 He seems to love exploring the world already, including outer space!
If you've been following us on Instagram, you probably noticed that we're into all kinds of adventure–that's because we believe in the importance of exposing our children to the beauty of God's creation. The view of the sunset above the clouds while offroading up the Maunakea Summit in Hawai'i tops our list this year.
One of the important things to be aware of when traveling with infants and toddlers at the Space Center is that you can't bring big strollers with you when catching one of their buses to see the space shuttle exhibits. While they do have a stroller parking area near the terminal, we'd much rather have a stroller on board with us! An alternative would then be to bring an umbrella stroller, but… folded umbrella strollers aren't always the easiest to lug around, especially when traveling with a big family.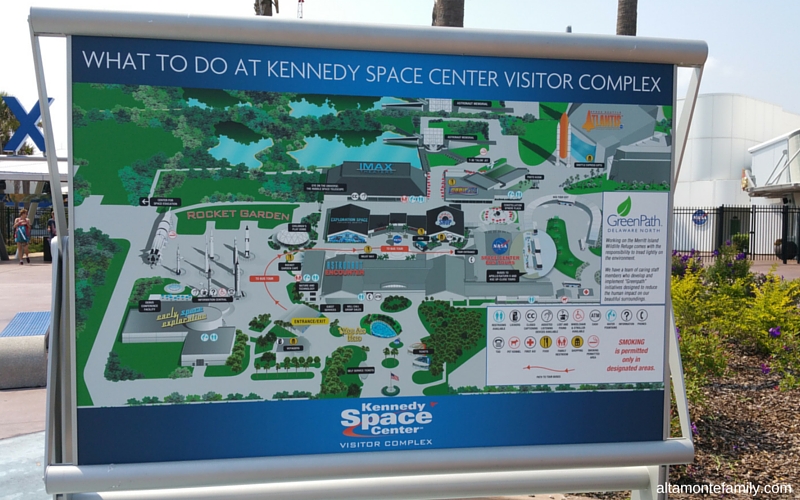 Thankfully, we found the best small stroller for travel that suits our needs really well!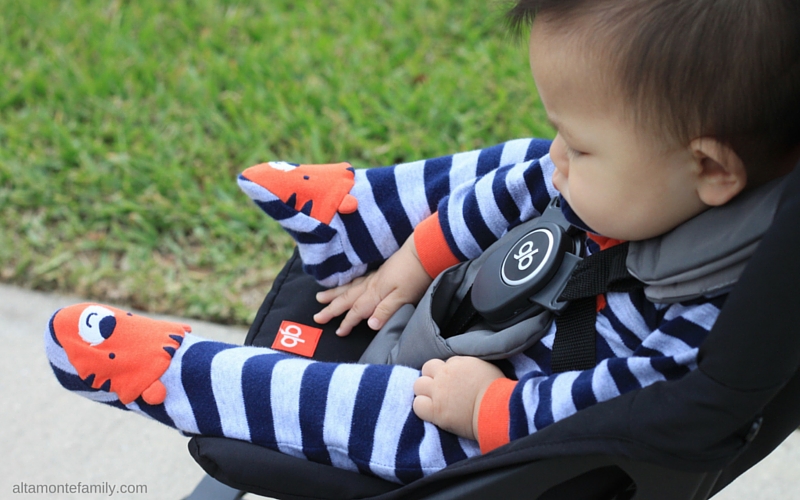 We love that our baby can travel right along with us, securely and efficiently!
The gb Pockit stroller is small, light, and strong, and it can easily fit into a handbag! It stands almost 40 inches tall and weighs all but 9.5 pounds.
You can choose between a compact fold or–get this–an ultra compact fold! Here are the fold-away dimensions, to give you an idea:
Compact Fold (L x W x H in inches): 11.8 x 7.1  x 19.9
Ultra-Compact Fold (L x W x H in inches): 11.8 x 7.1 x 13.8
The two-step fold is a dream! It's not difficult to fold this stroller at all. You only need a few seconds to spare.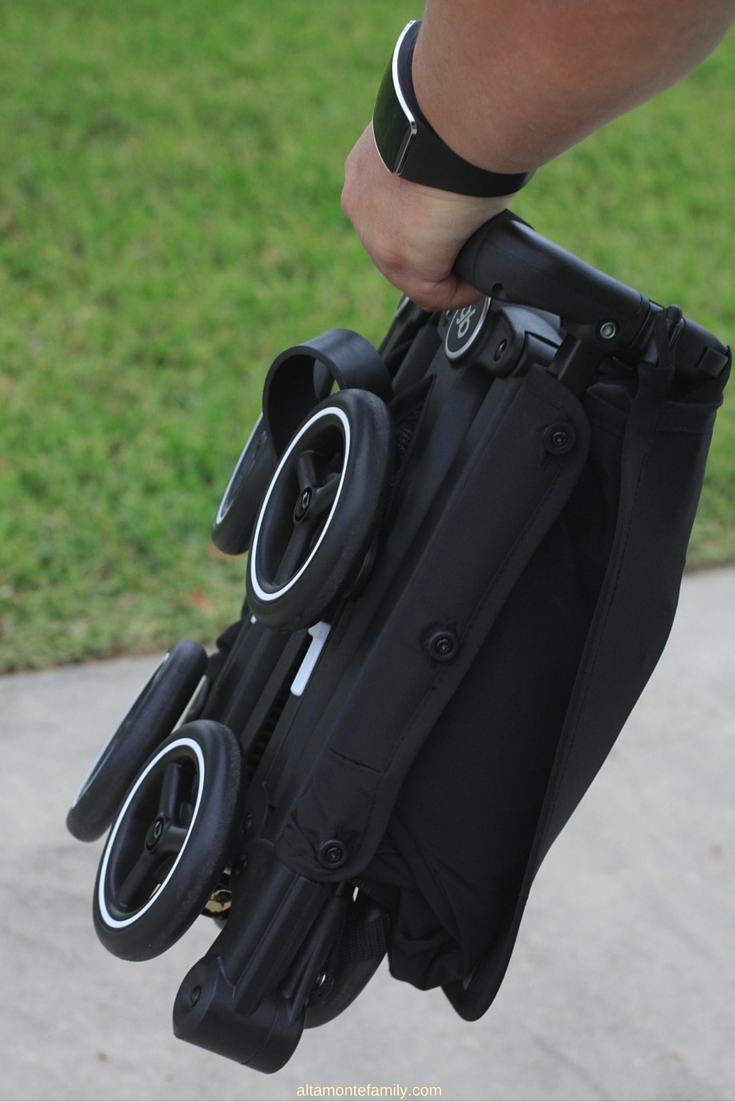 Oh, and we just love that it's self-standing when folded! That's a huge plus!
Carrying the stroller in a bag may come in handy when when you need to carry it with you into the on-site IMAX Theater to watch some awesome 3D presentations of our universe.
---
[Side Note] Fun Project Idea:
We love seeing the images captured by the Hubble Space Telescope! When the staff gave us some free postcards during Hubble's 25th birthday last year, we turned them into mini notebooks!
---
S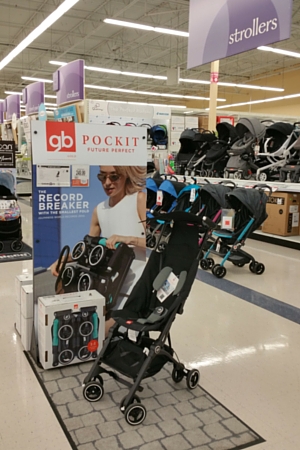 eriously the coolest small stroller in the universe in our book…
We're already dreaming up our next road trip with the gb Pockit stroller… imagine all the space we're going to save in the back of our SUV! And… let's briefly mention Walt Disney World. No more lugging a bulky stroller into the tram, monorail, ferry, boat, or restaurants.
So, are you ready for your next adventure with your baby?
Check out the new gb Pockit stroller at Babies 'R' Us before going on your next adventure to see how cool and small it really is!
Happy travels!
---
We're Social! If you liked today's post, feel free to share, bookmark, or pin it! Follow us on Pinterest, Facebook, and Instagram for more updates on our latest projects and adventures.