This shop has been compensated by Collective Bias, Inc. and its advertiser.
All opinions are mine alone. #FeedYourFoodie #CollectiveBias
---
How's your Summer coming along? Did you kick off the season kinda early (like we did) or are you just now getting into the season? Next to the holidays, the Summer is one of those times when sticking to my fitness goals gets a bit more challenging. Whether it's the scorching heat, the endless parties and BBQs, or the hectic schedule that comes with kids being out of school, there's always something that seems to pop up. I've since learned that keeping things simple, manageable, interesting, and fun are keys to keeping me motivated, so I'm sharing these fun and simple ways to keep things interesting this Summer when it comes to food and fitness.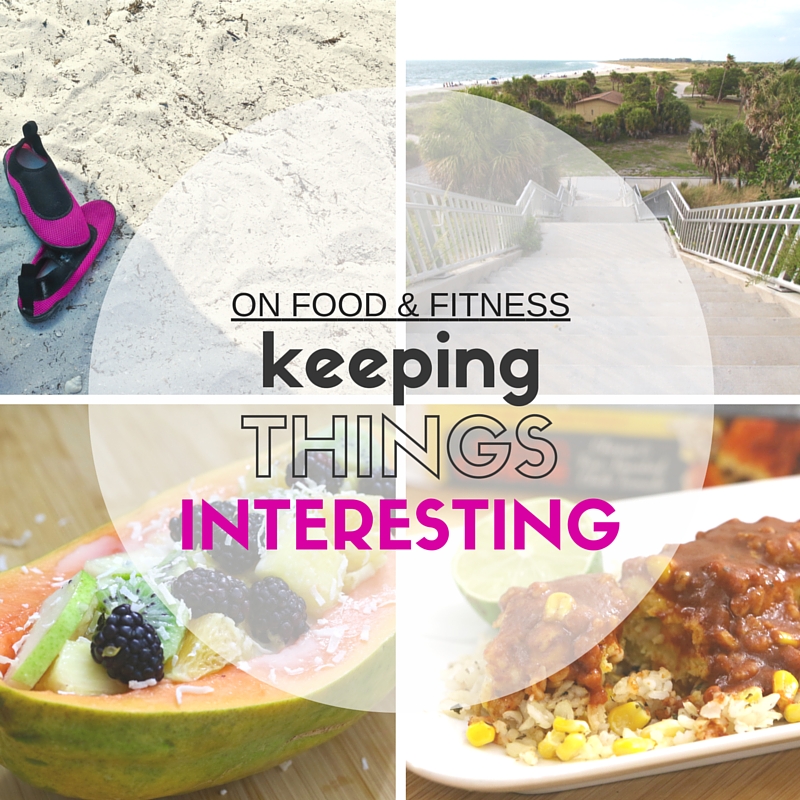 Tip #1:  Don't skip meals.
This has got to be one of the most basic tips of all time and one of the most often overlooked! In our busy lives, it becomes very easy to skip meals–and we all know that this isn't good for our body. I'm embarrassed to admit that in my case, the reason for skipping meals isn't always because I was too busy. There are times when I'm just simply tired of the same flavors, same colors, and same rotation (talk about "menu fatigue")! While I do enjoy developing new recipes to change or shake things up in the kitchen to keep things interesting, I also enjoy changing up what's on the menu with the help of LEAN CUISINE® MARKETPLACE meals. I'm super excited about their four new limited time entrée varieties and will give you the scoop in just a sec.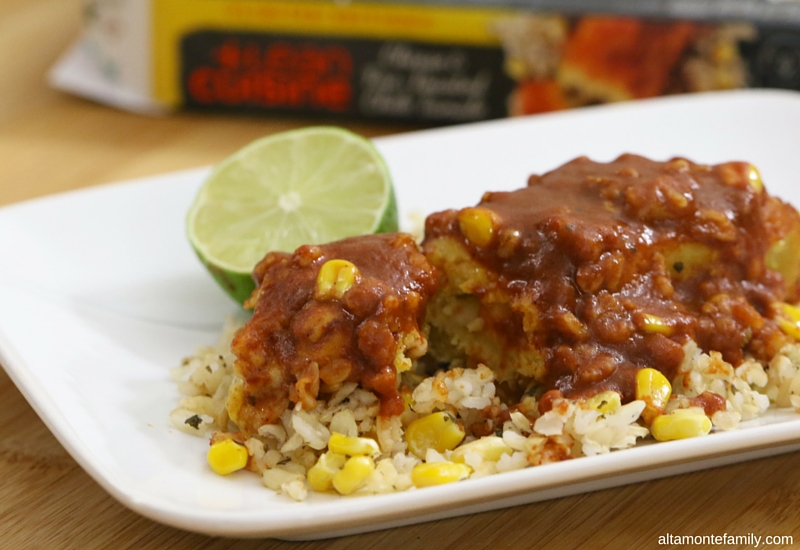 Tip #2:  Stay hydrated. 
Here's another "simple" tip–with a twist: how about jazzing up that old water bottle with some vinyl lettering or decorations to get you excited about your next sip of water? Or, if you're like me, go buy yourself a new one as soon as it goes on sale (as long as it's the one you like). I picked up a new glass water bottle just a few days ago after it went on sale for half off. Score! It's the little things 🙂 If water starts becoming a bit boring to you, make your own fruit-infused drinks! They're super easy to make + they make water look like eye candy!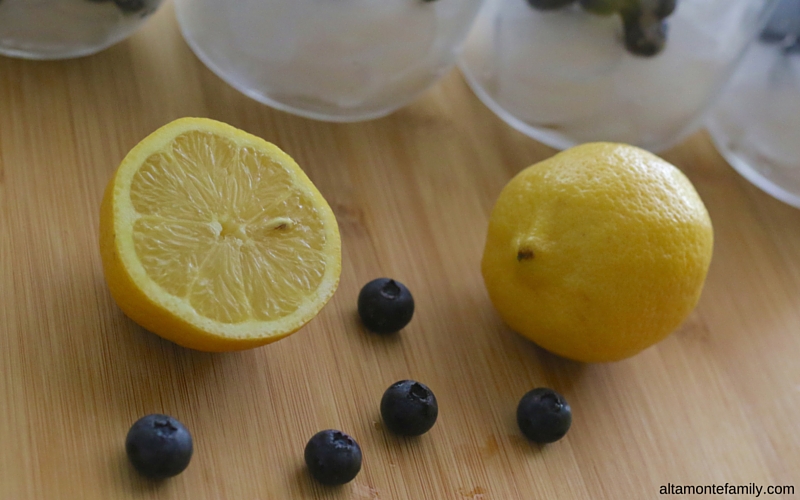 Tip #3:  Choose in-season, better-for-you ingredients when planning out your meals.
Maybe it's time to give that particular green leafy vegetable a break–at least, temporarily. I remember buying kale repeatedly because I liked it so much… until the looks of it started getting old. If you don't mind repetition, good for you! Otherwise, it can't hurt to find out what's in-season in your area and go with that (or add it to your meal planning rotation).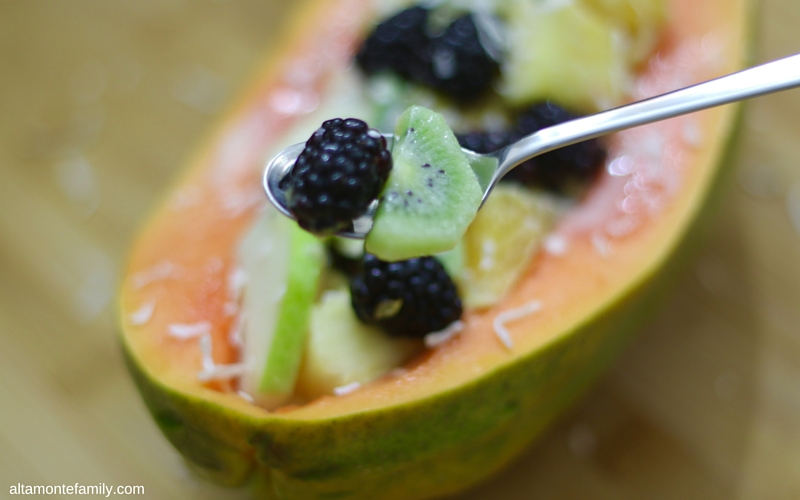 Tip #4: Get some new tunes.
If you enjoy listening to some good tunes, give your playlist a summertime makeover! I find that doing this ahead of time makes me look forward to my workouts. Try it sometime, it might just work for you, too!
Tip #5:  Bring a friend along.
Whether that friend happens to be a fitness buff or one who enjoys the outdoors, people who share a common vision tend to generate a shared boost of confidence (even if it's just for a day or for a season)! Another alternative would be to bring a friend who's been waiting for *just one more push* (the positive kind, of course) to get started on a fun fitness journey. Last but certainly not the least, furry friends make great fitness companions, too (unless your Allergist tells you otherwise).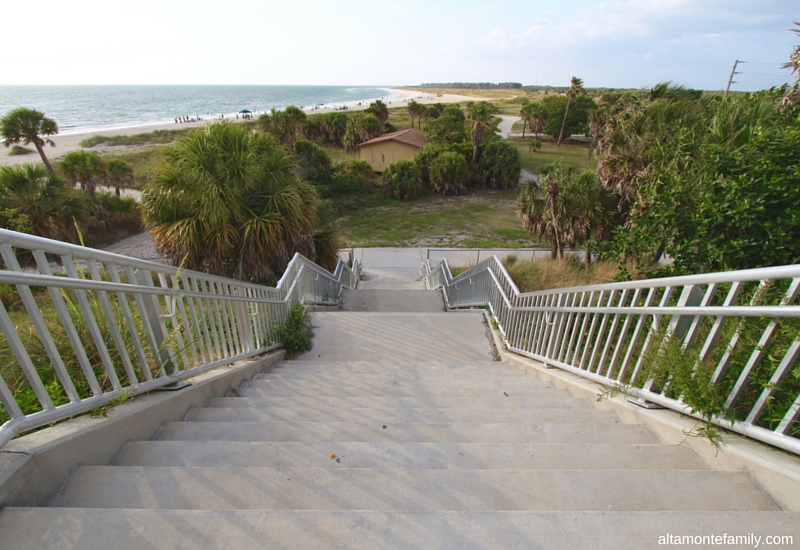 Anyhoooo…. as promised, let me tell you about the new, limited edition flavors that I'm excited about! Spicy and savory have always been long time friends, so I quickly picked these up from Walmart as soon as I spotted them:
LEAN CUISINE® MARKETPLACE Cheese & Fire-Roasted Chile Tamale
LEAN CUISINE® MARKETPLACE Thai – Style Ginger Beef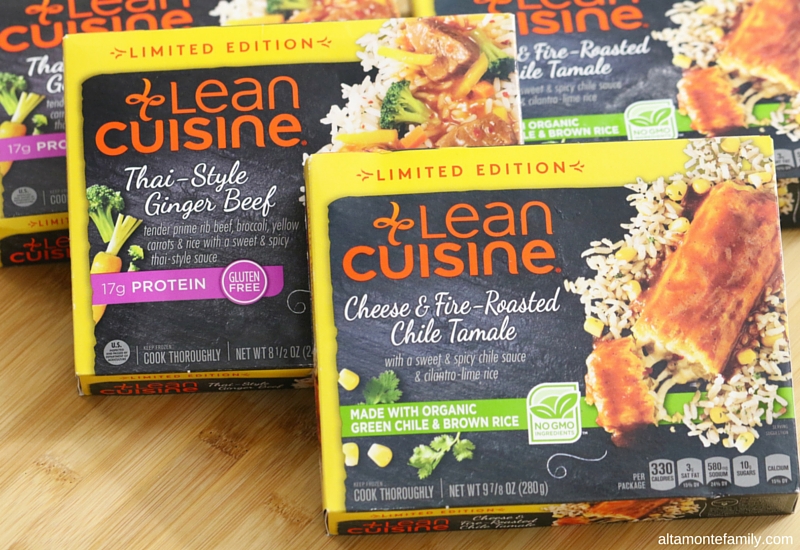 I love that I can enjoy delicious, on-trend flavors that I can feel good about eating (no-GMOs + protein packed options!)! I can't wait to try the other 2 new limited time varieties: LEAN CUISINE® MARKETPLACE Chicken Tikka Masala and LEAN CUISINE® MARKETPLACE Southwest – Style Potato Bake!
Thank you, LEAN CUISINE®, for offering a delicious collection of entrees to feed all of my different food moods 😉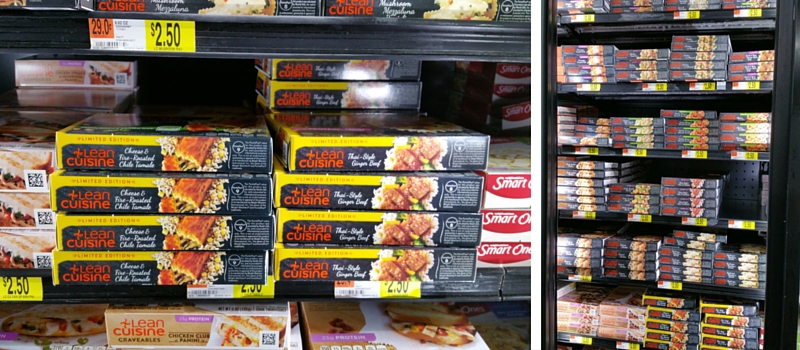 If you're looking for a modern eating partner that delivers modern health and wellness benefits, don't forget to choose from these LEAN CUISINE® MARKETPLACE meals the next time you shop!
Have a deliciously awesome and fun Summer!
---
We're Social! If you liked today's post, feel free to share, bookmark, or pin it! Follow us on Pinterest, Facebook, and Instagram for more updates on our latest projects and adventures.