We really need to start sending out Baby 4.0's birth announcements. Really. Unfortunately, the company that sends photographers out to the hospital to take baby's (very expensive) first pictures missed to send us the jump drive that contained our baby's digital photos. We had to wait another 2 weeks to have it resent. Okayyy… so… besides using that as an excuse, we really have nothing else holding us up except for cranking out these cute free printable baby owl labels to go along with our announcement!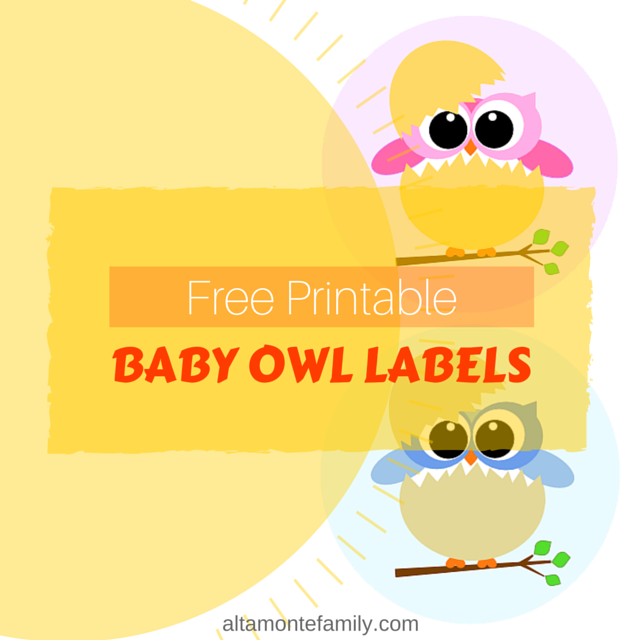 Just Hatched: Free Printable Baby Owl Labels
So, what inspired this project?
Well, one of our sons wrote us a very thoughtful note today and tucked it inside his very own handmade envelope sealed with one of our very own printable owl labels! Among other things, our son's sweet gesture boosted our dwindling supply of creative juices–it inspired us to create these newly hatched owls for today's post despite our lack of sleep! We will be using these cuties to seal off each envelope as we prepare to mail out our birth announcements. God has blessed us with thoughtful and creative children!
Using Google Draw: Anyway, we created these cute owls using Google Draw. Why do we use Google Draw? It's quite simple: it's free, it's fast, and it's cloud-based (as of the time of this post). It does come with limitations but that's just a small price to pay to keep things simple. As a matter of fact, part of our inspiration to use Google Draw stems from its limitations. Using basic shapes to design cute owls has always fascinated us.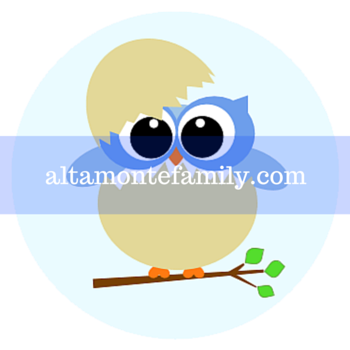 As usual, we made a blue as well as a pink version of these free printable baby owl labels! Simply choose a color by clicking on the appropriate button at the bottom of this post.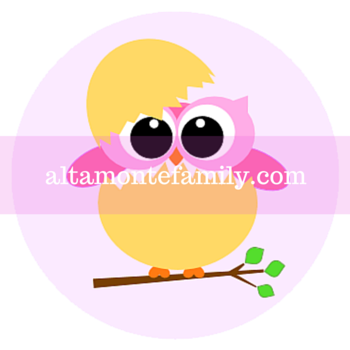 These labels are so versatile! Each label has a 2-inch diameter, so you will get 12 labels for each 8.5 x 11 sheet. You can use them alongside birth announcements, baby shower invitations, or even as gift tags or labels! You can easily print them out as stickers by feeding full sheet labels through the printer or you can print them out on card stock if you plan on using them as gift tags, cupcake toppers, etc. If you own a 2-inch circle craft punch, you may find it therapeutic (like we do, especially during one of those many longgg nights with our newborn) to punch out as many labels as possible whenever you feel like you really want to go to sleep… but can't.
Sleep-deprived or not, we hope you'll have fun using our printable owls! If you think of other ways to use these owls to put a smile on parents' faces, feel free to share your story in the comments.
For Personal Use Only: We created these free printables for your personal, non-commercial use only. Please do not alter them in any way. Kindly read our full Terms of Use. The watermark on each owl has been removed from the free printable PDF file.


Looking for matching Welcome Baby Cards?
Check out our "Who Just Hatched"  baby cards!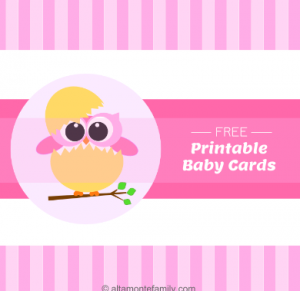 Looking for some baby shower gift ideas?
How about some gift ideas / newborn baby essentials under $50?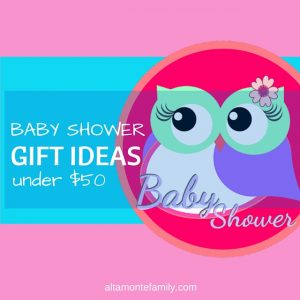 Keep checking back for more owl  kinds of owl-themed inspiration! Follow us on Pinterest, Facebook, and Instagram for updates. See ya back soon!
Disclosure: As of the time of writing this post, AltamonteFamily.com is by no means affiliated with any of the companies or organizations mentioned in this article. AltamonteFamily.com has not been compensated in any way nor has AltamonteFamily.com been influenced to write about these products. This post is a result of the personal observations and independent research of members of AltamonteFamily.com. All opinions solely belong to AltamonteFamily.com.