Last year on Memorial Day, we set out to visit the Florida National Cemetery in Bushnell to honor our fallen heroes as well as to teach our kids about patriotism. They saw but a fraction of the price of freedom right before their very eyes.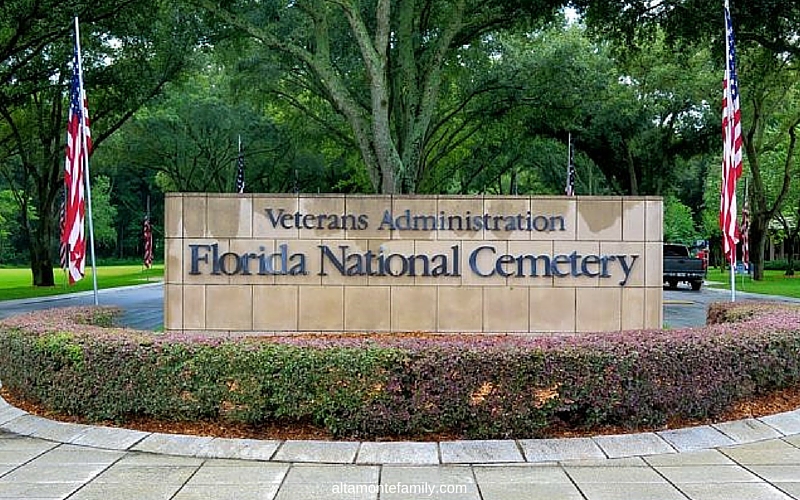 We were supposed to turn around and visit on another day as a thunderstorm was quickly approaching as we entered the National Cemetery. Instead, we decided to proceed and wait it out.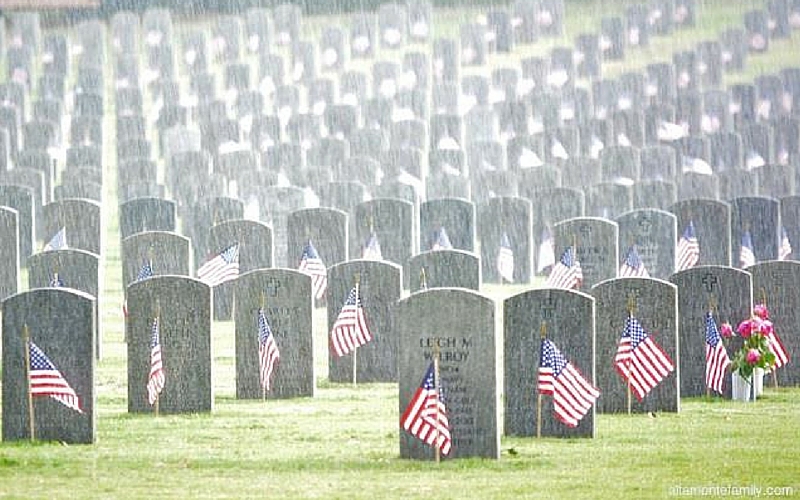 What came after was a sight we will never forget…
A gentleman parked right behind us and respectfully walked across to a loved one's grave of what appears to be his son's. Drenched in the rain, he knelt by the grave, pouring out tears of love. The harder the rain poured, the louder the thunder roared, the longer he stayed. A year has passed since we had witnessed and had been moved by such a somber moment. We will never forget. Freedom comes at a very steep price.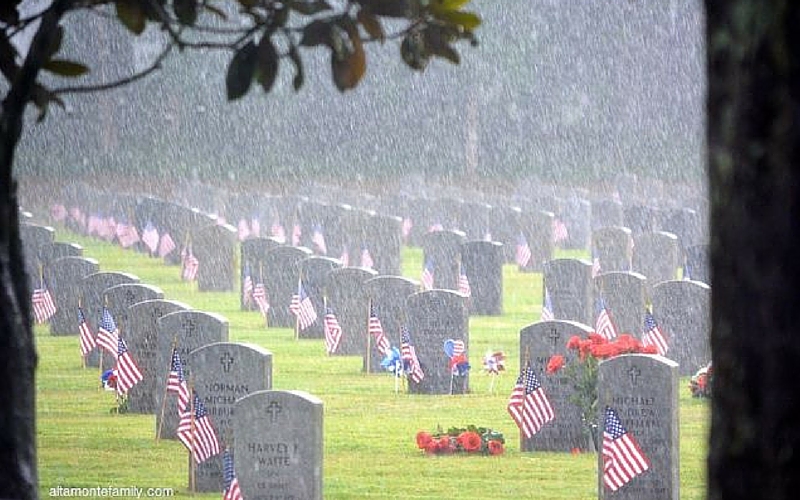 The National Cemetery was lined with many, many gravestones and headstones, and not all of these graves across the country are afforded a flag on Memorial Day. It is very sad.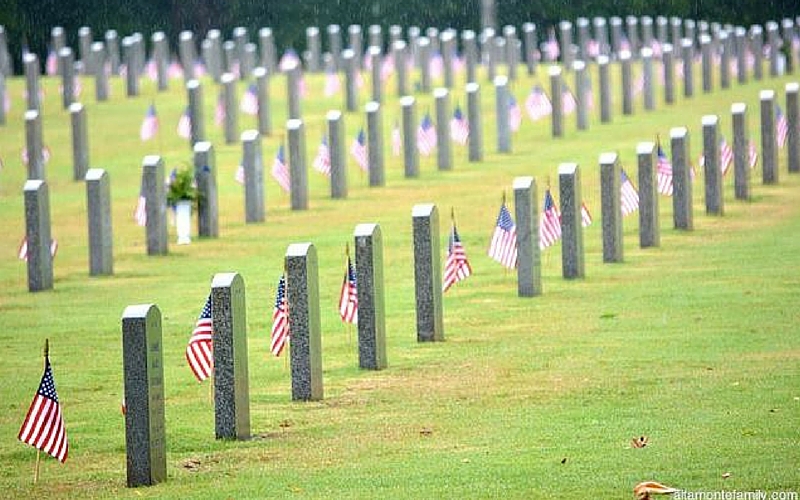 How can we honor our fallen heroes more? How can we grieve with those who have lost their loved ones?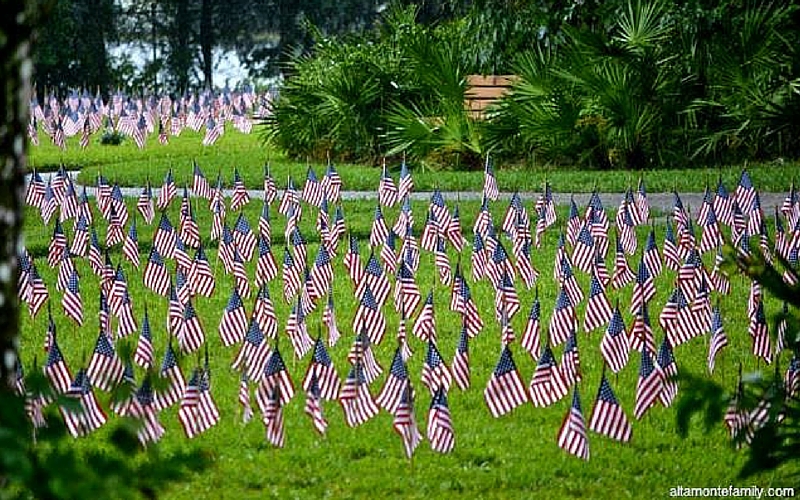 We can pray. We can teach our children, the next generation, the value of our freedom. We can teach them to honor and respect our military–the fallen as well as those who have served and continue to serve. We can reach out to their families. We can write a card or send a care package.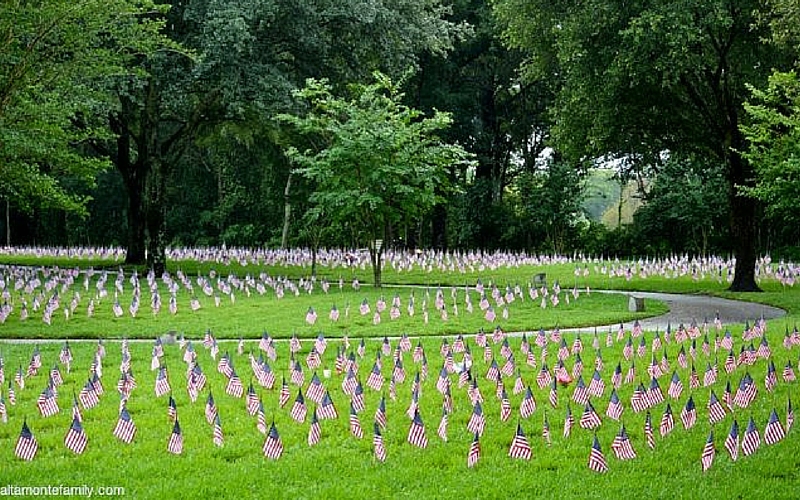 These are not just flags gracing the beautiful grounds of the Florida National Cemetery. These are flags honoring our fallen heroes. These are flags resting on their graves.
Let us never forget their sacrifice. They gave all so that we can be free.
---
We're Social! If you liked today's post, feel free to share, bookmark, or pin it! Follow us on Pinterest, Facebook, and Instagram for more updates on our latest projects and adventures.