It's been a while since we've been to Cranes Roost Park, which is why we were so delighted that we got to take our newborn baby to the park with us for the very first time this past weekend! He's already enjoying being out and about with the family while strapped in a Moby wrap around mom's body. In case you haven't heard, Cranes Roost Park renovations are well underway here in Altamonte Springs. It looks like it won't be completed until next summer, according to the signs (we should have taken a photo of it, sorry). Needless to say, it's still a pretty great park to go walking with the family, especially in the evenings, now that the Florida Fall weather has somewhat arrived.
Allow us to share some Cranes Roost Park photos prior to the renovations…
If you haven't been to Cranes Roost Park before: The park wraps around a lake and has walkways and boardwalks that run approximately one mile around it.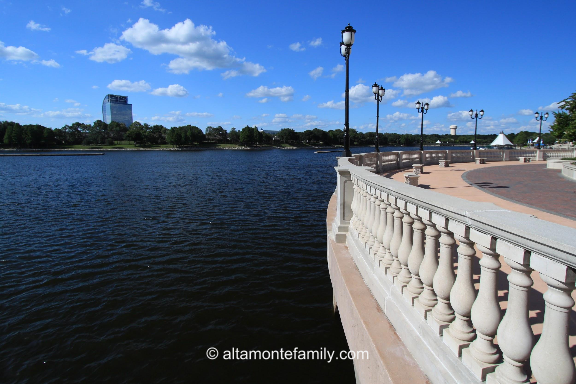 Despite the vast amount of people visiting the park day after day, wildlife still graces Cranes Roost Park. We saw a Great Blue Heron roosting on the deconstructed boardwalk on Saturday evening.
As a family, we really appreciate how the park is always well-maintained and the grounds are always kept clean, despite the many events that take place regularly.
Cranes Roost Park is a popular wedding venue in Altamonte Springs–it really comes as no surprise. Quite a bit of photo shoots happen over here, including engagement photo shoots. As a matter of fact, we got engaged right here, one Florida wintery evening! We had thought about getting married at Cranes Roost… but God had other plans of putting us up at another beautiful venue.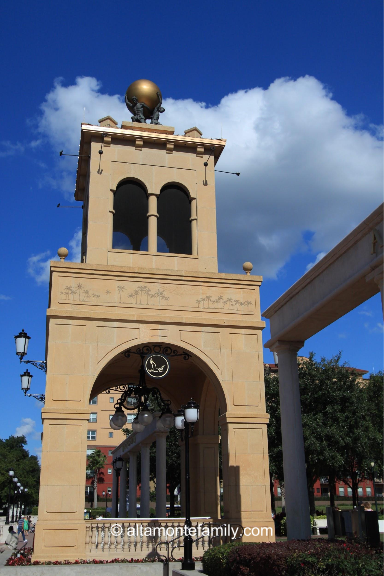 There are plenty of clean benches around the park, which proved to be useful when our dog decided he wanted a water break. Speaking of pets, there are designated pet areas within the park, so it's best to be aware of the areas where pets are clearly not allowed.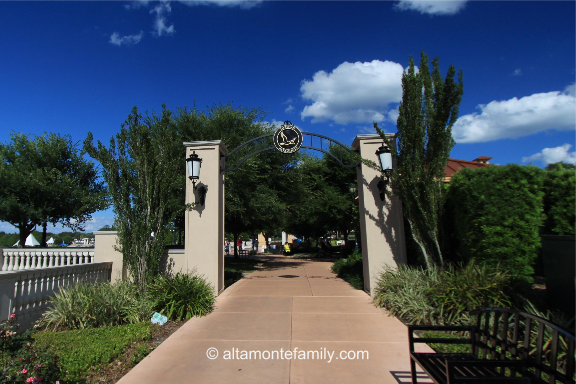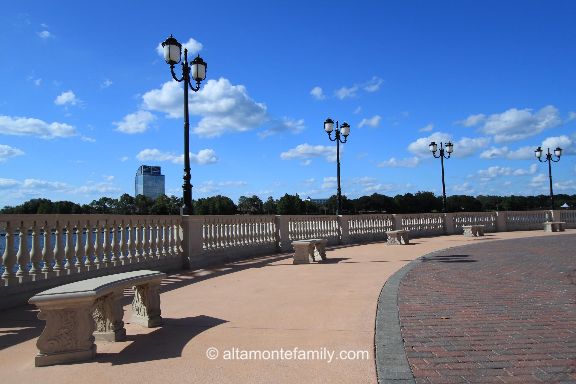 We're so glad to call Altamonte Springs our home, especially since we live so close to this park! It's right by the Altamonte Mall, which just adds to the conveniences of living in this area. There is one restaurant, Cafe Murano, right across the park. Despite the name change that occurred many moons ago, we still catch ourselves mistakenly calling it "Gina's" for whatever reason.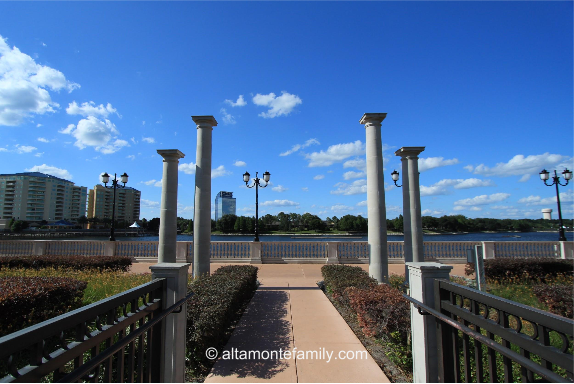 If you're thinking of moving to Altamonte Springs or to Seminole County, check out Cranes Roost Park. You might just fall in love instantly! Also, feel free to check out our Local Resources page that we put together a little while ago.
Enjoy your visit!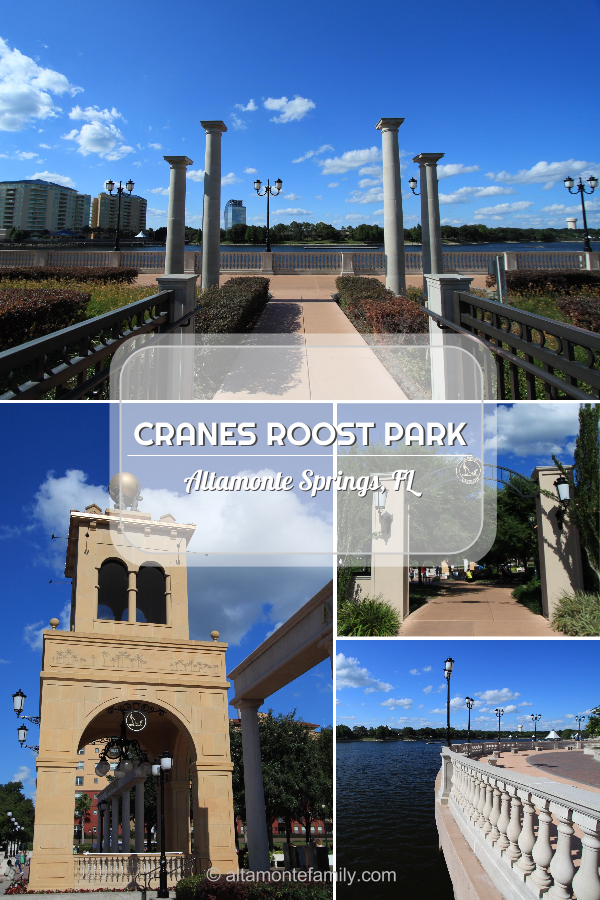 Disclosure: As of the time of writing this post, AltamonteFamily.com is by no means affiliated with any of the companies or organizations mentioned in this article. AltamonteFamily.com has not been compensated in any way nor has AltamonteFamily.com been influenced to write about these products. This post is a result of the personal observations and independent research of members of AltamonteFamily.com. All opinions solely belong to AltamonteFamily.com.