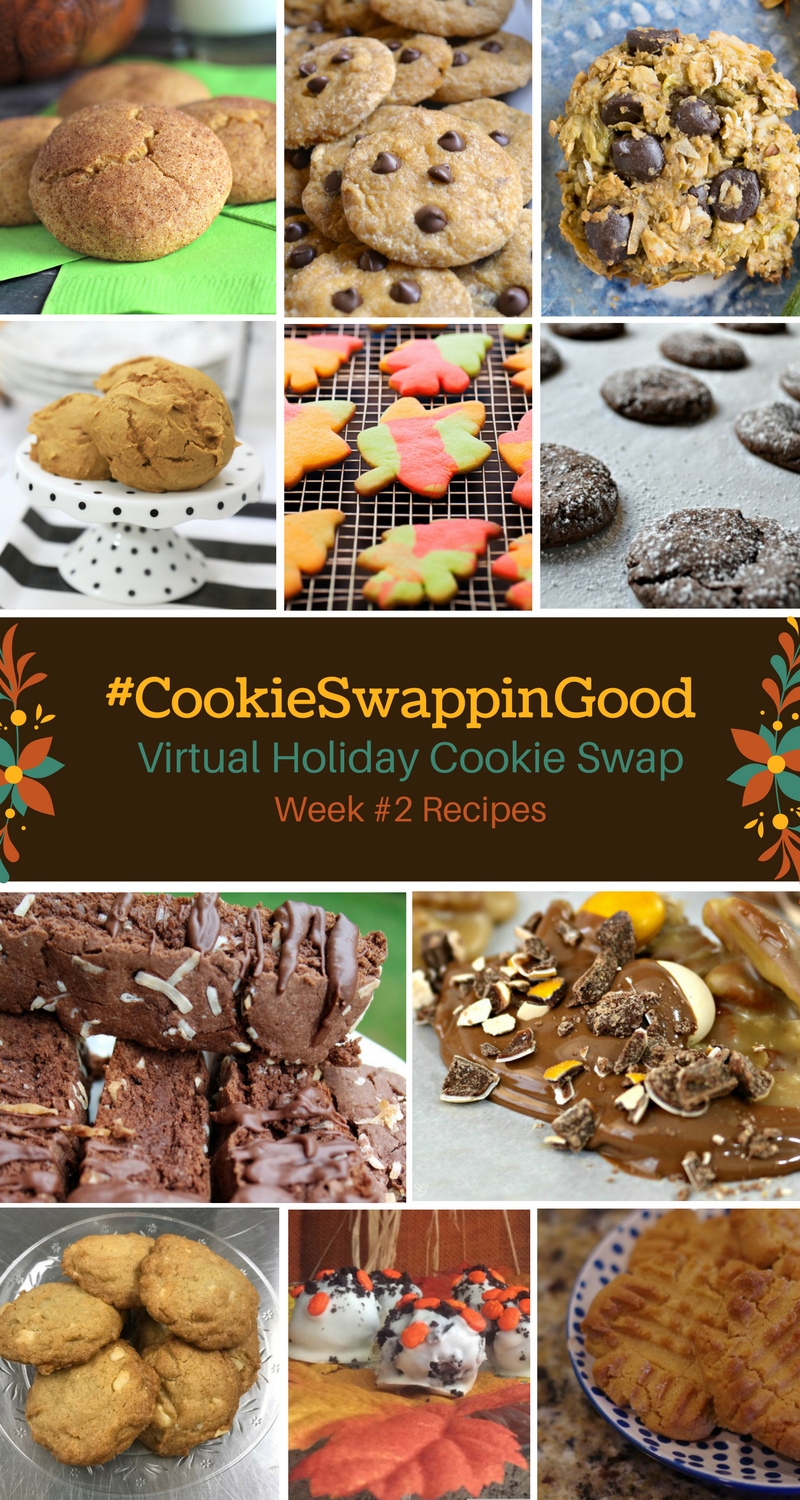 Welcome to the second week of our first annual Virtual Holiday Cookie Swap! 
This week, we're sharing 11 traffic-stopping, jaw-dropping, mouthwatering holiday cookie recipes that may just make you want to reach into your screen!
We're super excited about our growing cookie recipe collection, and we're only on Week 2! In case you missed last week's recipes, head on over to the #CookieSwappinGood Week 1 recipes post!
Anyway, we invite you to come and see all #CookieSwappinGood Week 2 recipes shared by our wonderful foodie contributors:
So many different recipes to try!!
Join us again next week for yet another fantastic round of holiday cookie recipes!
Bookmark our #CookieSwappinGood 2016 page to follow along every week and to learn more about our talented contributors.
Before you go, don't forget to follow the hashtag #CookieSwappinGood on social media!
Enjoy!