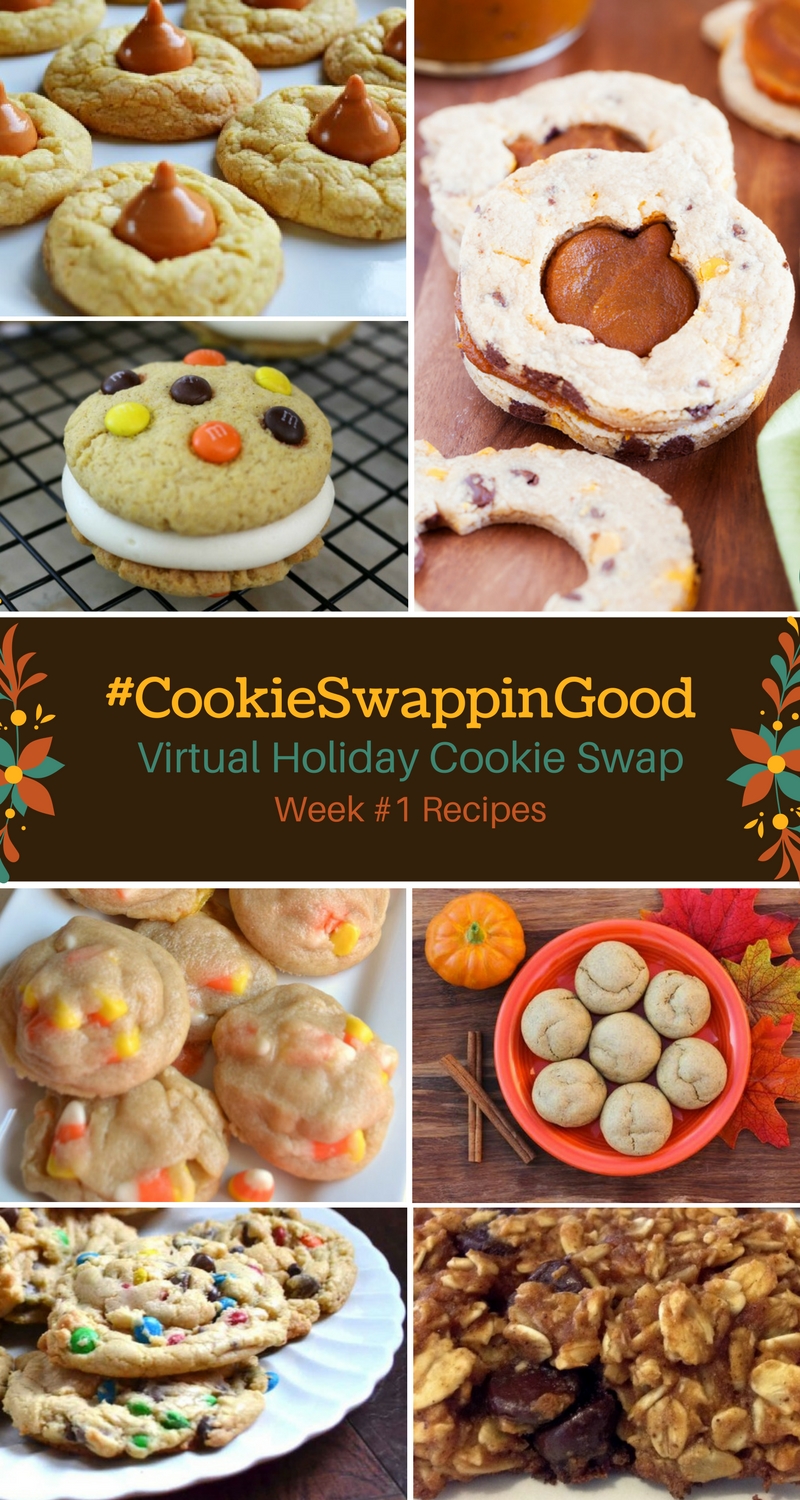 We're super excited to kick off our first annual Virtual Holiday Cookie Swap this year!
We hope you'll be inspired to make these deliciously mouthwatering cookies for the holidays–whether as a treat for your family, friends, and guests… or perhaps as food gifts or just for spreading all around goodness!
Here are the #CookieSwappinGood Week 1 recipes shared by our very talented foodie contributors:
Check back next week for yet another amazing round of holiday cookie recipes!
Click here to learn more about #CookieSwappinGood 2016 and our awesome contributors.
If you're on social media, follow the hashtag #CookieSwappinGood to connect with us!
Enjoy!