This shop has been compensated by Collective Bias, Inc. and its advertiser.
All opinions are mine alone. #BigLotsReady #CollectiveBias
---
Happy Monday! Where did July go? Just this past weekend, we finally finished emptying out our home to make it move-in ready for renters (they moved in yesterday). We gave away most of our stuff and one of the recipients is a college student! When we asked what other things he would need to prepare for dorm life, most of the items on his list were small electronics. So, off to Big Lots we went to look for quality back to college essentials that are not only fashionable and trendy but also practical and boost productivity!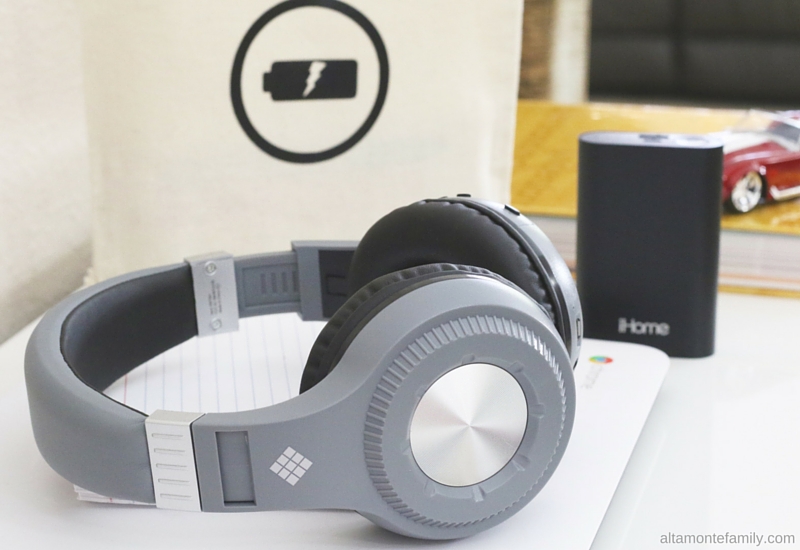 Our Faves: College Essentials That Boost Productivity
Every college student will have a different list when it comes to their top picks but most of them will have a few key college essentials in common, especially when it comes to being productive and staying motivated (without sacrificing style). Here are our top picks:
1. Stay powered up with a 6000 mah backup battery!
Click on the black backup battery in the photo below to get the scoop! No college student would ever want any of their electronics to run out of juice. The solution? A 6000 mah backup battery to stay prepared.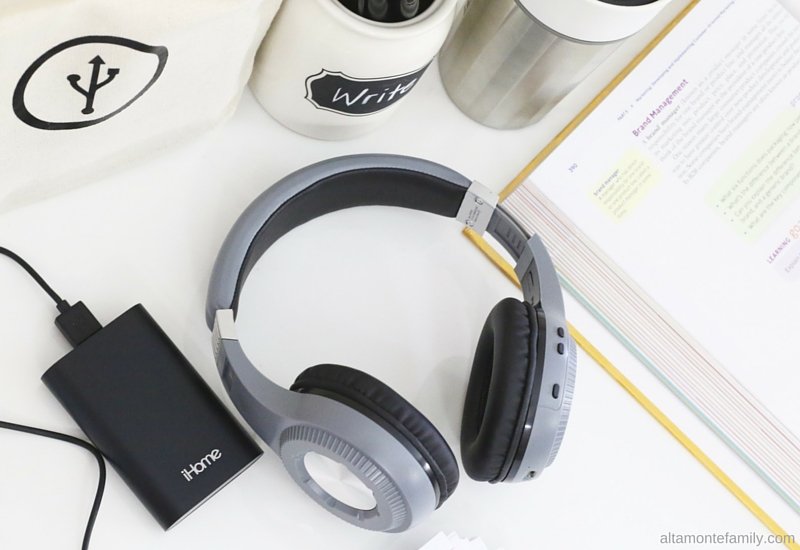 2. Enjoy high-definition sound with Bluetooth® high definition headphones!
Efficiently take phone calls, listen to audio books, podcasts, "audio notes" / recordings, and music without sacrificing sound quality or getting tangled up (who doesn't love wireless?)! Click on the headphones in the photo above to browse through several other fashionable and trendy headphones and electronics!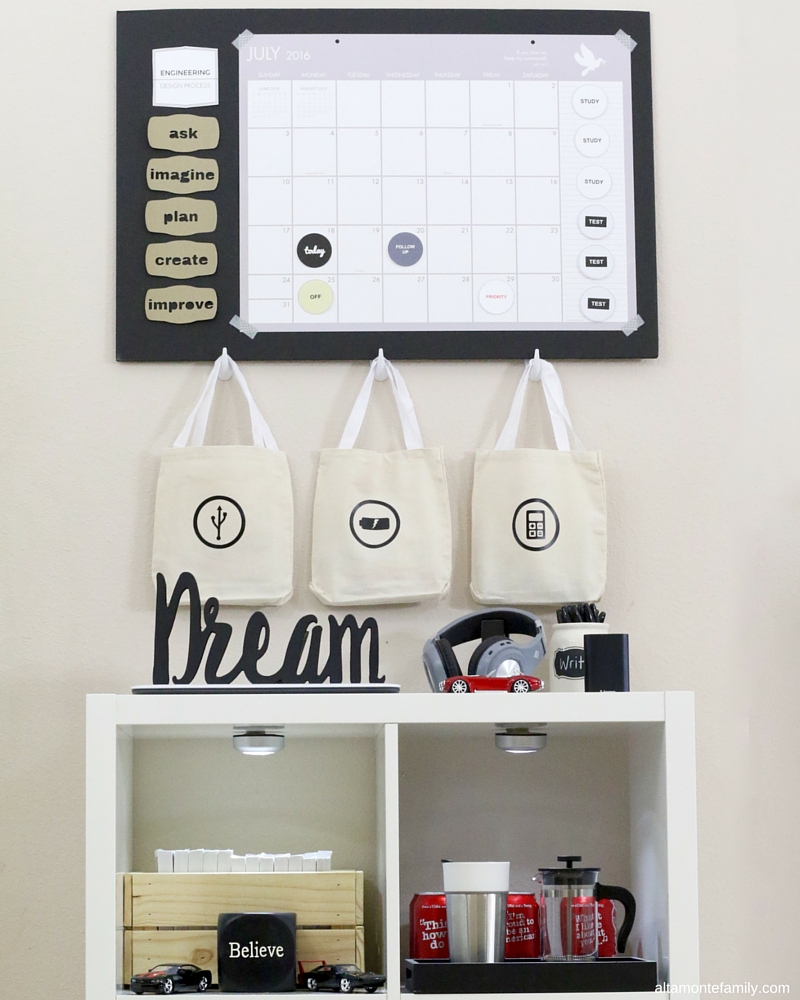 3.  Decorate and motivate!
While looking at some small kitchen appliances at Big Lots, we stumbled upon this "Dream" plaque–doesn't it add a nice touch to the overall dorm room decor (especially when placed in close proximity to exotic cars)?
Side Note: If you'd like to know how we made those hanging storage bags and wall calendar, head on over to our DIY Storage Bags and DIY Wall Calendar tutorials.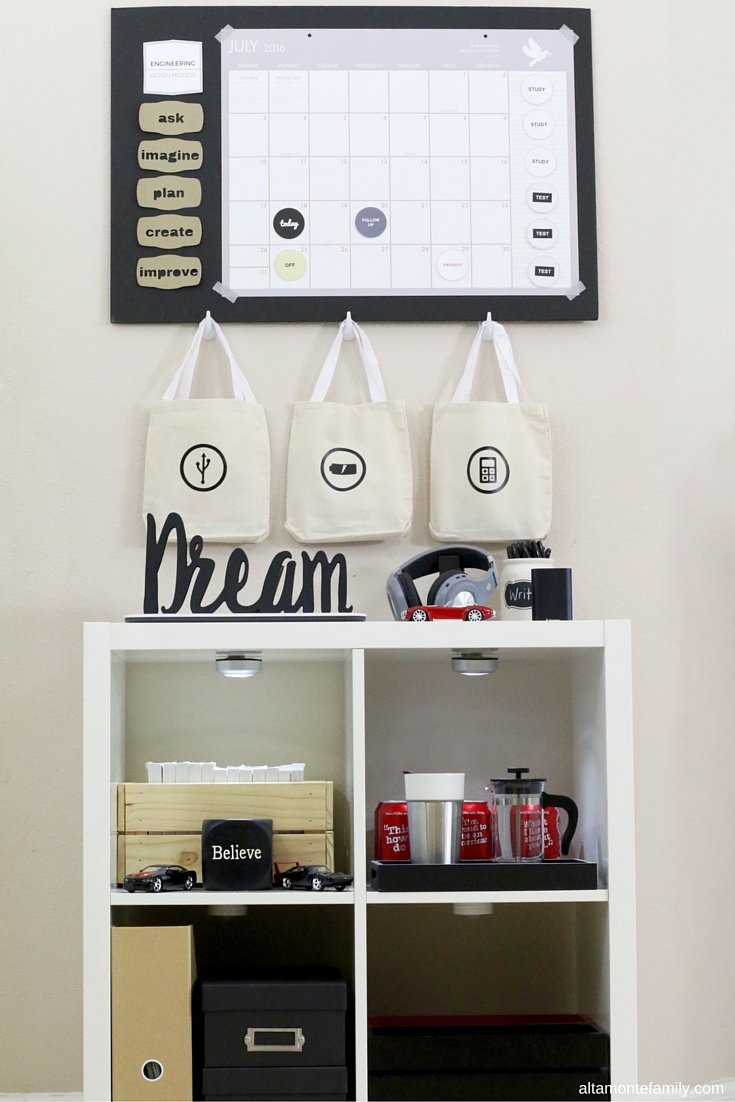 So, what do you think about this setup? With just a few college essentials and school supplies, we were able to transform this space into a command-center-like wall designed to boost productivity. Wish we had something like this in the dorm room waaayyy back when we were in college.
If by chance our post has inspired you to do some small or large-scale updates, you might want to know that Big Lots carries a wonderful assortment of high quality back-to-college items that are fashionable and trend right. Think mattresses, ready-to-assemble furniture, small appliances, bedding, sheets, pillows and throws–all value-priced to style that first apartment or dorm room or to refresh your living space and/or kitchen area. If you'd rather shop online vs. in-store, you could easily do so at biglots.com!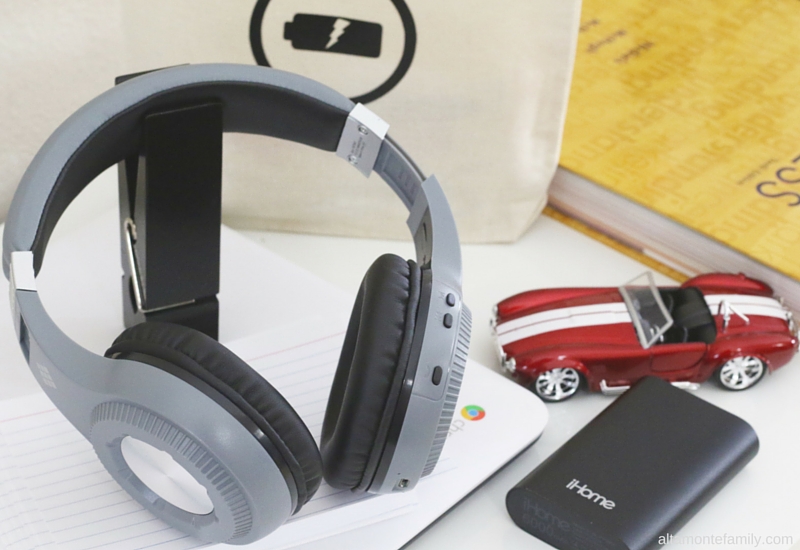 Here's where we found our top picks (please note that styles and assortment vary by store):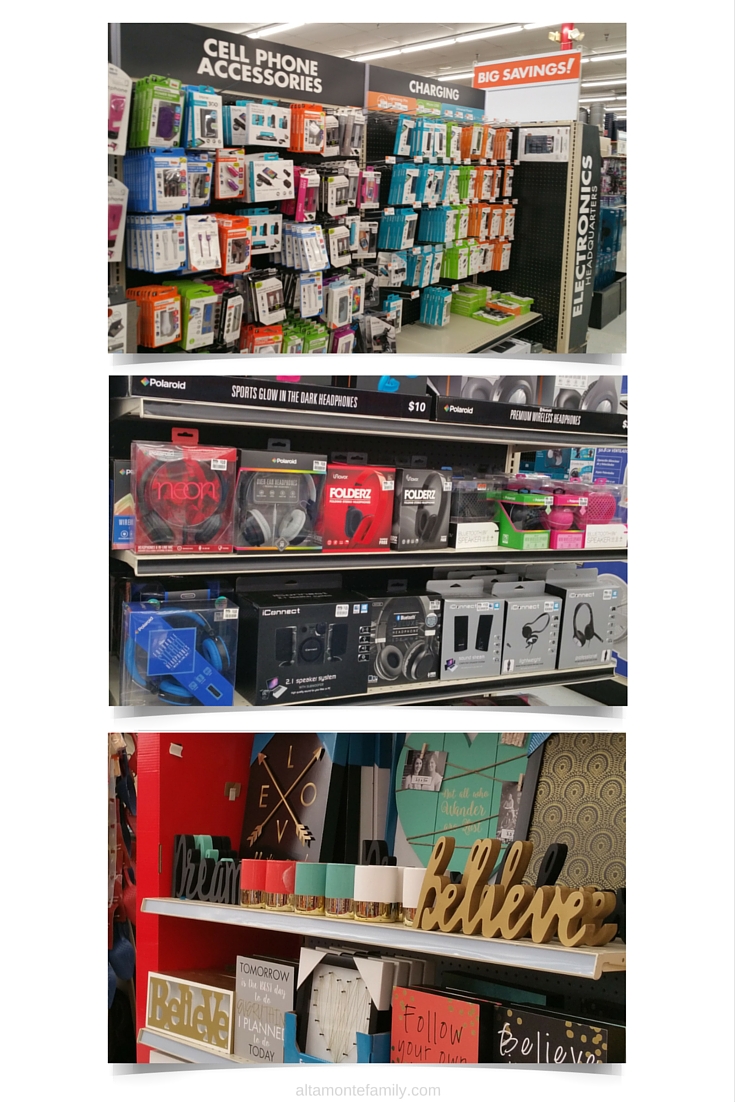 Looking for more ideas to prepare for "back to college"? Click here for more ideas and inspiration!
Happy shopping!
---
We're Social! If you liked today's post, feel free to share, bookmark, or pin it! Follow us on Pinterest, Facebook, and Instagram for more updates on our latest projects and adventures.