We're so excited that the Fall has finally arrived! Here in Central Florida, we don't really have the changing colors of the Fall compared to the other states up north. What changes for us, though, is the weather (it's starting to cool down a bit, yipee!) as well as how we decorate and stylize our home. The Fall scents, flavors, and decorations remind us of all our shared experiences and adventures over the years, especially during this season. We're happy to report that the Fall decorating bug has finally visited our dining table, and we're now ready to gather and give thanks for all the blessings of the past and what has yet to come.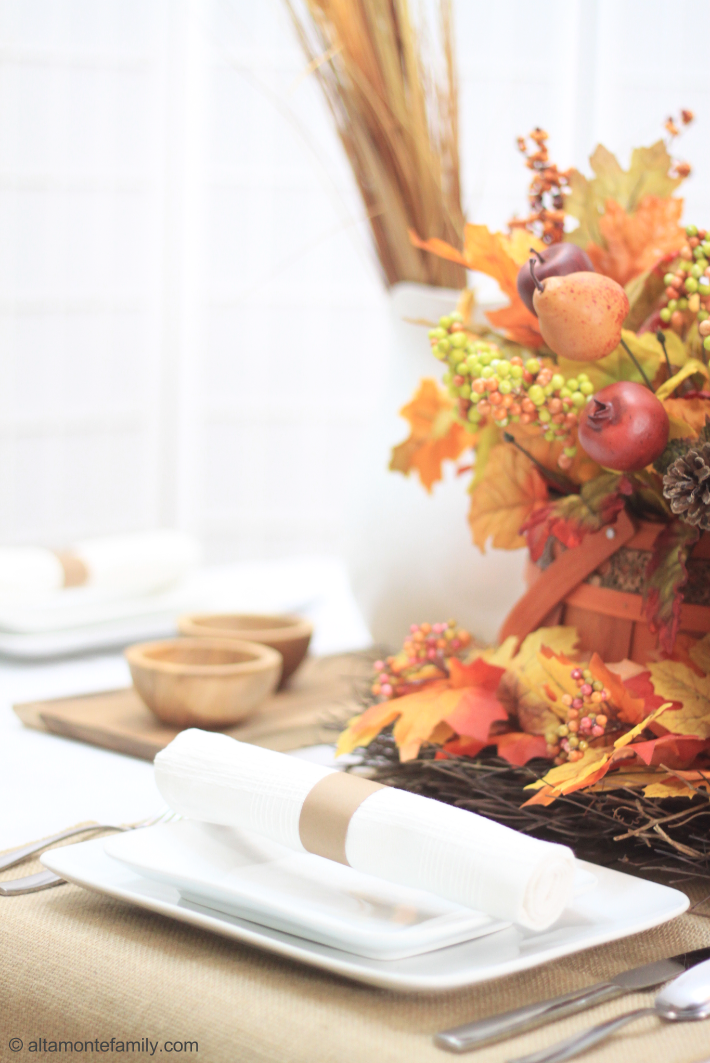 Since the beginning of the Fall, each member of our family has been writing on our Thankfulness Journal. On that note, Thanksgiving is just a hop, skip, and a jump away!
Where will you be celebrating Thanksgiving this year?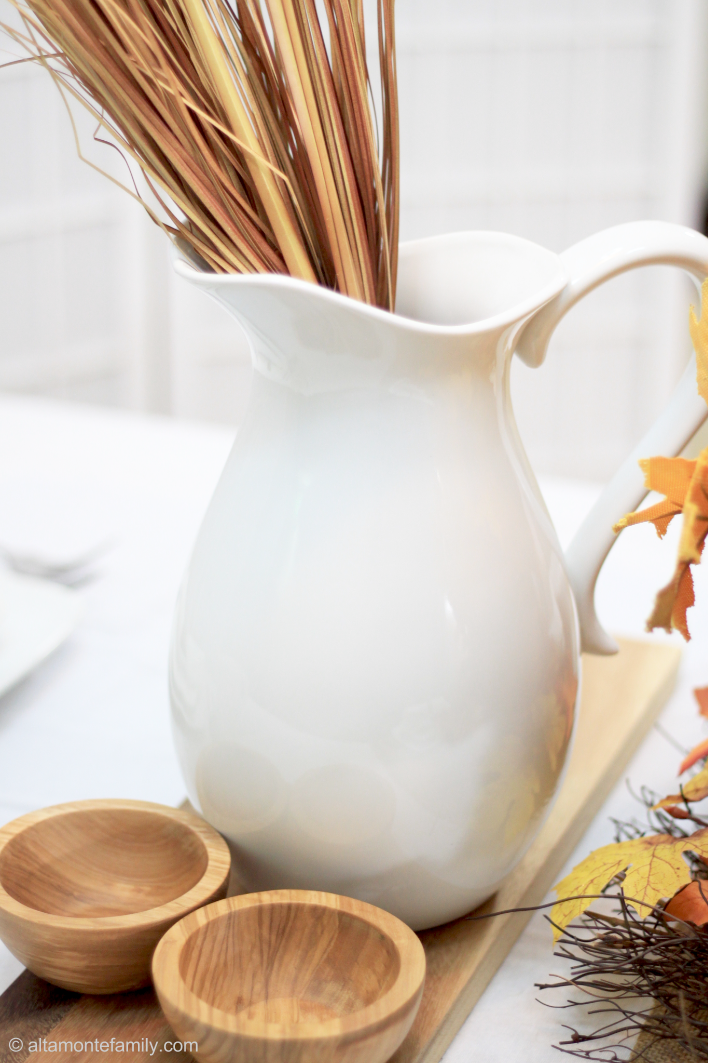 Whether you're hosting your own Thanksgiving party, joining others, or simply staying at home to enjoy the peace and blessings that we still get to enjoy in our country today, why not add a touch of Fall to your table setting and throw in some festive flavors, colors, and scents?
Then, sit back…
Breathe…
Take it all in…
Count your blessings…
Celebrate…
… And don't forget to think of those who are spending Thanksgiving away from home. Why not send them a card?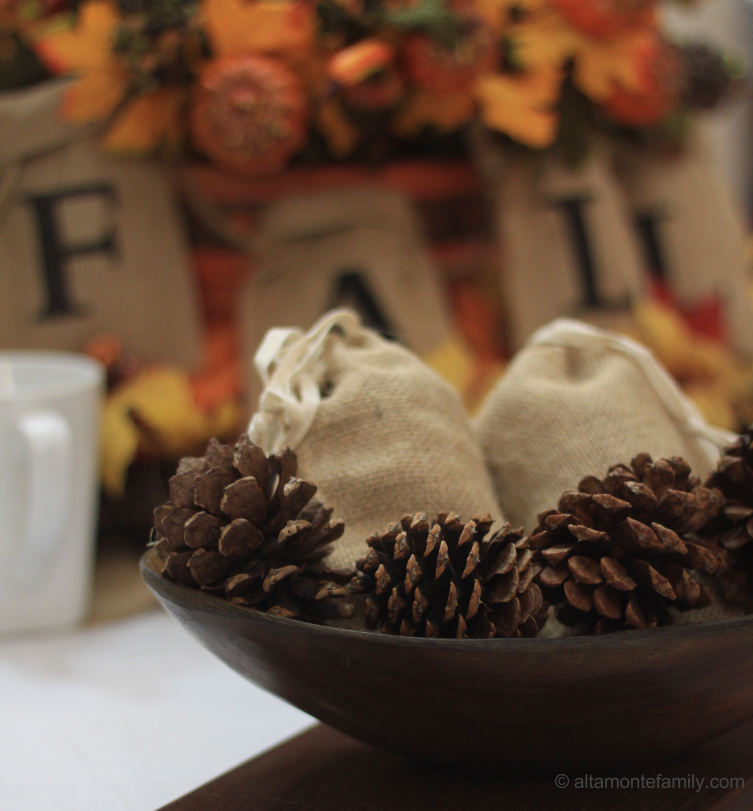 Now, let's talk about the lovely Fall scents that bring in the holiday cheer!!!
What's your favorite Fall scent?
Coffee remains our biggest favorite during the season.
We think the aroma of coffee is what signals our brain that the season has changed. Does the fall equinox happen at Starbucks? The colors of their menu change even when our Central Florida foliage colors do not (okay, maybe they do change, albeit ever so slightly).
Yup, we decorated our Fall table with coffee beans. Whole beans. Oh… They. Smell. So. Good.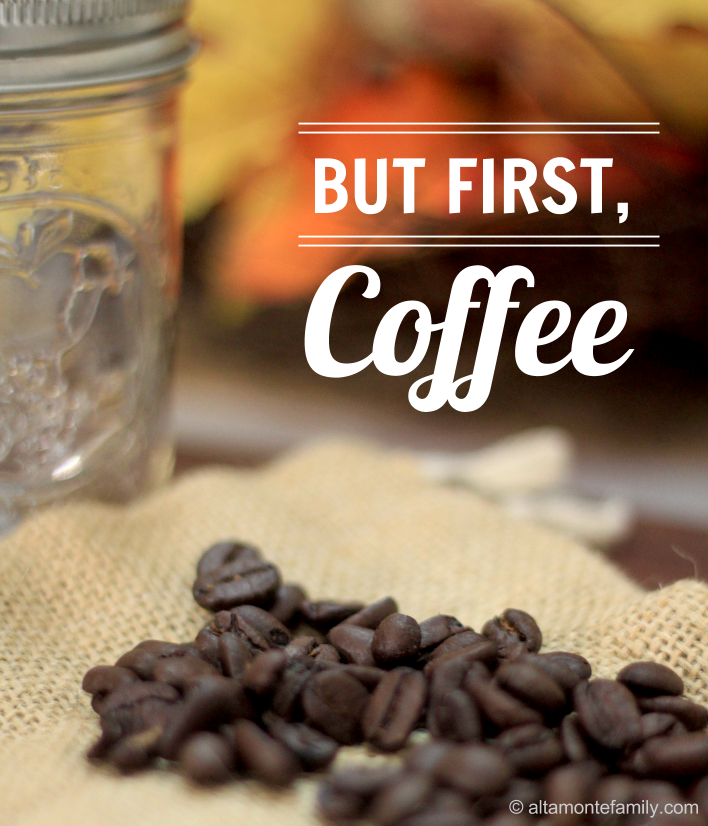 Coffee beans in little burlap bags add a nice, natural touch, to your Fall party favors (and party table). Your guests will stop and smell the coffee… and so will you!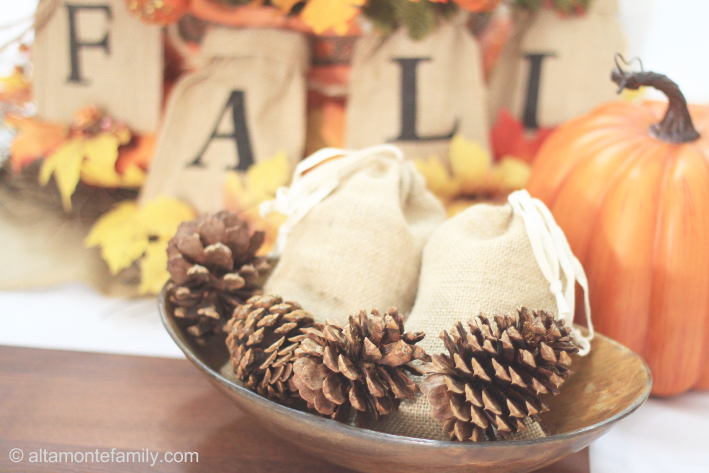 Coffee is a game changer.
You know it!
You decide.
Will you be caffeinating your Fall table this year?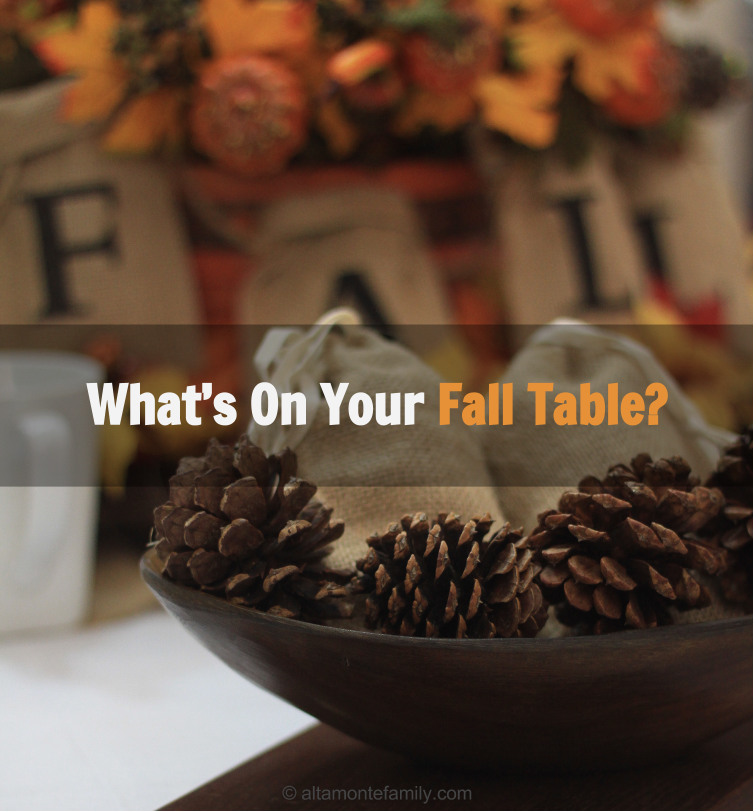 Follow Us On Social Media: Keep checking back for more caffeinated holiday inspiration! Follow us on Pinterest, Facebook, and Instagram for updates.