I'm having such a proud mommy moment right now! Our teenager made some lilikoi (passion fruit) pancakes for me this weekend. What an awesome breakfast-in-bed treat!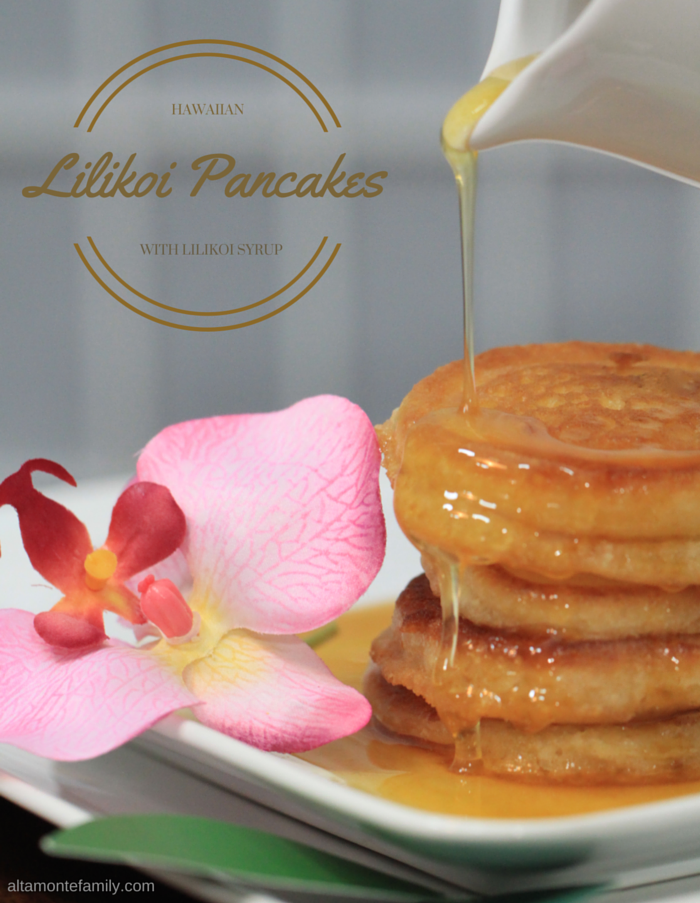 Lilikoi is a popular local flavor in Hawaii. If you've been following our posts, you'll find that we like to talk about Hawaii a lot since we're Hawaii transplants living in Florida. We also love to talk about lilikoi and you'll find it infused in some of our Hawaii local grindz recipes!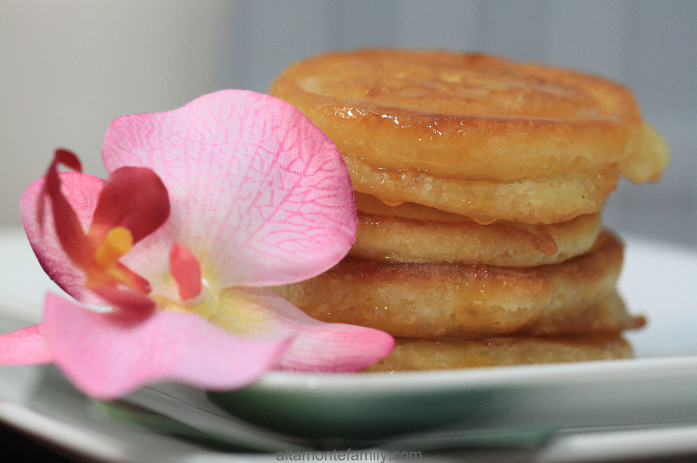 We order our lilikoi reinforcements online from local shops in Hawaii and it's always a treat when they arrive in the mail! We have found that it helps to have a decent amount of Hawaii food, snacks, and ingredients around so that we're prepared whenever we'd have guests over for the holidays (or for any occasion). God continues to bless us with the opportunity to spread the aloha spirit with people through food!
Food speaks volumes. Food is a language of love 🙂
Anyway, the mini lilikoi pancakes are great–with or without lilikoi syrup! Personally, we think that the syrup-less mini pancakes are great for road trips. Road trip food doesn't have to be boring, don't ya think?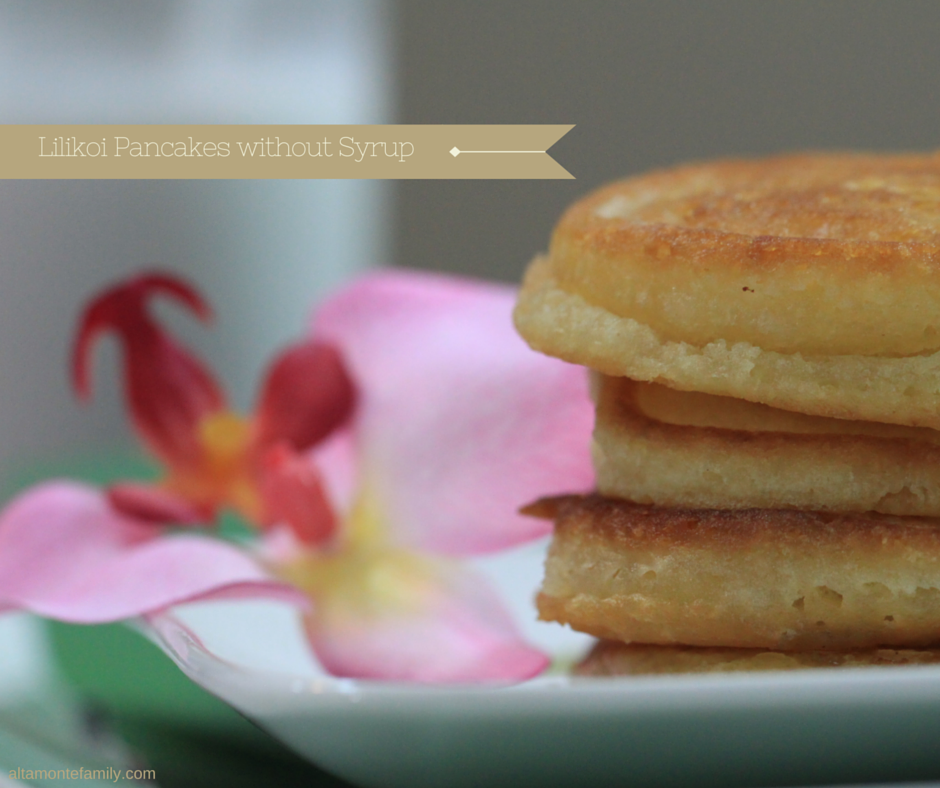 Aren't these mini pancakes just gorgeous?
If you're looking for some breakfast-in-bed ideas, why not surprise someone with these unique treats from Hawaii?
Maybe you're still undecided about a gift for someone close to your heart. How about giving that special someone a touch of Aloha with these mini lilikoi pancakes drizzled with some liquid sunshine (lilikoi syrup)? They're super easy to make! You can get the prepackaged pancake mixes and syrups online at Only From Hawaii or Amazon. You might also want to check out Aunty Lilikoi!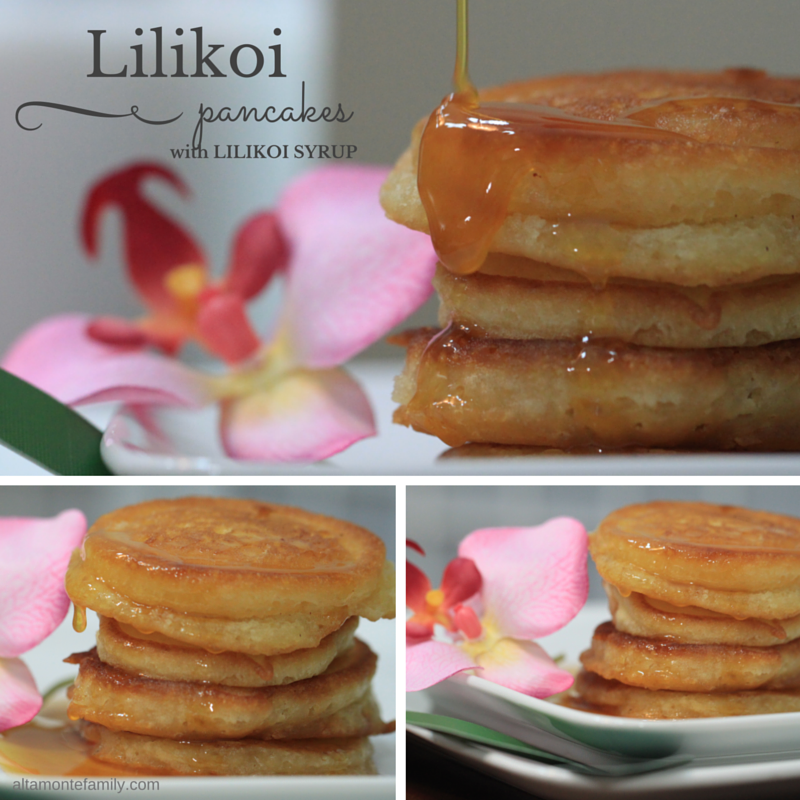 What other breakfast-in-bed ideas can you share with us?
If you like this post, feel free to check out our other gift ideas from Hawaii. We'd love for you to follow us on social media! Follow us on Pinterest, Facebook, and Instagram for updates.