This post was sponsored by SwimWays as part of an Activation for Influence Central.
I received products to facilitate my review. All opinions are my own.
---
Did you know that May 21st is the 5th annual National Learn To Swim Day? We think it's the perfect time to start introducing our baby to the pool! While the weather gets warmer here in Florida much faster compared to most states, we decided to wait until May to make sure that the water isn't too cold for our little ones. Just this past weekend, we celebrated with some pool time fun (which comes hand in hand with grilling some delicious grinds) to kick off the early summer. We also introduced our baby to his very first floatie!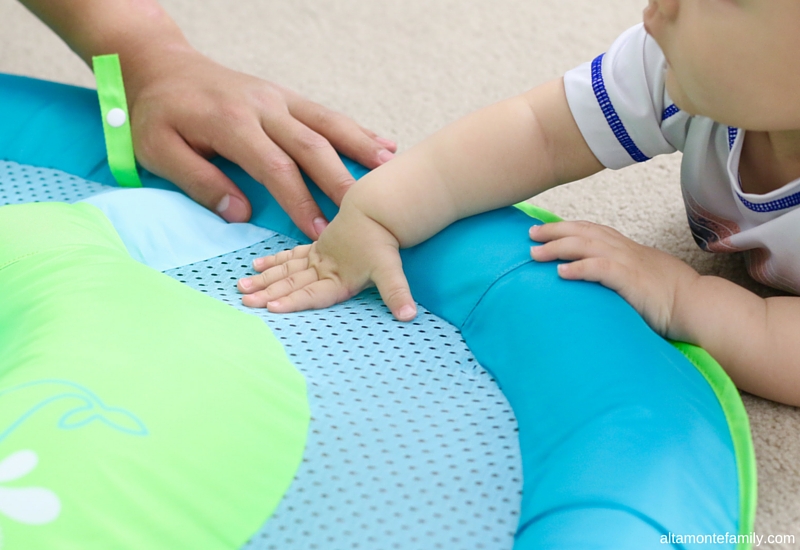 Baby Meets Floatie
Too much cuteness! All of his older brothers love the water (we're Hawaii transplants, so it's warm year-round, making it easier to introduce them to the water a lot sooner), and we can't wait for our little one to discover his love for the water, too! We're going slow with our youngest since we don't have a heated pool and let's just say that he's not a fan of water that's not warm enough. The solution? Get him acclimated to getting to know his floatie, so that when he's ready to be in the pool, his floatie will hopefully make him feel at home (vs. being intimated with something all too new).
We chose the SwimWays Baby Spring Float as our baby's first floatie because SwimWays is dedicated to educating parents and children about water safety and the importance and benefits of learning to swim. Plus, they support Operation Smile!!! SwimWays Baby Spring Float is the single best float on the market today, perfect for introducing our baby to the water for the first time. We also like that it's soft and not bulky like other floaties, making it less intimidating and more comfortable for our little one. It also comes with a sun canopy!
Did you know? SwimWays started National Learn To Swim Day in 2012. They're truly a leader in helping children learn to swim and promoting water safety! Don't forget to mark your calendar for the 5th annual National Learn To Swim Day on May 21, 2106!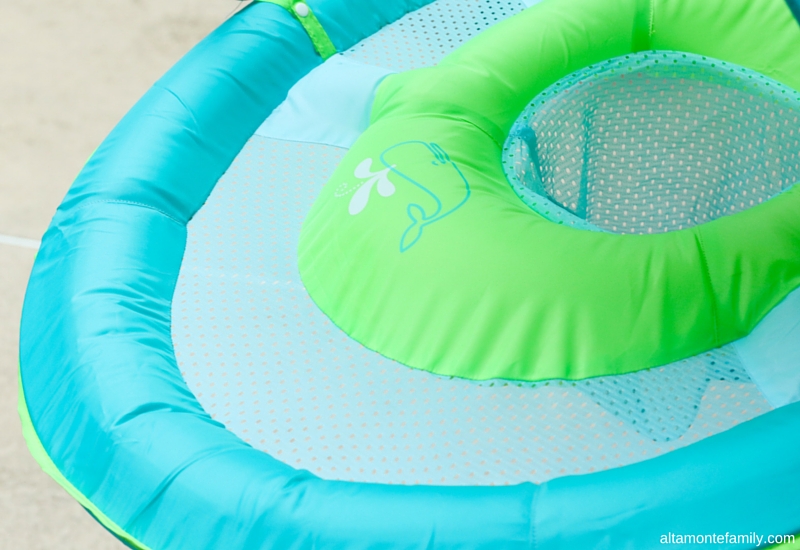 Water Safety Is Important
Summer is just around the corner! As pools open across the U.S. in May, it's a great opportunity to raise awareness about the importance of water safety. Teaching children to swim is very important here in Florida as we're surrounded by lakes, pools, and the ocean (Florida is a panhandle). Learning this invaluable life skill is even more essential not just for fun but also for safety.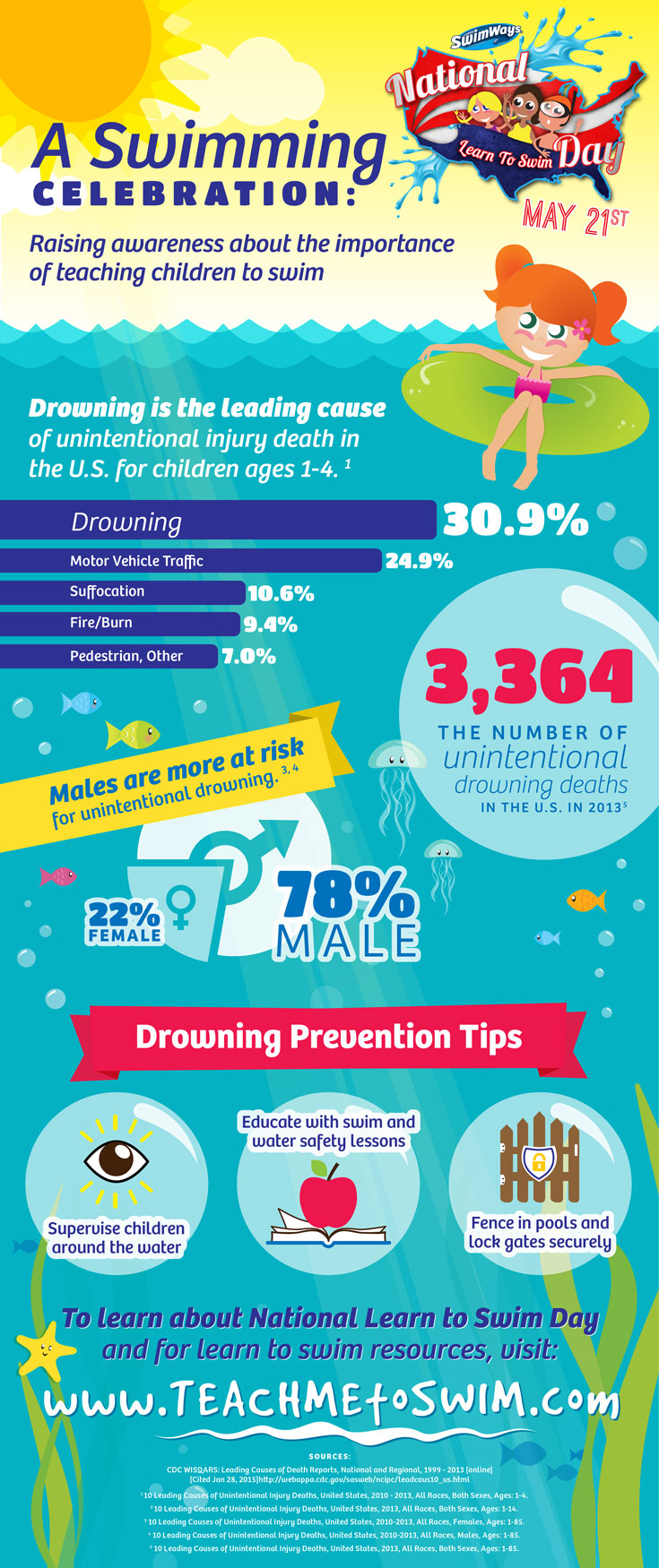 Our baby has been enjoying watching his brothers have fun at the pool. We can't wait for him to join the rest of us. It won't be long until he does and we'll be sure to update this post with a photo of him enjoying the water!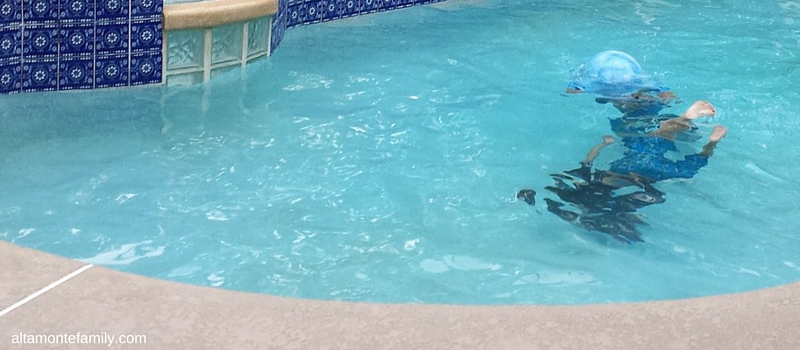 In the meantime, he's enjoying snacking at the poolside while a certain few adults do the same (hey, someone's gotta watch the baby, right?)!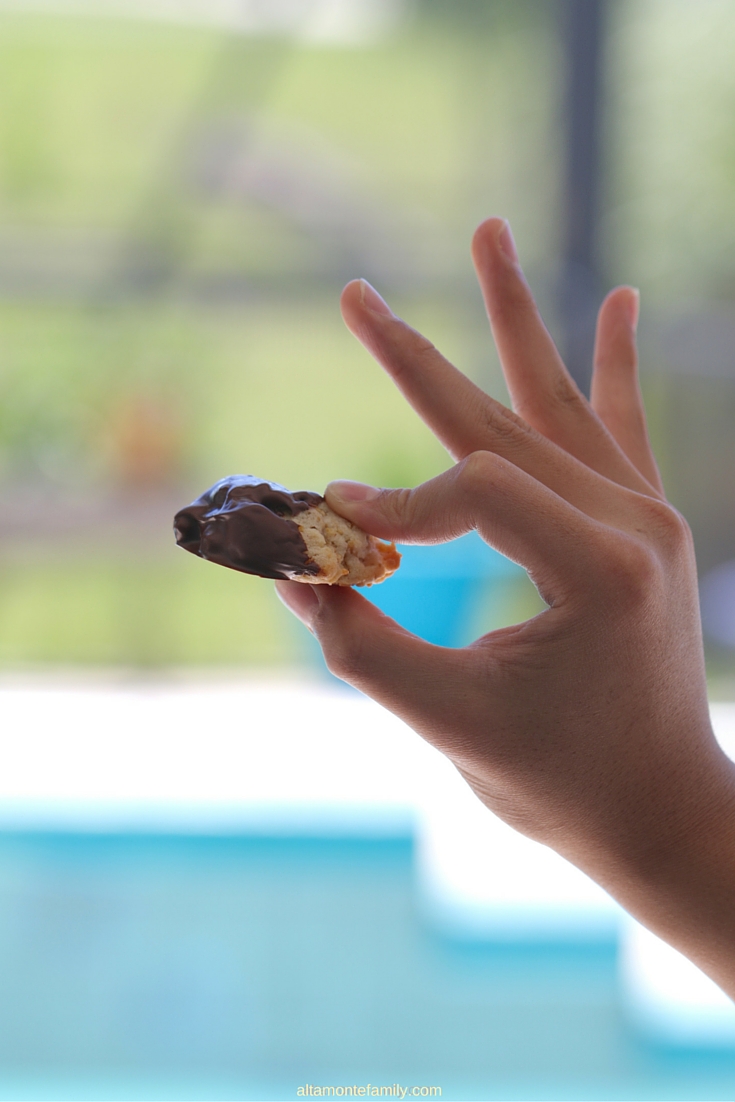 SwimWays encourages parents and caregivers across the U.S. to celebrate National Learn To Swim Day in their own unique way. We're getting ready for this event by preparing our baby and getting him acclimated to his first SwimWays Baby Spring Float! You can pick up the SwimWays Baby Spring Float at Toys "R" Us!
How will you be celebrating National Learn To Swim Day?
Learn more about SwimWays and National Learn To Swim Day here:
---
We're Social! If you liked today's post, feel free to share, bookmark, or pin it! Follow us on Pinterest, Facebook, and Instagram for more updates on our latest projects and adventures.