This shop has been compensated by Collective Bias, Inc. and its advertiser.
All opinions are mine alone. #PreparedWithCVS #CollectiveBias
---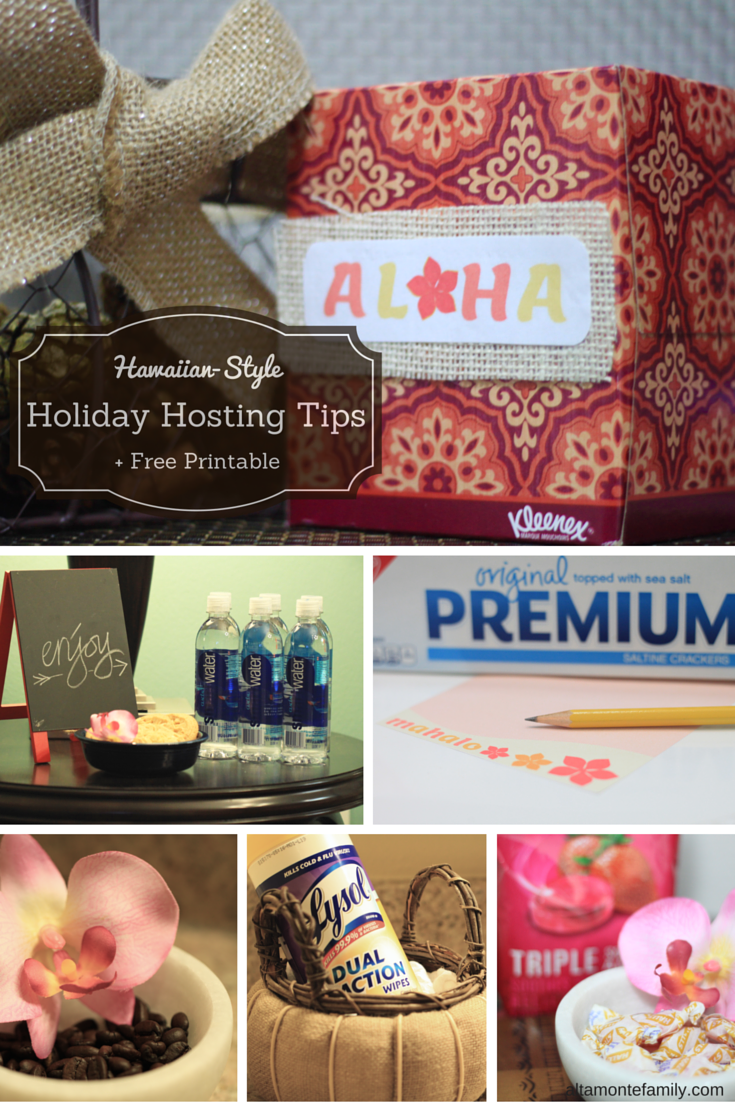 Holiday hosting is a lot of fun, and there's really no need to be nervous about getting your home "guest ready". More preparation = more relaxation (and if you read our 10 holiday hosting tips below, you'll find how simple steps can go a long, long way).
In our experience, it's difficult for guests to feel relaxed when the host or hostess doesn't appear to be relaxed. So, go ahead. Relax. Enjoy the festivities. Enjoy the fellowship. Close your eyes for a sec and take in the fragrances of the season.
Anyway, we're blessed to have guests coming all the way from Hawaii to see us, especially during the holidays! The trip from Hawaii to Florida can be quite draining, so we'd always make it a point to make our guests feel right at home by adding hints of Aloha to our welcome.
Holiday Hosting Tip #1:  Make guests feel right at home
We love adding decorations and treats that remind our guests of Hawaii. Of course, we included other seasonal items to set the tone and get everyone in the holiday spirit… but… it just wouldn't be complete without coffee, would it?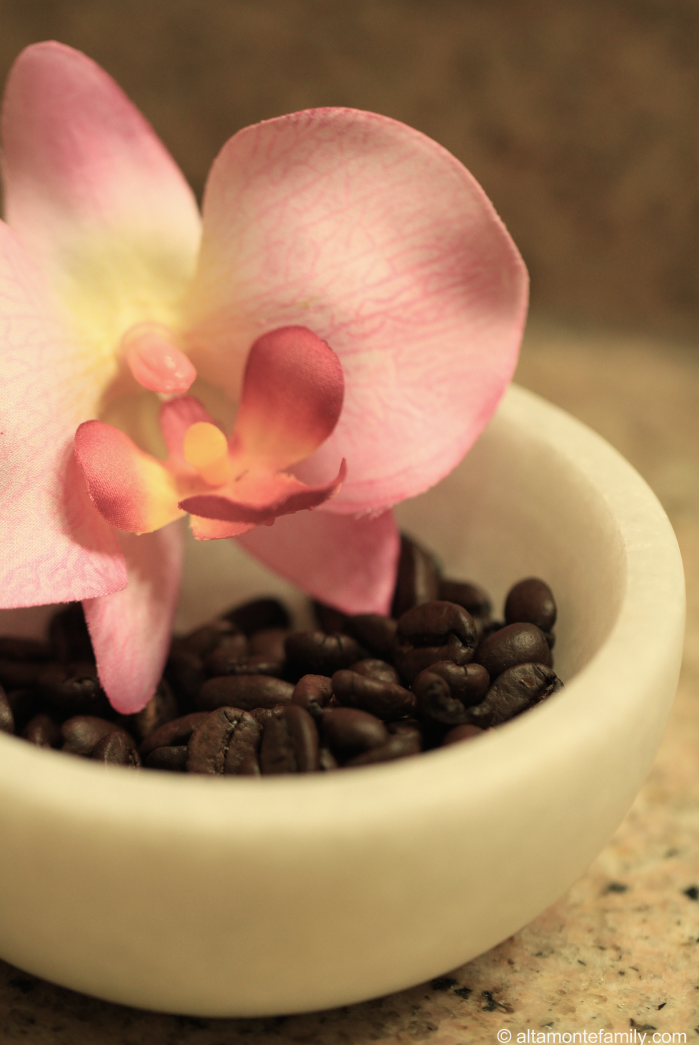 Holiday Hosting Tip #2

:  Create a Welcome Basket

Welcome Baskets, no matter how simple, are always good to have, especially when making guests feel comfortable. For us, putting together an Aloha Welcome Basket is not only fun, it's also easy! Just fill it up with some seasonal essentials then add some fillers like pine cones, cinnamon sticks, and peppermint candy–and, you're all set!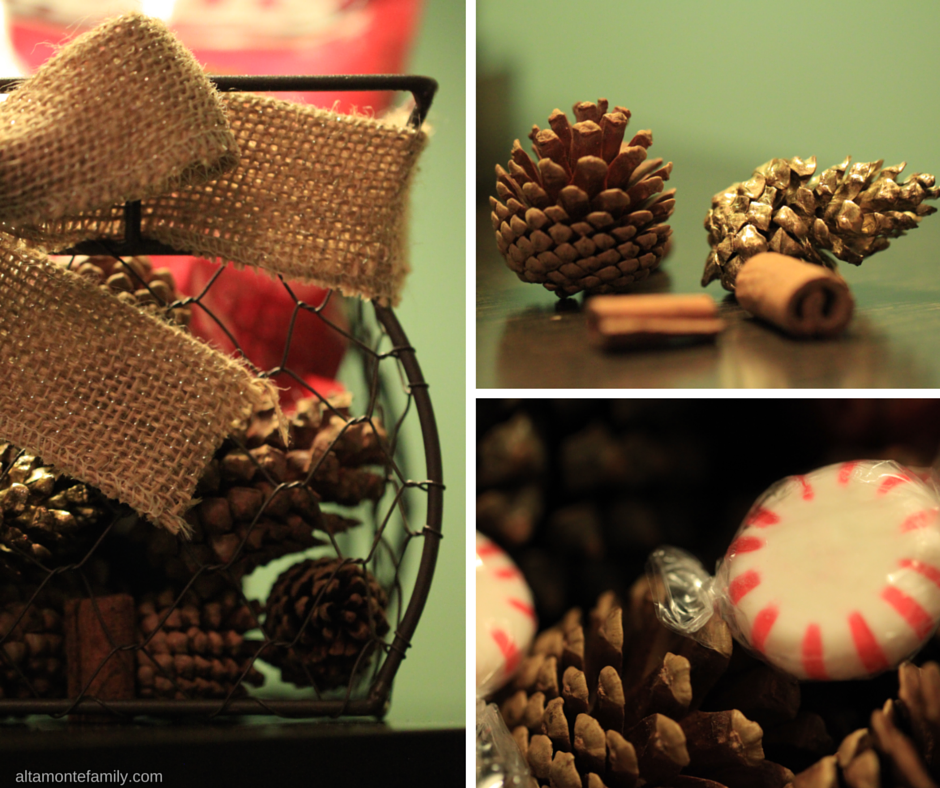 Holiday Hosting Tip #3

:  Stock up on seasonal essentials

It always helps to stock up on much needed winter season supplies (it does get cold in Florida) to keep the Aloha Welcome Baskets well-stocked at all times. While holiday hosting can certainly present some challenges for busy households, having a few, simple-but-much-needed seasonal supplies (like Kleenex, Premium Saltine Crackers, Smartwater, HALLS, and Lysol) can always come in handy. In the busyness of the season, it's very easy to overlook these items, so you might want to add them to your list 🙂 We picked up all of the seasonal essentials for our Aloha Welcome Basket at CVS.

Stock up and Save! Starting on November 15, 2015, through the end of the week, CVS will be offering $5 in extrabucks when you spend $15 at your CVS store. They'll be featuring these seasonal products!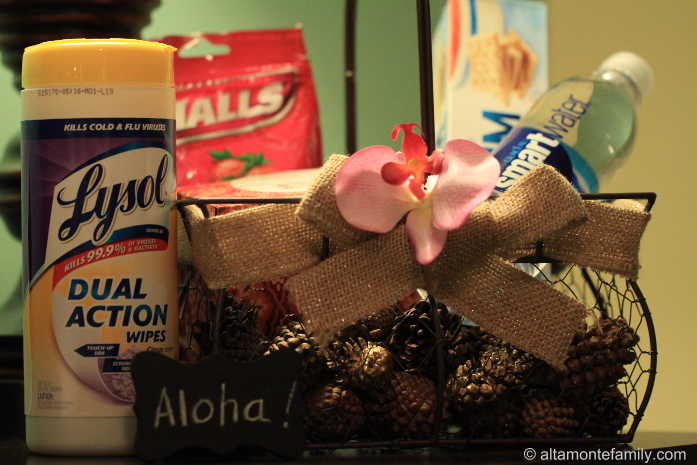 Holiday Hosting Tip #4

: Add a personal touch

We love how the Kleenex boxes look so festive during the holidays! Sometimes, we almost feel like collecting (keeping?) the boxes because they are just too pretty (#confession). Here's the scoop, though: you can make the pretty boxes even prettier by adding a personal touch!

We added a pretty Aloha label (attached to a piece of burlap) to a pretty Kleenex box to make it more personal.
Do you like our pretty Aloha label?
Feel free to grab the free printable Aloha labels PDF file at the bottom of this post so you, too, can add a touch of Aloha to your holiday hosting or entertaining plans! Maybe you feel like hosting a Holiday Luau or something 😉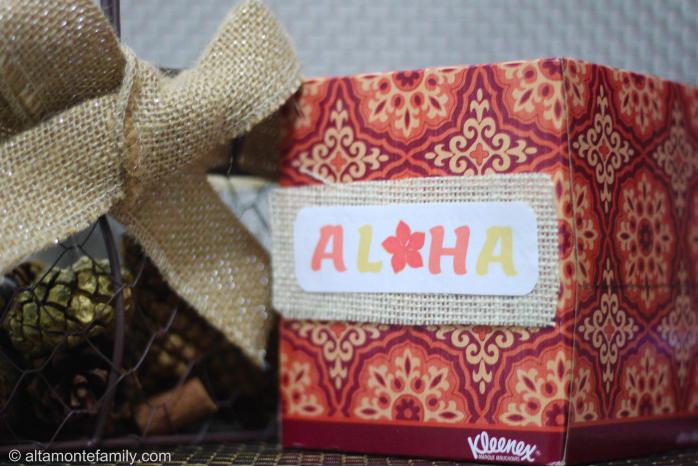 Holiday Hosting Tip #5

: Write a note

Tuck a note somewhere easily visible to remind your guests that you're happy to have them over! Leaving a note on a desk or table and slightly tucking it under some munchable snacks like Premium Saltine Crackers would be a good choice.

Did you know? "Mahalo" means "Thank You" in Hawaiian! If you like the "Mahalo" note card (photographed below), check back tomorrow to get the free printable!

Update: The link to the free printable mahalo note card is now available!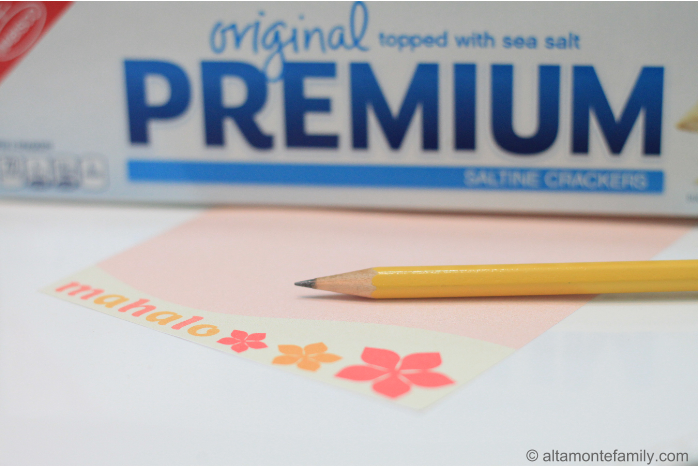 Holiday Hosting Tip #6

: Sweeten the deal

Multiple snack "stations" are always fun to have and oh-so-easy to set up! White chocolate macadamia nut cookies and Smartwater? Can't get any easier than that!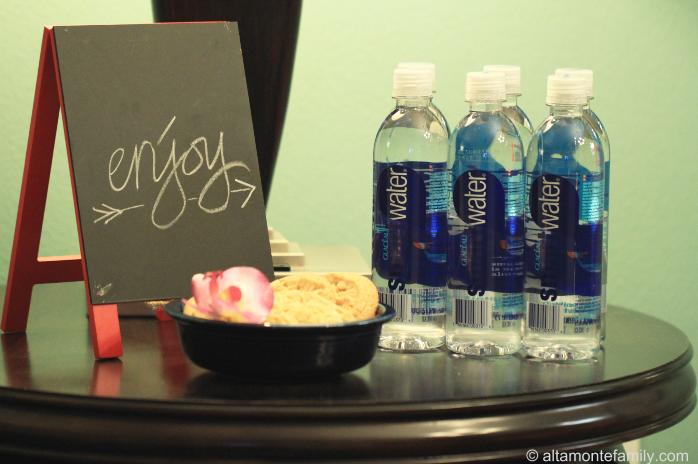 Holiday Hosting Tip #7

: Stay hydrated

Having bottled water readily available in many different areas of your home is a great reminder to your guests–and to yourself–to stay hydrated.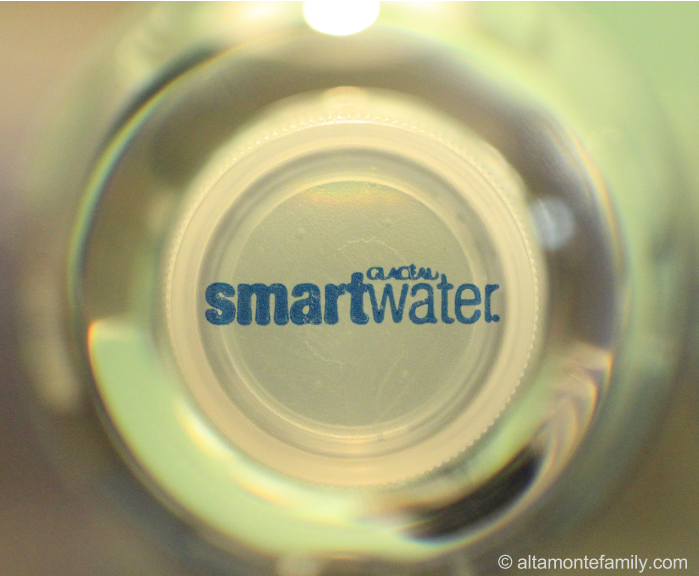 Holiday Hosting Tip #8

: Deck the HALLS

For us, HALLS is definitely a must-have, especially during the winter season (yes, even in Florida). Some guests may be too shy to even ask if you've got any of these HALLS defense products at home, so "decking the halls" with HALLS may just take care of that awkward moment altogether.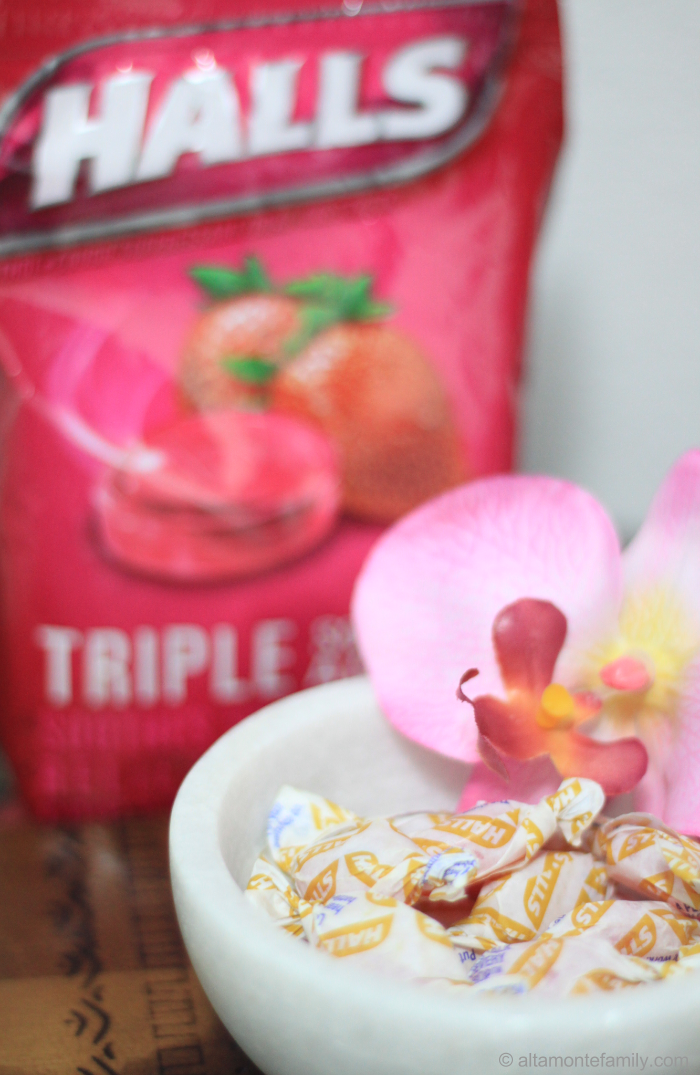 Holiday Hosting Tip #9

: Keep germs at bay

… They never got an invite, anyway. We're happy to give the germs a send-off with some Lysol wipes (Lysol kills 99.9% of bacteria on soft surfaces). We have equipped our guests with some Lysol wipes as well.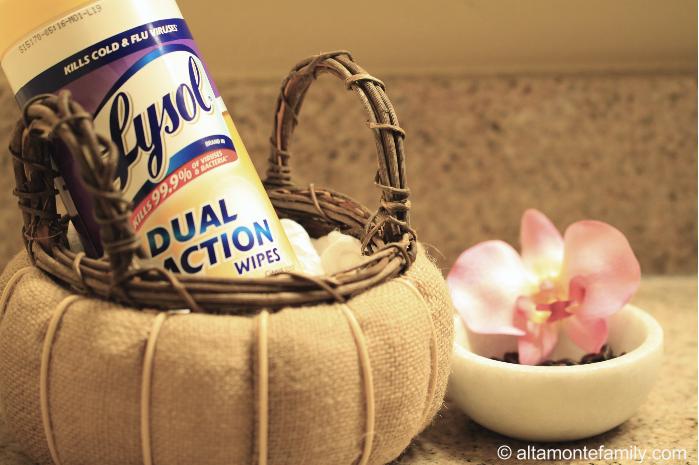 Holiday Hosting Tip #10

: Don't forget the coffee

It goes without saying 😉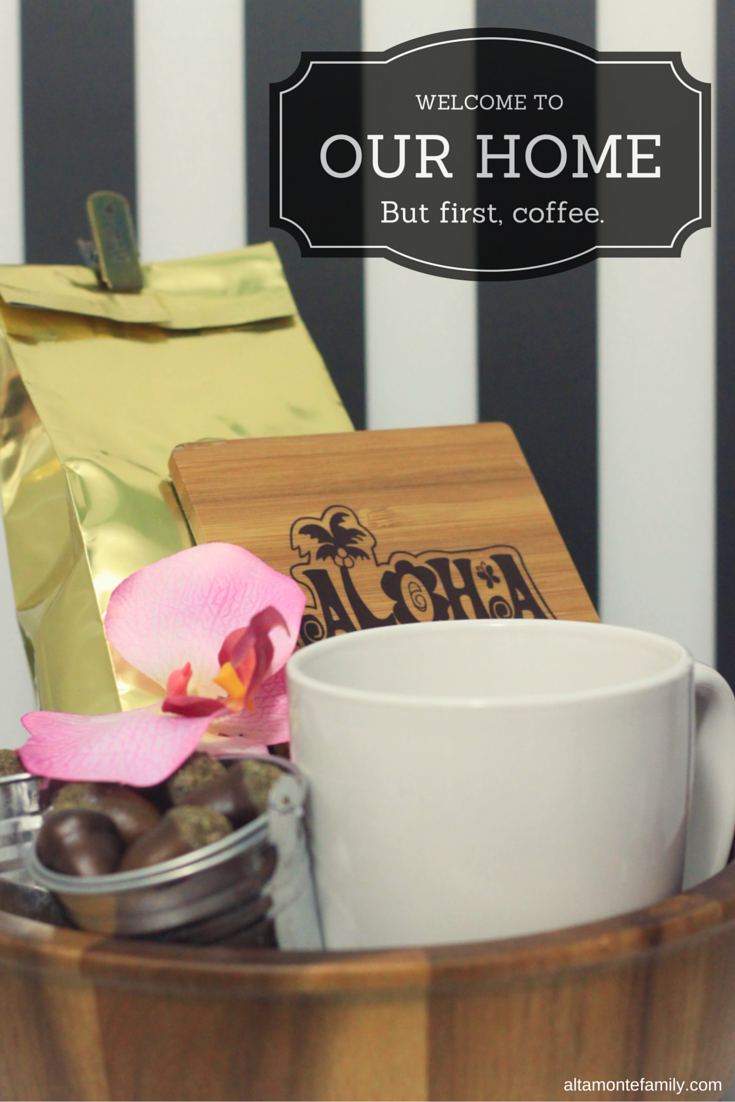 If you're ready to go to CVS, below are some in-store photos that can help you find the seasonal products in our Aloha Welcome Basket.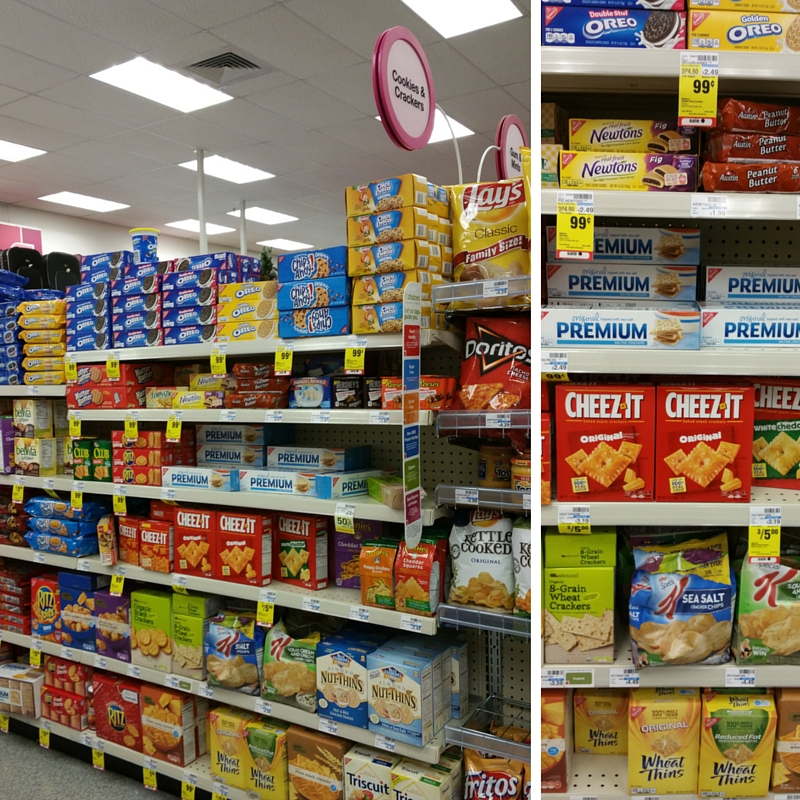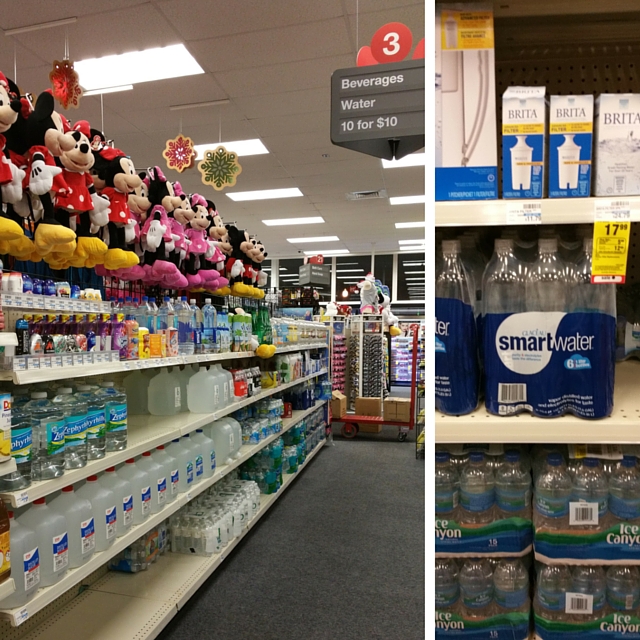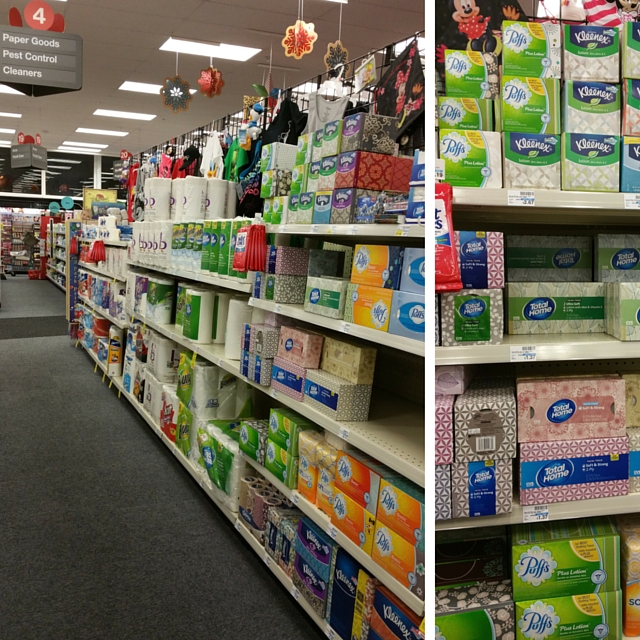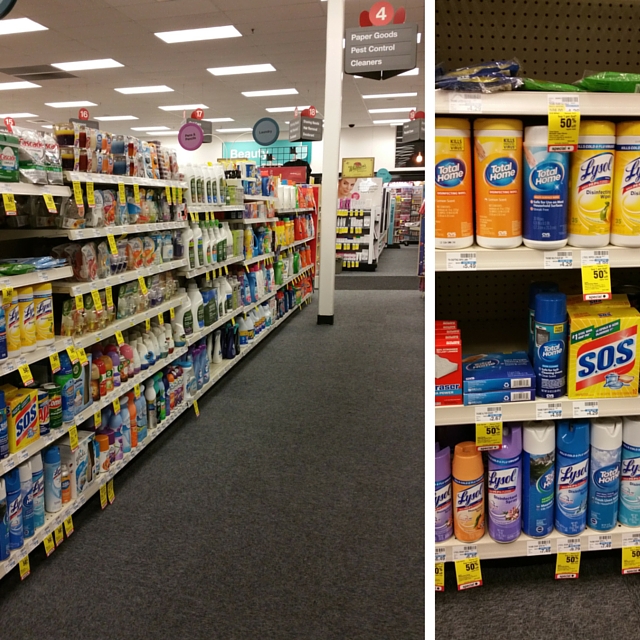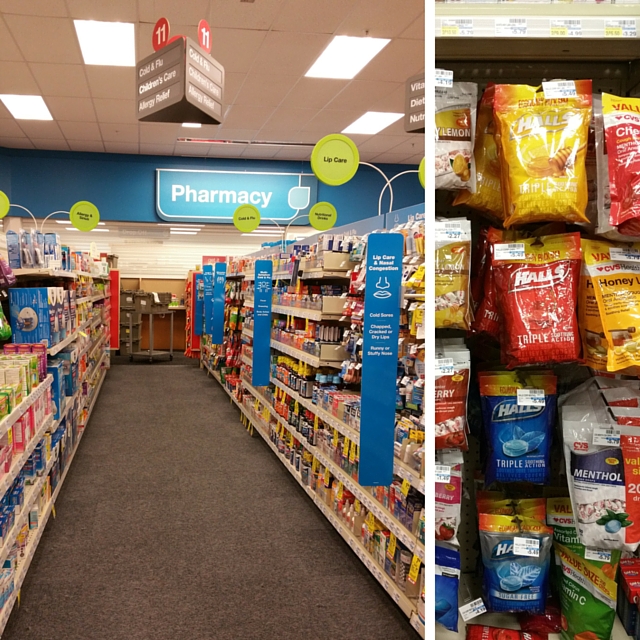 Free Printable Aloha Labels
Don't worry, we haven't forgotten about the free printables for this post! Simply click on the button below and start creating and preparing for the holidays!
For Personal Use Only: We created these free printables for your personal, non-commercial use only. Please do not alter them in any way. Kindly read our full Terms of Use.
NOTE: We purposefully did not include any borders around each label so you're able to add decorative edges more easily based on your preferences.
So, is your home ready for the holidays?
Feel free to pin, bookmark, or share our post 🙂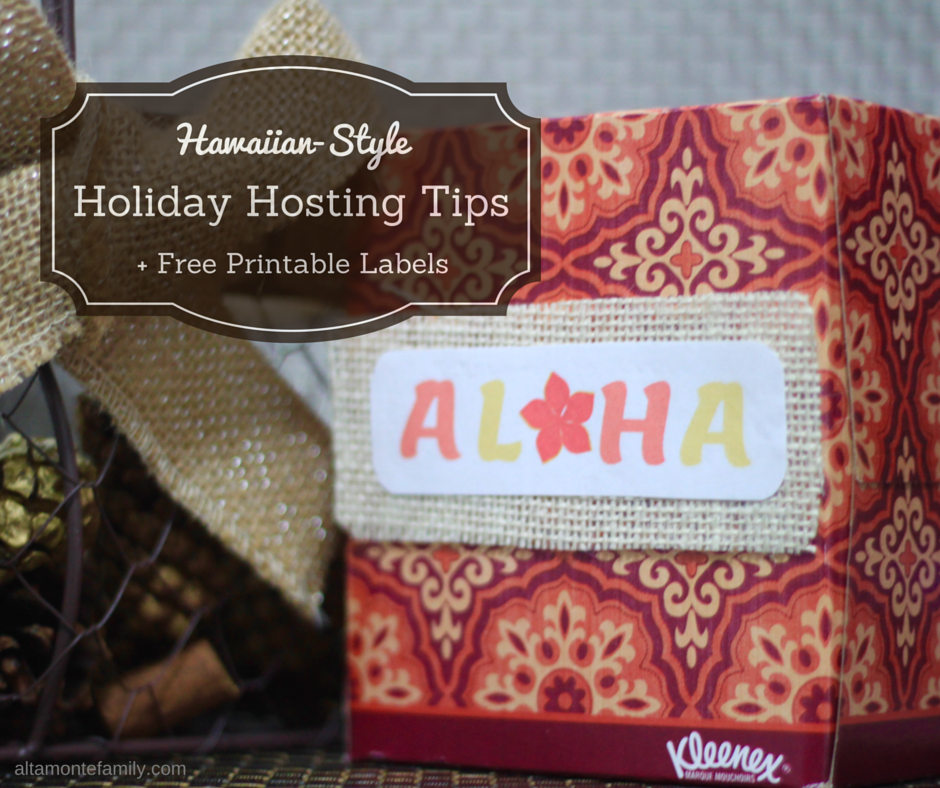 Follow Us On Social Media: Keep checking back for more holiday inspiration! Follow us on Pinterest, Facebook, and Instagram for updates.