The holidays are fast approaching! We still haven't gotten over the Summer since so many things happened during that season, such as the birth of our Baby 4.0. Now, we're already well into the Fall and it seems as if there are more Christmas decorations out there compared to Thanksgiving! We're not complaining or anything, it's just a plain observation. Want to hear about another observation? The older we get, the quicker time flies. Bam! #GettingOld …Speaking of which, wanna know what's been my favorite gift of the year? Yup, you guessed it: The Cricut Explore Air!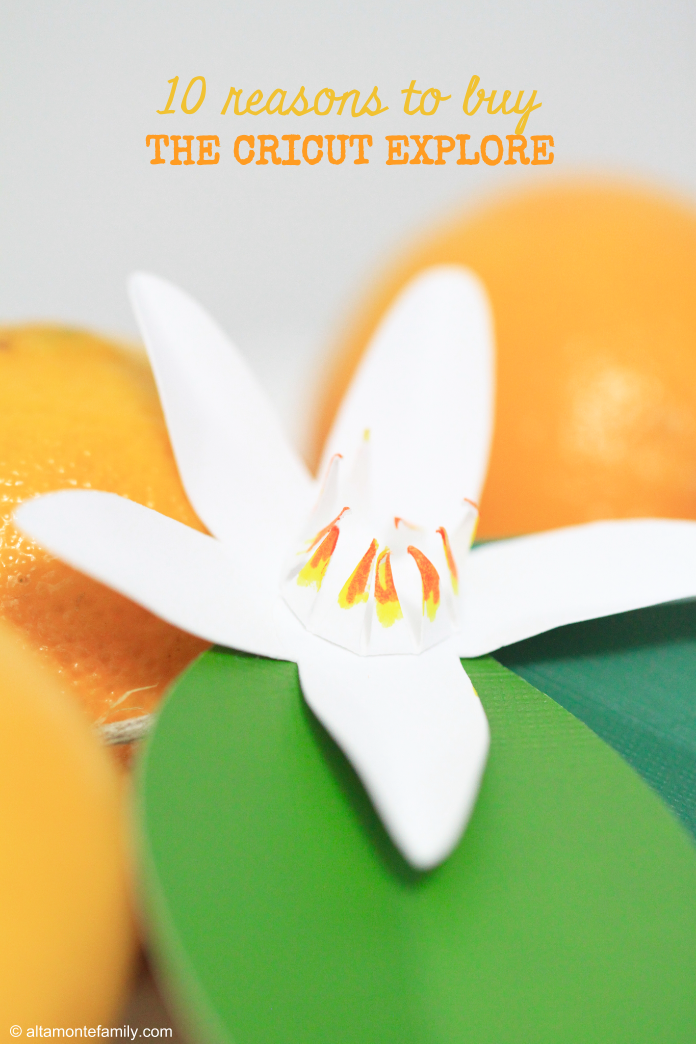 Whether you're looking for a gift for yourself or for someone you love, a Cricut Machine is definitely a strong contender.
Perhaps you've been meaning to reconnect with your creative side. A New Year's resolution, maybe?
Let me give you 10 reasons (and 10 projects) why the Cricut Explre Air has been my favorite gift this year and why it's something you might want to add to your gift list this holiday season (or any other special occasion… including just because):
Reason #1: Custom pop-up place cards are now easily within reach!
Pair them up with some nice metallic gold paper and you're golden (literally and figuratively). We shared the free cut file here (note: it's a PNG file and not an SVG file but it still works in Cricut Design Space™).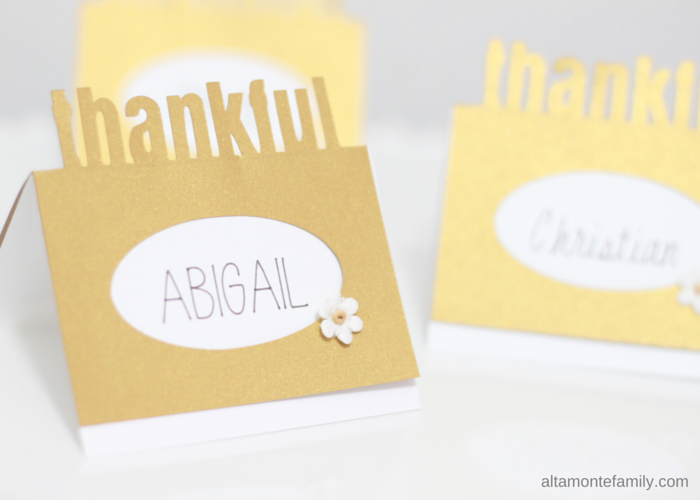 Reason #2: Paper Flower Garlands are now easy to make, even the kids can help out!
We quickly whipped up this Orange Blossom Paper Garland during a Turkeyless Thanksgiving Party and couldn't believe how simple and easy it was to make! So glad our kids were able to help out (especially since we were running out of time). We shared the tutorial and cut file (again, as a PNG file and not an SVG) at the end of this party post.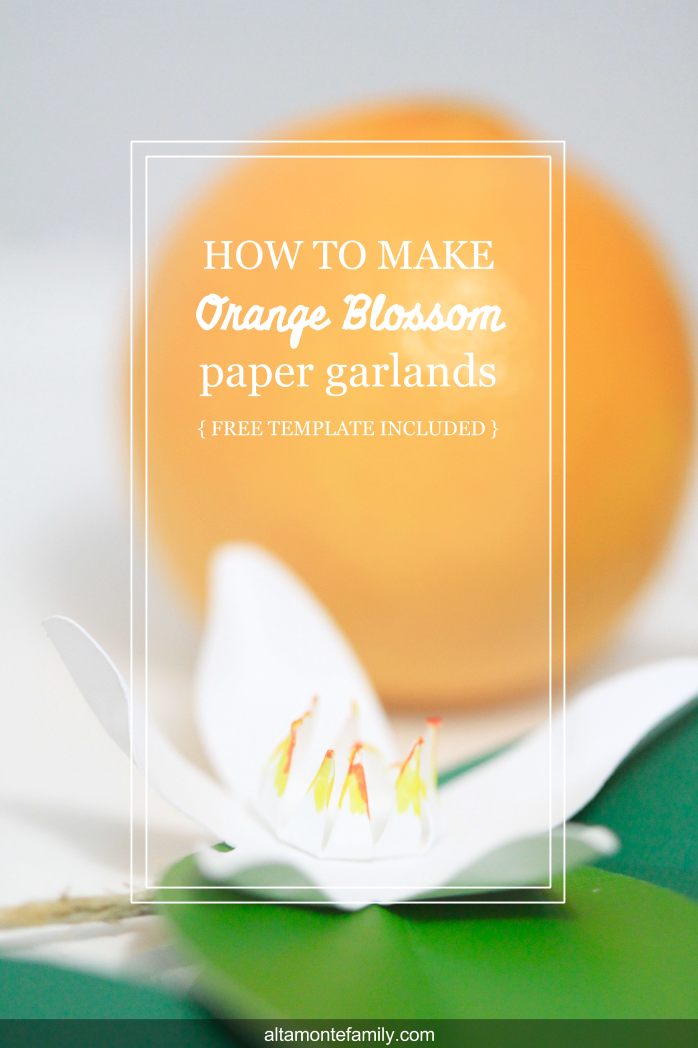 Reason #3: Crafting with–and writing on–balsa wood is now a part of our creative arsenal!
When we feel like going for a more natural–or even sometimes, rustic–look, we can now throw in some balsa wood to our party decor–and it's super easy! We shared how we managed to pull it off just a few weeks ago, when we first started experimenting with balsa wood.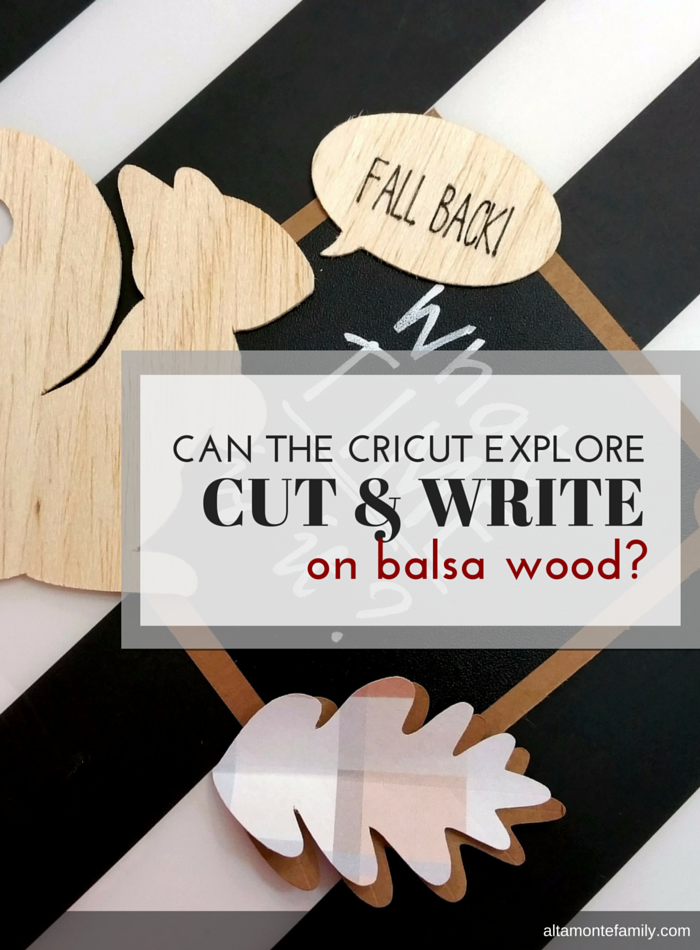 Reason #4: Making unique food picks has never been easier!
These cute little lasagna bowls were screaming "Pick me! Pick me!"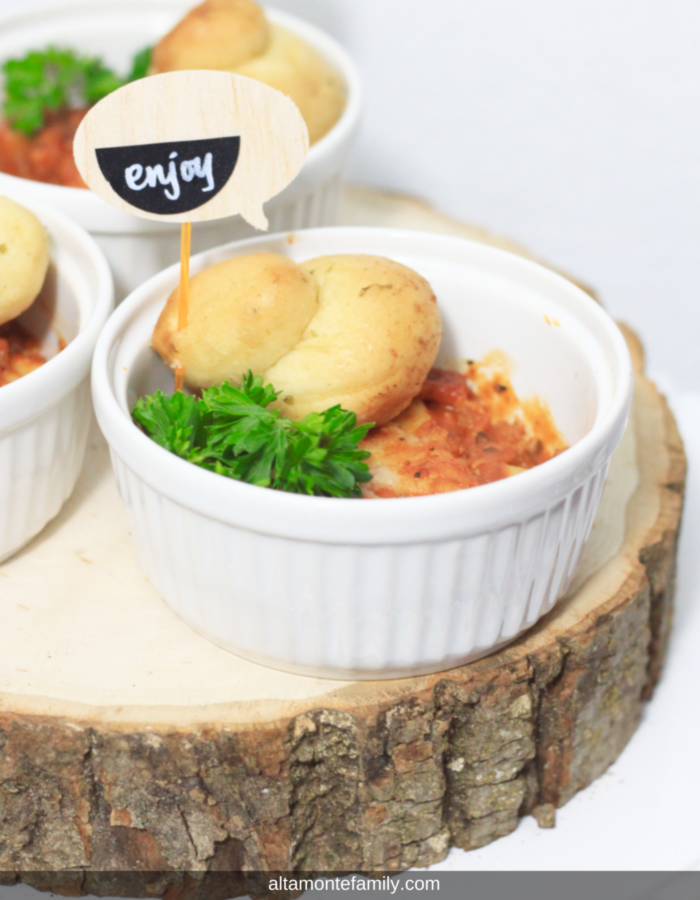 Reason #5: There are so many gift tag projects to choose from…
…either from Cricut Design Space or you can easily make your own! Giftwrapping will never be the same!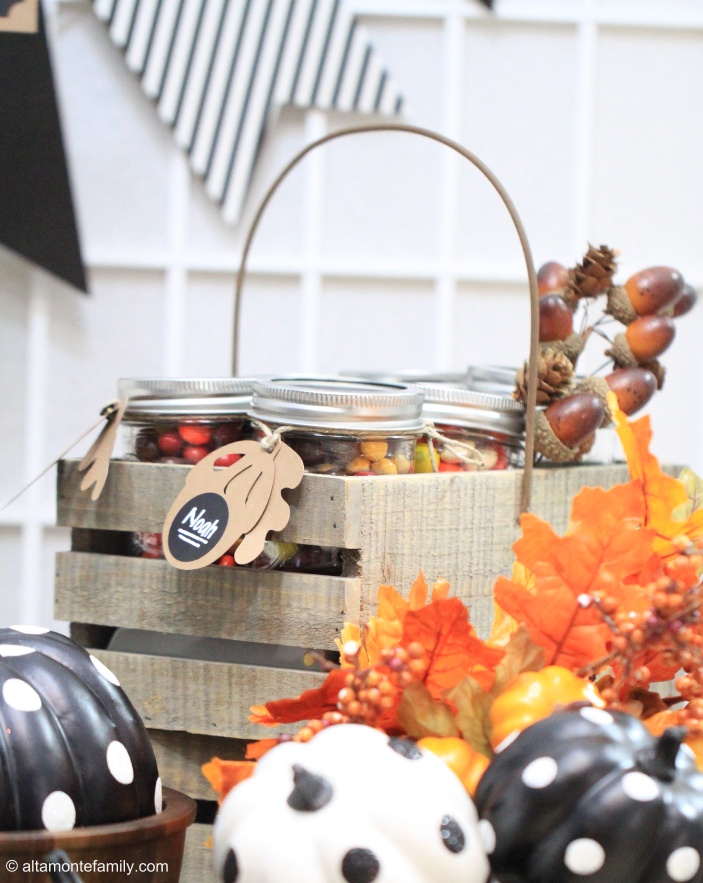 Reason #6: Making our own baby onesies has become an addiction.
This has become even more apparent when we started making our own designs (like this owl). It's always so nice when you get to see your own designs "come to life".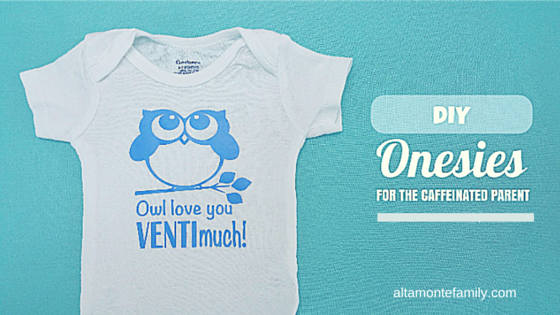 Reason #7: Personalizing bookmarks and luggage tags has become a fairly easy task!
Brighten someone's day with small gifts like this bookmark to show you care.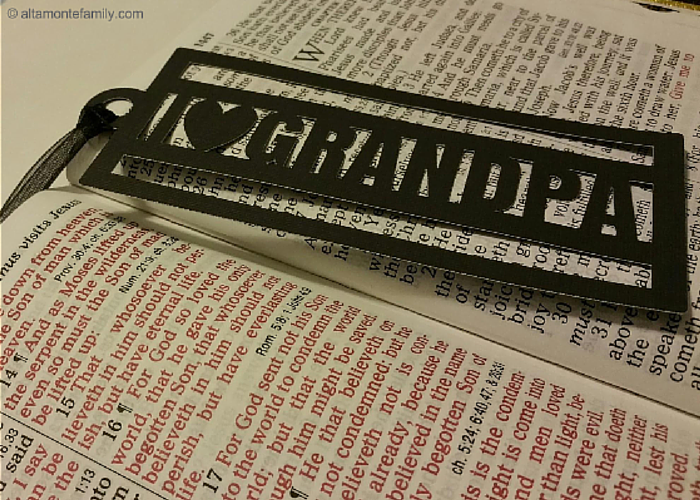 Reason #8: Glamming up some junk mail is no longer a chore!
This makes for a great project for Earth Day (or any day)!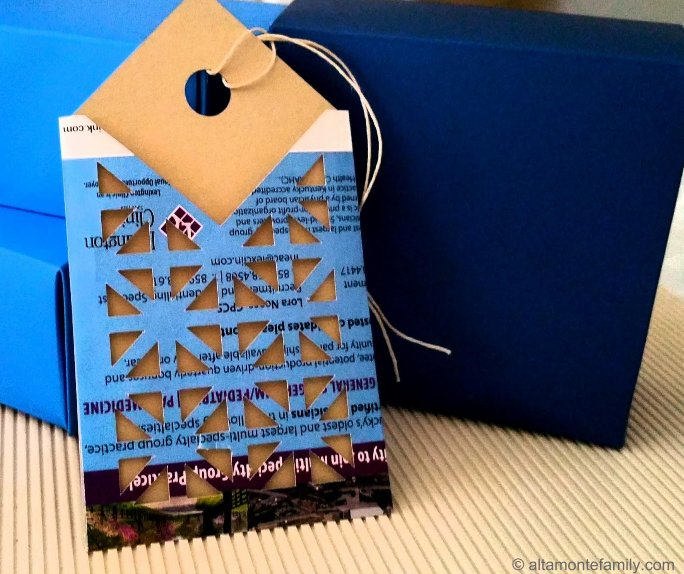 Reason #9: Looking for crafts to use to teach kids about sustainability and other lessons just got simpler…
… Especially with the amount of image choices in Cricut Design Space™ (or, you can always make your own)!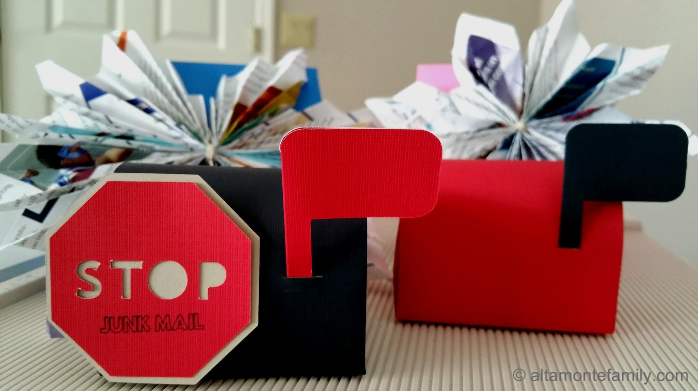 Reason #10: Adding sentiments to handmade cards and gifts has never been easier!
You can easily make a ton of these sentiments ahead of time to complement your gift tag or to jazz up your card making!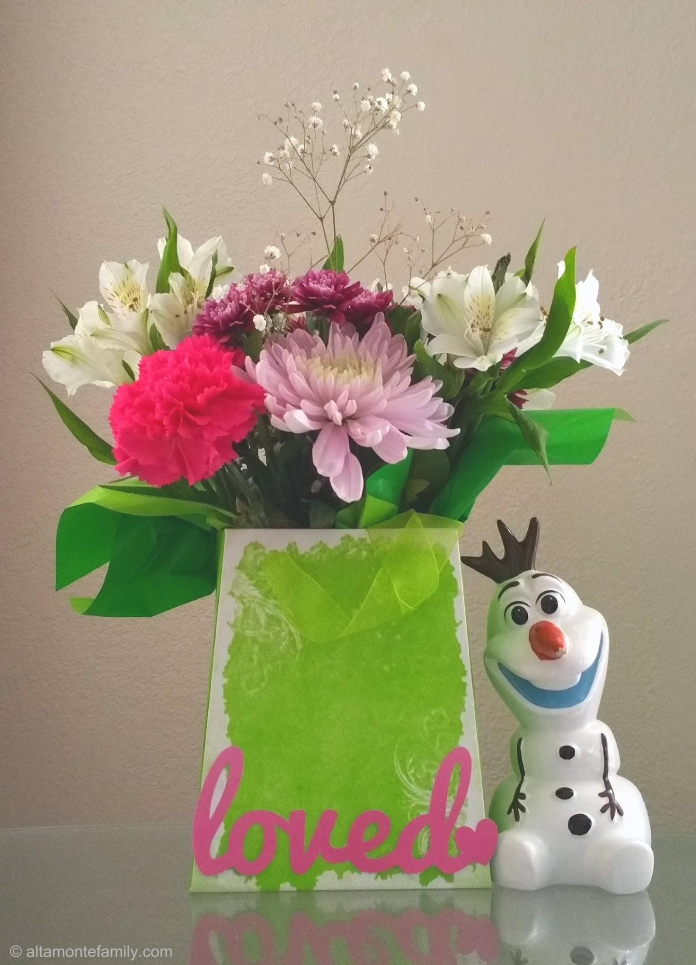 There are so many things to do with the Cricut Explore products, we've barely even touched the surface. We can cut over 60 different types of material:  Paper, Fabric, Plastic, Vinyl, just to name a few. Our project sizes can range anywhere from ¼" tall up to 11½" wide x 23½" tall.
Other Projects: Did we ever tell you that we made photo props using our Cricut Explore Air? It was so much fun! We've also made sticker books, pop-up cards, and home decor with this machine!
Bluetooth Technology: The bluetooth technology piqued our interest so much that we decided to pick up the Cricut Explore Air as soon as it came out (despite not having owned any Cricut crafting supplies in the past). Best birthday gift ever! You can use your iPhone, iPad, iPad Mini, Mac, or PC to design stuff in Cricut Design Space (and we heard that it's coming to Android, soon).
So, are you seriously excited about creating something new, something unique, something uniquely-you real soon? Check out the available Cricut Machines available for purchase right now!
Happy Crafting!