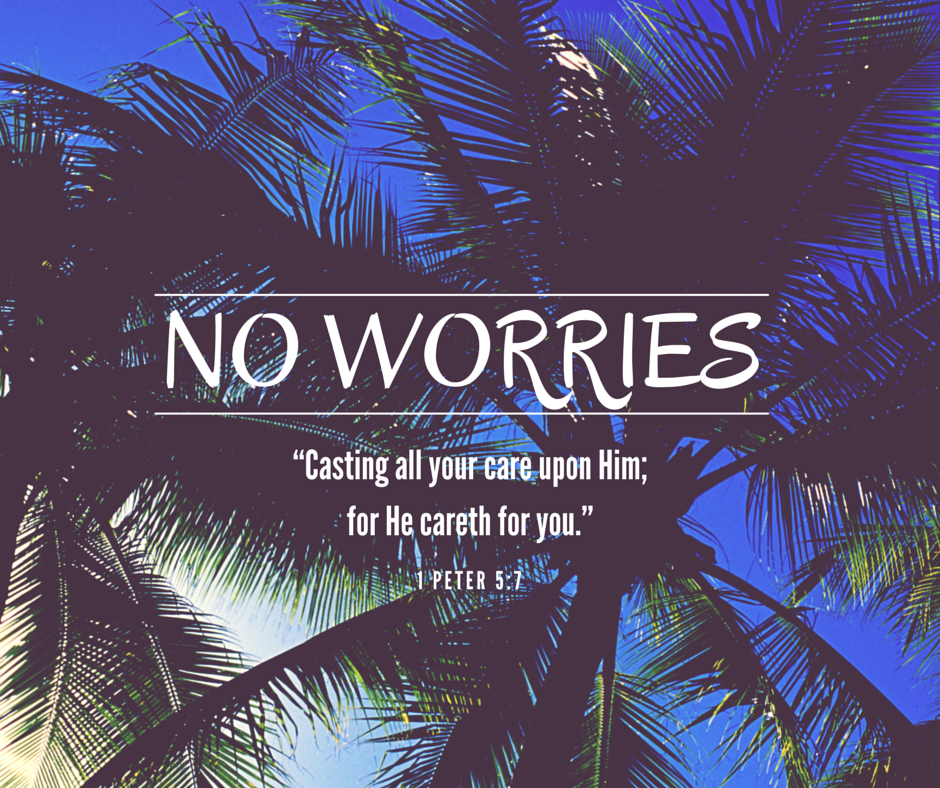 God's blessings are abundant and overflowing. Scripture says that God will give the increase. My wife and I were blessed this weekend to reconnect with some old church friends–they are on their way to the mission field (talk about casting their care upon Him). Praise the Lord for their example of faithfulness!
Last Week's Daily Devotionals
In case you missed it, here are last week's devotionals gleaned from Daily In The Word by Dr. Paul Chappell for the week of May 25-31, 2015:
Disclosure: As of the time of writing this post, AltamonteFamily.com is by no means affiliated with any of the companies or organizations mentioned in this article. AltamonteFamily.com has not been compensated in any way nor has AltamonteFamily.com been influenced to write about these products. This post is a result of the personal observations and independent research of members of AltamonteFamily.com. All opinions solely belong to AltamonteFamily.com.