Our "Tips for Traveling With Elderly Loved Ones" post has been compensated by Collective Bias, Inc. and its advertiser. All opinions are mine alone. #ConquerInco #CollectiveBias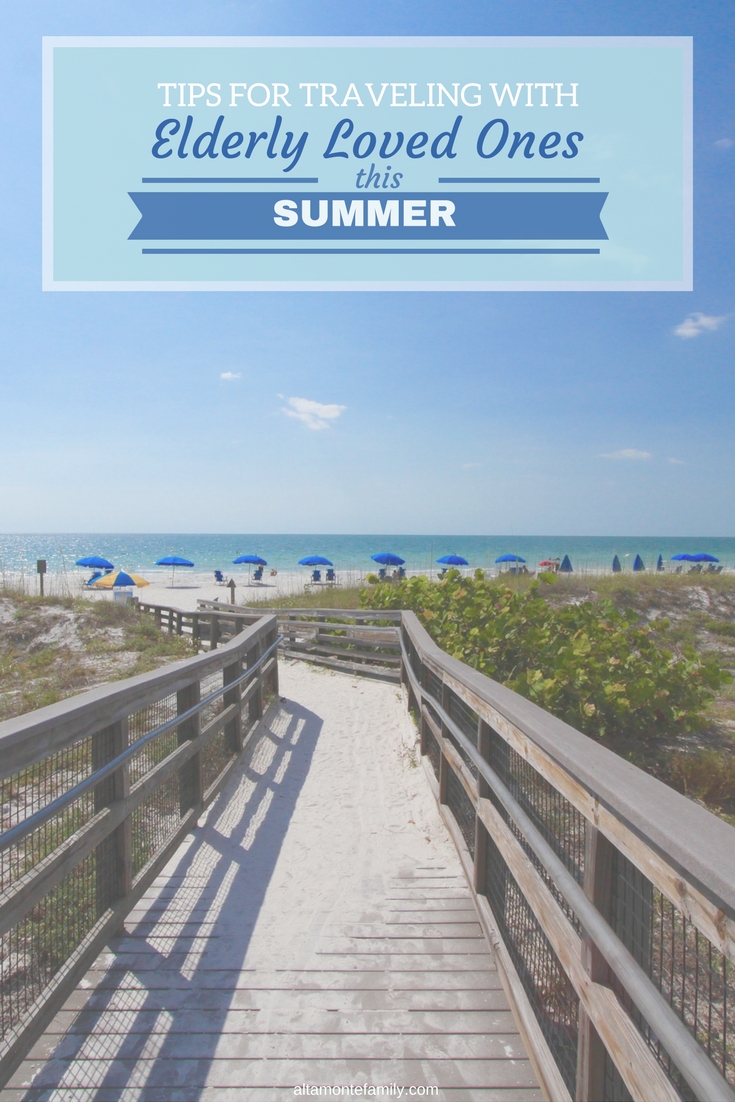 Traveling With Elderly Loved Ones
"The beach is calling and I must go!"
Don't you just love it when you get to see people in their senior years enjoy simply being out and about? You're probably here reading this post because you're planning on traveling with elderly loved ones this Summer. We're happy to share some travel tips that we've picked up along the way, starting from traveling with my elderly stepdad and mom in the early 2000's (with our little kids in tow) and now just my mom (with our teen / tween + second set of little kids + dogs, in tow).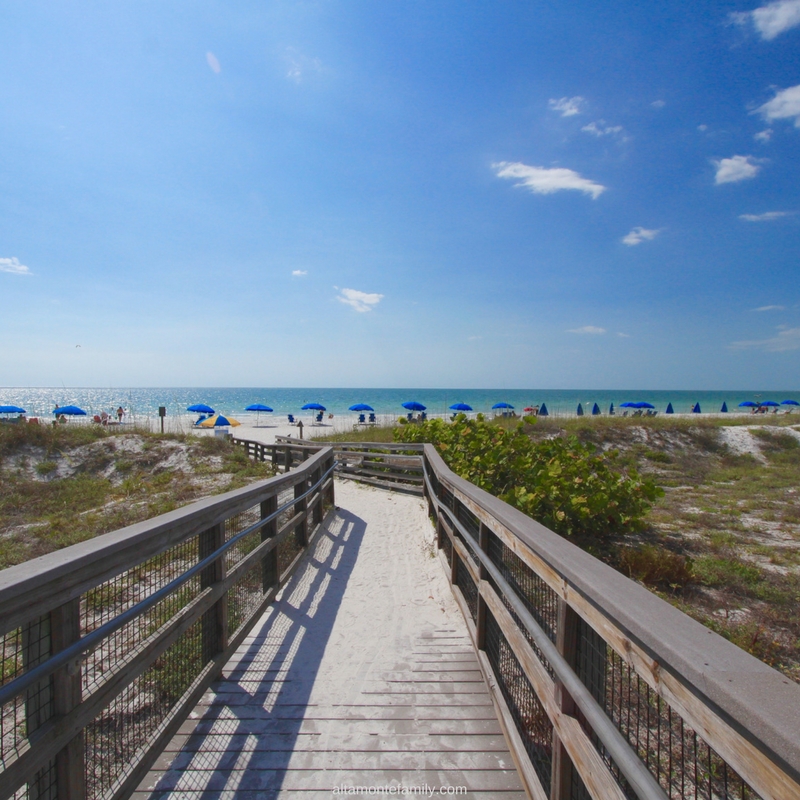 Our travel stories with our elderly loved ones began in Hawaii, because that's where we had lived most of our lives. See the touch of "Aloha" in the pic, below? Anyway, one of our favorite memories includes that awesome time when we gave the grandparents a surprise trip to Hawaii!
Now that we live in on "the mainland", our list of adventures with our elderly loved ones has grown much faster–whether it be a day trip to Caladesi Island, Florida  >>>  a spontaneous road trip to Savannah, Georgia (just to find my mom's favorite food)  >>>  and recently a trip to the Philippines earlier this year when my stepdad passed away. While this may come as sad news to many, we celebrate the blessing of life lived to the fullest. He spent the remaining years of his life traveling with my mom–and conquering incontinence!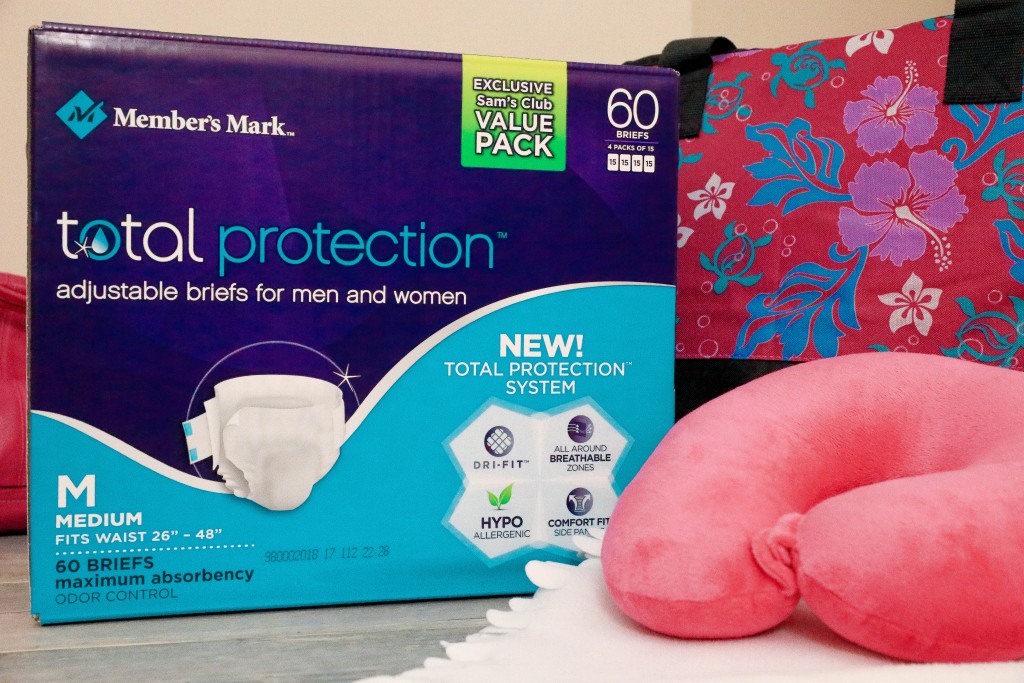 Now that my mom is back on US soil, we embark on a new, exciting chapter filled with adventure! We continue to enjoy family adventures with her as well as with other elderly loved ones, with our very first stop being Ponce De Leon's Fountain Of Youth in St. Augustine, Florida (pssstt—bonus tip for pet lovers–that place is pet-friendly)!
With some extra love and planning, traveling with the elderly can be very fulfilling and rewarding and allows for unique bonding between loved ones across generations.
Tips For Traveling With Elderly Loved Ones This Summer
We've found that whether we're traveling internationally, domestically, or just around the Sunshine State with our elderly loved ones, there are a few basic travel essentials that apply across the board. We're especially careful during the hot, Summer months, because of the increased need for hydration–not just for them but for everyone!
Tip #1:  Check the weather (and have Plan B in your back pocket).
We experience a lot of heavy rain and thunderstorms here in Florida during the Summer, and while the weather forecast may say "clear" in certain areas, we all know that sometimes, that elusive "clear" may not necessarily arrive until the next hour… or so. Interestingly enough, if you're traveling to areas with additional factors that affect the weather–say, an active volcano–you may want to look into that, too, before you go 😉 That said, it's always a good idea to have a quick Plan B in your back pocket.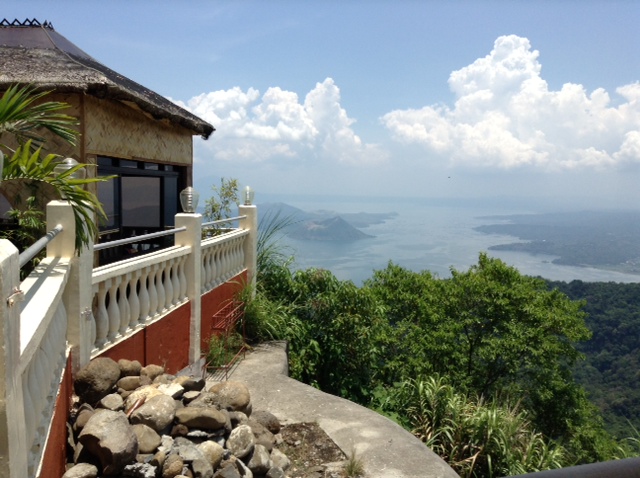 Tip #2:  Conquer inco with the right products in the right places.
Before we go on trips with our elderly loved ones, we make sure to stock up on Member's Mark Total Protection. The 60-count box (medium size) comes with four 15-count packages that make for easy packing. For example, we like to keep a package in the suitcase, another package "out" in the back of the SUV (stored in a plastic travel bin), for easy access, and we also store one or two adjustable briefs in our carry-on tote or back pack.
We chose Member's Mark Total Protection products because they are high quality and every bit as good–or better–than the more expensive highly advertised brands. The photo of the upgraded packaging below shows the enhanced comfort / skin wellness features that are important to us.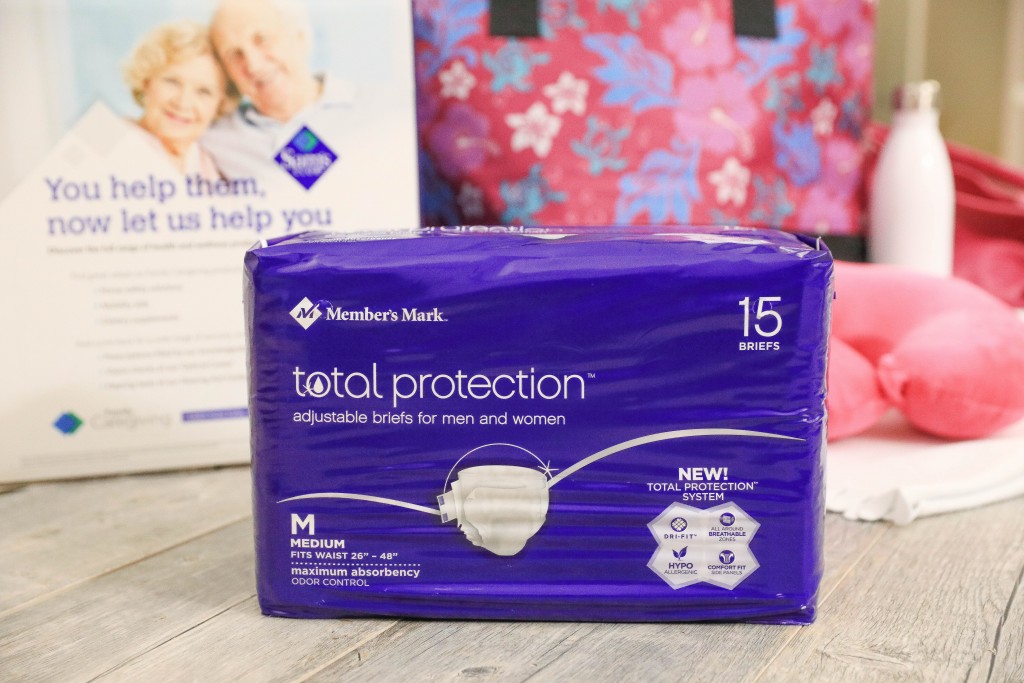 Tip #3:  Consider mobility access ahead of time.
The beach is no stranger to our multigenerational family. There are plenty of beaches with boardwalks, ramps, and accessible restrooms that make it easier for our elderly travel companions. We do check online / call ahead to make sure that such amenities are currently operational / not undergoing construction, before we go. Depending on the destination, we also call ahead to see if we can reserve a wheelchair (if available), especially for places that require a lot of walking before you get to the actual beach (Caladesi Island is one of them–Cafe Caladesi is a great place to rest, refresh, and rehydrate, especially during the hot Summer months).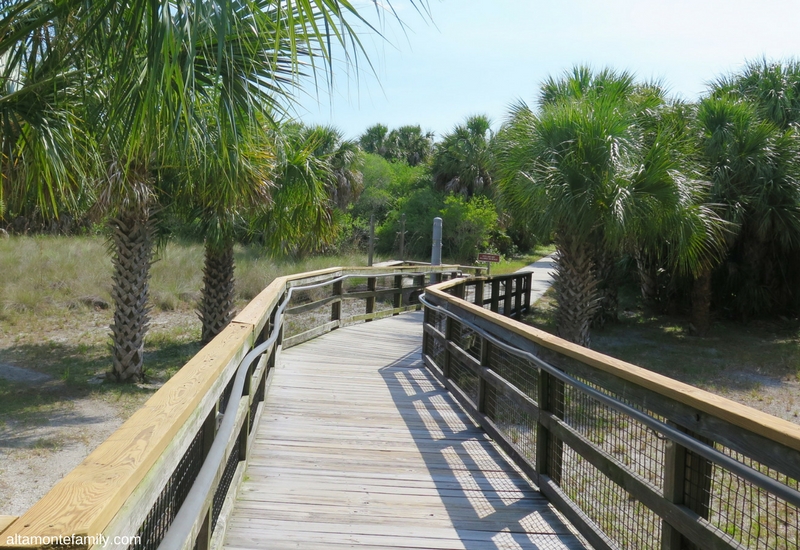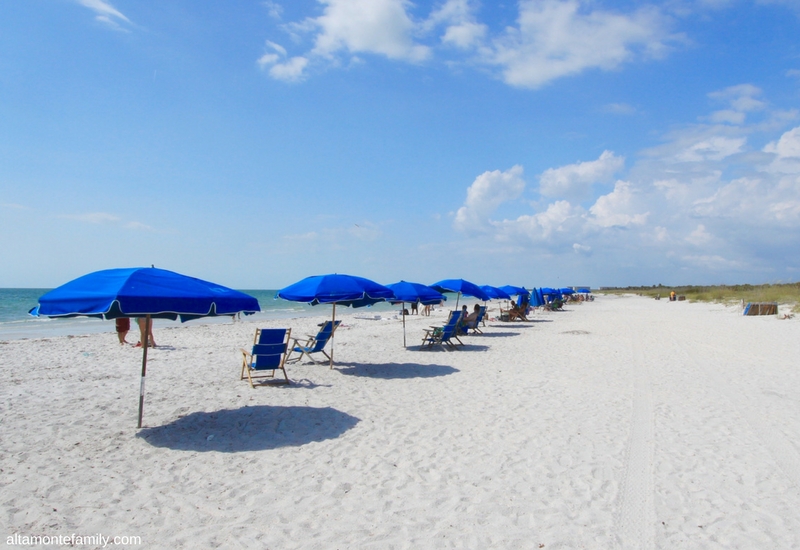 In some cases, we're all happy to just hang out on the boardwalk to get some fresh air, catch that salt life breeze, and take in the beautiful colors of the sunset…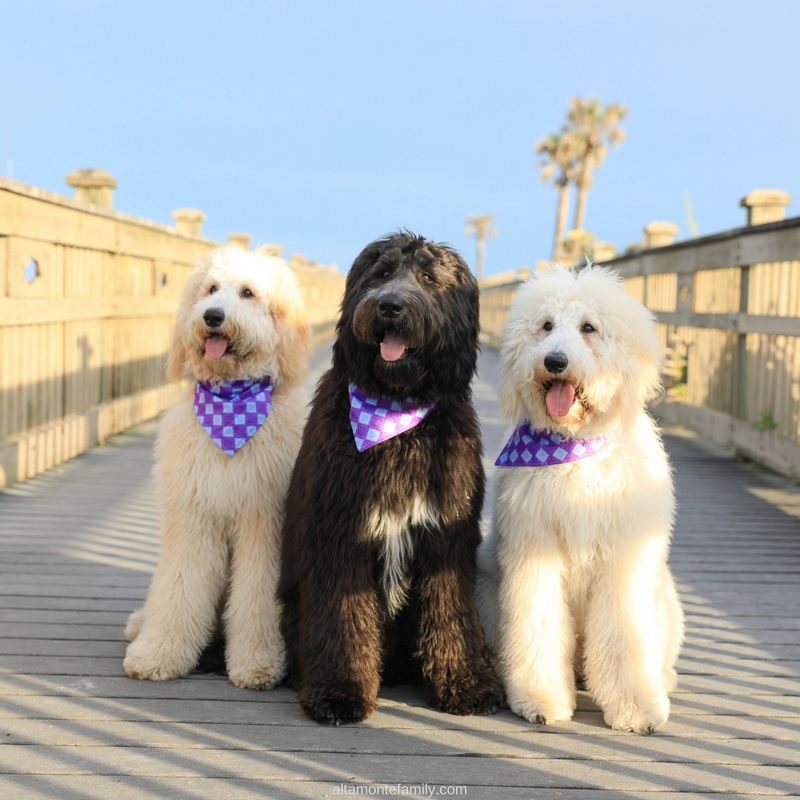 Tip #4:  Plan for more frequent stops and make the most out of them.
This tip doesn't just apply to the elderly; it applies to everybody! Breaking up the trip into more manageable chunks allows for more time to stretch, refuel, rehydrate, and refresh. Oftentimes, we discover hidden gems in our travels during these stops!
We stumbled upon this new Filipino restaurant during a road trip to Savannah, Georgia. We had been craving for Filipino food since returning from our long trip!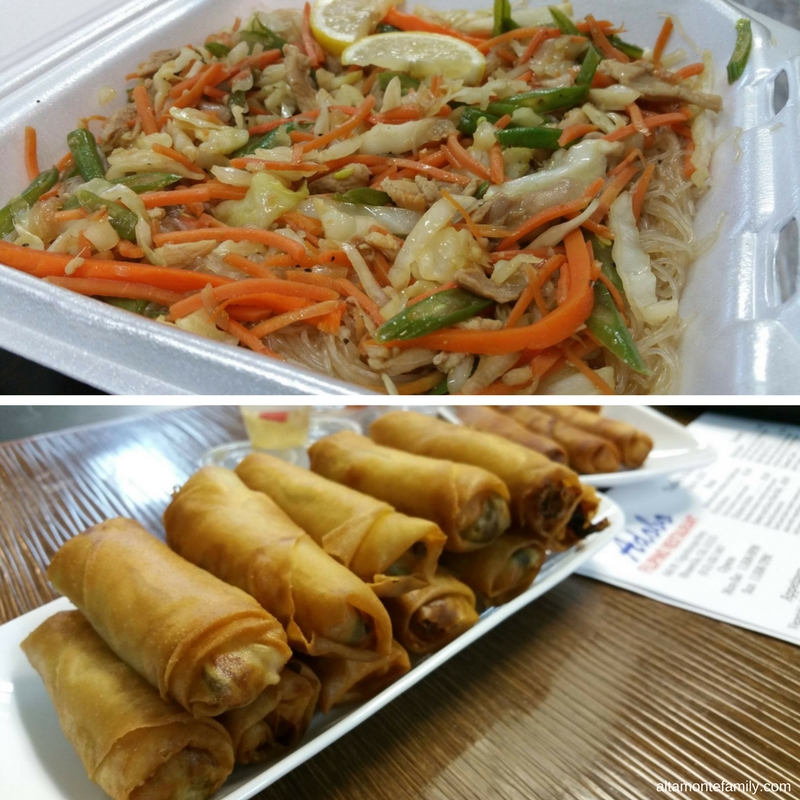 Tip #5:  Don't forget about the rest of the health and wellness essentials!
While shopping for Member's Mark Total Protection at Sam's Club, we also add a few other health and wellness essentials to our shopping cart. From vitamins / supplements as well as prescription refills, Sam's Club is our one-stop shop for all of our Caregiving needs, with premium products at great value (we get exclusive benefits for being a Sam's Club member).
Don't forget to pack–and bring an extra copy of–health insurance cards and other pertinent healthcare information when traveling with elderly loved ones.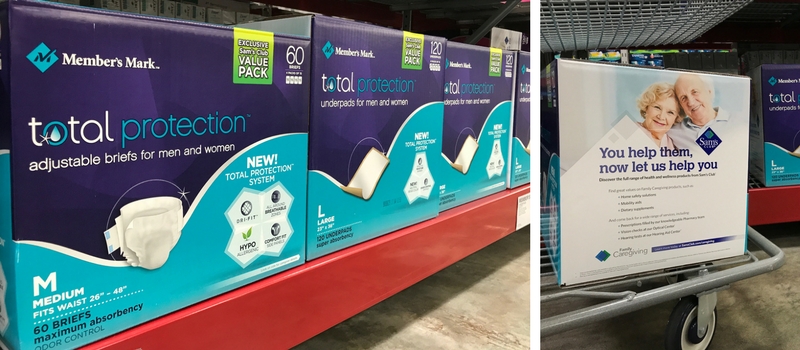 Ready to explore and help conquer inco?
Where will you be traveling this Summer? Do you or your elderly loved ones have something on their bucket / wish list that you plan on conquering this year? Don't let inco stop you from seeing the world! Plan ahead and prepare to enjoy the precious fun and memories that lie ahead! Don't forget to take pictures!
Click here to find >>>  learn more  >>>  and leave a review about Member's Mark Total Protection products, after your purchase.  Happy exploring!