Hey, hoomans! We successfully convinced our pawrents to start #DoodleDozen every Toosday!! True story, we (especially Mochi) love browsing our @adoodzlife feed on Insta! There are soooo many cool doodz out there, it was pawfully challenging to just chews a dozen!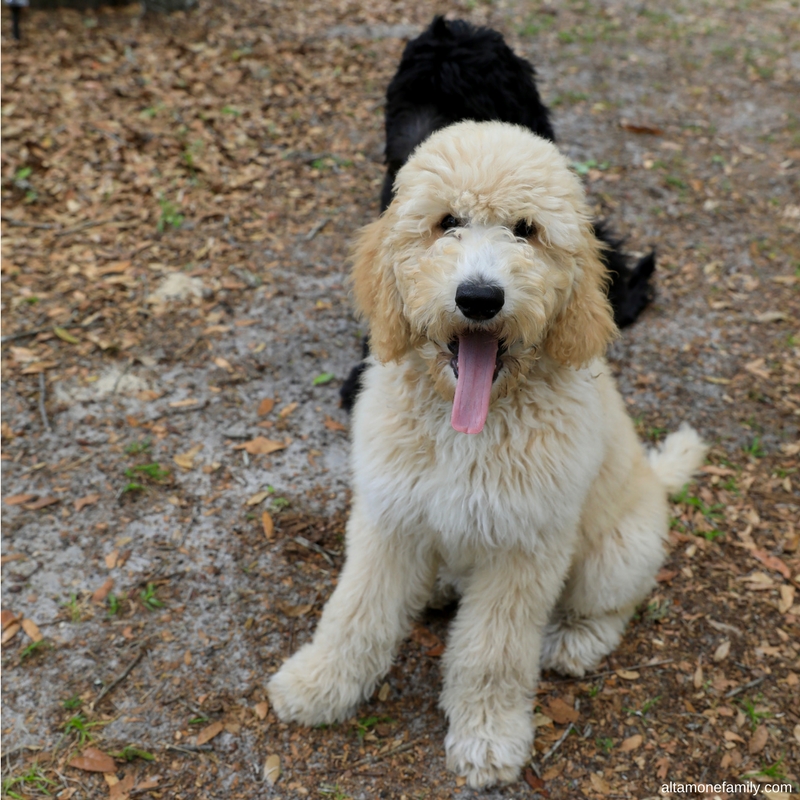 12 Pawsome Doodle Instagrammers To Watch (#DoodleDozen Week 1)
Presenting our very first round of #DoodleDozen doodz – Week 1! We hope these pawfectly pawsome doodlegrams will brighten up your day!
---
The force is with this dood (and this dood is with the force)
This mini goldendoodle service pup has no problem taking on a group of Stormtroopers!
A dood on a mission
This dood's got talent! Watch this therapy pup-in-training complete a very important mission without dropping the basket!
Fit to be an American Ninja Warrior
Meet Arlo, a pawsitively pawsome (and fit!) role model. Training goals are in order! We may have just met the next American Ninja Warrior!
Sweetness overload
This is just too picture pawfect! Imagine receiving a card with this print that says, "I'll always be there fur you". Better yet… caption this!
Friend or foe?
These furries are just too in-sync not to notice! Whose side are you on?
Spring cleaning redefined
This dood is super excited about Spring cleaning. His excitement is contagious!
Not going to chicken out
Talk about self-control at its finest! What's your dood's favorite chow?
Dapper Dood
On bow ties and blue (and green) eyes… Beasley's eyes never cease to mesmerize! This dood has already been on road trips–bet he's got a ton of tips to share!
Mini-Me
Cuteness comes in all sizes! This mini dood is fascinated by his own "Mini-Me"!
What Friday feels like
This pup's got the Friday feels down like a boss! We don't mind watching this over and over and over again!
A case of the Mondays
Looks like someone's having a case of the Mondays! What does Monday look like in your house?
What the hack?!
These guys got their Instagram [ h a c k e d ] today! How pawful!!! Let's help them get their furiends back! If you're doing any sort of #FollowFriday on your Insta, we hope you'll give 'em a shout (or bark)!
---
It's a wrap! 
Let's be furiends!
We'd love for you to be our furiend on Instagram!
Follow us at @adoodzlife!
Do paws for a moment to follow one or more of our featured cool doodz in this week's #DoodleDozen round-up!
Come back next week for another pawtastic round of #DoodleDozen!
---
Sharing is caring
Share this post with your furiends and paw-tay with us every Toosday!
If your dood was featured this week…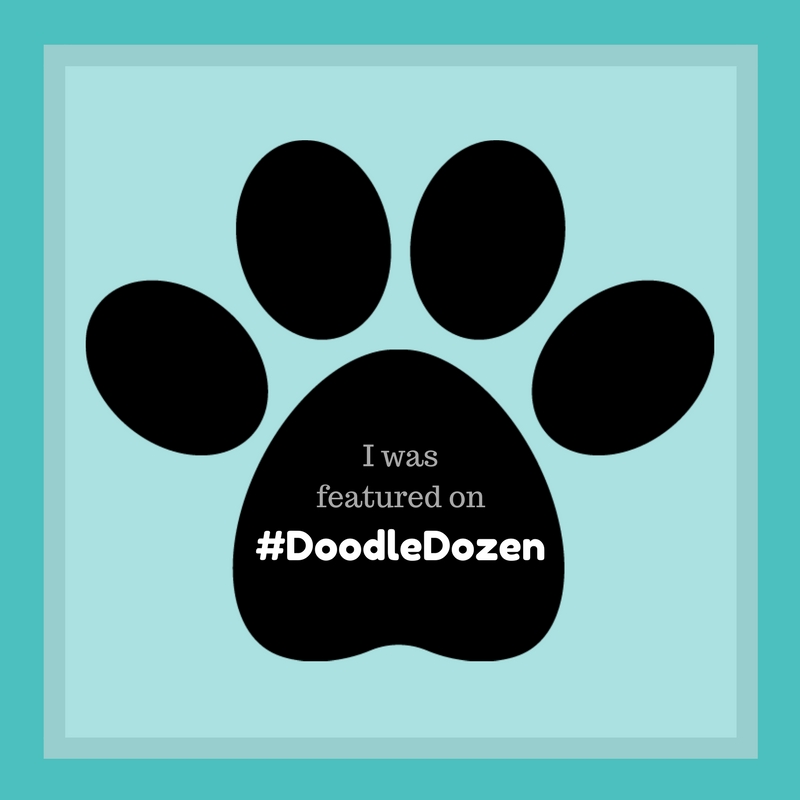 Feel free to click on the button below to grab our Instagram image to share with your furiends!