We're taking over mawm's blawg today to give her a brrreak (she had to give us 2 baths yesterday… don't ask), so please furgive any typaws, grrrramatical errors, and dood speak. We're on Week 5 of #DoodleDozen (yes, we can count up to 5, thank you very much–won, too, tree, fur, fab) which means we've been pawty-ing with ya for a whole month now! You doodz and doodettes make it so much fun, we hope you're enjoying our weekly features just as much as the 3 of us (to all our new fur friends, our names are Mochi (the black pup), Mocha (the cream pup, more like cream puff), and Moana (the white pup)! Woof! Anyway, we came across so many crazy pawsome dood expressions this week, so we're going to share some of the unforgettably epic dood expressions that we found on Instagram!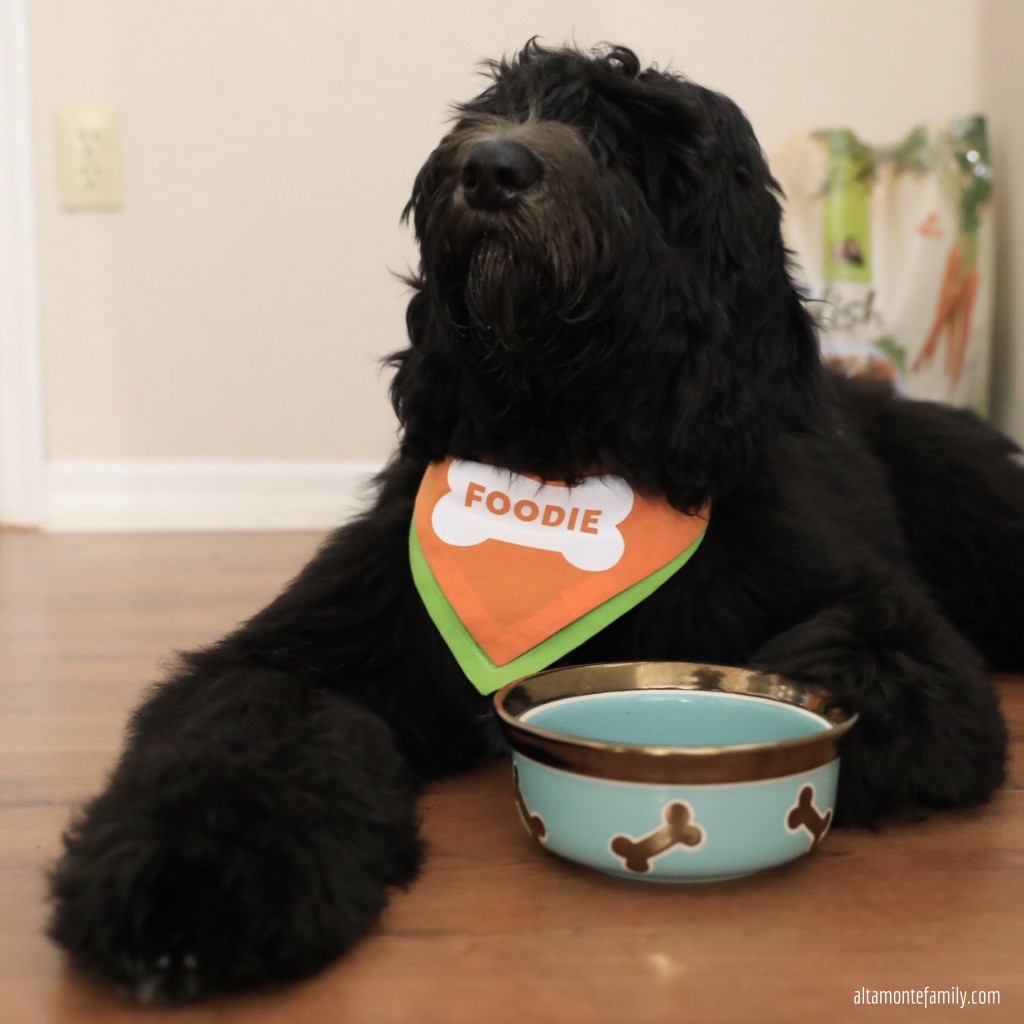 Unforgettably Epic Dood Expressions (#DoodleDozen Week 5)
This week's #DoodleDozen round-up will definitely tickle or melt your heart.
Sit back, stay, and roll over while enjoying these pics!
---
Wait, did someone just say, "sit"? This is how ya sit. This doodette is going to be the next hostest with the mawstest.
---
Got swagger? Here it is. At its finest. 
---
This is the classic, "Do I match? / How do I look?" face. See how Clarabelle went blue for her sister to support a cause.
---
Bear hug, anyone?
---
Let's play ball! Or not… (ya gotta watch it to the very end)
---
When ya gotta go, ya gotta go… you'll even take a dump truck with ya!
---
When you're falling asleep on the job…
---
… Or recruited, hired, and trained yourself on a job that you created all on your own! Maybe help yourself to a few treats while you're at it?
---
How about that epic smile when you score a "Chewy Vuiton" purse? Furshionistas, rejoice!
---
About that irresistible pout face that gets your hoomans every. single. time…….
---
Or the totally clueless (?), "I didn't do it" face.
---
Last but certainly not the least: don't forget to smile. If you need a reminder, just look at this face!
---
It's a wrrrap for this Toosday! 
Wanna see more doodz and doodettes? Check out our past #DoodleDozen posts here!
Let's be fur frrrriends!
We would absolutely love to be fur friends on Instagram!
Follow us at @adoodzlife and follow along using the hashtag #DoodleDozen! You can also use that hashtag for your entry for the following week. If you want to join our growing community of doodz and doodettes, just use our #adoodzlife hashtag and have fun!
Don't forget to follow one or more of our fur friends featured on this week's #DoodleDozen!
Do come back next Toosday for yet another doodlicious round of #DoodleDozen!
---
Share the love
Let's paw-ty every Toosday! Share this post with your furrriends and furramily!!
If your pawsome dood / doodette was featured this week…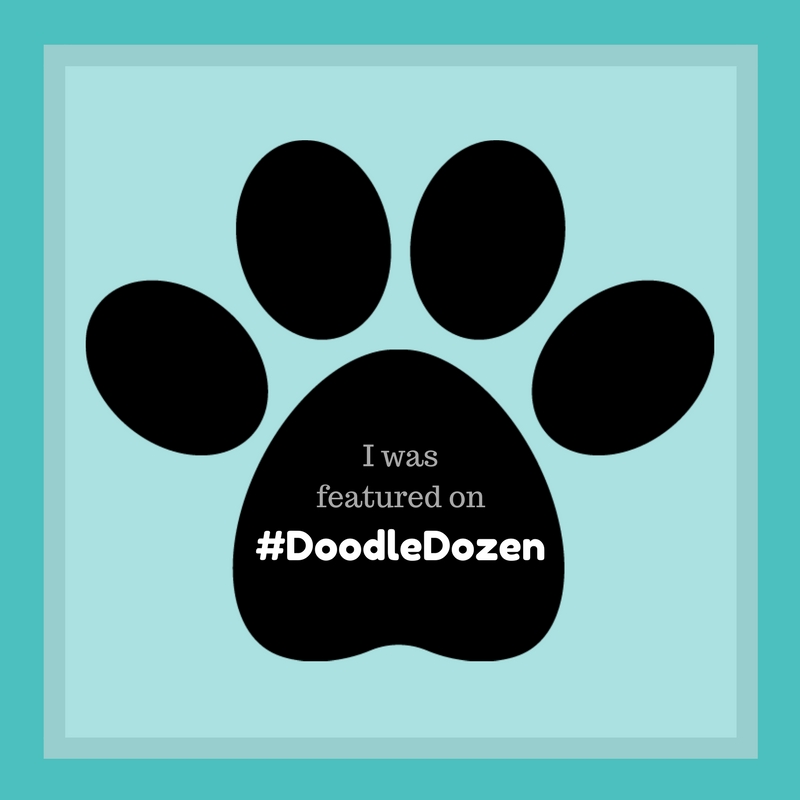 Just click on the button below to get the above Instagram image. Feel free to modify as you see fit… and then, start sharing! Woof!