We're thrilled to announce the launch of #DoodleDozen! No, we didn't just adopt 12 doodles… okay, well… we recently added 3 Standard Goldendoodle puppies to our family in February!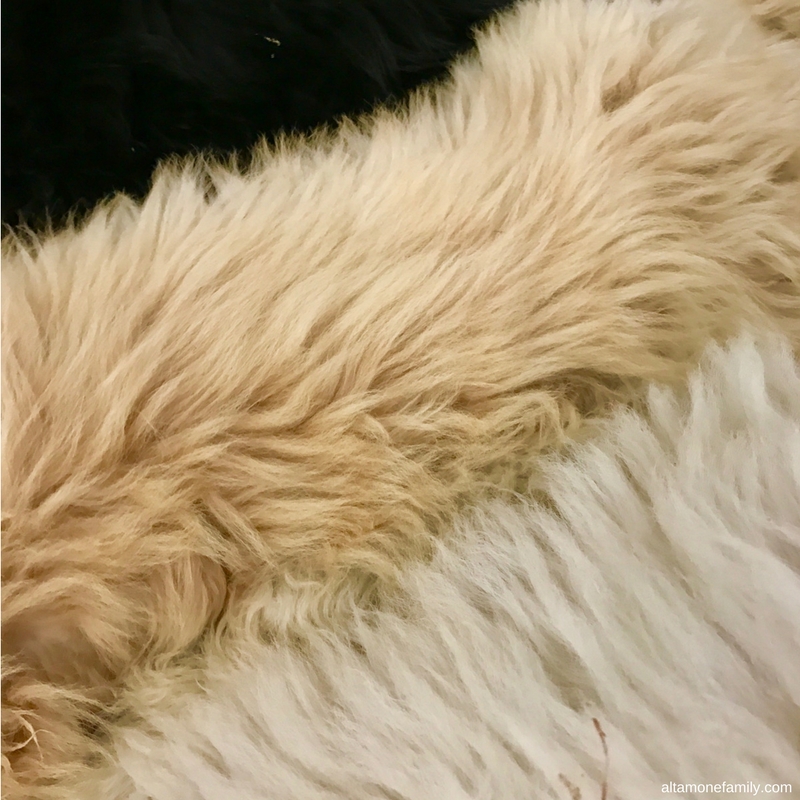 It's been 7 weeks since we became the proud pawrents of Mochi, Mocha, and Moana. We have been touched by the overwhelming support of the doodle community on Instagram, especially when Moana got very sick from her flea / tick treatment last week. Thankfully, she is doing much better now! We've since made many new "dood friends", and seeing their amazing doodlegrams on social media has inspired us to start #DoodleDozen today!
What is #DoodleDozen?
Each week, we will be featuring 12 doodles (or "groodles", as our Australian dood friends call them) on our blog by showcasing an Instagram post that caught our eye.
The criteria?
Doodle photos / videos must be recent–and of course, FUN, family-friendly, and of good taste.
We're not really looking for overly-styled studio shots.
We're looking for "doodz just being doodz"–that's why we started our @adoodzlife Instagram account in the first place! 🙂
Doodz just being doodz is no easy feat
Doodles are highly capable citizens–from service dogs, therapy dogs, to all-around BFFs–the list is endless! We even shared our take on health benefits of dog ownership in a previous post!
A #DoodleDozen is all about highlighting our favorite furiends and their talents / antics and sharing their pawesomeness with the world!
Join our #DoodleDozen round-up every Tuesday
Visit our blog and/or follow along on Instagram every Tuesday! You guessed it–we'll be using the hashtag, #doodledozen!
Let's be furiends
If you're a fellow doodle pawrent or fur-amily member, we'd love for you to follow us on Instagram and use our hashtag #adoodzlife. Let's be furiends!!!
See ya on Tuesday!